Rebel Wilson took to Twitter on Friday to tell followers about her experience with a potential drink spiking.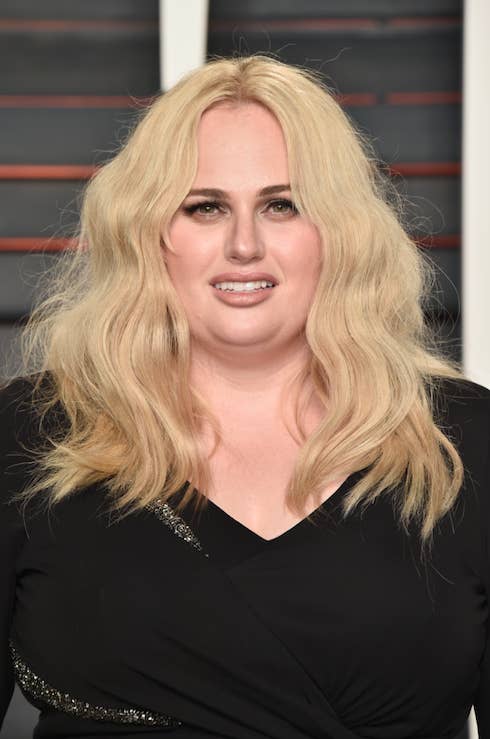 The 36-year-old asked people to be careful about what they drink, before describing her own encounter.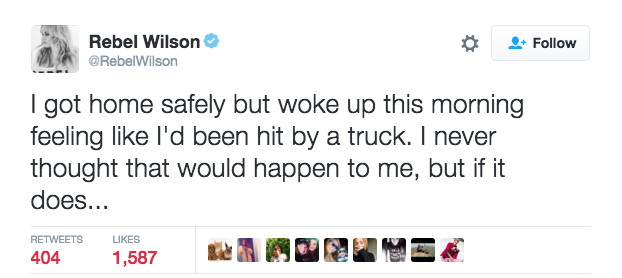 She then reinforced that people should act immediately if they believe their own drink has been spiked.


Users shared their concern and some opened up about their own experiences.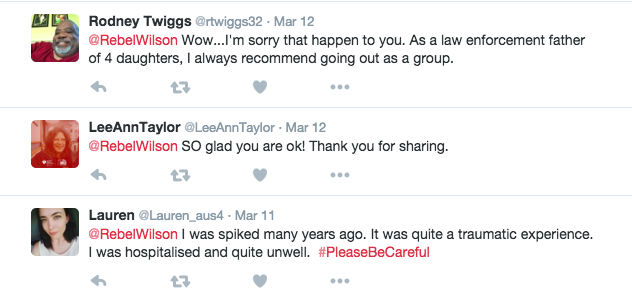 BuzzFeed has reached out to Rebel Wilson's representation for comment.