We all know Rebel Wilson, aka the hilarious comedic queen who always looks great in front of the camera.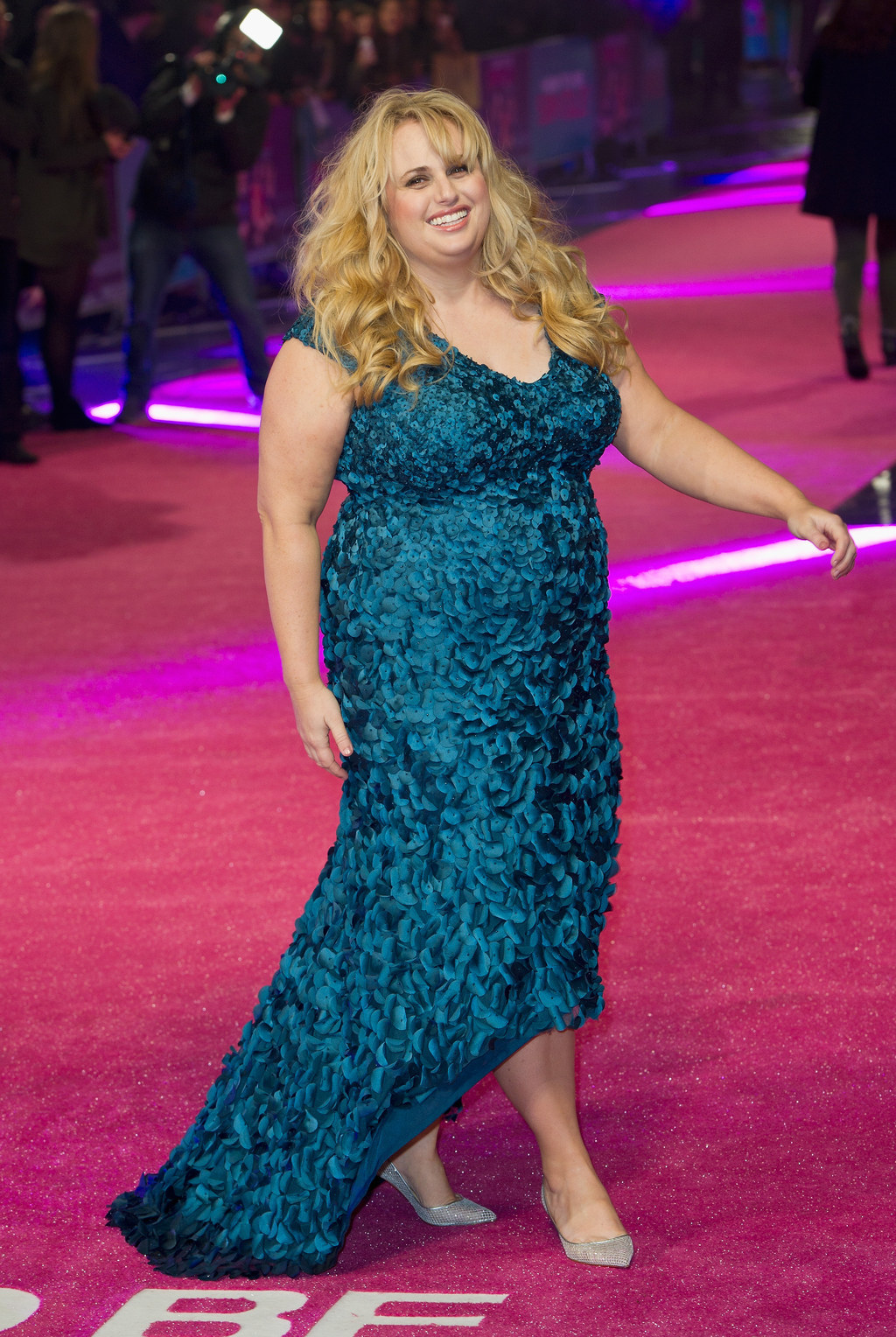 AND IT'S GLORIOUSLY AWKWARD.
Rebel explained she was just a teenager at the time of the shoot...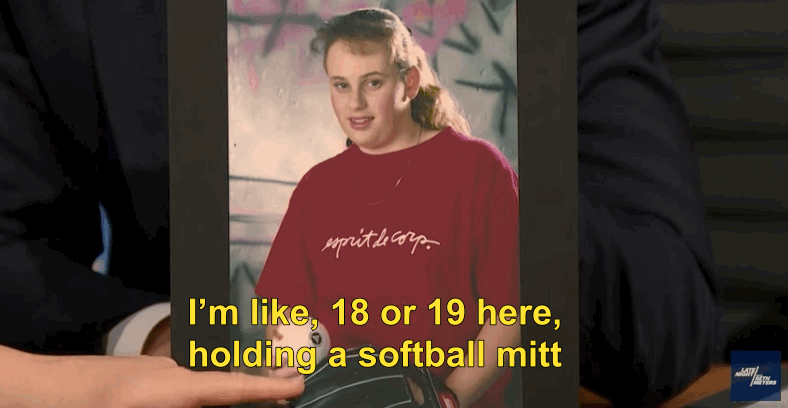 ...and was also pretty critical of her past hairstyle choices.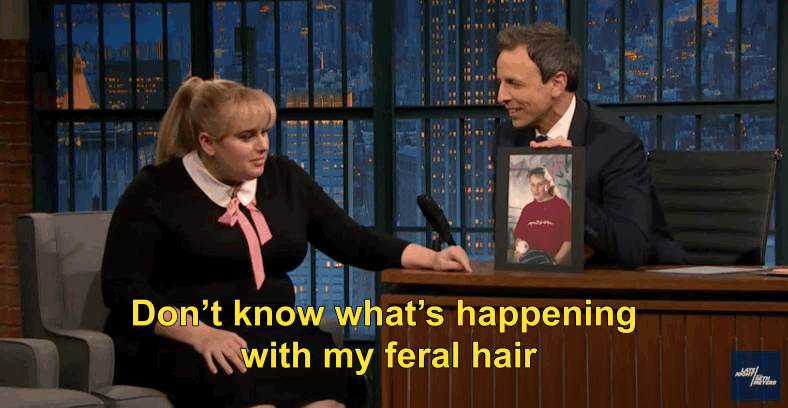 Feathered hair or not, she'll always be flawless to us.