On May 20, 2003, the final episode of Buffy The Vampire Slayer aired.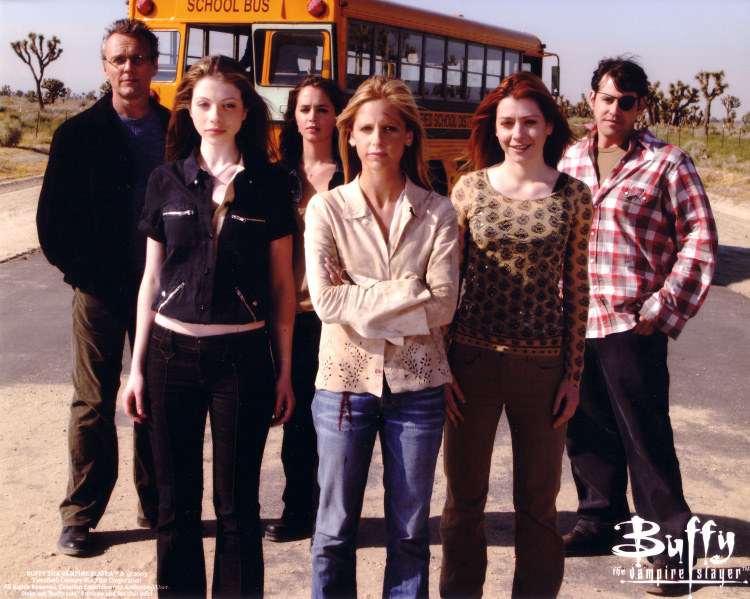 Mother, movie star, and all around badass Sarah Michelle Gellar took to Instagram on the anniversary of the series finale.
The actress used a collage accompanied with an emotional message to remember Buffy Summers, the woman she brought to life over a seven year timespan.
There was also this sweet little Tweet.
A few days ago Sarah also wished former Buffy co-star David Boreanaz (aka Angel, Buffy's one true love) a happy birthday.
She also gushed over Danny Strong, known for playing nerd and wannabe villain Jonathan, who is now killing it in Hollywood.
And if that wasn't enough there was also this casual little reunion between BUFFY AND WILLOW.