Iggy Azalea Has Responded To Reports About Owing The US Government Money
"They exaggerate everything."
According to TMZ, the 25-year-old has unpaid taxes from 2014 and owes $391,056.55 (USD) to the Internal Revenue Service.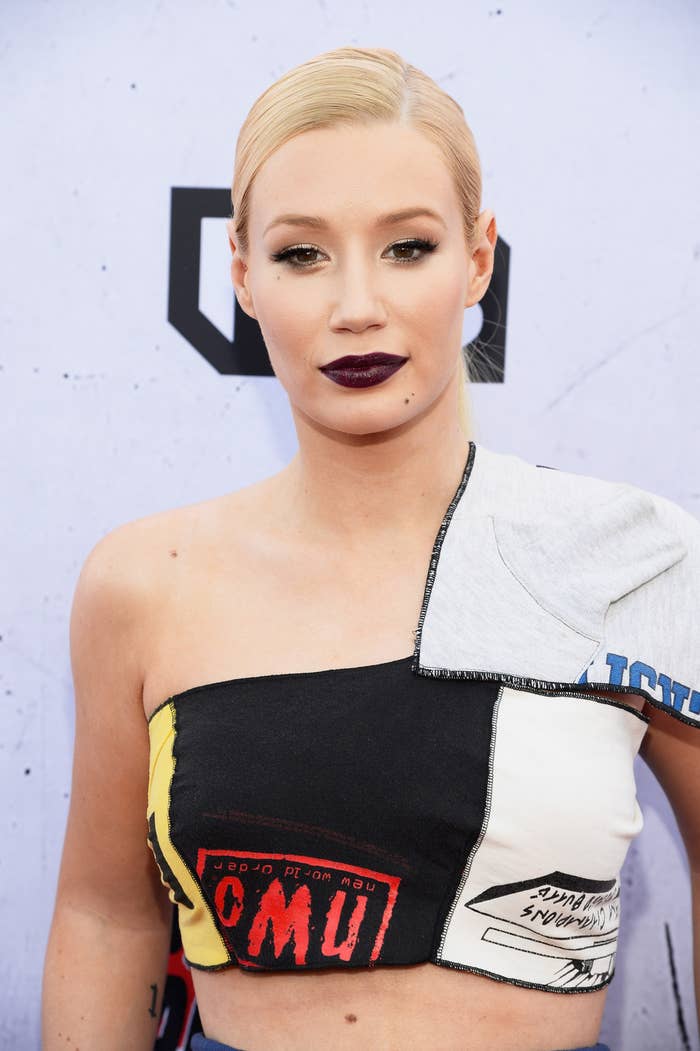 The singer appeared to admit the claims are true, revealing she was given the option by the IRS to pay a lump sum or monthly repayments.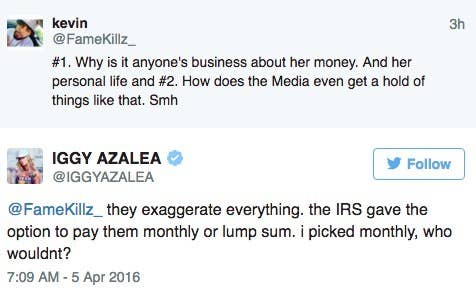 She also tweeted about her relationship with Nick Young, referring to recent allegations that he had cheated on her.