Australian singer and songwriter Sia Furler is officially five years sober and has sent out an encouraging Tweet to celebrate.
Her fans sent loving messages of support.
In an interview last year with ABC's Chris Connelly for Nightline, Sia revealed that 2005 was a low point for her.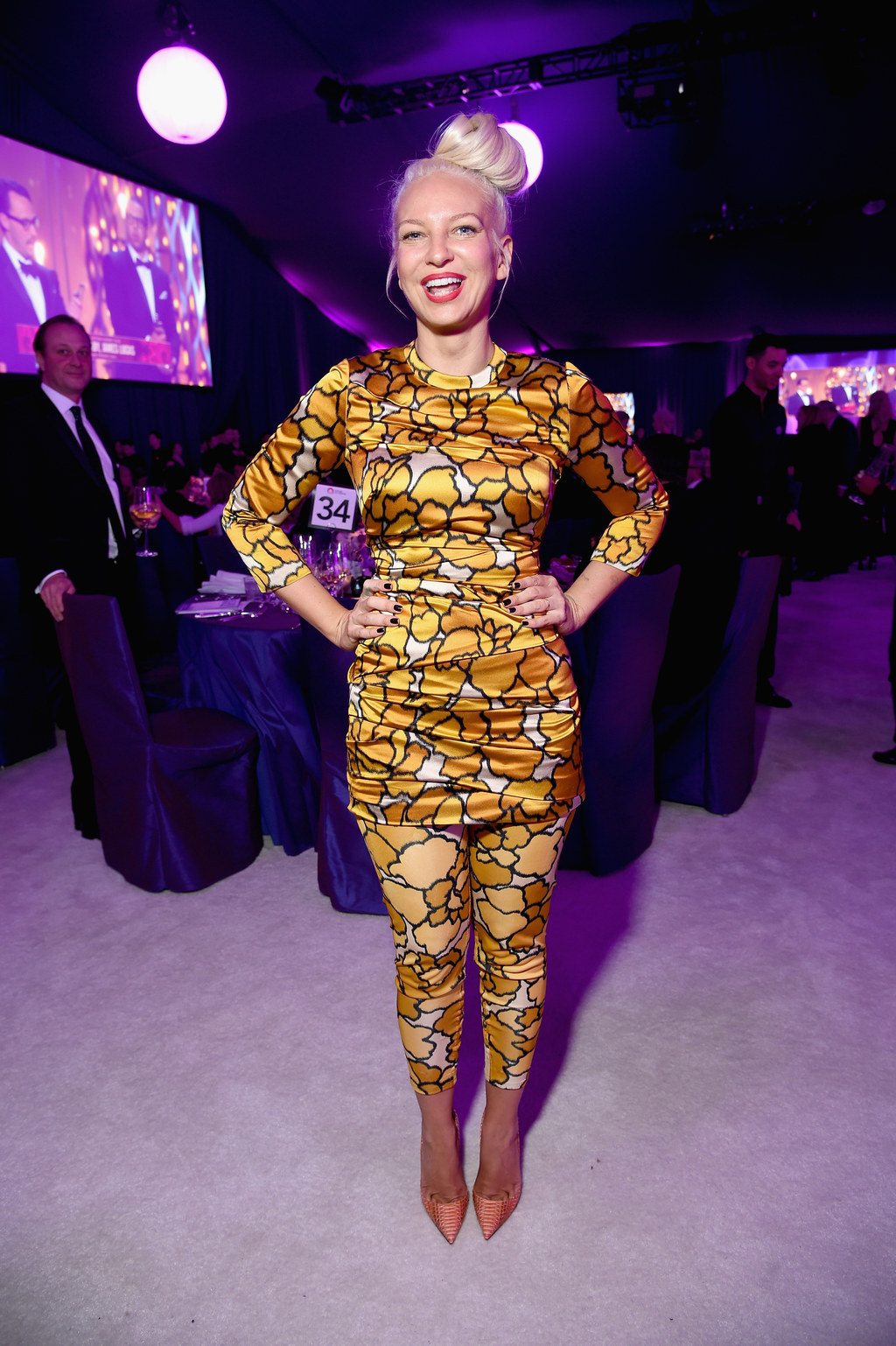 I was extremely depressed at the time, that was one of my lowest points. I don't think I ever would have stopped drinking had I not got hooked on Xanax and OxyContin. I don't think I was taking them for more than maybe 10 months before I hit rock bottom.
It was in 2010 that she began a 10-step program. She's since been nominated for five Grammy Awards, two People's Choice Awards and one Golden Globe.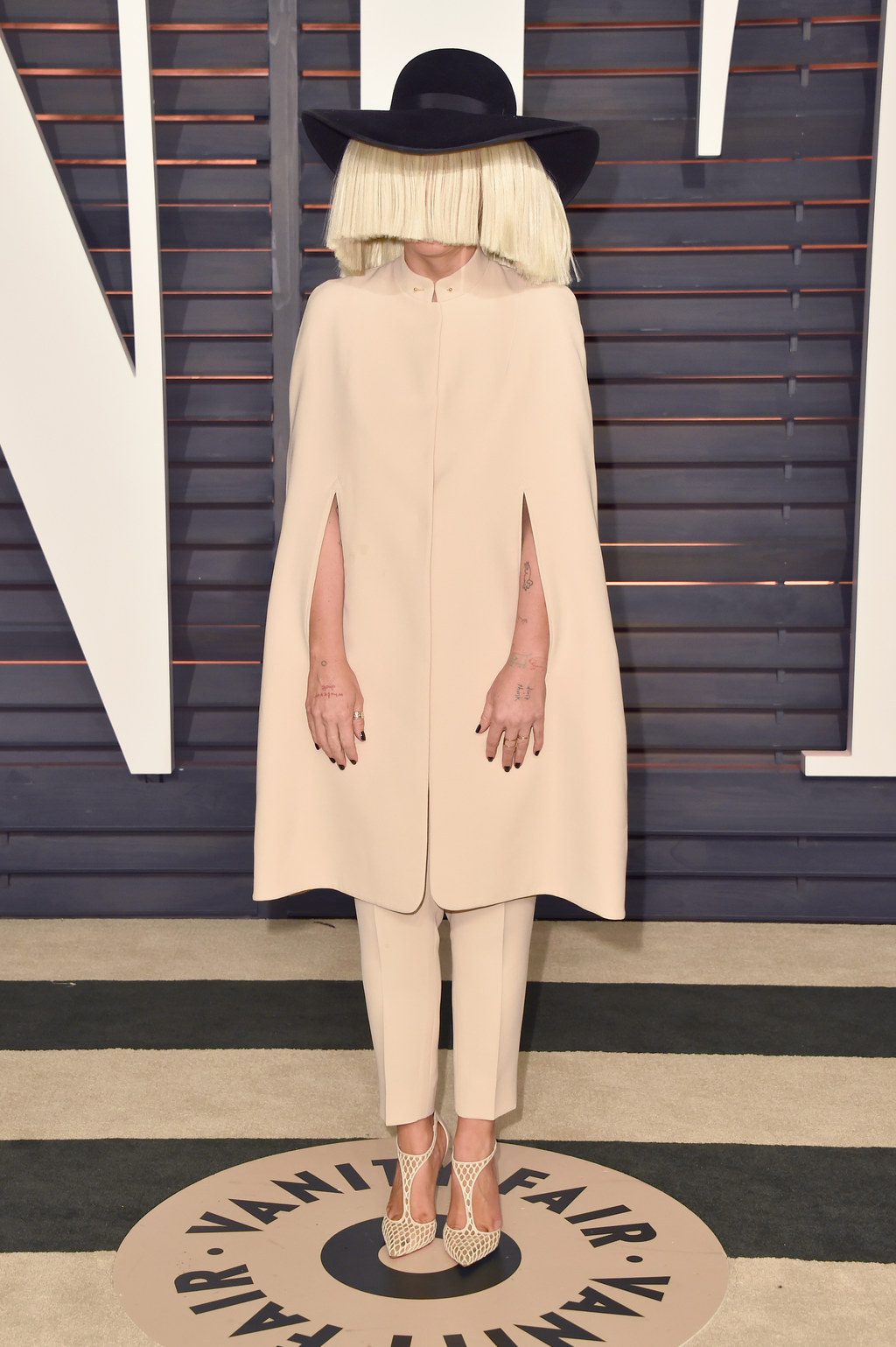 Congratulations on all of your success, Sia!