1.
When he surprised an audience during a charity screening of Guardians of the Galaxy and delivered this beautiful speech.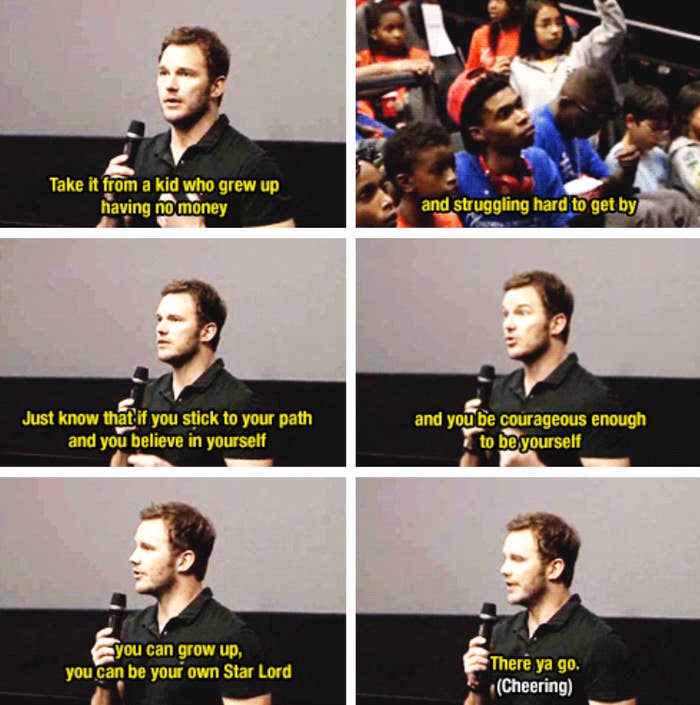 2.
When he wished his mom a happy Mother's Day by posting this picture, calling her "so funny and hard-working, with such a positive attitude and a dreamer's heart".
3.
And when he also gave a shout-out to his son Jack and wife Anna Faris on Mother's Day by writing: "I miss you both so much. I love you... how beautiful are they?!"
4.
When he genuinely seemed SO excited to be visiting the Ronald McDonald House New York.
5.
(Seriously, he looks so happy.)
6.
And when he also visited the Seattle Children's Hospital not once...
8.
...but multiple times.
9.
When he got reaaaallll cute while answering a question about his childhood.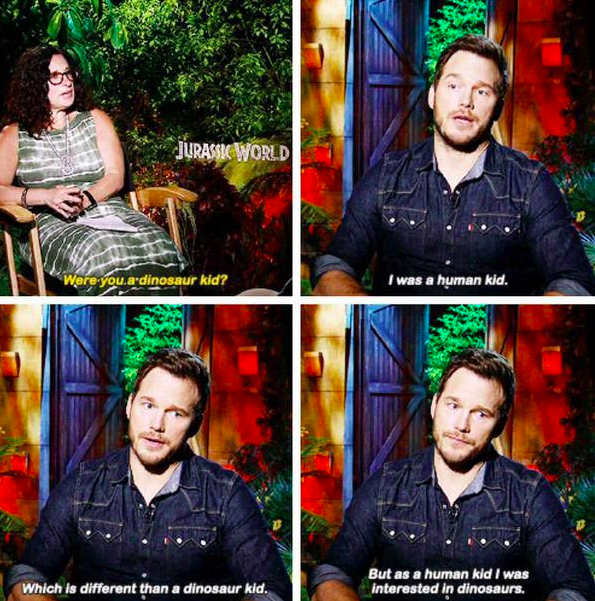 10.
When he was really proud about being able to French braid Anna's hair.
11.
And when he was asked about Anna during a Reddit AMA, and wrote that they're "meant to be together".
12.
When he went WAY back in time to show us a young Chris wearing bunny ears and a vest from Goodwill.
13.
When he deliberately kept cutting Passengers co-star Jennifer Lawrence out of pictures...
14.
When he was introduced as a "big movie star" but he had no idea who the interviewer was talking about.
16.
When he supported his TV wife Aubrey Plaza by telling fans to go follow her on Instagram because she posts "really weird and funny stuff".
17.
When he stole all of Seth Meyers' Rice Krispies and was really happy about it.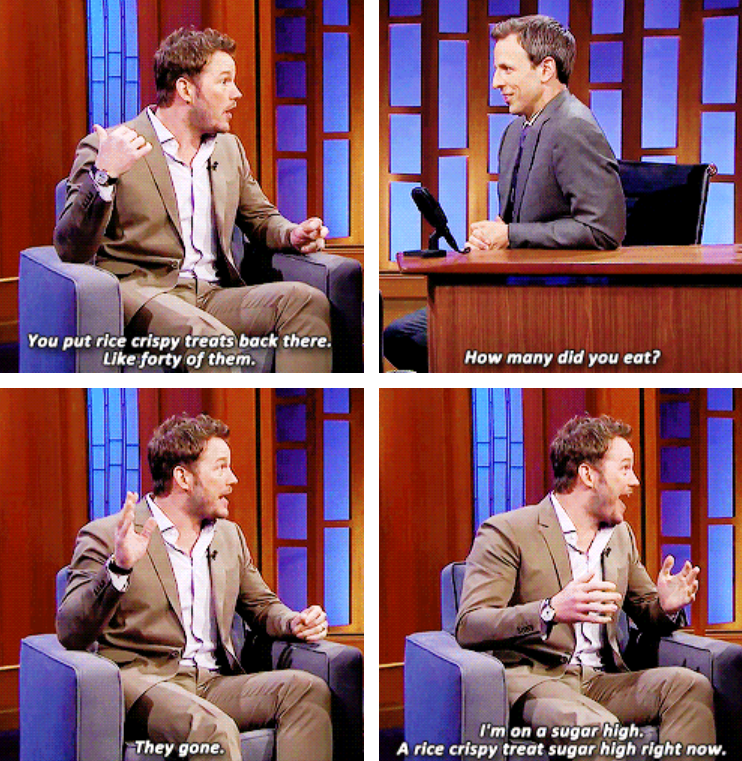 20.
And when he knew exactly who is favourite actor is.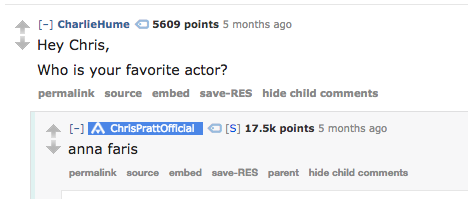 22.
When he made a Super Bowl bet with fellow actor Chris Evans.
23.
And after losing the bet, he held up his side of the bargain and visited Christopher's Haven dressed as Star-Lord...
24.
...and joined Evans during his visit to the Seattle Children's Hospital.
27.
And this. Just...this.