During an interview with E! News, Bindi Irwin named fellow Australian Ruby Rose as her celebrity crush.
Celebrity crush is Ruby Rose... she is just amazing. You look at Ruby Rose and you're like, wow, she's beautiful and one of the sweetest people.
We're not surprised at all, considering Ruby is a goddess. But the pair also seem to be pretty good friends, with Ruby spending time at Australia Zoo in 2014.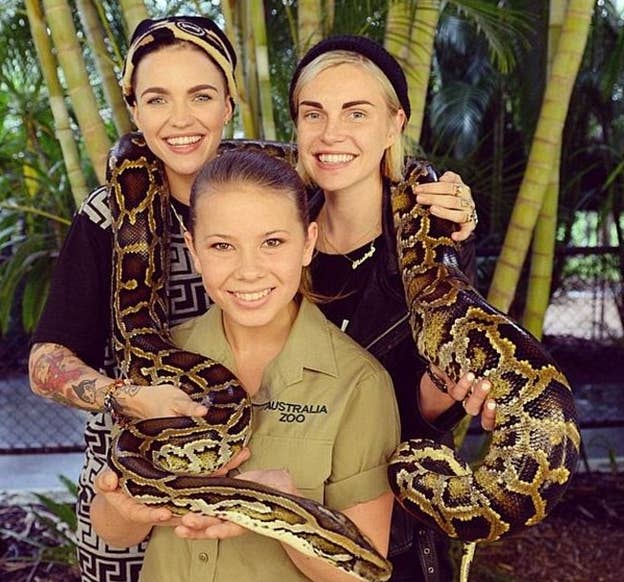 I mean, she's basically already an Irwin.
And their interactions on Twitter have been adorable.
Bindi is actually dating her real life crush, Chandler Powell. And god damn they're cute together.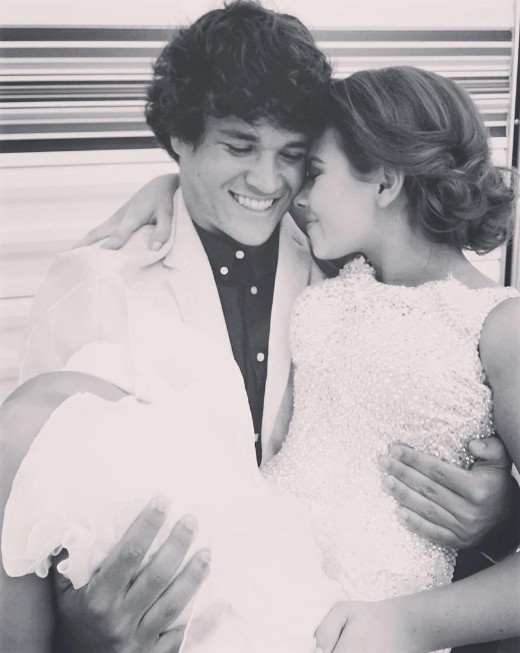 Yes girl, you keep winning at life.