And after it ended, Bindi broke down, telling the judges it was "for my dad and for my family, for everyone back at home."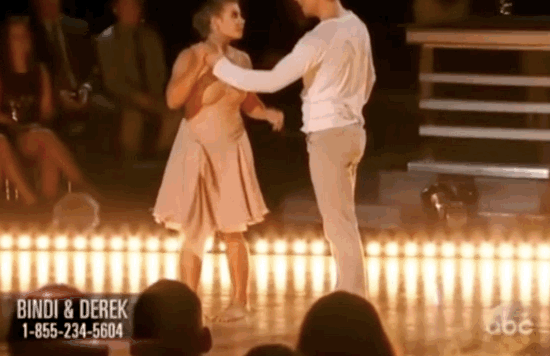 Judge Bruno Tonioli described the performance by saying it was like her father was there "every step of the way."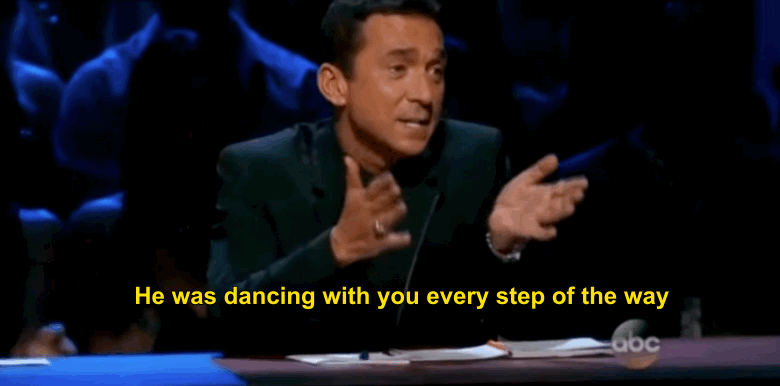 He also summed up what every single person was thinking by adding that the "world is proud of you."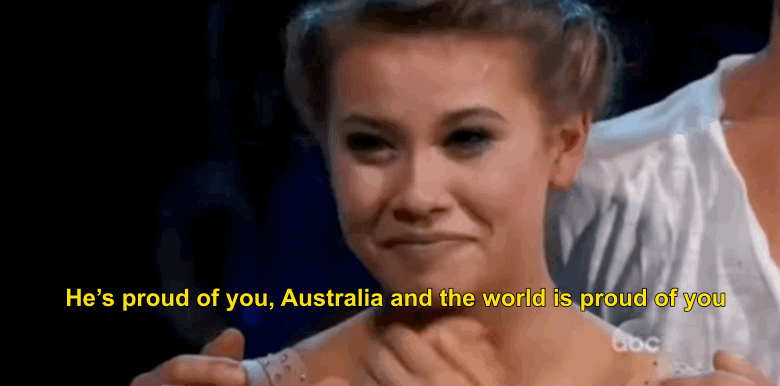 Bindi later shared a sweet throwback, captioning it with "I love you. Thank you for always being with me, wherever I go."
Keep doing us proud, Bindi, we're all cheering for you.
Like BuzzFeed Australia on Facebook