Imagine if there were a very foggy, clouded set of glasses that you could put on through which you'd see the world from the same perspective presidential hopeful Donald Trump does. It might look something like this:
For starters, women would go from being equals in the workplace (and life in general) to objects.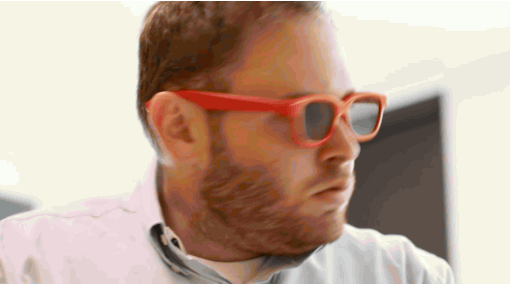 The friends who you used to sit around a table and laugh with would become people you consider dangerous — solely because of their cultural background.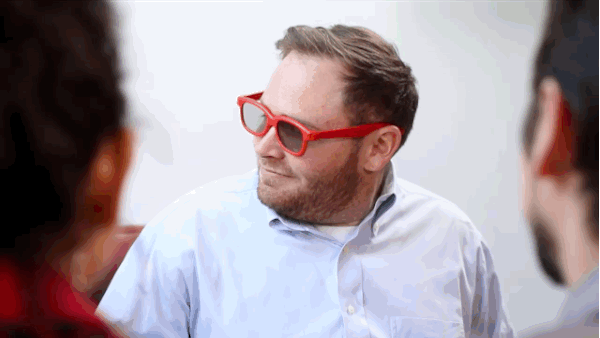 ...because with Trump vision, you simply cannot see people for who they truly are.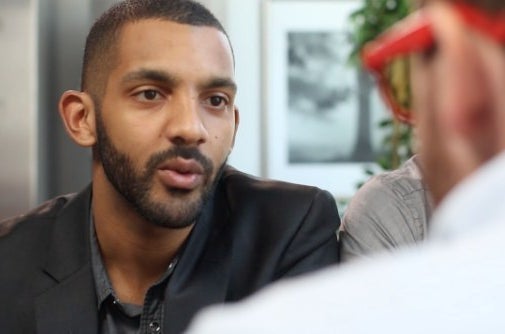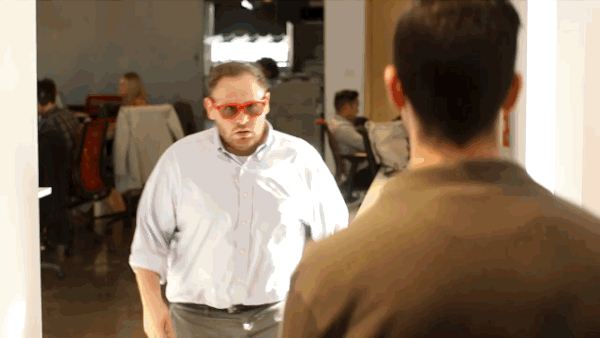 And black men? Yeah, you wouldn't be cozying up with them either.