BuzzFeed Canada Endorsement: Let's Grab Hold Of The Future With Both Hands
From the bottom of our hearts.
As with every election, a voter is rarely afforded a perfect choice, perhaps more so this election than many others. Each party has downsides, screw ups and racist Facebook posts. But as always, we must choose.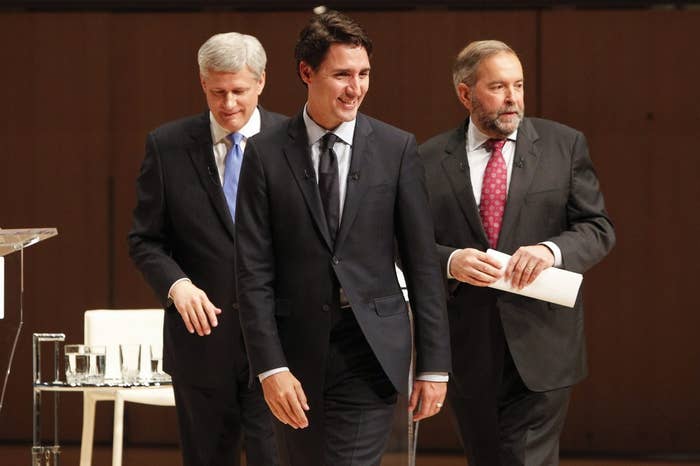 The time has come for us to come together in that spirit of change. One need only look at the national fervor around the Blue Jays to see what happens when a country unites, coast-to-coast, with a single goal.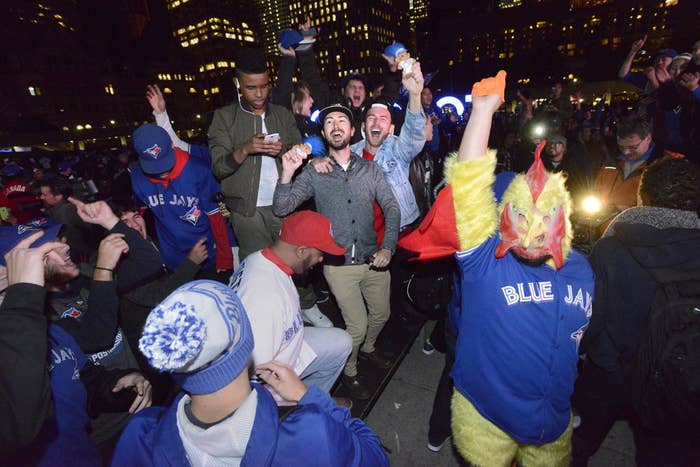 It's time to turn our gaze to the possibilities in front of us.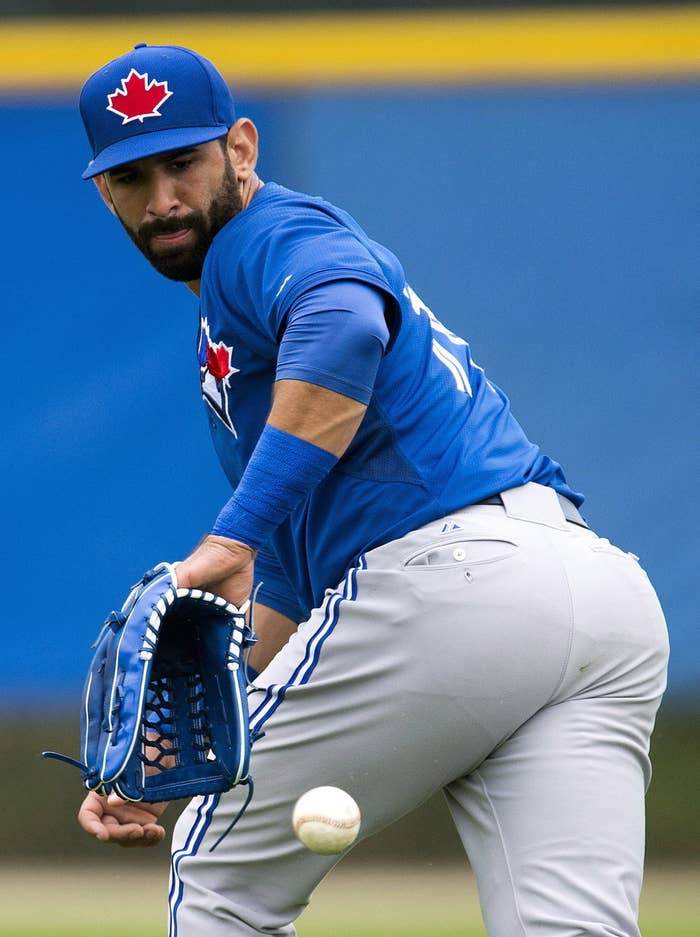 Let's put party politics aside and do what's best for the country.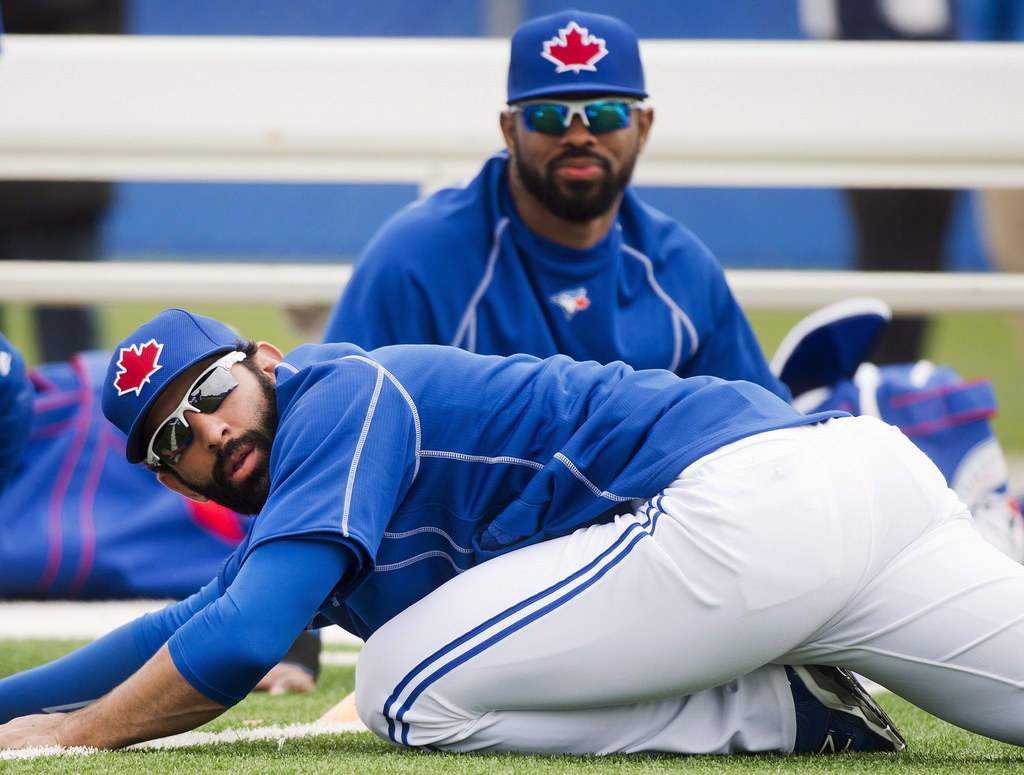 We need a national strategy, something on which to focus our long-term vision.
We need a candidate with a robust social policy and bootylicious plan for our national debt.
Someone who will support the middle-class with a plump, juicy income tax plan.
Someone who can balance our infrastructure needs with the ability to drop in down low just like this.
Canada needs someone who will prepare the job market for the 21st century with supple yet sculpted muscle.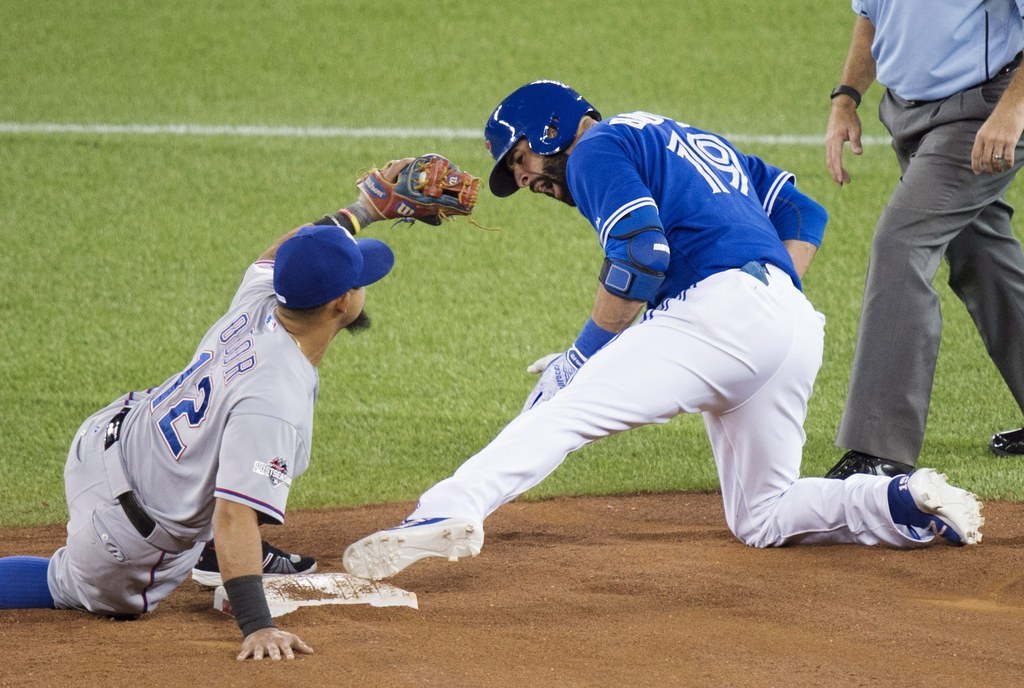 That's why BuzzFeed Canada's editorial board is officially endorsing Jose Bautista's damn fine booty.
With full hearts and heavy breath, only he can lead us to reach out to our own prosperity and give it a gentle pat.
Our editor-in-chief will be taking questions on Facebook.