1.
She's super SUPER funny, even without trying.

3.
She is an awesome actress.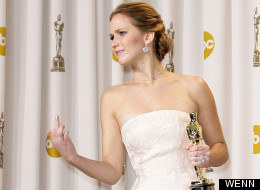 4.
She's NOT a Hollywood barbie doll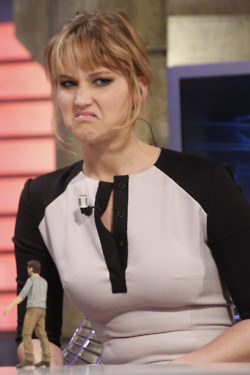 5.
She's one of the few people that don't need makeup do look like a freakin' celebrity!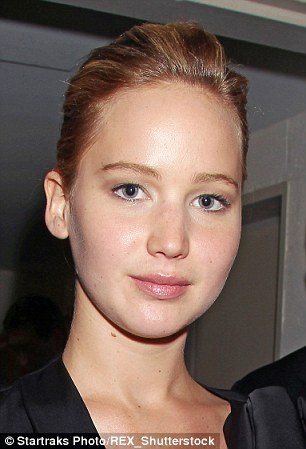 6.
She doesn't weight 20 pounds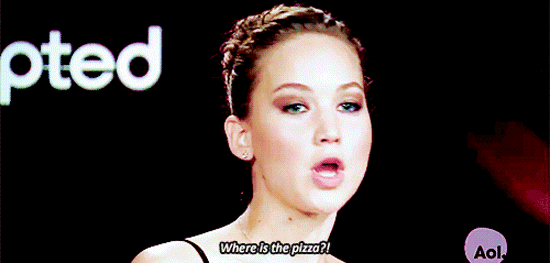 7.
She fights for what's right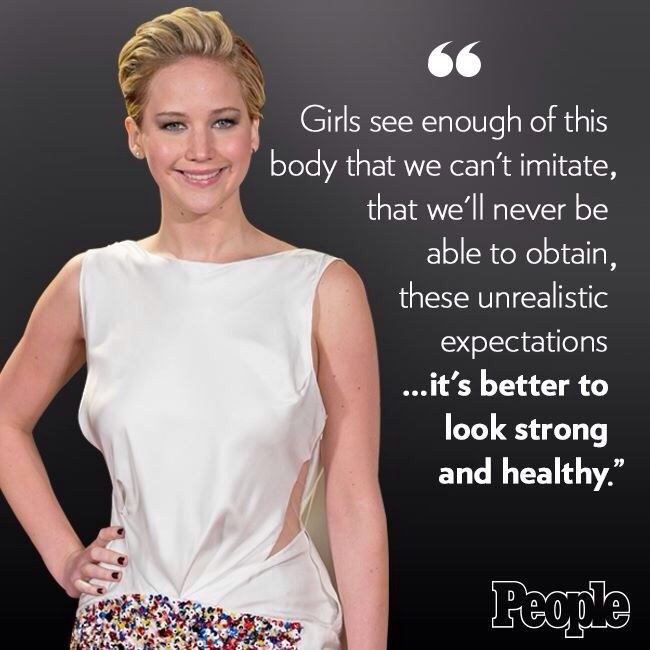 8.
Besides acting, she can sing, like a freakin' angel!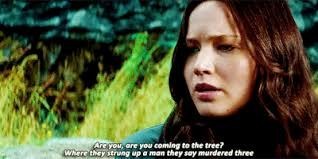 10.
She makes funny faces like there's no tomorrow.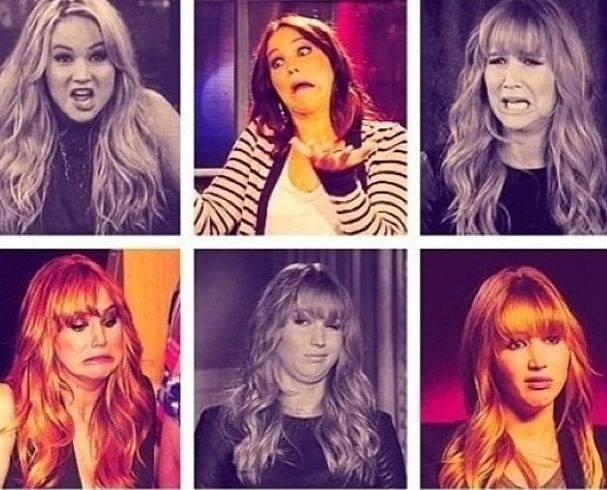 12.
And last but definetely not least, she's perfect in this selfie!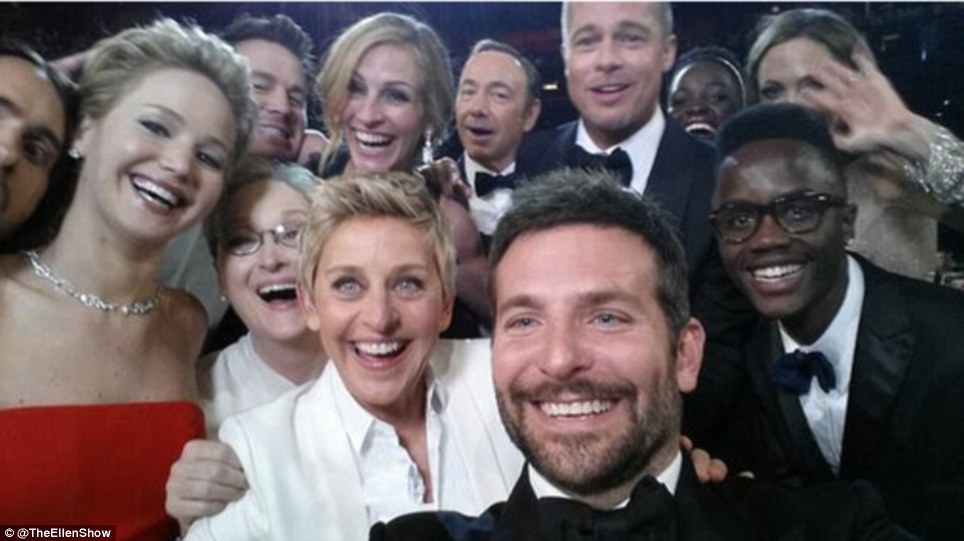 This post was created by a member of BuzzFeed Community, where anyone can post awesome lists and creations.
Learn more
or
post your buzz!