Her name is Ruby. We briefly meet her during Season 8.

Via NBC

She worked at a Taco Bell Express before coming to Dunder Mifflin. According to Erin, the Taco Bell Express became a regular Taco Bell and she just couldn't keep up.

Via NBC

The whole office is weighed in at 2,336 pounds, but Michael has Pam get off. They then weigh in at 2,210 pounds.

Via NBC

Team "He-Who-Must-Not-Be-Named"

Although Pam and Jim's famous kiss happened in the office during casino night, Pam actually first kisses Jim when she's drunk at Chili's at the Dundies. It's never mentioned again.

Via NBC

Nashua had on green, as shown by Holly.

Via NBC

He's heard humming "The Little Drummer Boy", which is mentioned later in the series to be Angela's favorite song.

Via NBC

She does not like Rhubarb.

Via NBC

He has an affair with a woman named Lydia. He also has an affair with his nurse Cynthia and another woman who remains unnamed.

Via NBC

Via NBC

His signature song is "Faith" by George Michael. In "Here Comes Treble", he dresses as George Michael for Halloween and is upset when Broccoli Rob steals the solo.

Via NBC

Oscar says it, to which Michael replies, "Hate to break it to you, Oscar, but some of us like boobs."

Via NBC

Via NBC

Michael did not say, "That's what she said" after hearing the quote, "Does it look red and swollen?" Dwight does, and Michael gets upset that Dwight steals his joke.

Via NBC

It's said by Creed in the pilot.

Via NBC

The Trivial Purses was not one of the teams.

Via NBC

She does not say she would make out with a hot dog. She would, however, also make out with Lord Voldemort and a wood chipper before she would make out with Michael.

Via NBC
How Well Do You Remember "The Office"?
Have you even seen "The Office"?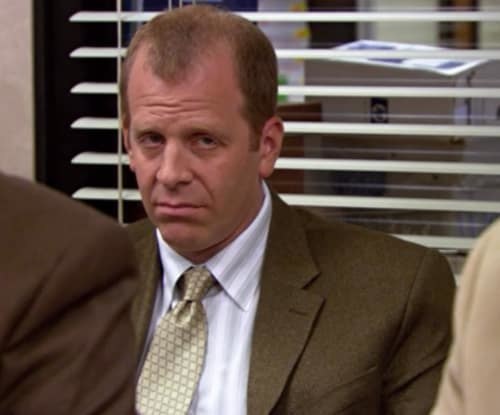 Maybe you've seen it through once or twice. You know enough to let Stanley nap and avoid Meredith, but not much else. You definitely belong in the Annex and not the bullpen.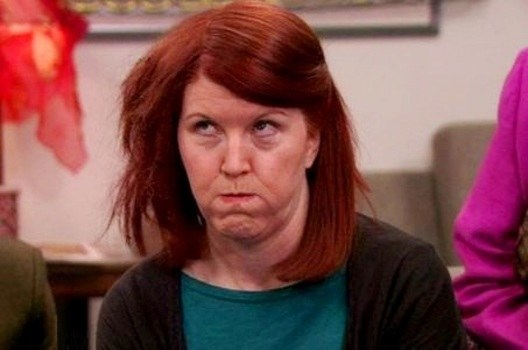 You know a good amount! You've probably watched it through a couple times and have a definite ranking of Jim's pranks. But that manager position is always out of reach. Maybe watch it again?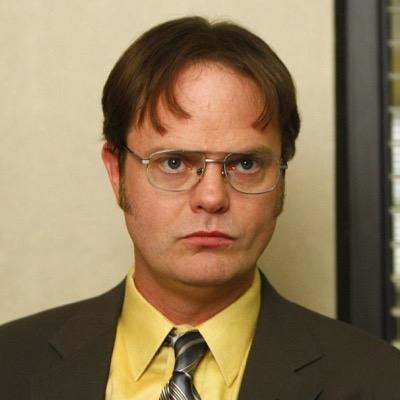 You're the world's best boss! No one can touch you. You can put this matter to bed. That's what she said.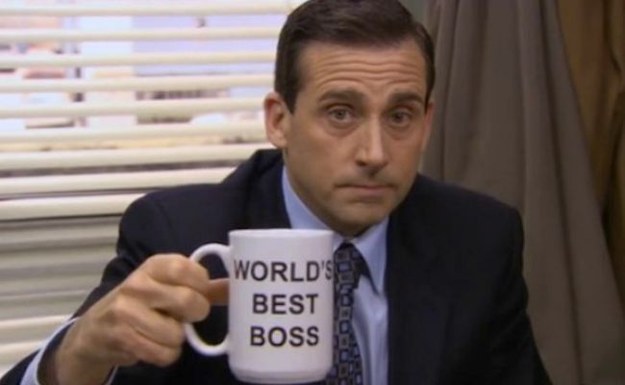 This post was created by a member of BuzzFeed Community, where anyone can post awesome lists and creations.
Learn more
or
post your buzz!