Mark Makela / Stringer / Getty Images

Mark Makela / Stringer / Getty Images

Via Dean Purcell / Staff / Getty Images

Via Dean Purcell / Staff / Getty Images

Via Justin Sullivan / Staff / Getty Images

Via Justin Sullivan / Staff / Getty Images

Via Harvey Meston / Staff / Getty Images

Via Harvey Meston / Staff / Getty Images

Via Sean Gallup / Staff / Getty Images

Via Sean Gallup / Staff / Getty Images

Via AFP / Stringer / Getty Images

Via AFP / Stringer / Getty Images

Via Oli Scarff / Staff / Getty Images

Via Oli Scarff / Staff / Getty Images

Mark Makela / Stringer / Getty Images

Mark Makela / Stringer / Getty Images

Via Frederic Lewis / Staff / Getty Images

Via Frederic Lewis / Staff / Getty Images

Via Scott Olson / Staff / Getty Images

Via Scott Olson / Staff / Getty Images

Via Scott Olson / Staff / Getty Images

Via Scott Olson / Staff / Getty Images

Via AFP/Getty Images / Staff

Via AFP/Getty Images / Staff

Via Rob Stothard / Stringer / Getty Images

Via Rob Stothard / Stringer / Getty Images

Via Marco Di Lauro / Stringer / Getty Images

Via Marco Di Lauro / Stringer / Getty Images

Mark Makela / Stringer / Getty Images

Mark Makela / Stringer / Getty Images

Mark Makela / Stringer / Getty Images

Via Harry Metcalfe / Creative Commons via bit.ly

Via Harry Metcalfe / Creative Commons via

bit.ly

Via sabertasche2 / Creative Commons via bit.ly

Via sabertasche2 / Creative Commons via

bit.ly

Via Marianna Massey / Stringer / Getty Images

Via Marianna Massey / Stringer / Getty Images

Via George Marks / Stringer / Getty Images

Via George Marks / Stringer / Getty Images

Via Ian Walton / Staff / Getty Images

Via Ian Walton / Staff / Getty Images

Via George Marks / Stringer / Getty Images

Via George Marks / Stringer / Getty Images
Solve A Crime And We'll Tell You Which "Brooklyn Nine-Nine" Character You Are
You're fun-loving, competitive, and know not to take yourself too seriously. You might not do it in the most conventional ways, but you always get the job done.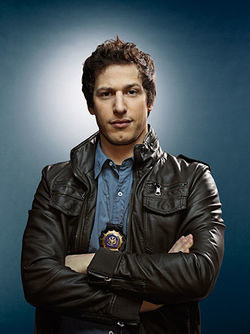 You're resourceful, hard-working, and extremely competitive. It's because you're always trying to be the cream of the crop, but you probably deserve it.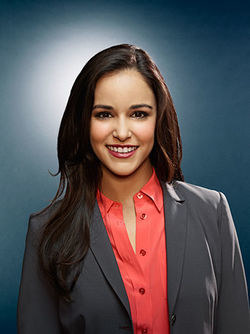 You're lovable and loving. You're always willing to lend a hand, and you always try your best.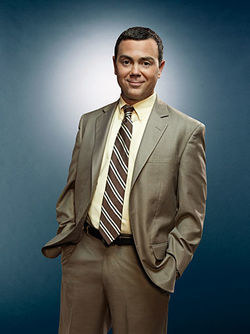 You're confident, quick-witted, and are always ready to speak your mind. As much as you enjoy causing trouble, you're secretly an actually good mediator.
You're a badass with a soft side that no-one can ever know about. Your friends are surprisingly important to you, even if you'd never tell them that.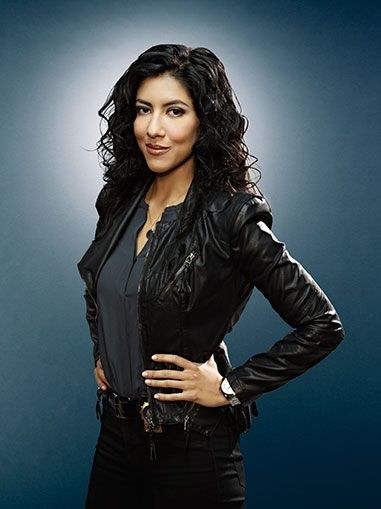 You may seem intimidating at first, but you're actually an incredibly compassionate person. You can be sensitive, and have great parental instincts. You're probably the mother of the group.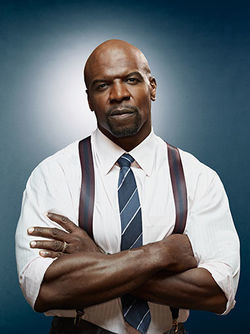 You're straightforward and to the point, but still incredibly caring. What outsiders might view as cold, your friends and family know is just your way of showing affection.