Can We Guess Your Relationship Status Based On Your Opinion Of The Original Starburst Flavors?
You have a bold personality with lots of sass. It takes a very special type of person to keep you entertained. Go be wild and free! Keep on dating!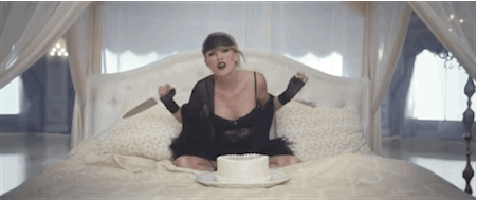 You may be single, but boy are you fun and flirty! People are drawn to your bubbly personality and your vivacious spirit. You are always in demand, but you are enjoying your freedom while you can. Keep spreading your happiness — it really is contagious.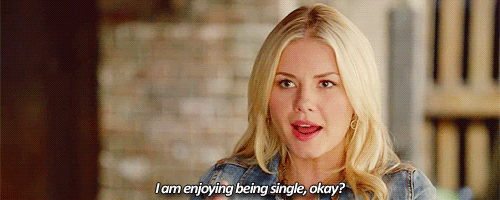 You have recently tied the knot, but just because you are married does NOT mean you are boring. In fact, you are far from dull. You have a zest for life and are not afraid to spice things up in your love life. Chances are you were captivated by your spouse because they have the same outlook on life as you do.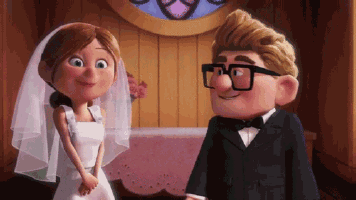 You got:

In a serious relationship
You have been in a serious relationship for quite some time now. You're so happy you've found someone special.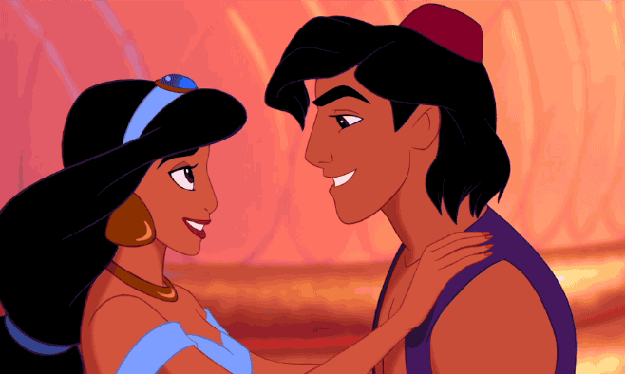 This post was created by a member of BuzzFeed Community, where anyone can post awesome lists and creations.
Learn more
or
post your buzz!