Miley Cyrus as Hannah Montana/Miley Stewart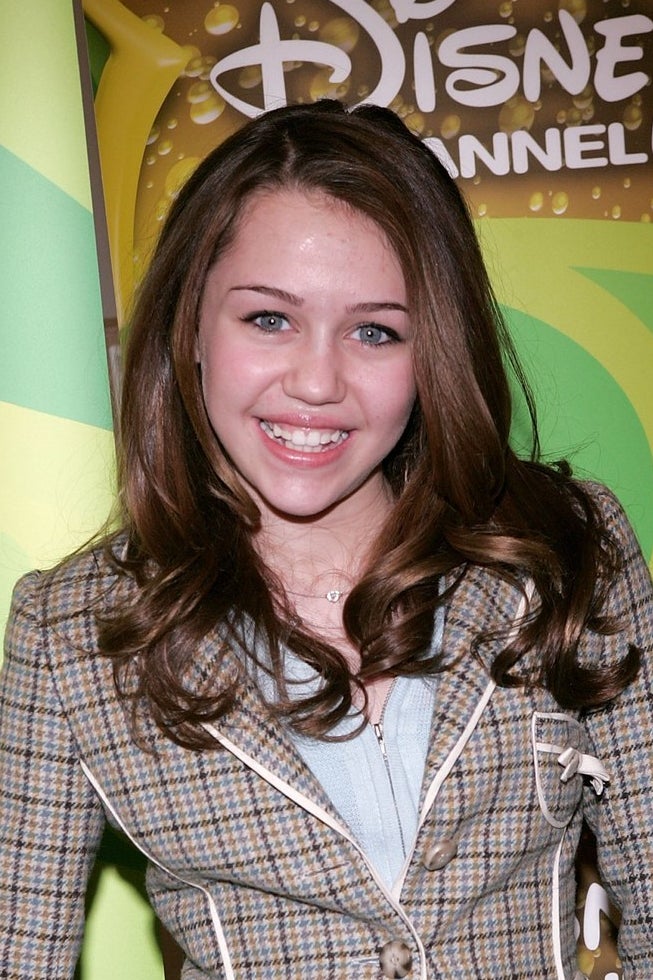 Fun fact: Miley Cyrus originally auditioned for the role of Hannah Montana's best pal, Lilly Truscott. Also, Joanna Levesque, aka pop sensation JoJo, was asked to be Hannah Montana, and she claims she turned down the role.
Emily Osment as Lilly Truscott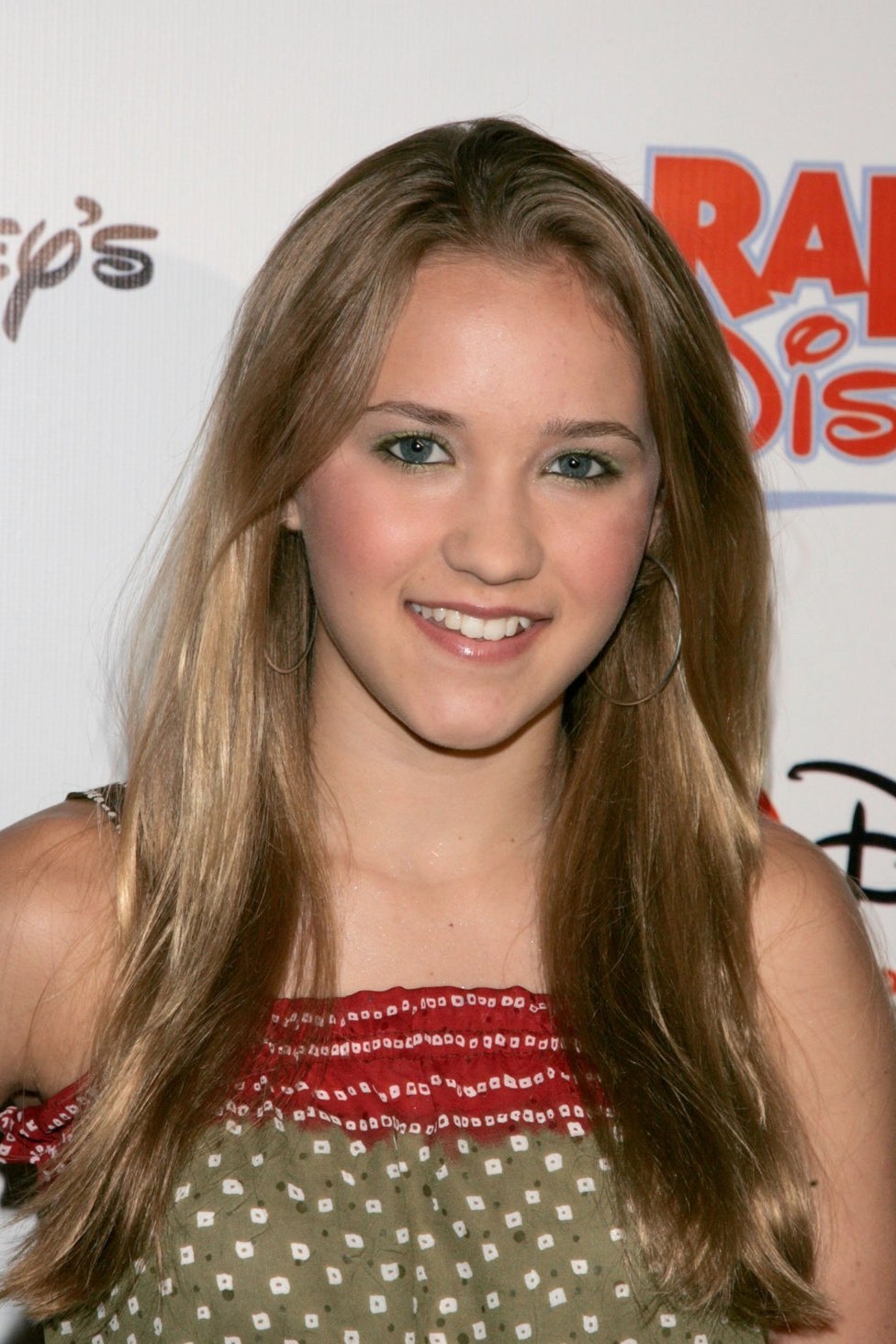 Jason Earles as Jackson Stewart
Fun fact: Jason Earles' character, Jackson, played a high school junior on the show, but when the show started filming, Jason was 29 years old.
Mitchel Musso as Oliver Oken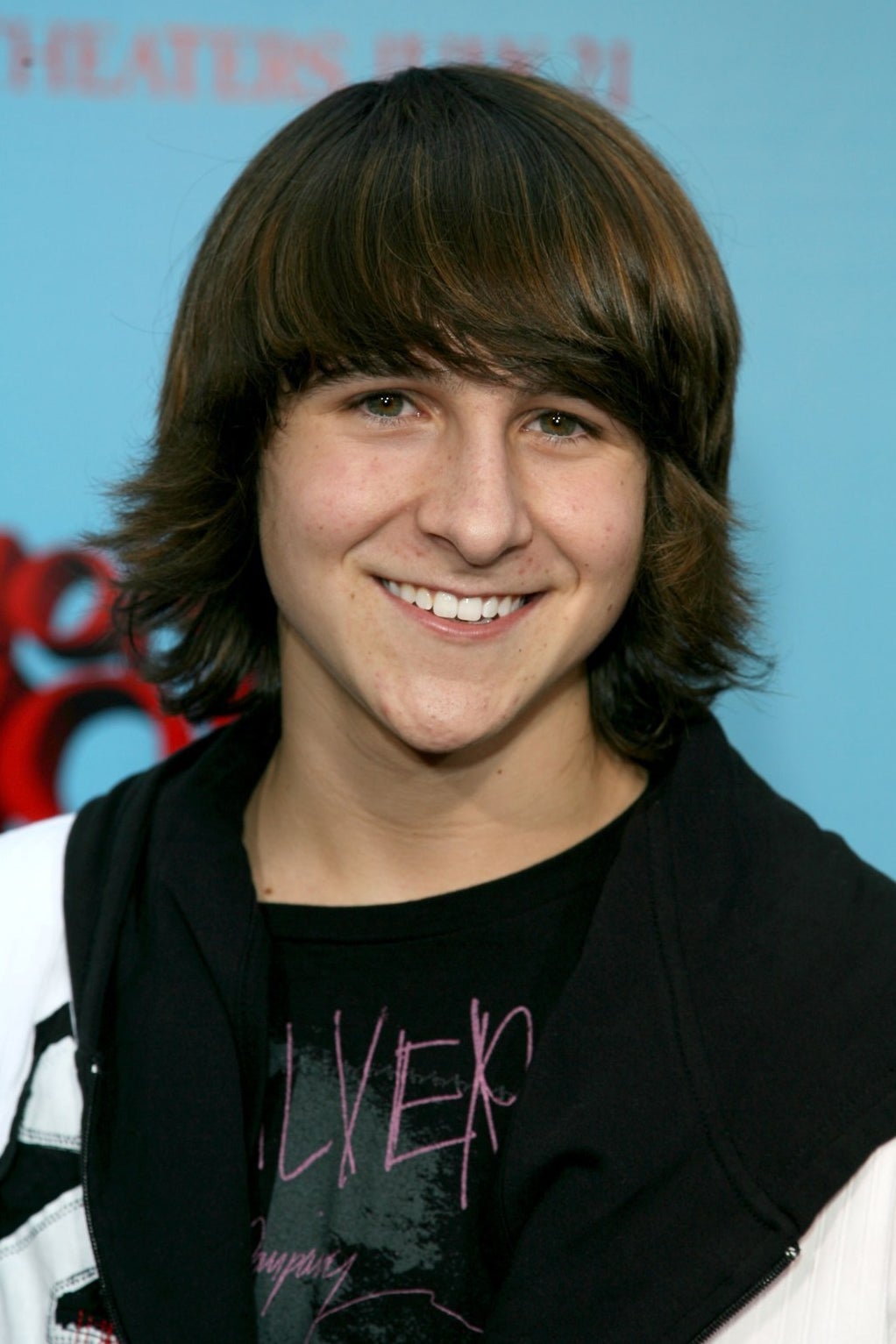 Fun fact: Remember that band that Miley Cyrus's brother Trace Cyrus was in, Metro Station? Well, Mitchel's brother Mason Musso started that band with Trace.
Moisés Arias as Rico Suave
Fun fact: Moisés is now a hipster and has pretty recently made some buzz being seen around town with Jaden Smith, Willow Smith, and the Jenners.
Billy Ray Cyrus as Robby Ray Stewart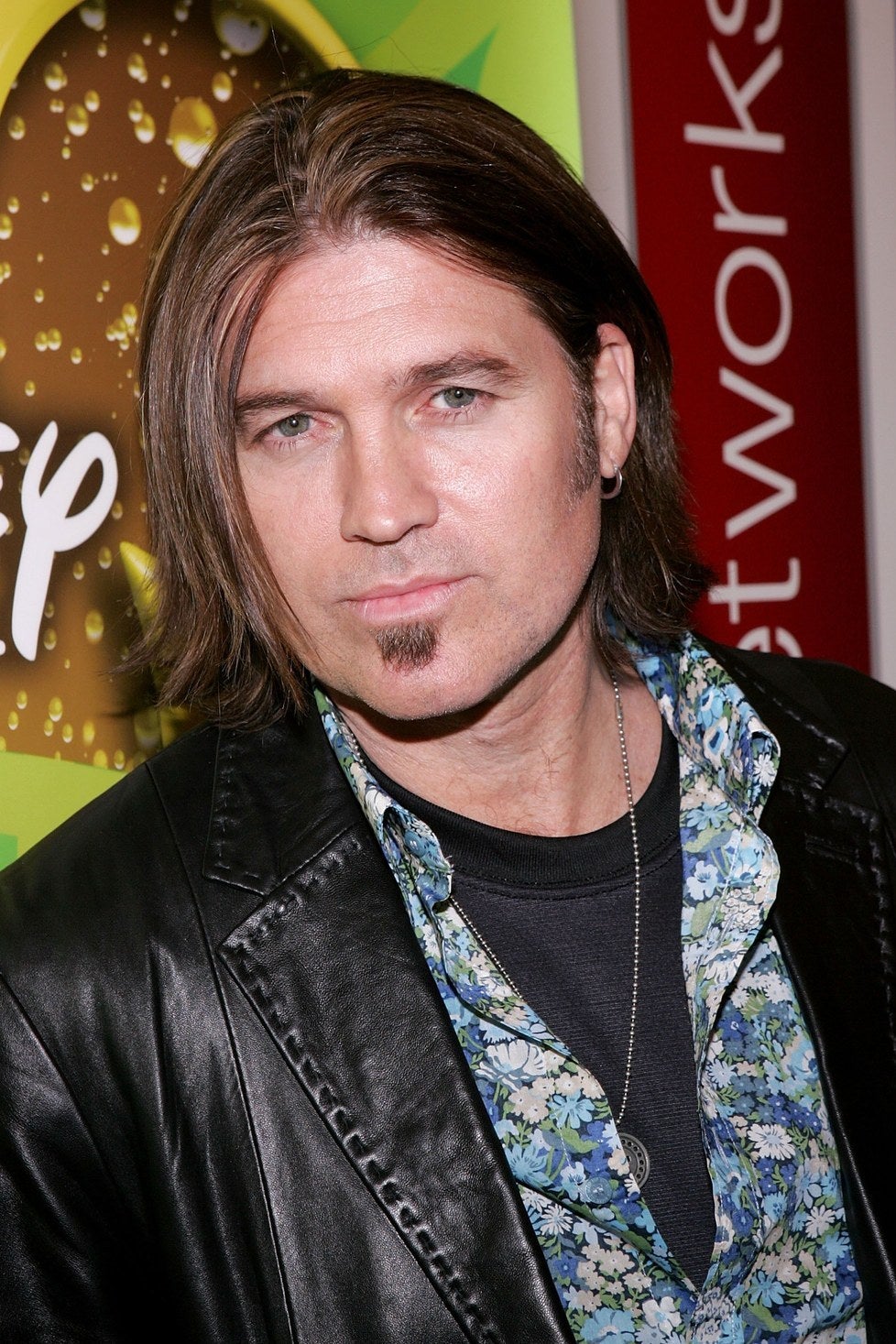 Fun fact: In a 2011 interview with GQ, Billy Ray Cyrus revealed that he wished Hannah Montana had never happened and credited it for tearing his family apart. He said, "Heck, yeah. I'd erase it all in a second if I could."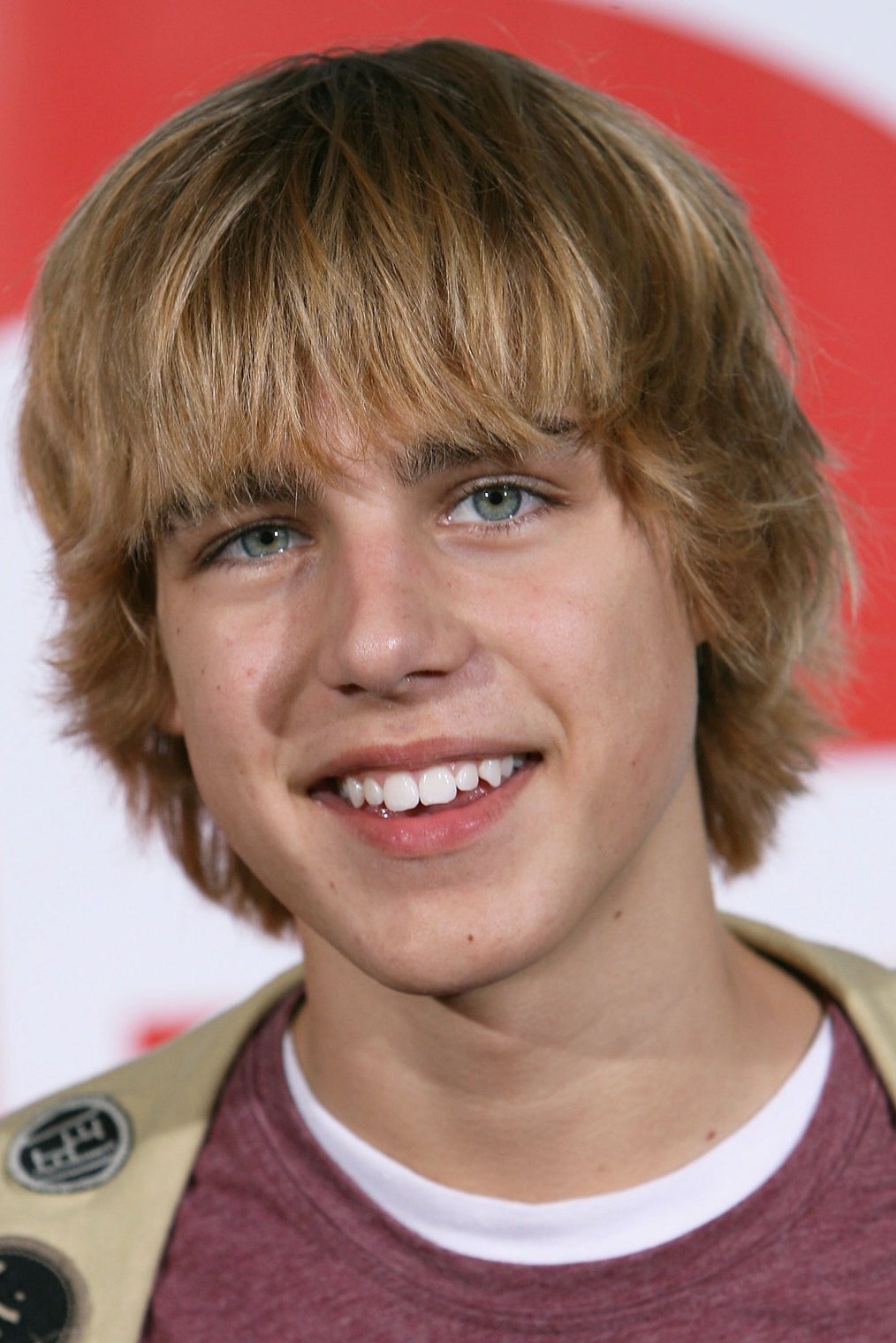 Fun fact: Cody's character Jake was Hannah Montana's idealized boyfriend. Coincidence that the character's name is the same name of the heartthrob in '80s classic Sixteen Candles? I think not.