Justin Bieber Made An Amazing "I Really Like You" Music Video
But, weirdly, no Carly Rae Jepsen.
Did you finally get Carly Rae Jepsen's "I Really Like You" out of your head?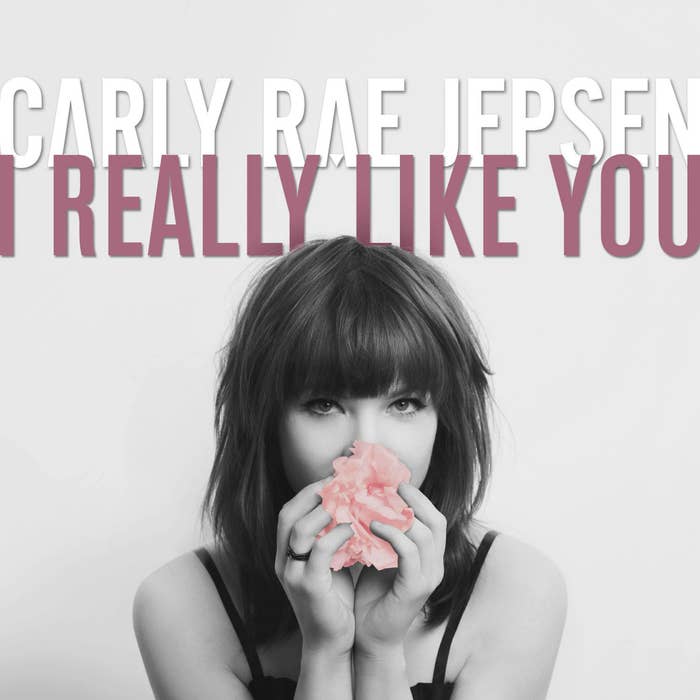 Well too bad, because Justin Bieber is here to remind us about the summer hit that could've been.
The Biebs — and friends — put together a lip dub video to Carly Rae's song.
Her brother, Frankie.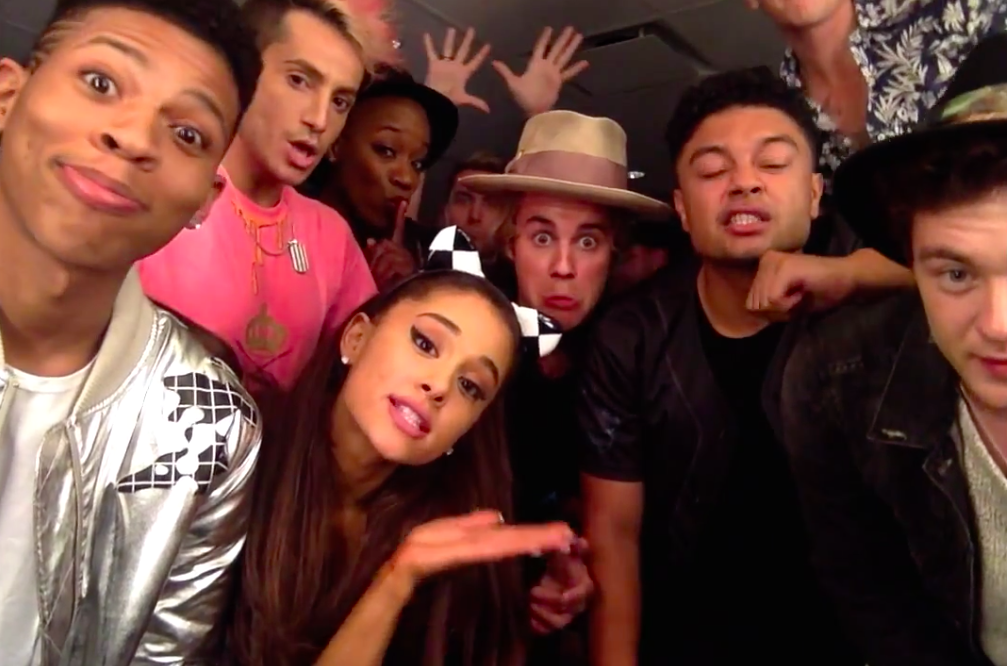 Good luck trying to get the song out of your head now. Thanks a lot, Bieber. 😉