Did you finally get Carly Rae Jepsen's "I Really Like You" out of your head?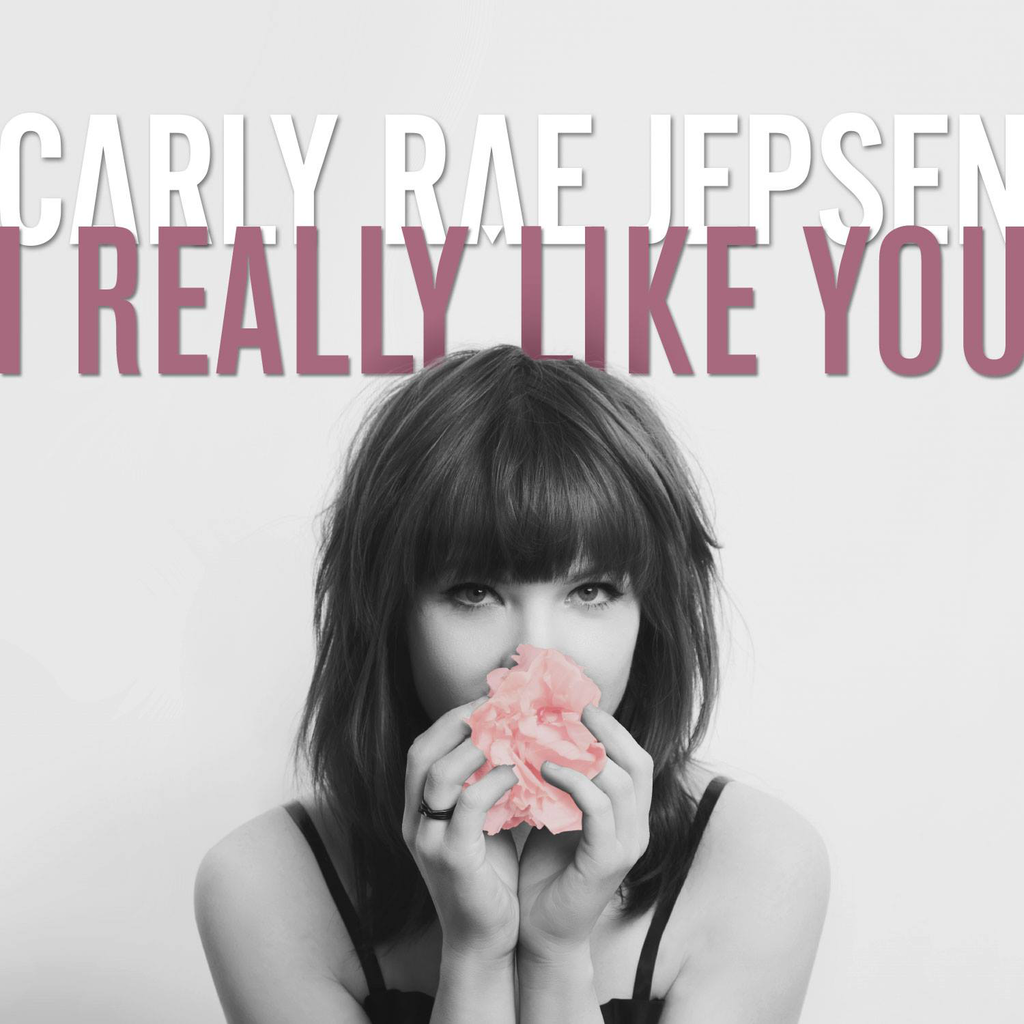 Well too bad, because Justin Bieber is here to remind us about the summer hit that could've been.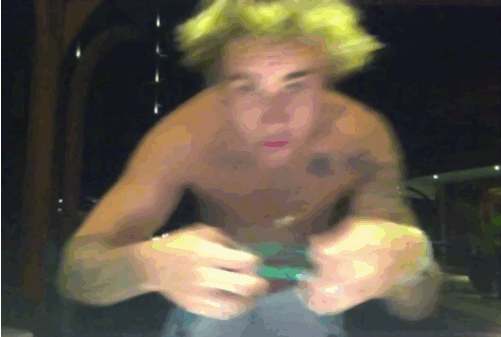 The Biebs — and friends — put together a lip dub video to Carly Rae's song.
Along with Justin, we've got Ariana Grande.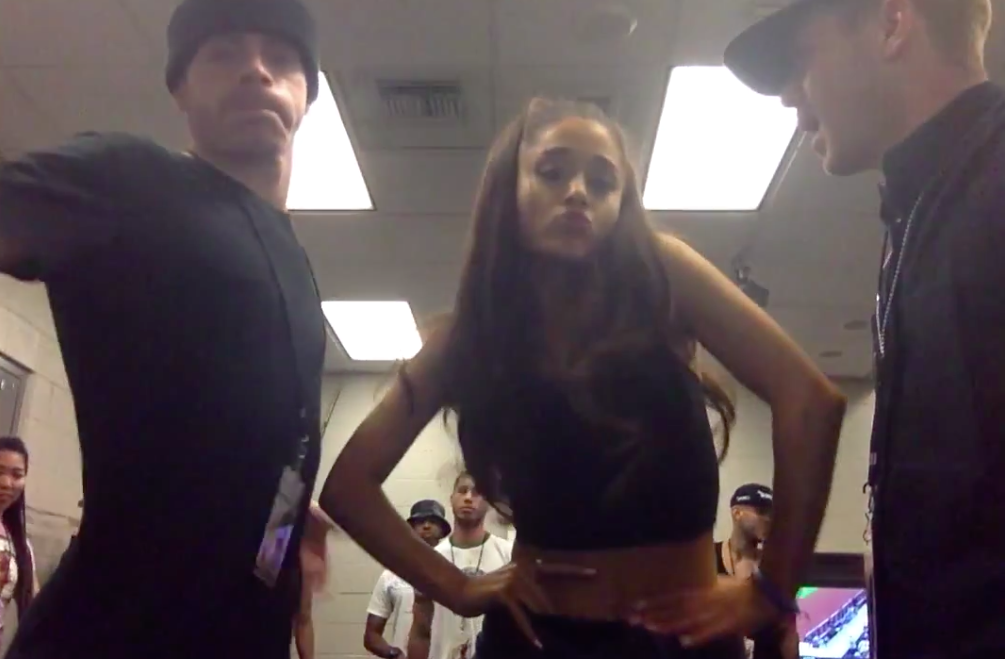 Her brother, Frankie.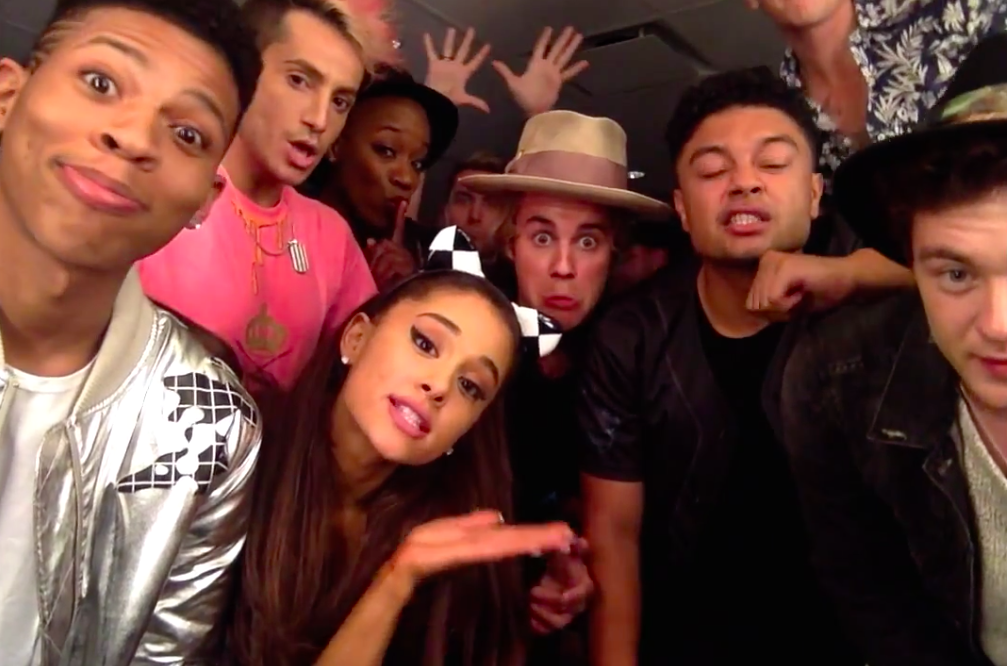 Hakeem from Empire.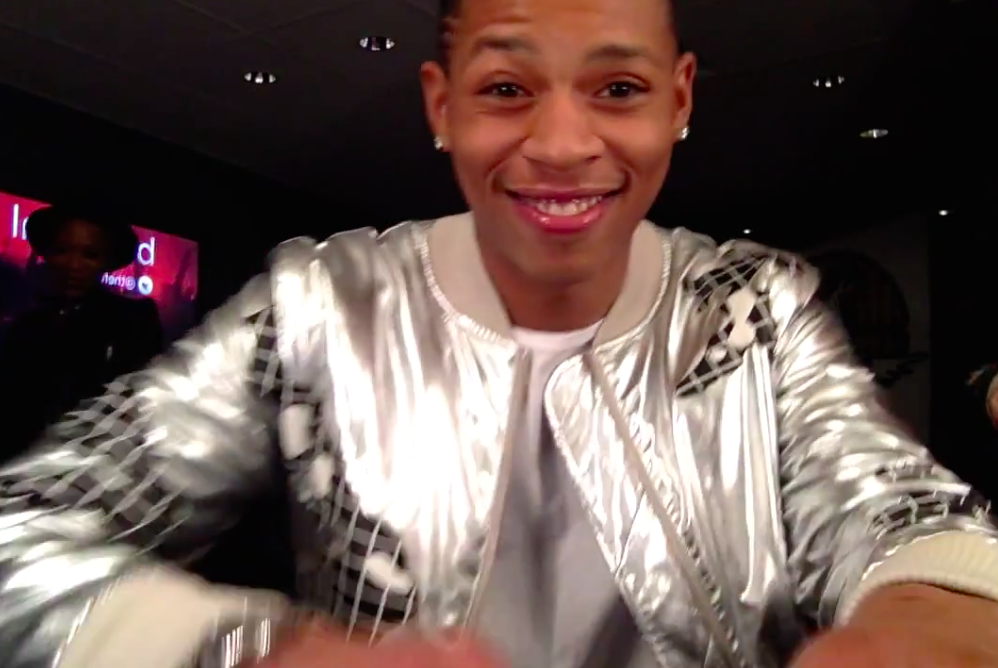 Grammy-winning music producer and Real Housewives husband David Foster.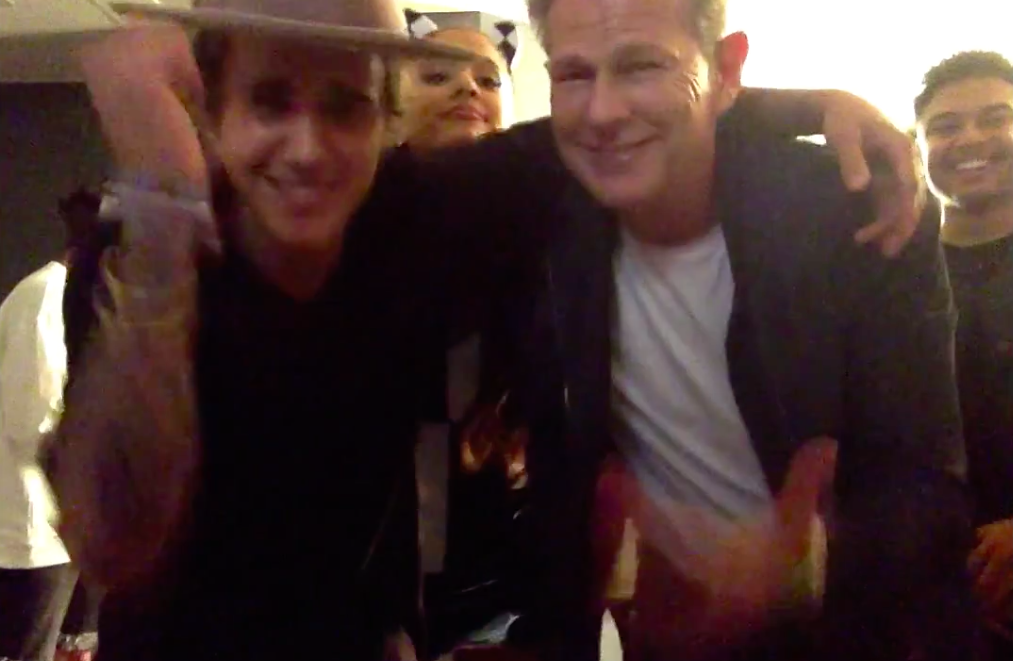 Lance Bass.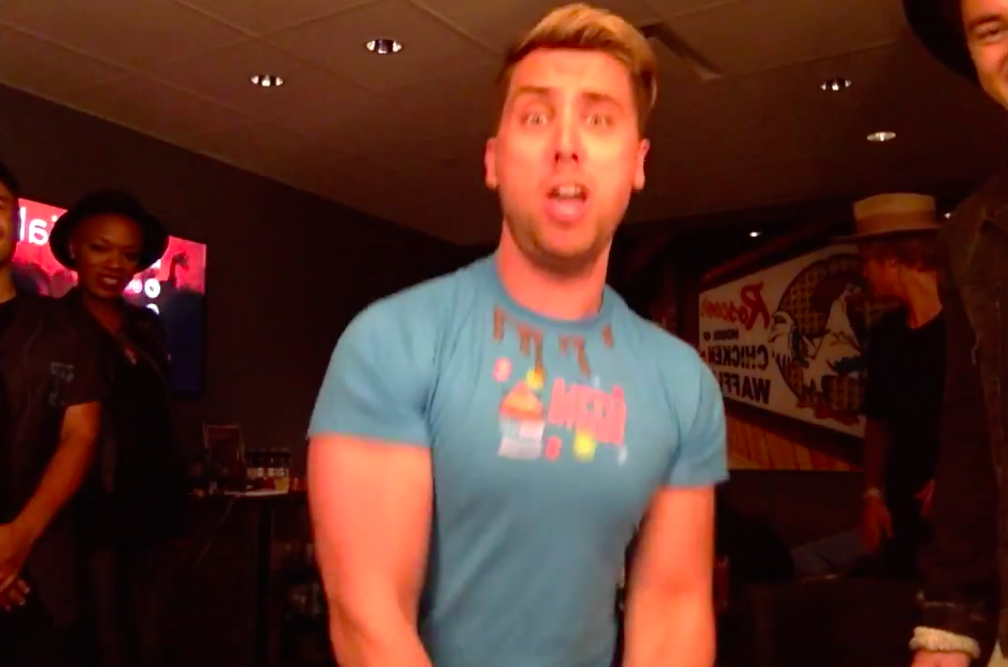 Kendall Jenner.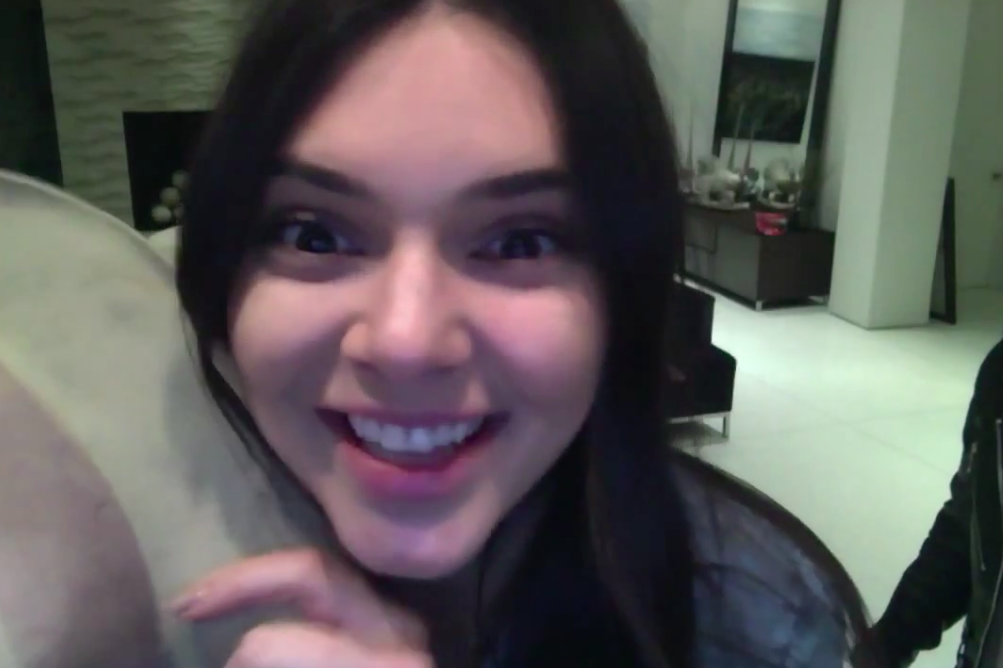 Moschino designer Jeremy Scott.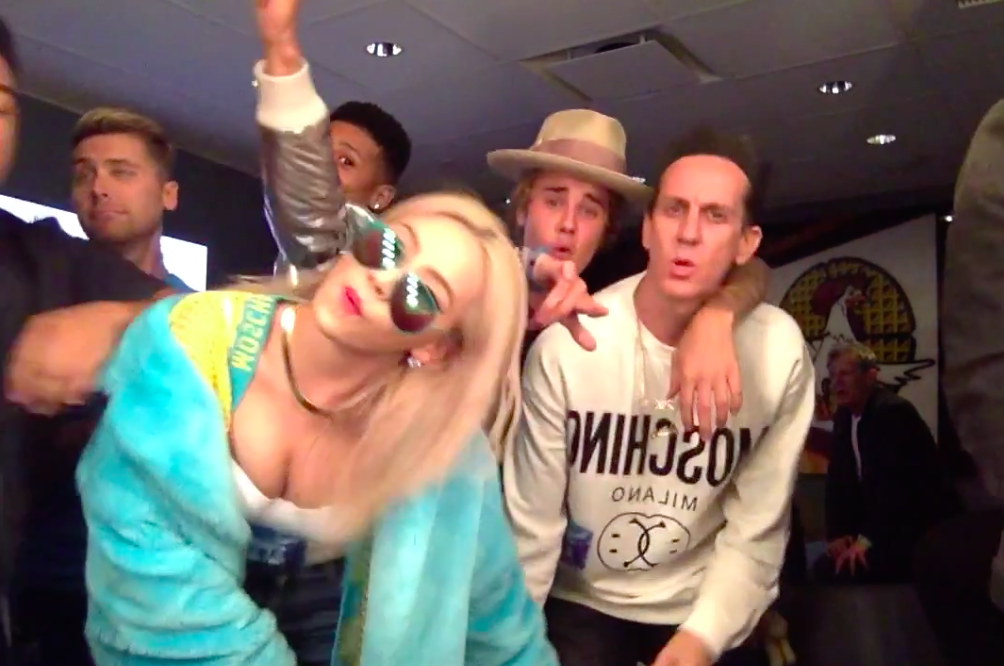 And probably a bunch of others we didn't spot.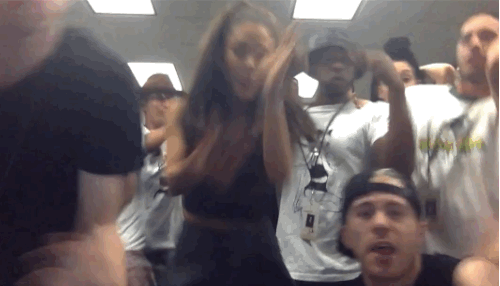 Good luck trying to get the song out of your head now. Thanks a lot, Bieber. 😉
Looks like there are no comments yet.
Be the first to comment!