Even though they learned this dance routine at the last minute, watch as Sean Rajaee and his groomsmen epically pull off a surprise choreography for the bride. Fellas, you can learn a little from this.
They started off the dance by channeling their inner Beyoncé.
Then Sean decided to get a little freaky and throw it back to some Destiny's Child.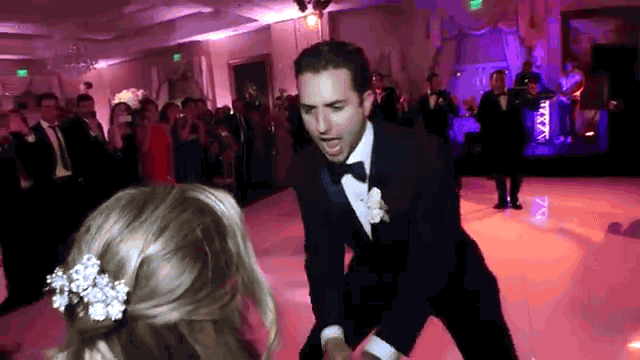 After getting a little bit too freaky, he decided to slow it down with some Backstreet Boys.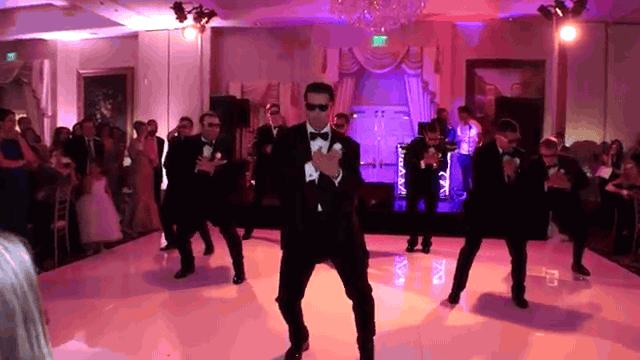 And because of his ethnicity, Sean even threw in a fun Persian dance number.