Via bluejayphoto / Getty Images

Via bluejayphoto / Getty Images

Via KavalenkavaVolha / Getty Images

Via KavalenkavaVolha / Getty Images

Via IakovKalinin / Getty Images

Via IakovKalinin / Getty Images

Via mshch / Getty Images

Via mshch / Getty Images

Via Rainbow79 / Getty Images

Via Rainbow79 / Getty Images

Via vwalakte / Getty Images

Via vwalakte / Getty Images

Via Jag_cz / Getty Images

Via Jag_cz / Getty Images

Via karandaev / Getty Images

Via karandaev / Getty Images

Via oatawa / Getty Images

Via oatawa / Getty Images

Via Jag_cz / Getty Images

Via Jag_cz / Getty Images

A group of students from my school

A group of students from outside of my school

Via william87 / Getty Images

Via william87 / Getty Images

Via Sami Sert / Getty Images

Via Sami Sert / Getty Images

Via GoranQ / Getty Images

Via GoranQ / Getty Images

Via elxeneize / Getty Images

Via elxeneize / Getty Images

Via Mlenny / Getty Images

Via Mlenny / Getty Images

Via Nikada / Getty Images

Via Nikada / Getty Images

Via Melpomenem / Getty Images

Via Melpomenem / Getty Images

Via Prasit Rodphan / Getty Images

Via Prasit Rodphan / Getty Images

Via ventdusud / Getty Images

Via ventdusud / Getty Images

Via emicristea / Getty Images

Via emicristea / Getty Images

Via yktr / Getty Images

Via yktr / Getty Images

Via SeanPavonePhoto / Getty Images

Via SeanPavonePhoto / Getty Images

Sight-seeing in nearby towns

Traveling to nearby countries

Studying for tests/doing homework

Doing things on campus with other students

Meeting up with people from Tinder
Go On A Study Abroad Trip And We'll Reveal Which Country You'll Meet Your Significant Other In
The love of your life is somewhere in Germany right now, waiting for you two to meet. Before you know it you'll be saying things like "Digga" and "Ich liebe dich."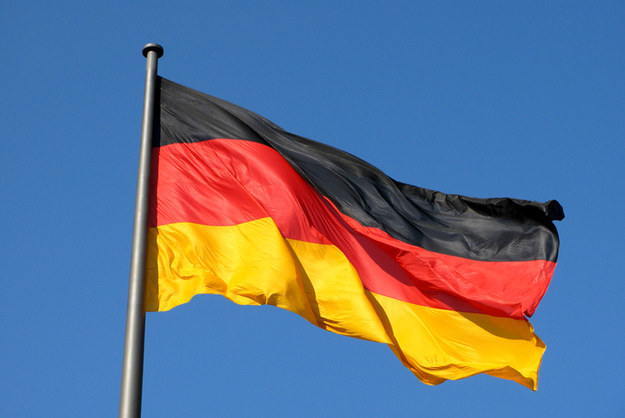 You got:

The United States
You're going to meet the love of your life in The United States. Whether they're American, or you both are studying abroad, the USA is where you two will meet.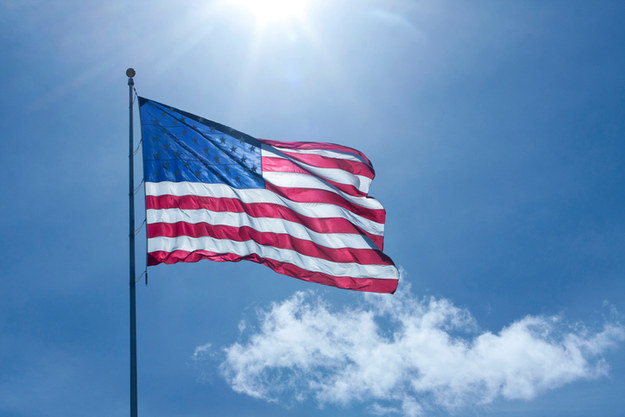 Bag pipes, kilts, and long wavy hair is what will draw you into your partners culture. You two will spend your days being amazed at the breath-taking land of Scotland and trying all the local ales of the country.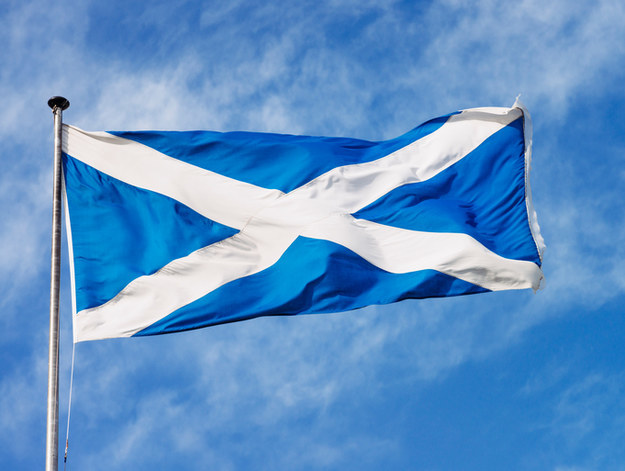 This love was bound to happen, especially because you both probably know the English language. The two of you will sightsee all over London, Brighton, and Manchester, while making wonderful memories and falling in love more and more each day.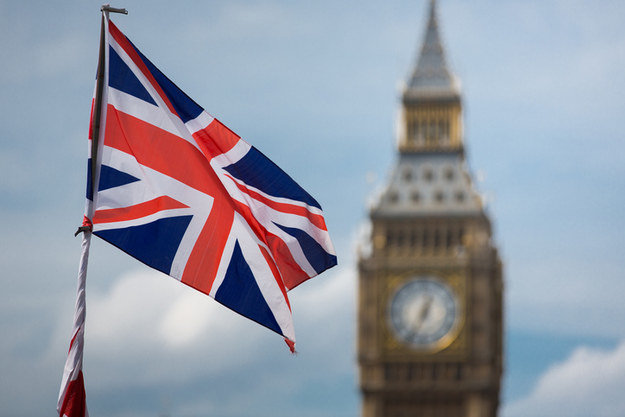 Lucky you! You're going to meet your partner in France, one of the most romantic countries in the world. Expect to be wined and dined, and fall in deep love that will last a lifetime.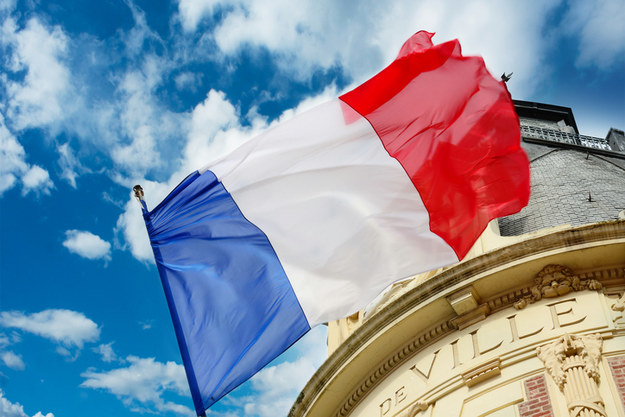 Your boo is waiting for you in Straya! You'll first fall for their beautiful accent and cool slang. You two will see amazing sites of the country and enjoy many adventures together.