sigurcamp / Getty Images

diverroy / Getty Images

GA161076 / Getty Images

GA161076 / Getty Images

Hermsdorf / Getty Images

GA161076 / Getty Images

tkacchuk / Getty Images

flowgraph / Getty Images

flowgraph / Getty images

flowgraph / Getty Images
Only Real Travelers Can Ace This Hard AF Flag Test
Do you even travel? Time to get that passport out and start exploring the world.
You've travelled a bit, but more so to the popular places. Don't be afraid to visit smaller countries and dive into their cultures.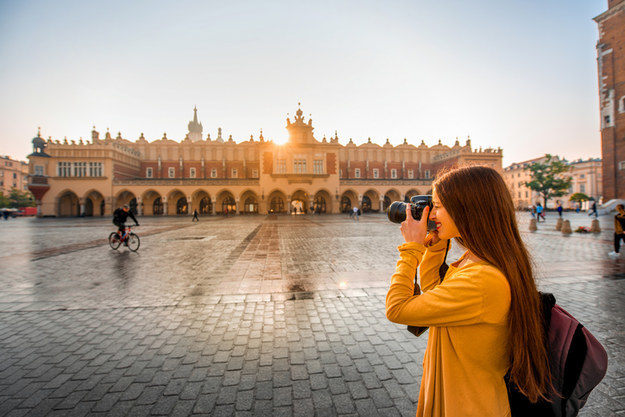 You've seen it all! Traveling is a huge part of your life and you like to visit the smaller countries as well. Whether it's hiking in a rainforest or climbing to the top of a mountain, -- you're down! Where will life take you next?