http://Royalty-free%20/%20Getty%20Images

Via Royalty-free / Getty Images

Via Royalty-free / Getty Images

Via eskymaks / Getty Images

Via eskymaks / Getty Images

Via Royalty-free / Getty Images

Via Royalty-free / Getty Images

Via Royalty-free / Getty Images

Via Royalty-free / Getty Images

http://%20Royalty-free%20/%20Getty%20Images

Via Royalty-free / Getty images

Via Royalty-free / Getty images

Via dionisvero / Getty Images

Via dionisvero / Getty Images

Via Nataliia_Pyzhova / Getty Images

Via Nataliia_Pyzhova / Getty Images

Via Izdebska / Getty Images

Via Izdebska / Getty Images

http://Royalty-free%20/%20Getty%20Images

Via harneshkp / Getty Images

Via harneshkp / Getty Images

Via Josef Mohyla / Getty Images

Via Josef Mohyla / Getty Images

Via FotografiaBasica / Getty Images

Via FotografiaBasica / Getty Images

Via Izdebska / Getty Images

Via Izdebska / Getty Images

http://Royalty-free%20/%20Getty%20Images

Via Magone / Getty Images

Via Magone / Getty Images

Via marekuliasz / Getty Images

Via marekuliasz / Getty Images

Via dianazh / Getty Images

Via dianazh / Getty Images

Via Izdebska / Getty Images

Via Izdebska / Getty Images

http://Nadianb%20/%20Getty%20Images

Via PicturePartners / Getty Images

Via PicturePartners / Getty Images

Via supercat67 / Getty Images

Via supercat67 / Getty Images

Via Ninitta / Getty Images

Via Ninitta / Getty Images

Via Izdebska / Getty Images

Via Izdebska / Getty Images

http://Royalty-free%20/%20Getty%20Images

Via aloke1984tw / Getty Images

Via aloke1984tw / Getty Images

Via RBOZUK / Getty Images

Via RBOZUK / Getty Images

Via victoriya89 / Getty Images

Via victoriya89 / Getty Images

Via YelenaYemchuk / Getty Images

Via YelenaYemchuk / Getty Images

http://Royalty-free%20/%20Getty%20Images

Via nitrub / Getty Images

Via nitrub / Getty Images

Via librakv / Getty Images

Via librakv / Getty Images

Via grafvision / Getty Images

Via grafvision / Getty Images

Via LeszekCzerwonka / Getty Images

Via LeszekCzerwonka / Getty Images
Build A Smoothie And We'll Guess Your Morning Routine
You got:

You like chill mornings!
You spend your mornings catching up on what you missed on Twitter, checking your notifications, and maybe squeezing in a Netflix episode before work. You enjoy long showers filled with singing and relaxation. You enjoy cooking breakfast and almost always do it while watching a video or TV.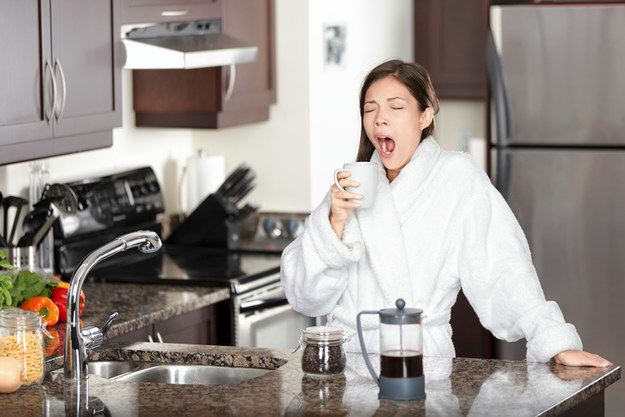 You got:

You like productive mornings!
You get up early enough to get a little work done before heading into the office, and you find the mornings to be great for responding to emails and returning missed phone calls. Your mornings are your time to work on non-work-related work and quality you time.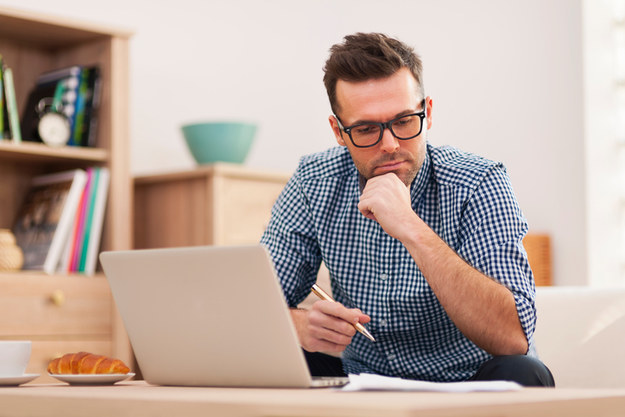 You got:

You like active mornings!
You're awake and out of the house before the sun comes up. Hitting the gym, taking a yoga class, or running a mile is the norm for your mornings. You shower quickly, and it takes less than 10 minutes to prepare your breakfast. Not even rain can stop you from getting shit done in the morning.