1.
Having to repeatedly explain where you live (and why) to friends and family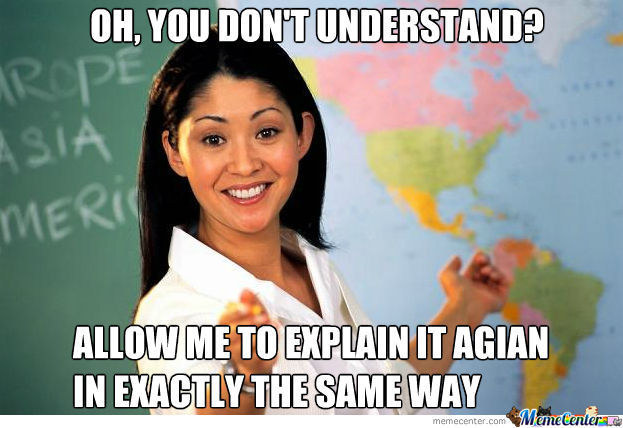 2.
Having to repeatedly explain why you've moved to your new local friends and coworkers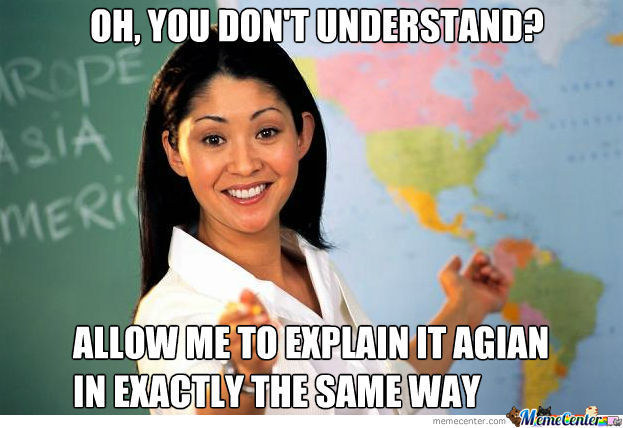 3.
Struggling with nothing being open all night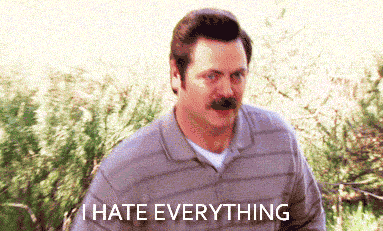 4.
Everybody knowing your business all the time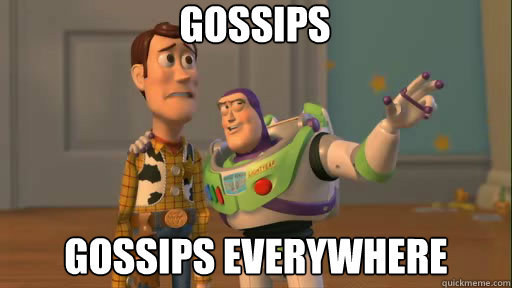 5.
Getting tired of answering the question, "So where are you from?"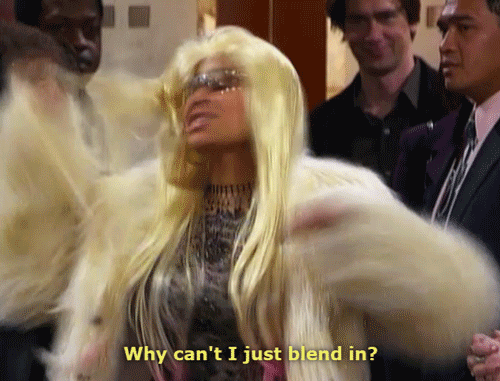 7.
Trying to prove to your new friends that you're just as outdoorsy as they are… and failing miserably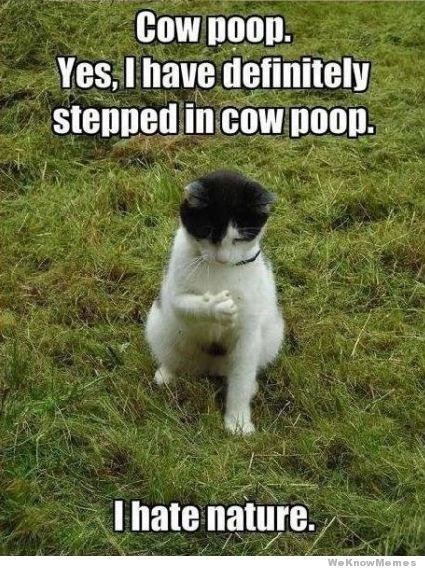 8.
Having a separate set of clothes for when you go back to visit your home city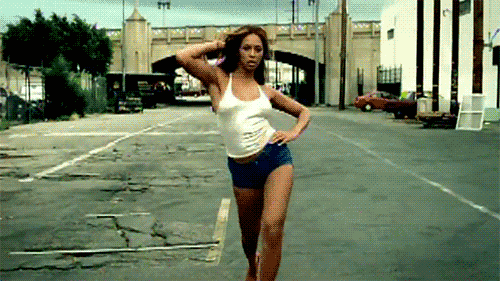 9.
Explaining that no, you've never ridden a horse, but the PATH train was your trusty companion for years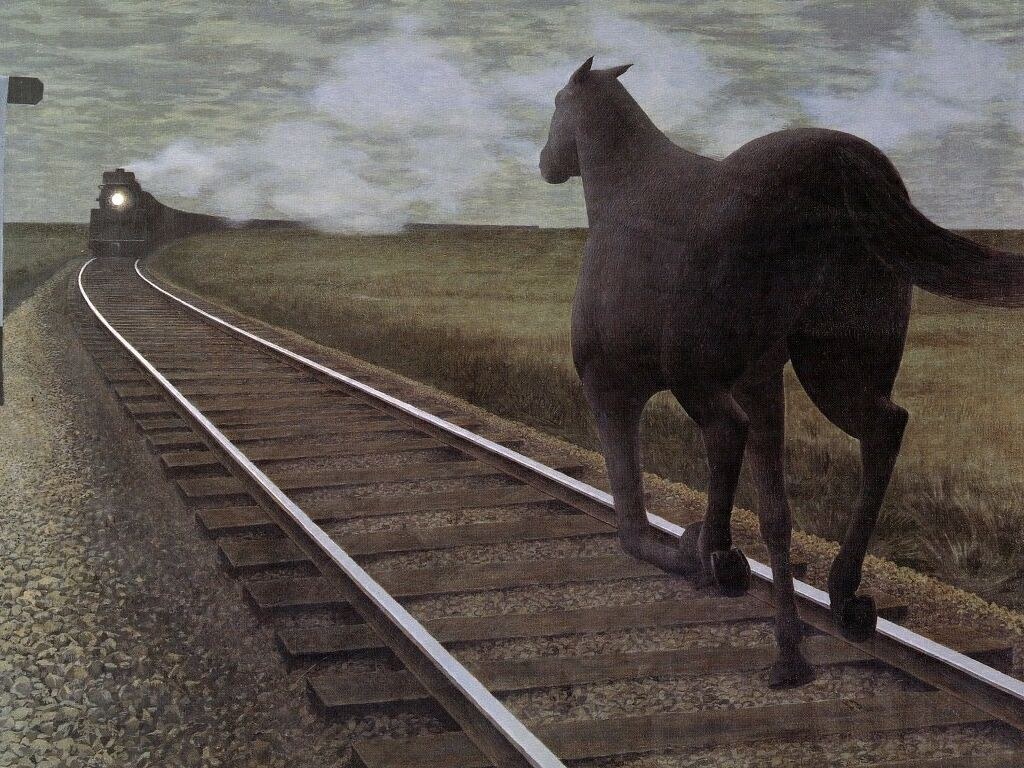 10.
Learning that, while electric fences mean certain death in urban areas, they are a fun and hilarious pastime out in the country
13.
Adapting to the lower cost of living a little too quickly
14.
Gaining a whole new set of skills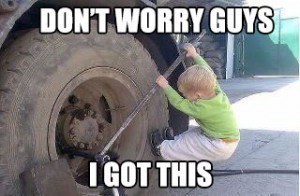 15.
Not regretting your decision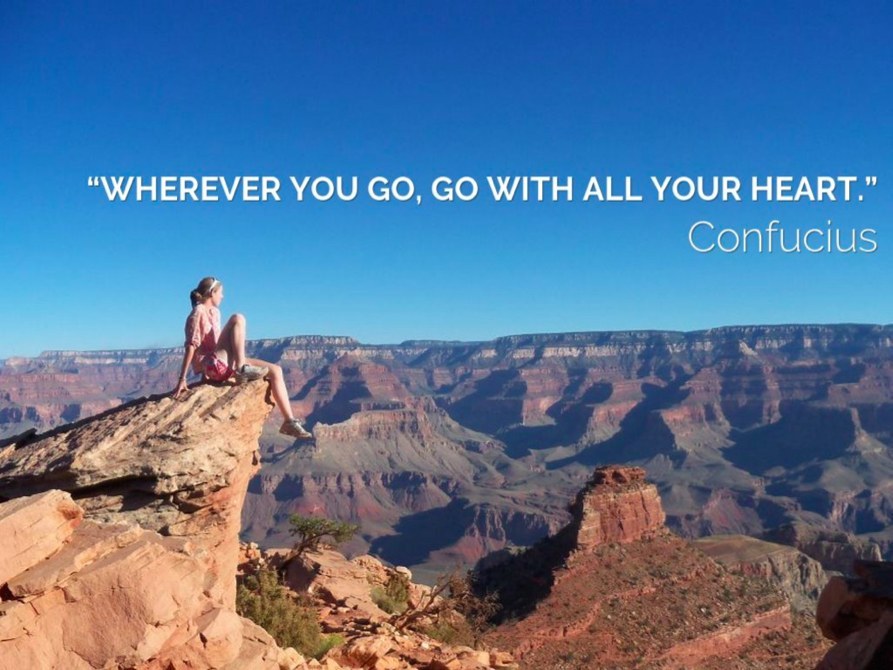 This post was created by a member of BuzzFeed Community, where anyone can post awesome lists and creations.
Learn more
or
post your buzz!