5.
Cozy up in your cubicle and hope no one finds you.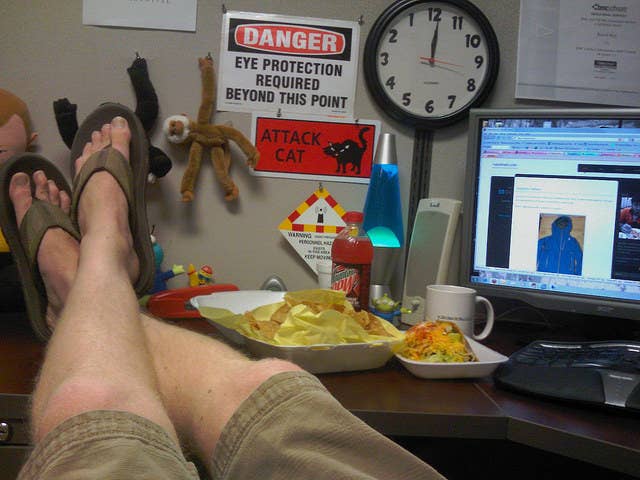 4.
Listen on ESPN Radio with your headphones while it takes you 2 hours to "write an email."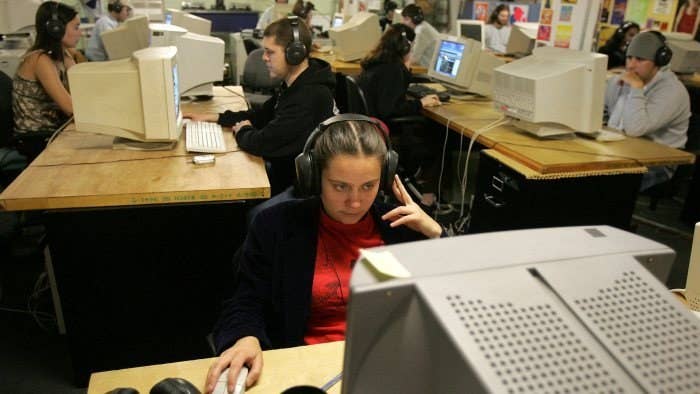 3.
Constantly refresh your social media.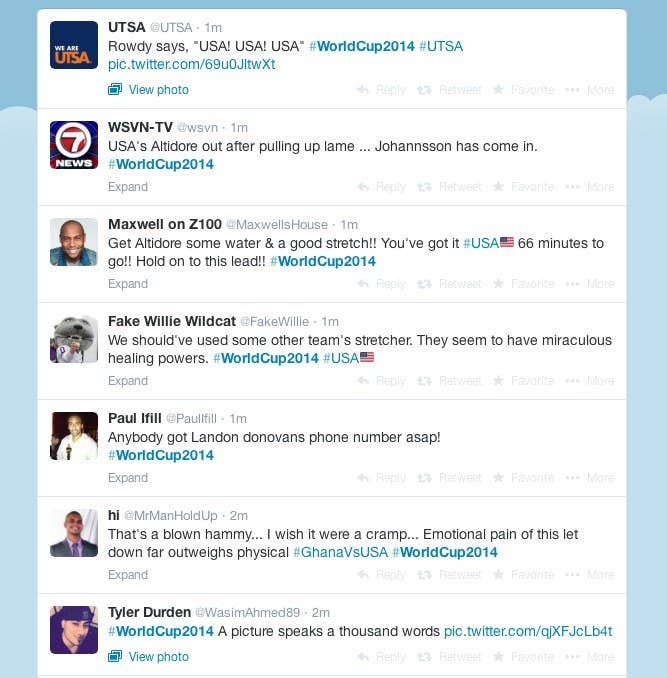 2.
Have a cool boss/job where you can set this up.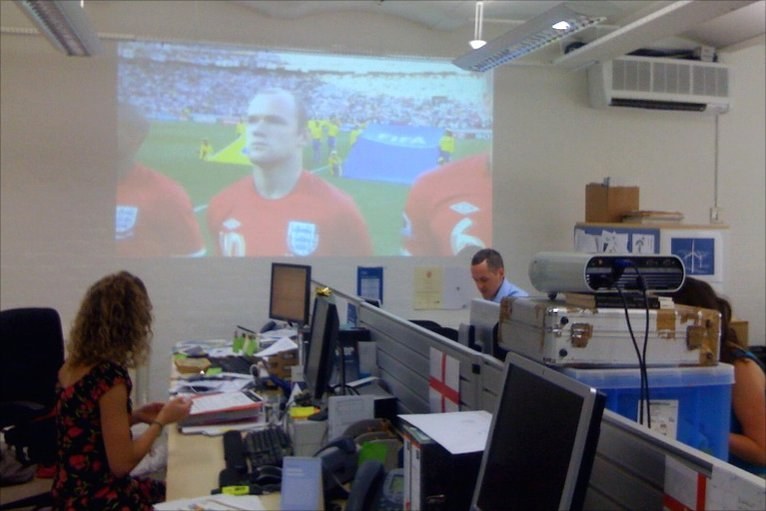 1.
Leave and find a bar!