Last time BuzzFeed Music checked in on Charlie Puth he was singing the hook of Wiz Khalifa's emotional "See You Again" for the Furious 7 soundtrack.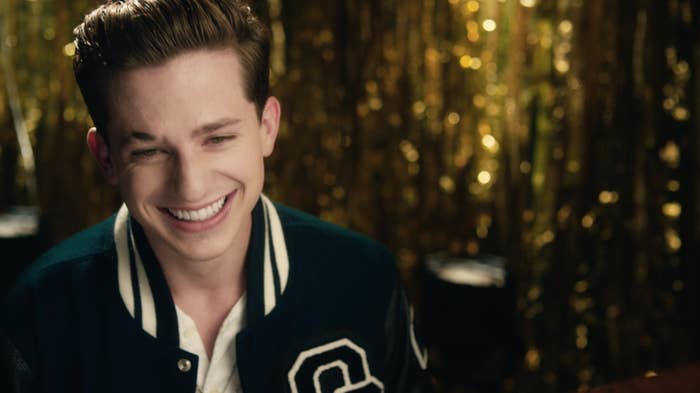 This time he's teaming up with Meghan Trainor for his own, more racy track "Marvin Gaye," the video for which BuzzFeed Music is happy to premiere today.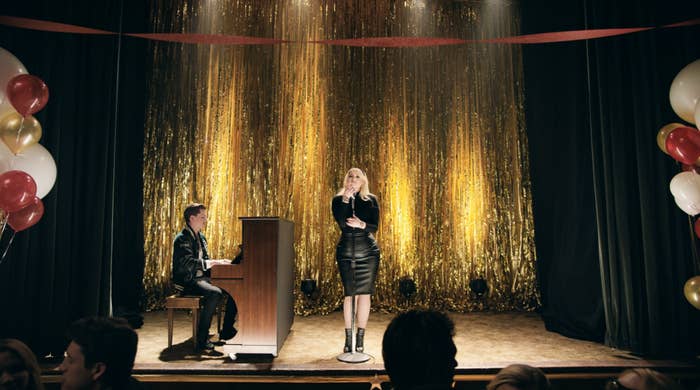 "I wanted to make a song that everyone could dance to forever," Puth, a long time fan of Gaye's, tells BuzzFeed Music about his inspiration for the song. "I started tapping my feet and clapping the beat that is now 'Marvin Gaye' -- it was just pure feeling."
The video opens on a school dance -- bored kids mill around waiting for something exciting to happen.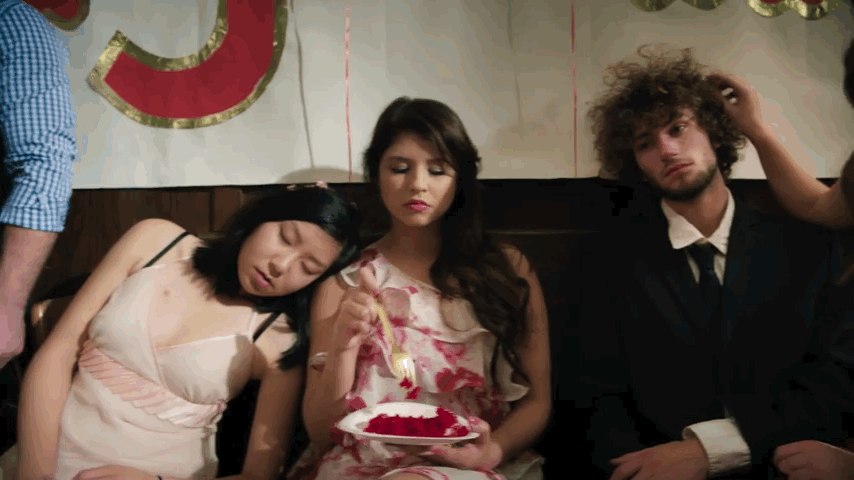 Then Young Man Puth hops on the piano and starts singing about the delights of, er, getting it on.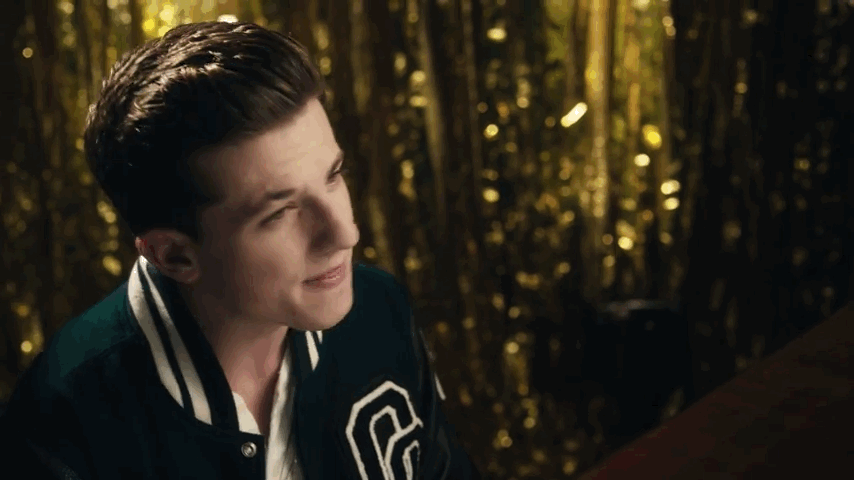 "Let's Marvin Gaye and get it on," he sings. The kids perk up.
He continues, "We've got this king size to ourselves/ Don't have to share with no one else/ Don't keep your secrets to yourself/ It's Kama Sutra show n tell."
And the kids start perking up even more. The chaperones begin to get nervous.
Then Meghan Trainor shows up with her bass and things start to get downright steamy.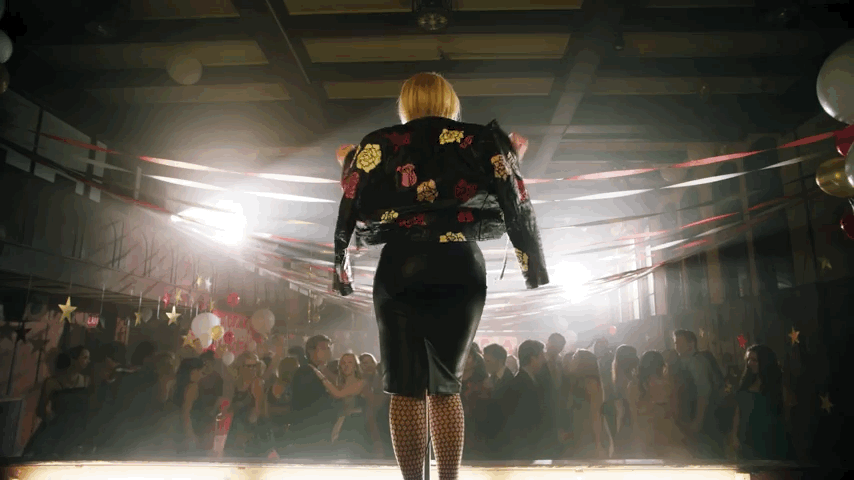 Lots of couples start taking Puth and Trainor's advice. They are making like Marvin Gaye and getting it on.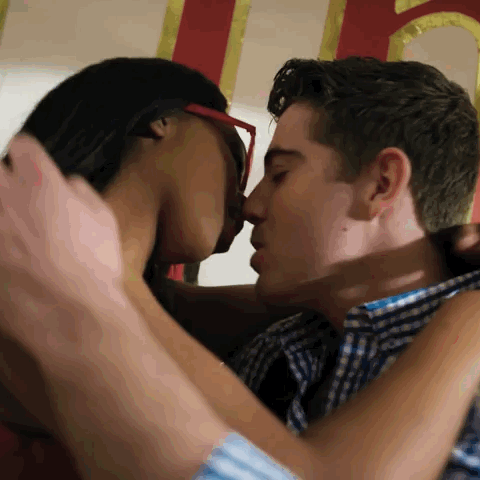 They're Marvin Gaye-ing everywhere, and don't care who sees.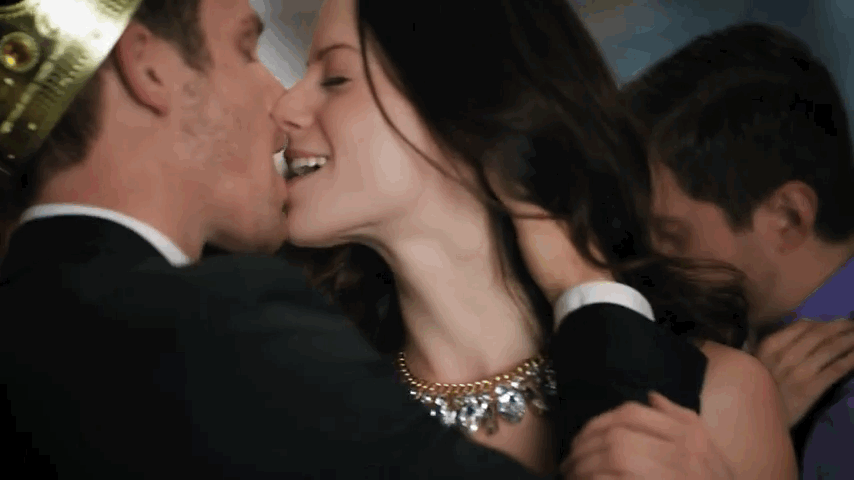 They Marvin Gaye in a car.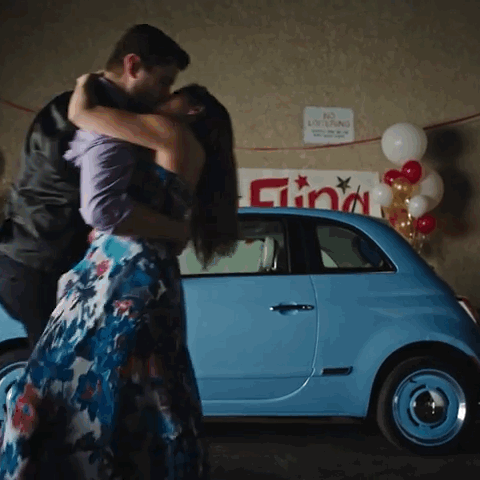 They Marvin Gaye in the bleachers and on the dance floor.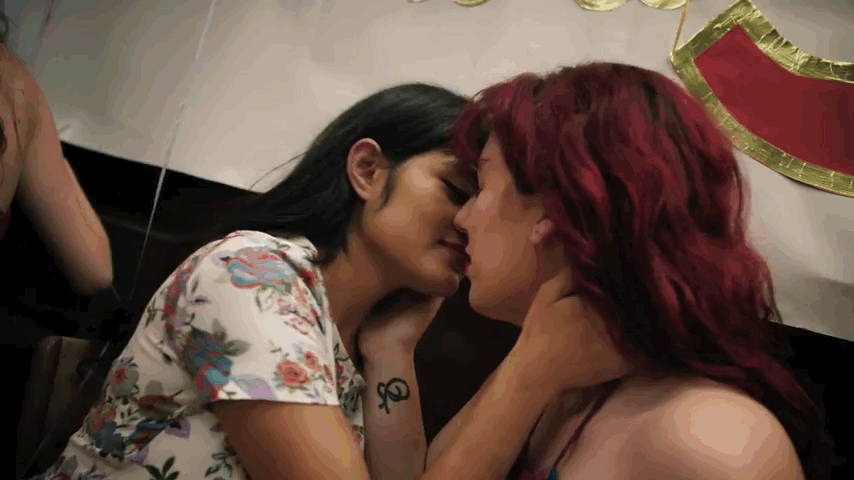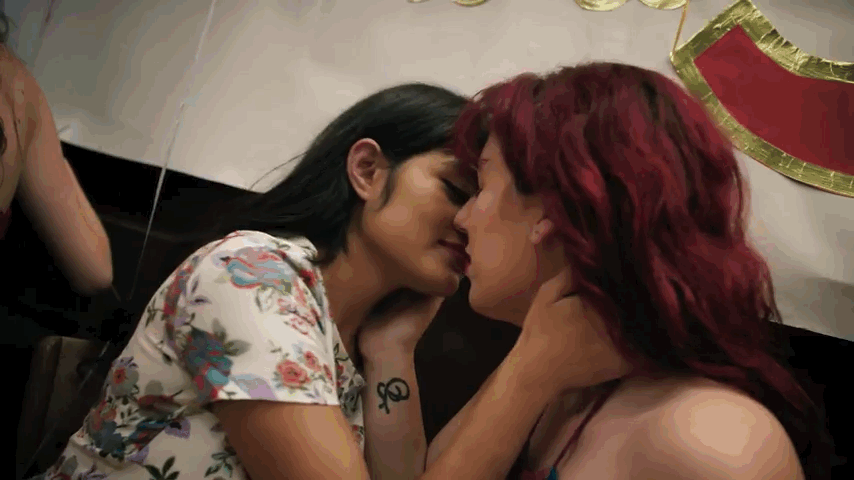 "My team and the director Marc Klasfeld came up with the concept," Puth says. "I wanted to make a video of how I always wanted high school to be -- a fun dance with people making out, on the floor, with whipped cream and strawberries.