There have been a lot of really impressive advisor's on The Voice this season: Lionel Richie, Meghan Trainor, Nick Jonas, Ellie Goulding. Now, BuzzFeed Music has learned, Nate Ruess of fun. will be joining their ranks as key advisor.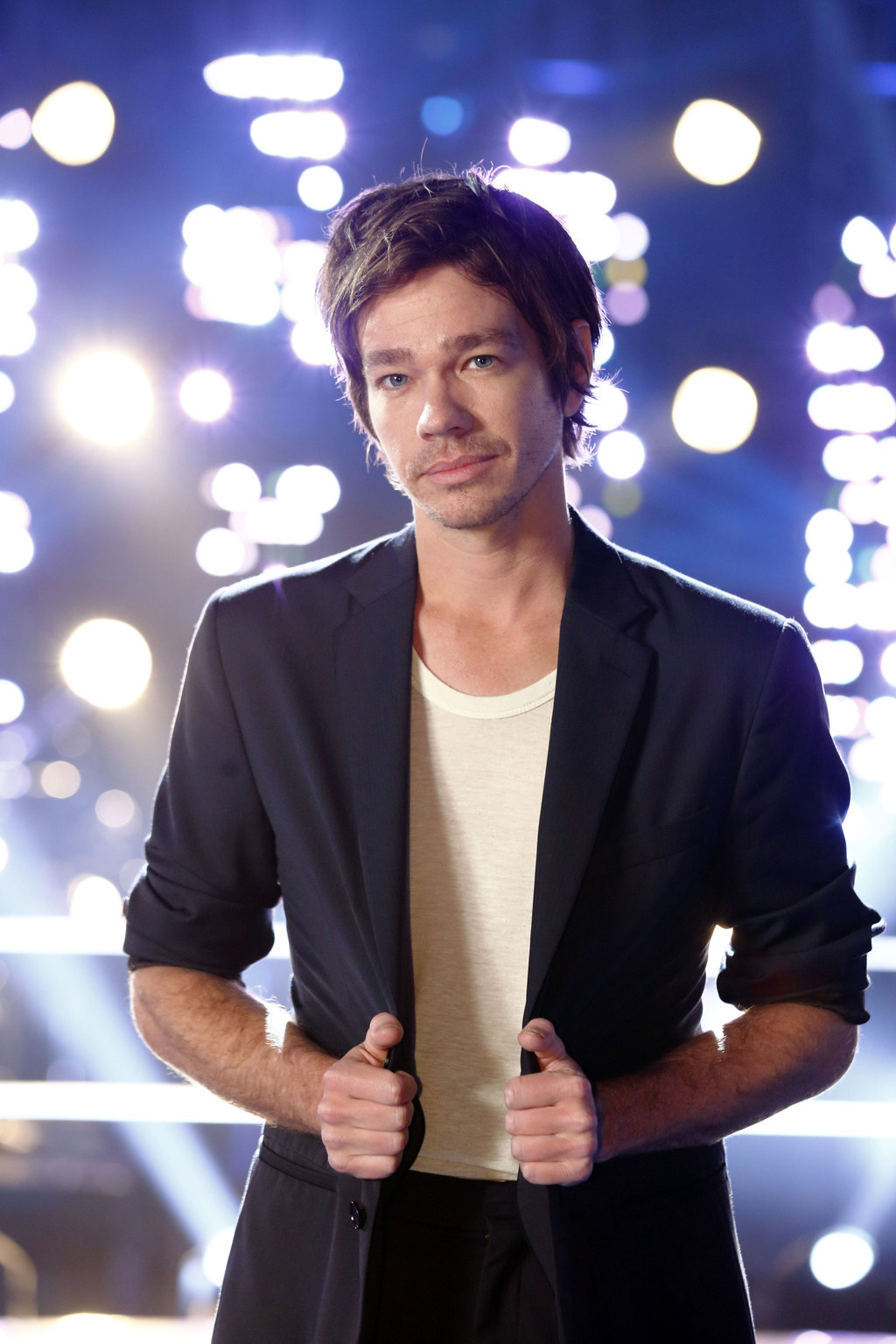 Ruess' band fun. is on a break, but he's remained busy working on solo material. He's "been creating non-stop at the studio, so I've decided to step back for a couple days and go on a mini-vacation," he tells BuzzFeed Music via email.
"I'm actually going to be schlepping my talents down the road to Burbank where I have the honor of being this season's key advisor on 'The Voice!'" Ruess says.
"I'm super excited and always happy to lend whatever knowledge I have to other vocalists," he tells BuzzFeed Music. "Plus I've heard nothing but great things about Blake, Pharrell, Christina, and the guy with the tattoos."