17 Pop Culture Moments From October 2007 That You Might Have Forgotten About
Yes, all these things happened a decade ago this month!
2.
Miley Cyrus kicked off her Best of Both Worlds Tour.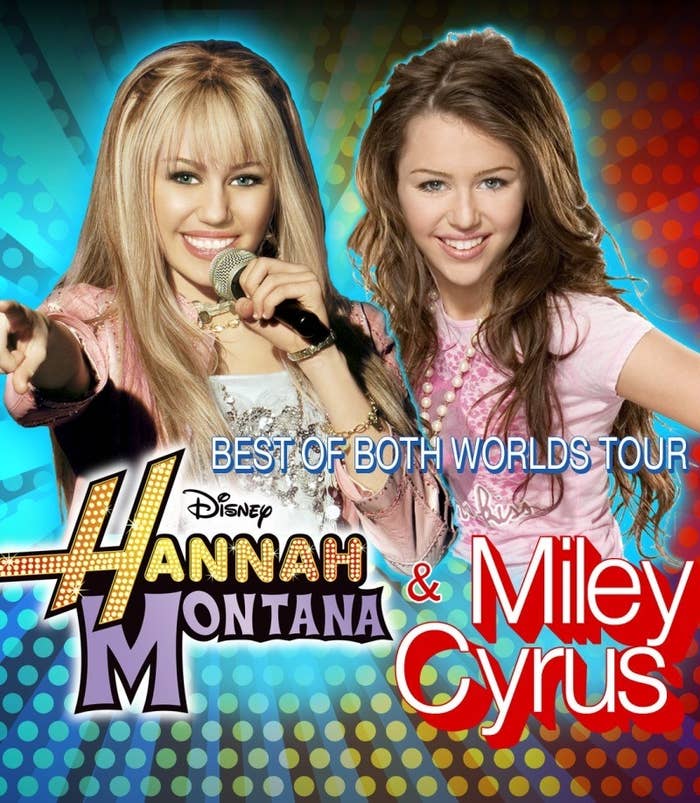 4.
Ellen was embroiled in "Iggy Gate."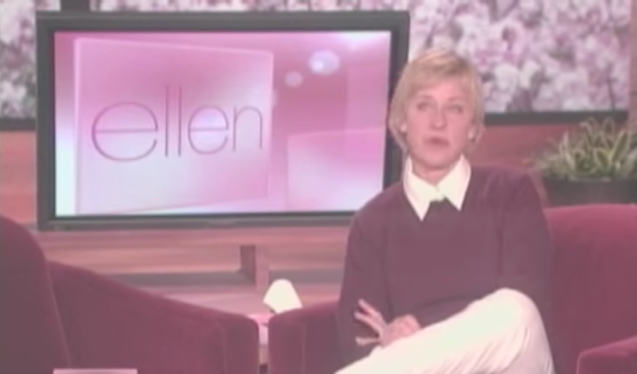 6.
Stephen Colbert released his satirical book, I Am America (And So Can You!).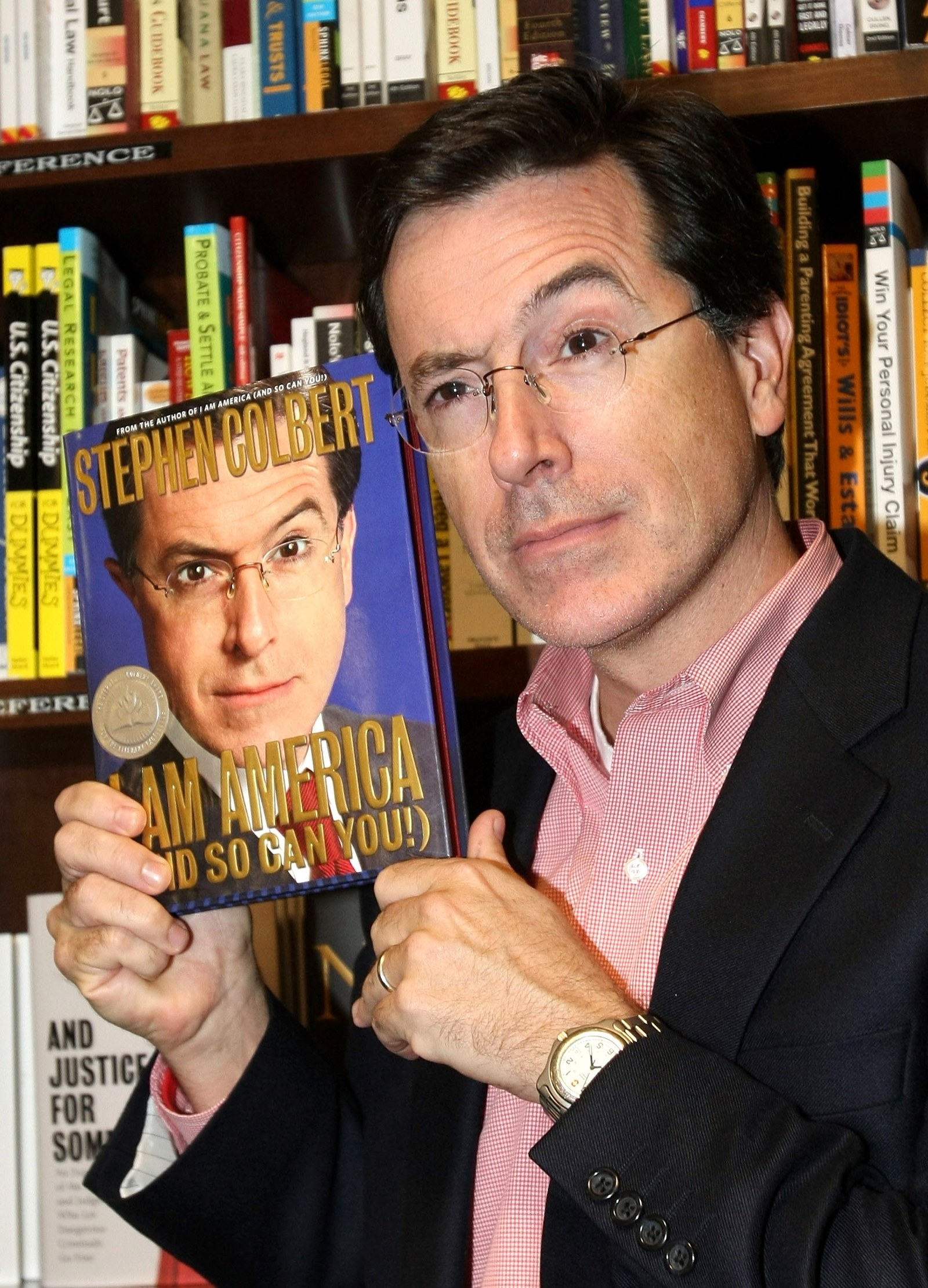 8.
Beyoncé released her own branded phone, the B-Phone, in partnership with Samsung.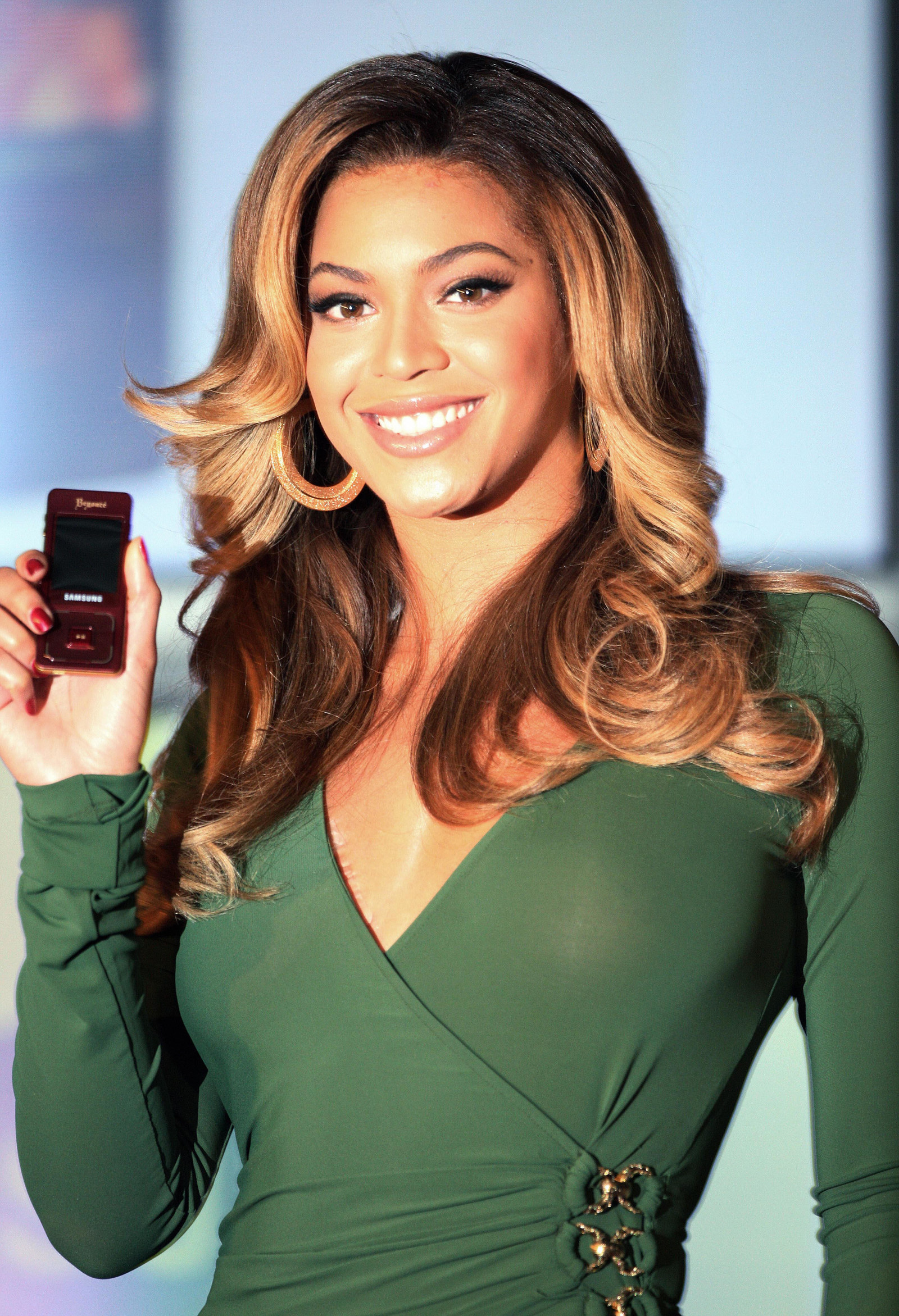 9.
Gyllenspoon was still going strong. The two also did press for the film they met on, Rendition.
10.
Lance Armstrong and Ashley Olsen were rumored to be dating.
11.
The Hills was in the middle of its third season and the cast was all over the tabloids.
12.
Ryan Gosling and Peter Jackson got into a low-key fight after Ryan either left or was fired from Peter's film, Lovely Bones, one day before shooting was to begin.
15.
SNL's Digital Short "People Getting Punched Just Before Eating" was a popular viral video (that you probably got emailed to you with the subject line "watch this, it's so funny").
17.
And finally, Britney Spears released her iconic album, Blackout.