Which "Full House" Character Are You?
You're smart, confident, headstrong, and always there when you're friends need you, which is why everyone loves you.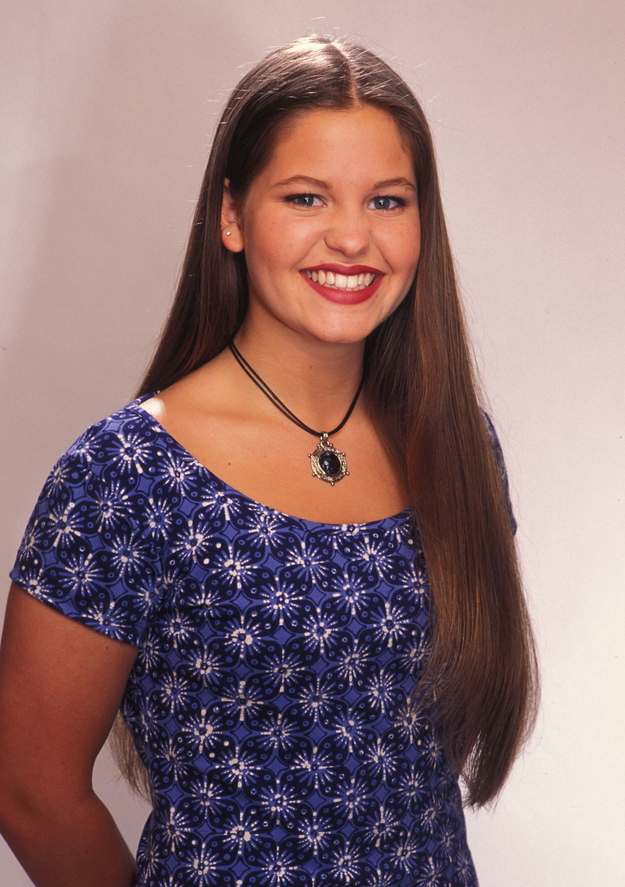 You're a bit of square, but that's not a bad thing: You're the rock that holds your friends together.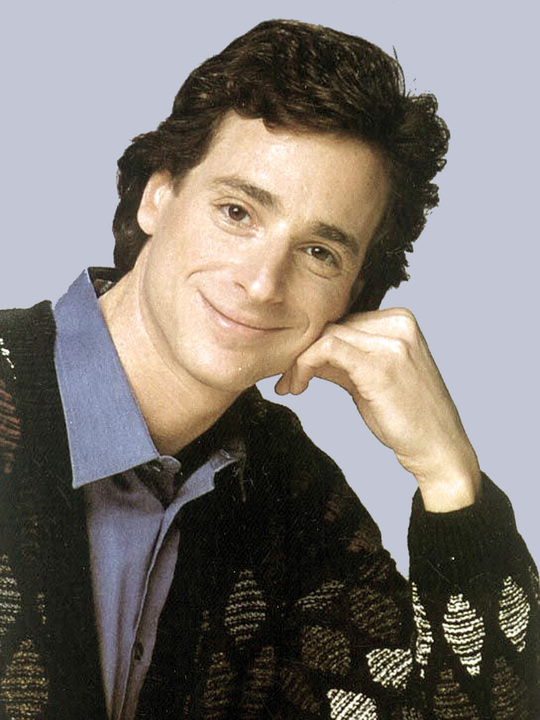 You're charismatic, funny, a bit immature, and, of course, always the life of the party.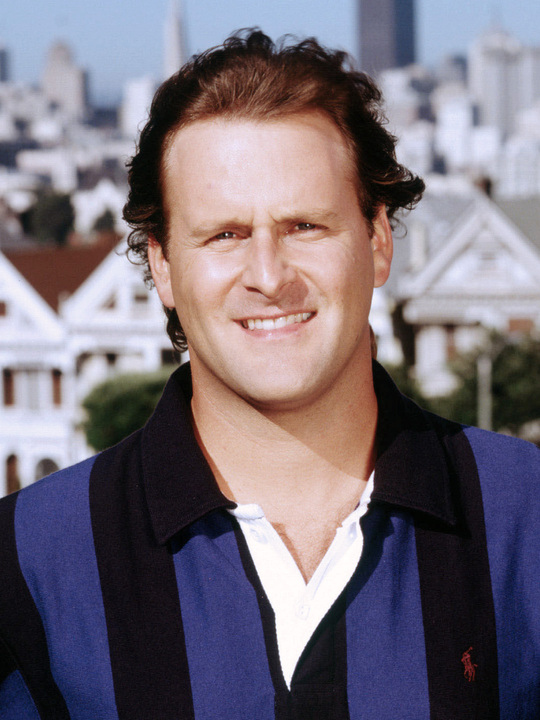 You're zany and over the top with a big personality. People secretly wish they were you.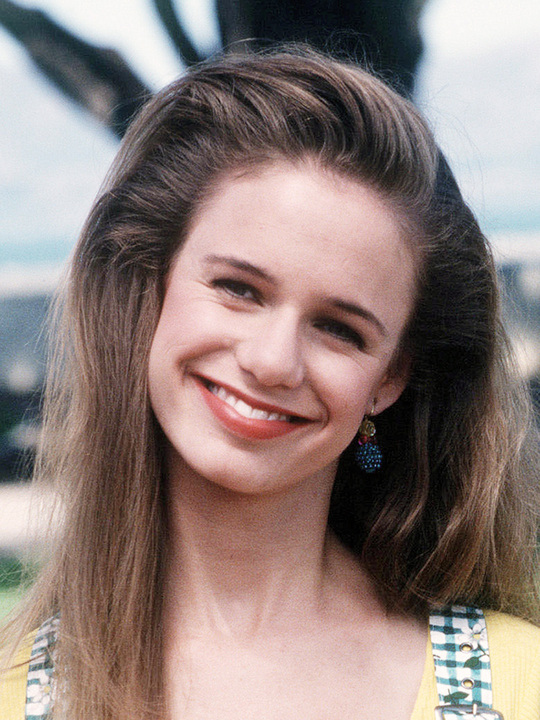 You got:

Jesse Katsopolis
You're carefree and slightly immature, and, of course, the coolest person in your clique.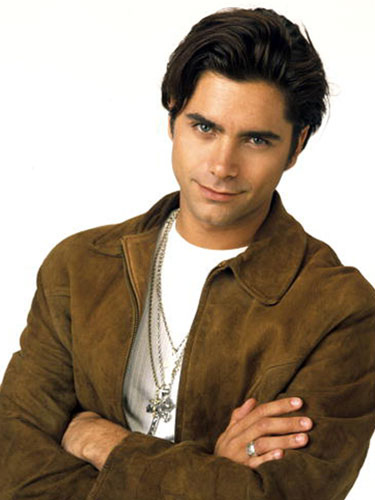 You're charming and a bit of goofball, which is why everyone loves to be around you.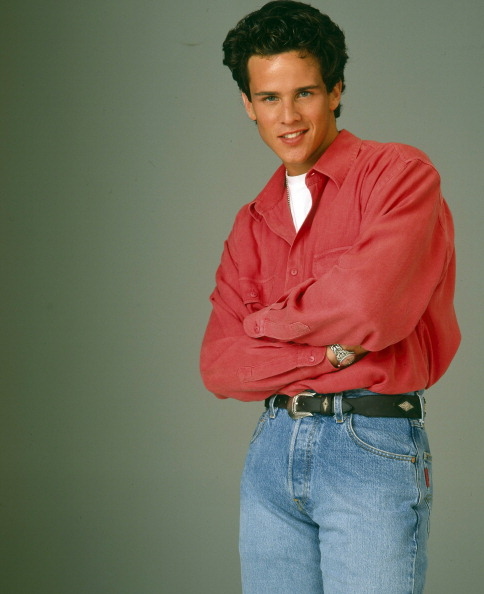 You've got a big personality, which naturally makes you the center of attention. (And that's the way you like it.)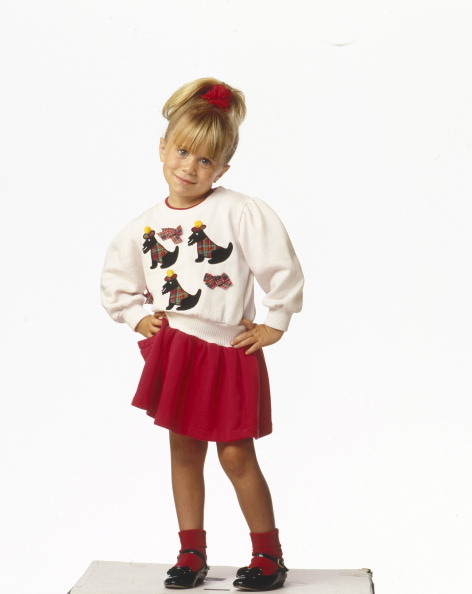 You got:

Becky Donaldson-Katsopolis
You're cool, collective, and calm. Compared to your friends you tend to play it safe (and you're totally OK with that).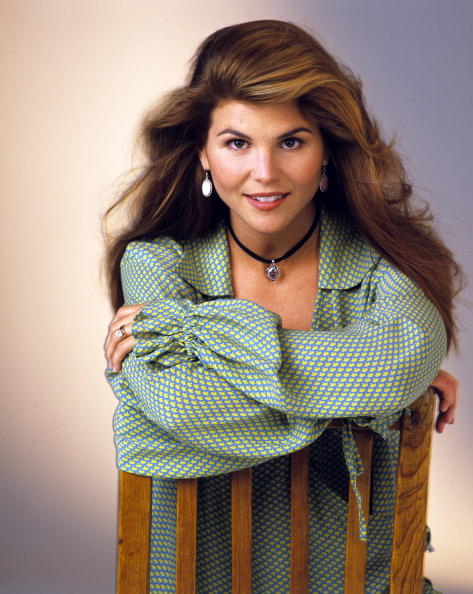 You got:

Stephanie Tanner
You're sensitive and wise beyond your years. You're also a comfort to your friends.