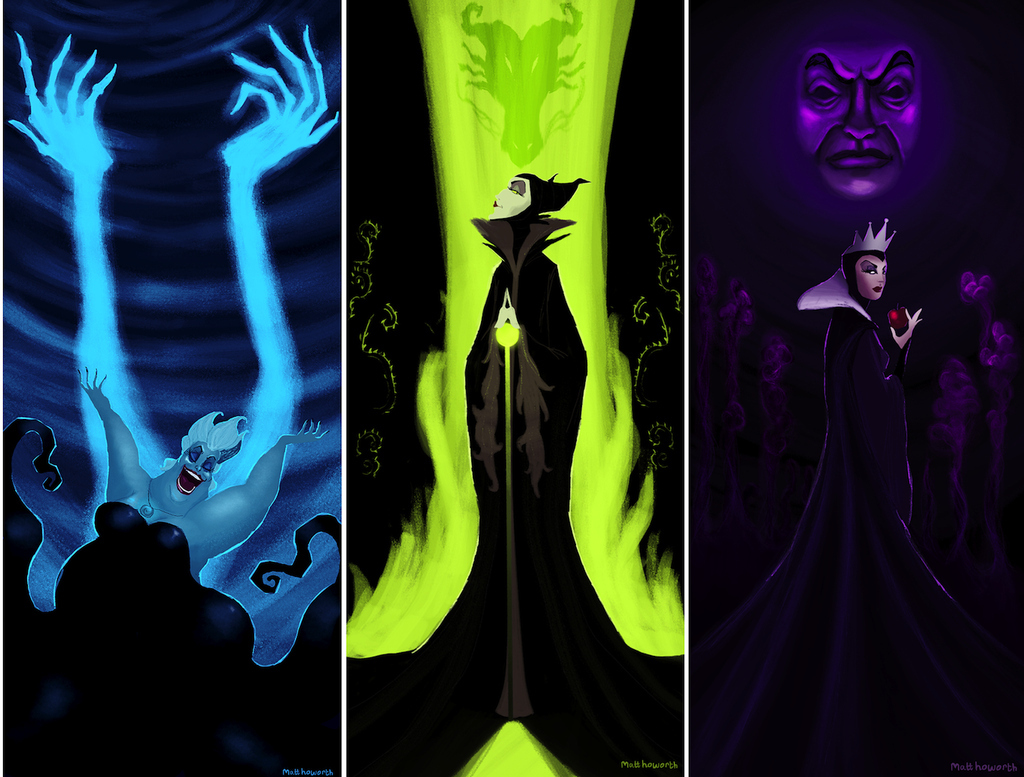 1.

What's your greatest quality?

2.

What is your ideal lair?

A castle deep in the woods

A castle a top a mountain

3.

How would you describe your style?

Minimal, but still intimidating

4.

How do you prefer your sidekick?

5.

What is the best motivation to be evil?

6.

What is the best accessory a villain can have?

7.

Which of these powers is the best?

Ability to hypnotize people

Being able to use magic spells

The ability to metamorphose

Being able to put curses on people

Just plain-old brute strength

8.

What are your power colors?

9.

What is your weapon of choice?

A henchman (no need to get my hands dirty)

10.

Which of these do you hate the most?

11.

What is the best way to get back at your enemies?

Emotionally manipulating them

Emotionally manipulating one of their loved ones

12.

Your biggest fear is:

Having a boulder fall on you

Being entrapped in a small space
Looks like there are no comments yet.
Be the first to comment!