1.
Jonathan Taylor Thomas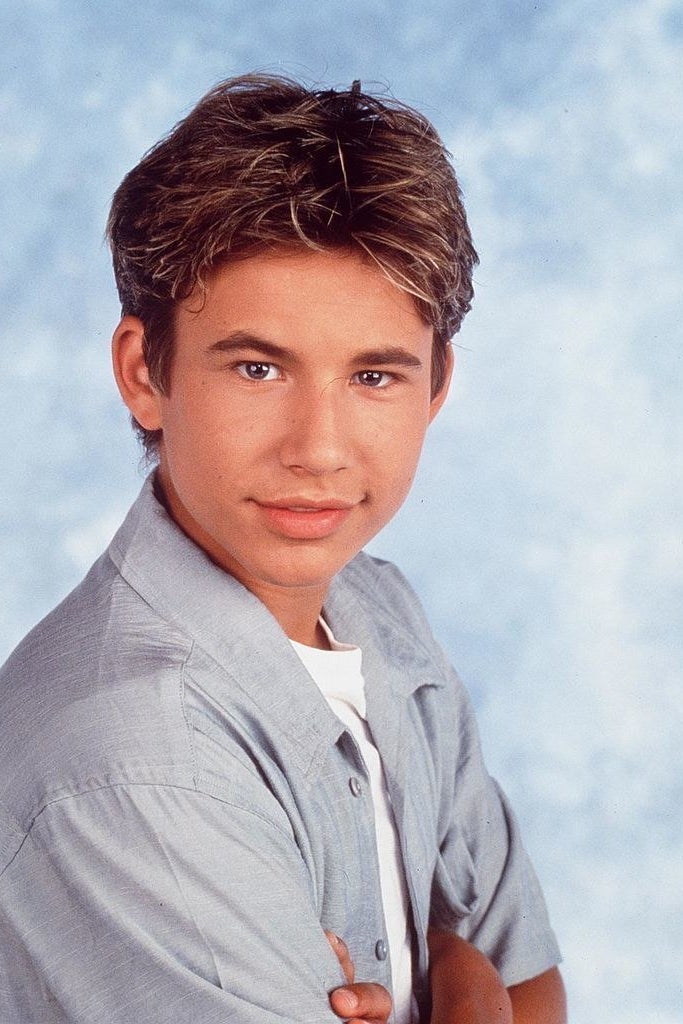 Then: Was EVERYWHERE in the late '90s. You couldn't escape him.
Now: Could release an album titled Me. I Am JTT... The Elusive Thespian, 'cause he has basically left the public's eye (the "now" photo is from 2013).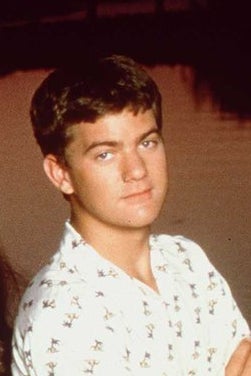 Then: Stole your heart as Pacey on Dawson's Creek.
Now: Currently starring on Showtime's The Affair, which is also probably the title of the fantasy you're having about Joshua right now.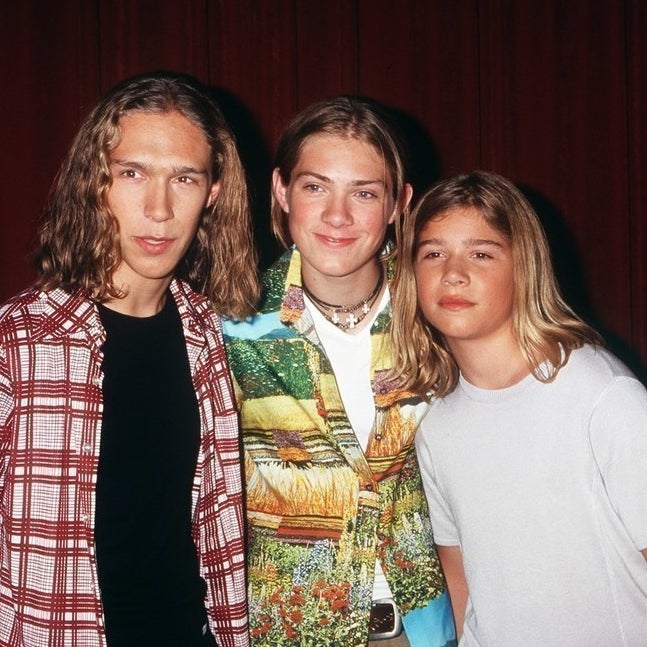 Then: Were literally a bunch of kids.
Now: Are currently embarking on a tour in honor of the band's 25th anniversary and the 20th anniversary of their album Middle of Nowhere. (I'm sure you sprouted a gray hair just reading that.)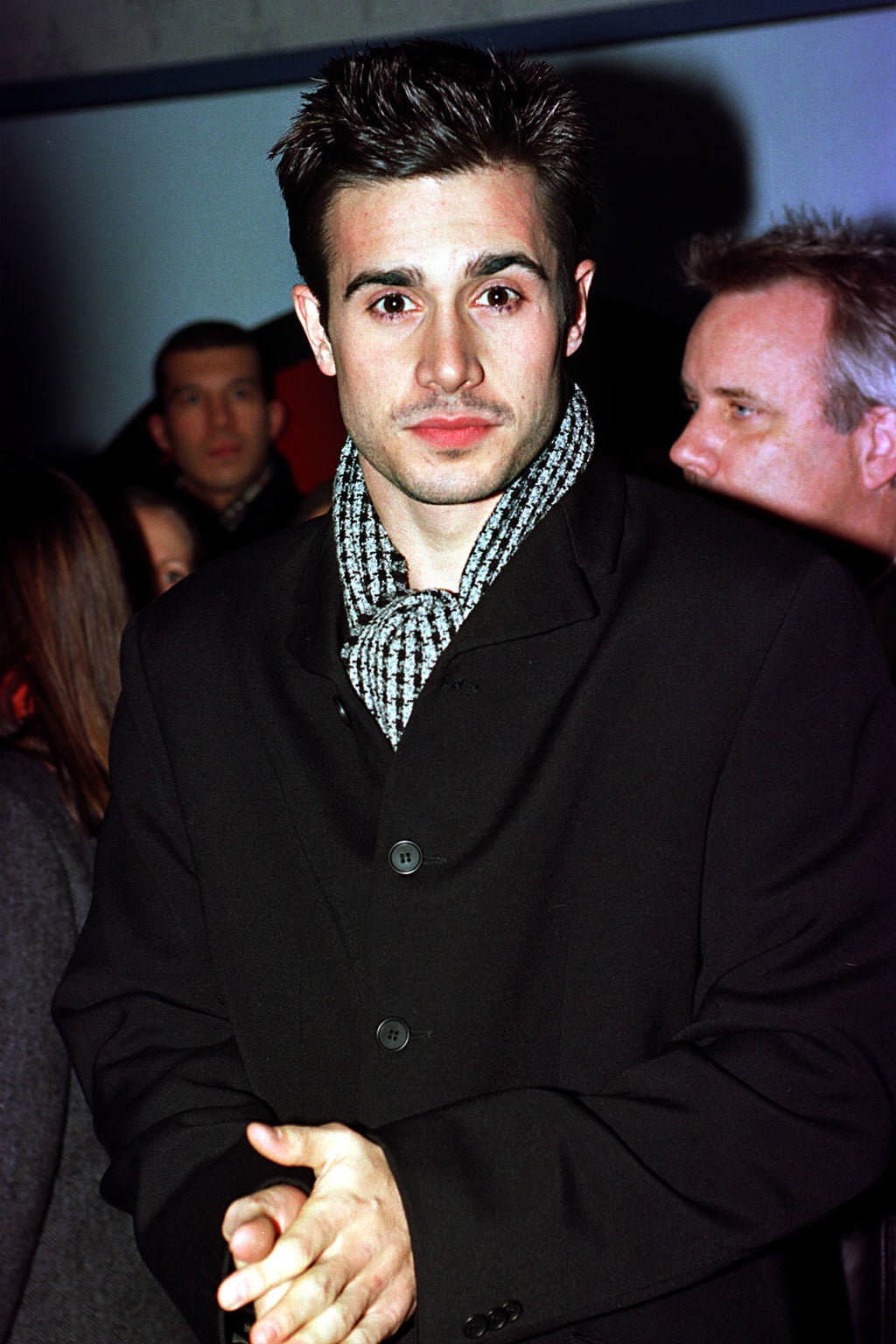 Then: Starred in a bunch of classic teen movies.
Now: Stars as the voice of Kanan Jarrus on Star Wars Rebels (an already classic animated series).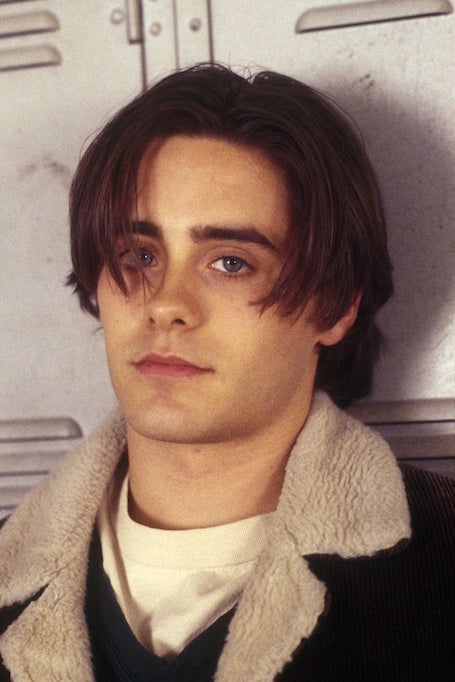 Then: Played bad boy Jordan Catalano on My So-Called Life.
Now: Is an ageless vampire and could still play a teenage Jordan Catalano.
Then: Played the rebel heartthrob of West Beverly High on Beverly Hills, 90210.
Now: Plays the dad of heartthrob and wannabe rebel Archie on Riverdale.
Then: Was the kid from 3rd Rock from the Sun with the epic middle part.
Now: Ditched the middle part and is now an even BIGGER star.
Then: Starred in tween/teen classics 10 Things I Hate About You, 7th Heaven, and Party of Five.
Now: Started his own religion.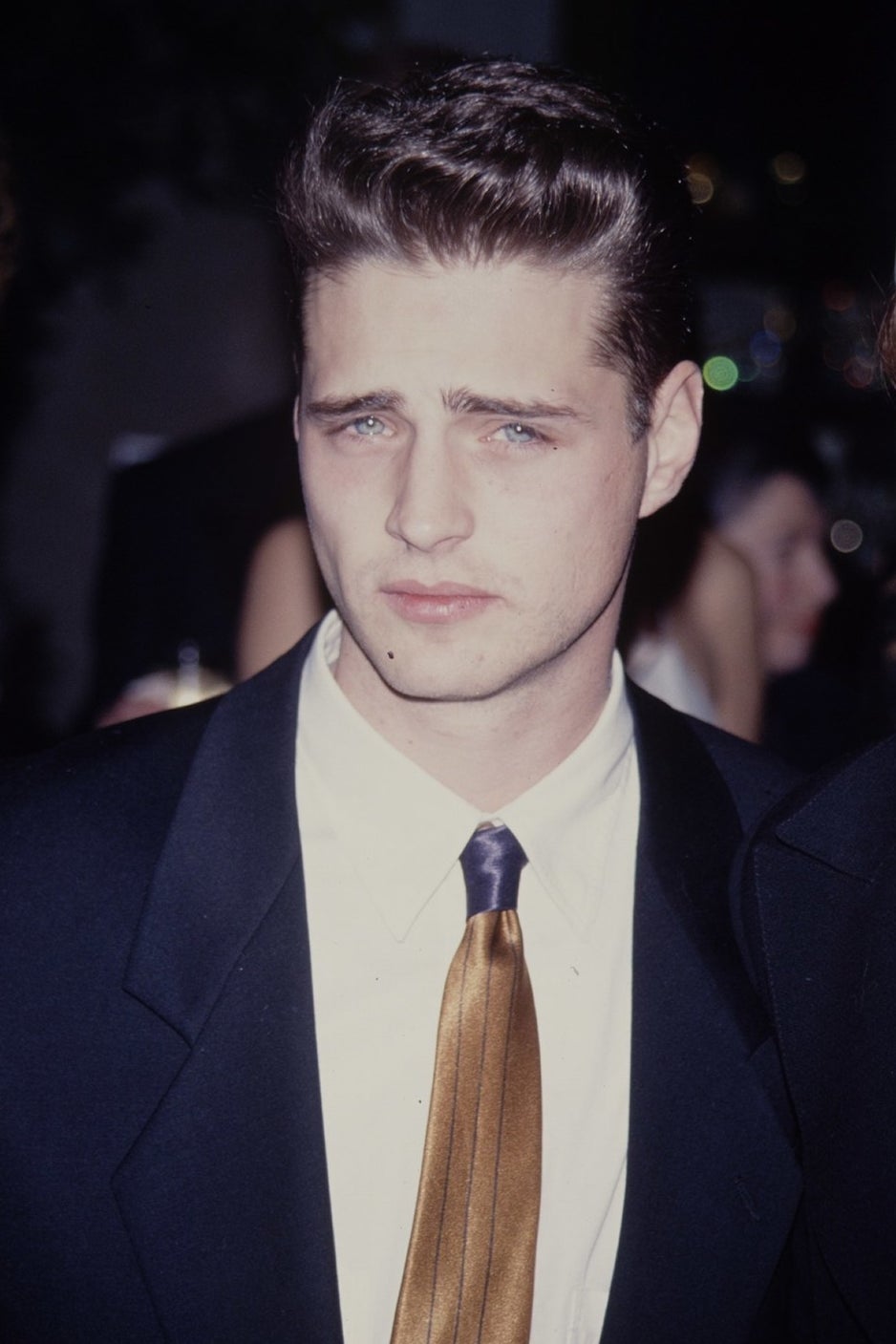 Then: Played goody two-shoes Brandon Walsh on Beverly Hills, 90210.
Now: Is working on the upcoming series Private Eyes.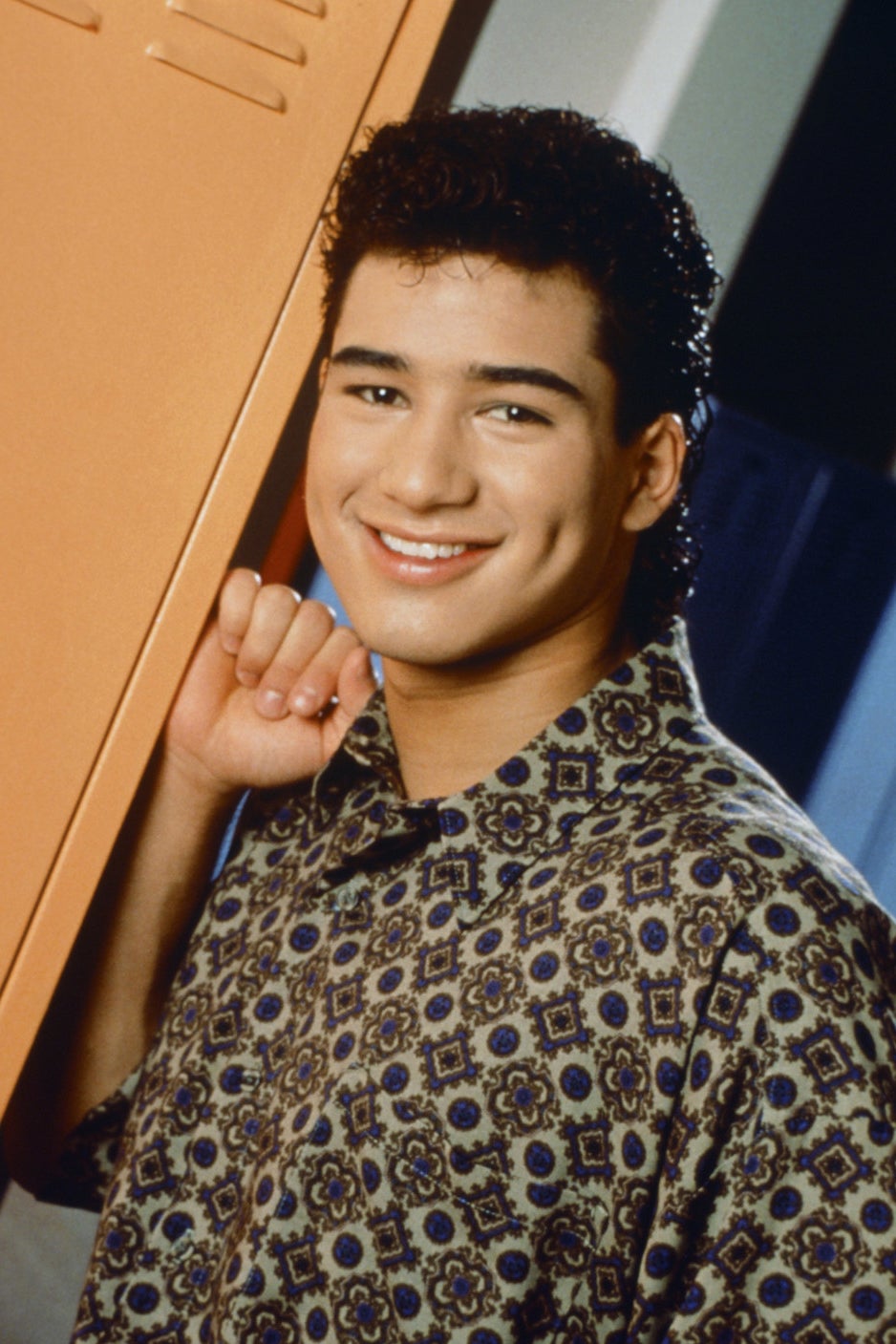 Then: Said the word "preppy" a lot on Saved by the Bell.
Now: The peppy host of Extra.
Then: Was a stereotypical blonde California surfer dude.
Now: Basically turned into a lumberjack.
Then: Was the baby-faced singer that made teenage girls' pulses rise.
Now: Still making pulses rise.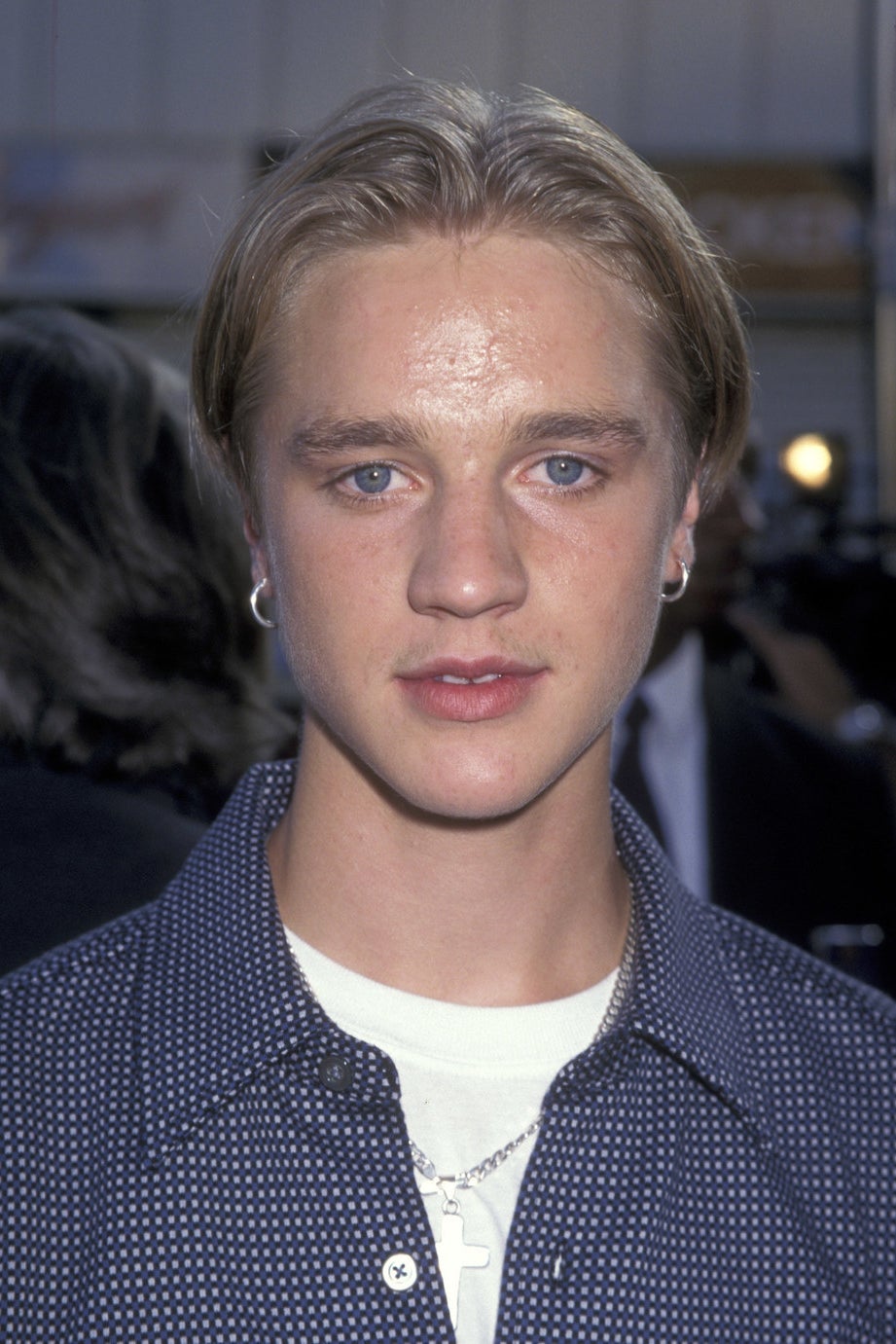 Then: Earrings, a middle part, and embraced by girls who loved Casper.
Now: Ditched the earrings and middle part and embraced leather.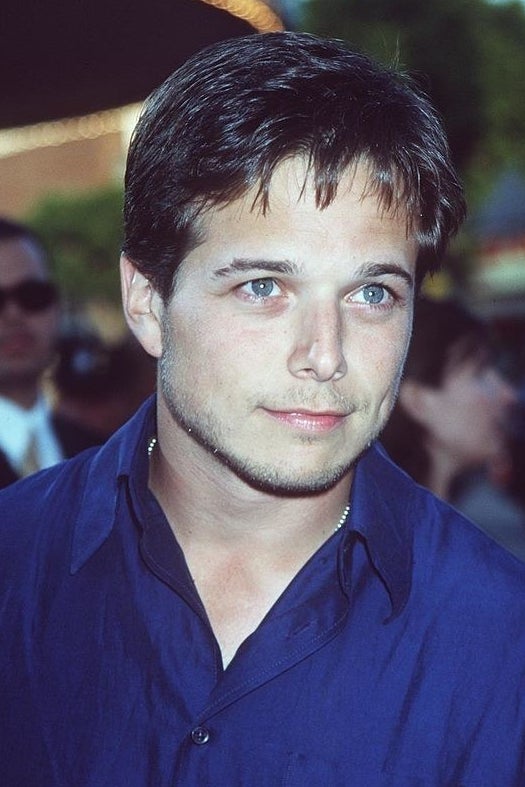 Then: Looked like Tom Cruise.
Now: Still looks like Tom Cruise.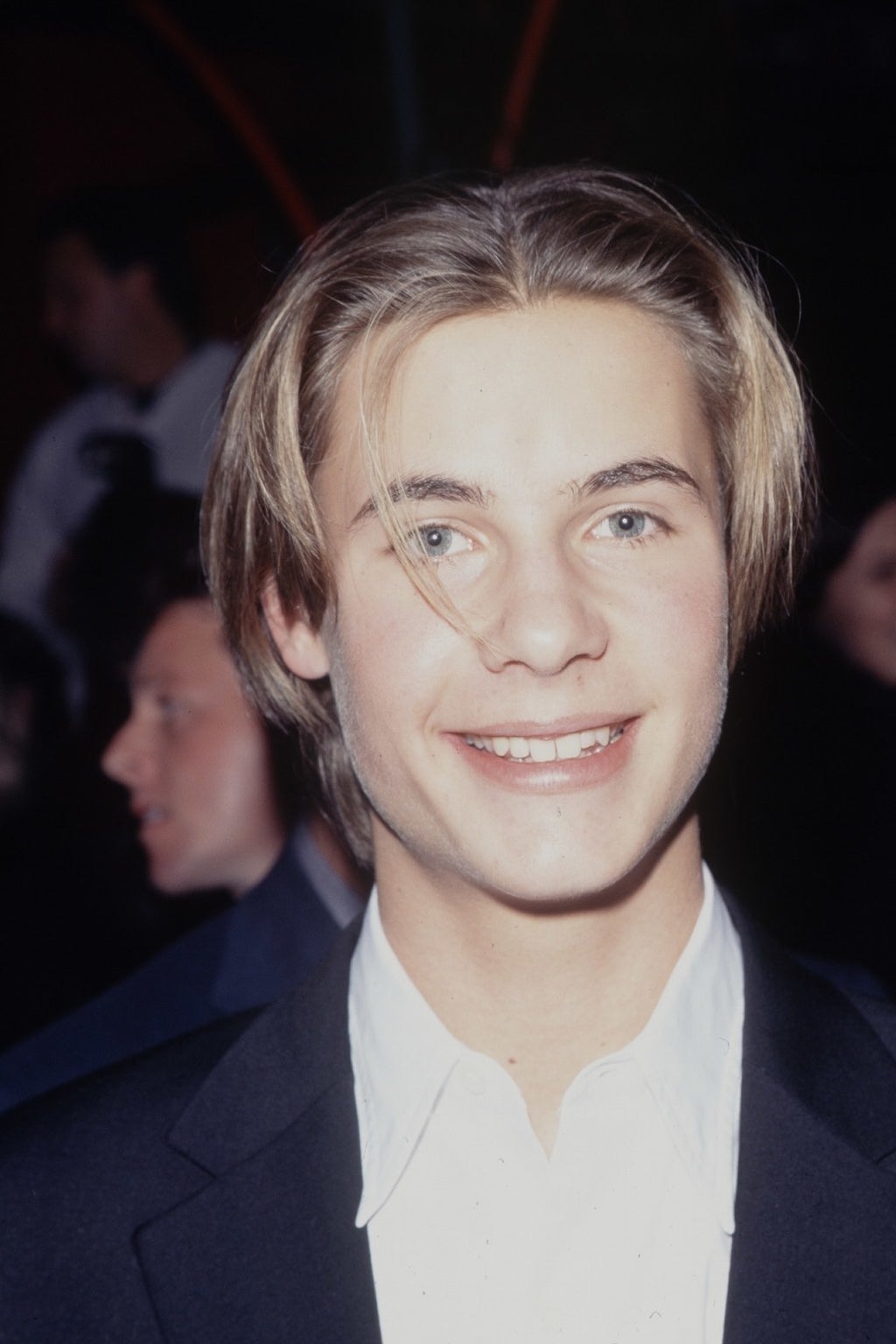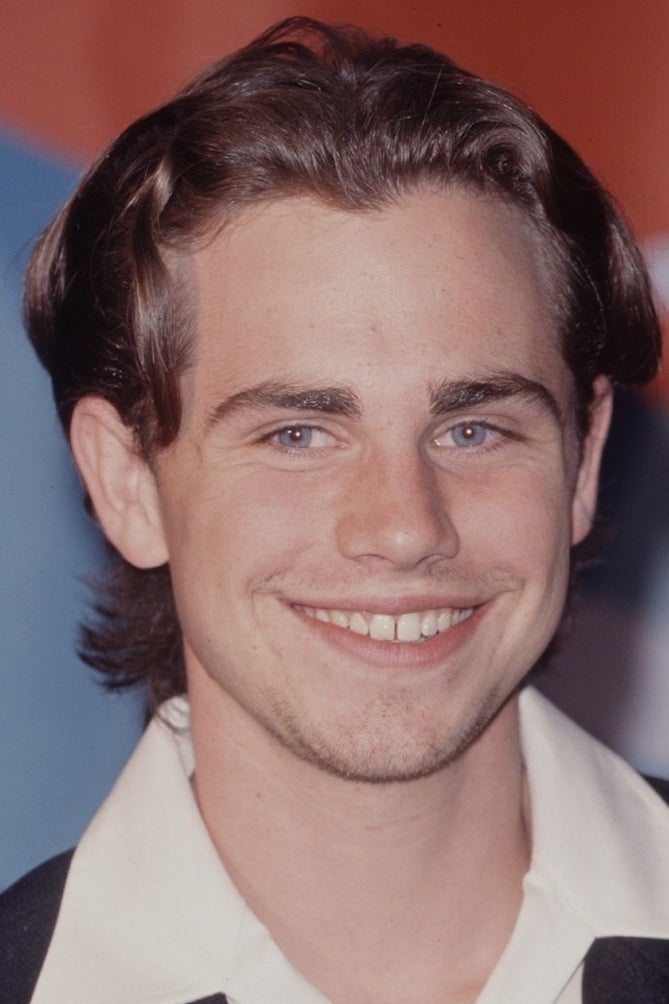 Then: Was Shawn on Boy Meets World.
Now: Was Uncle Shawn on Girl Meets World.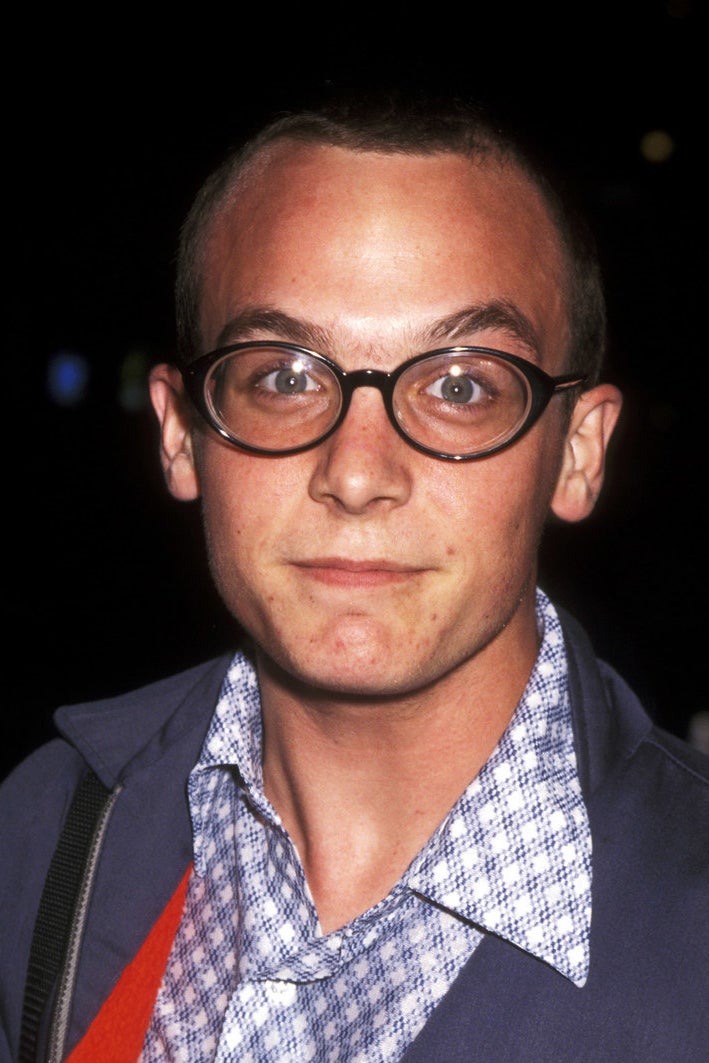 Then: Starred opposite '90s teen icon Jennifer Love Hewitt in Can't Hardly Wait.
Now: Stars opposite LIVING TREASURES and ICONS Jane Fonda and Lily Tomlin on Grace and Frankie.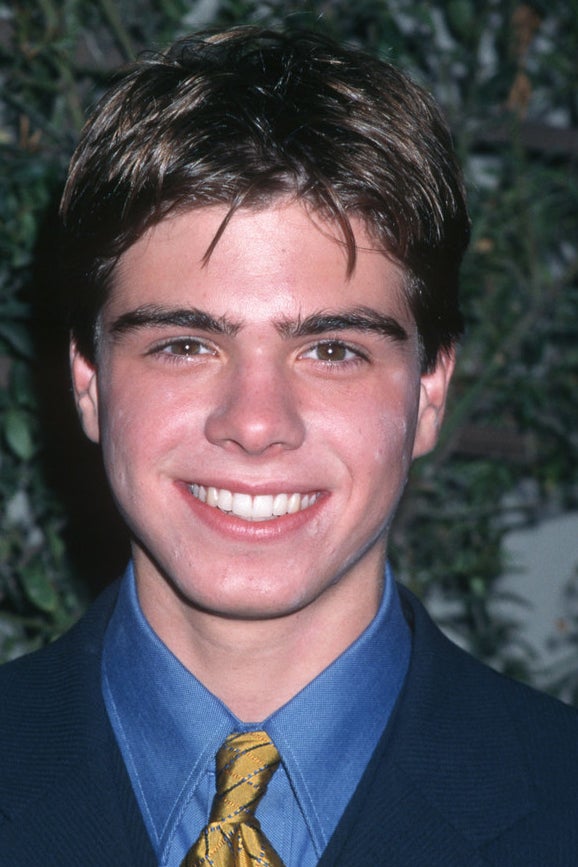 Then: Was one of the Lawrence brothers.
Now: Determined by BuzzFeed to be the best Lawrence brother. Sorry, Joey and Andrew.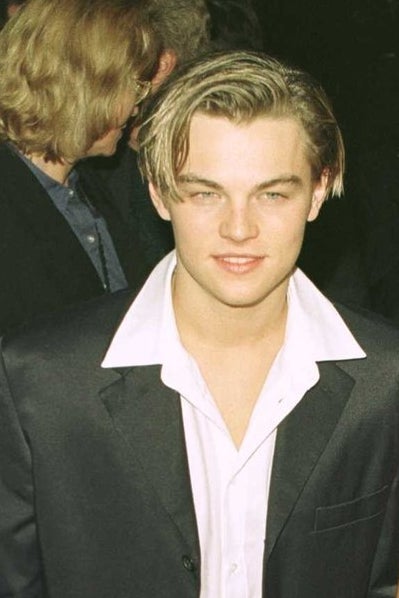 Then: Great up-and-coming actor who dated twentysomething models.
Now: Great actor who dates twentysomething models.
CORRECTION
OMG! In a previous version of this post we misspelled Freddie Prinze Jr.'s name.