OMG, The Next "James Bond" Movie Is Coming In 2019
And yes, Daniel Craig will be back.
So, it's been almost two years since the last Bond movie, Spectre, was released into theaters. And while the movie had a hard time living up to its predecessor, Skyfall, it still offered some classic Bond moments (like that spectacular Día de Muertos intro!!!).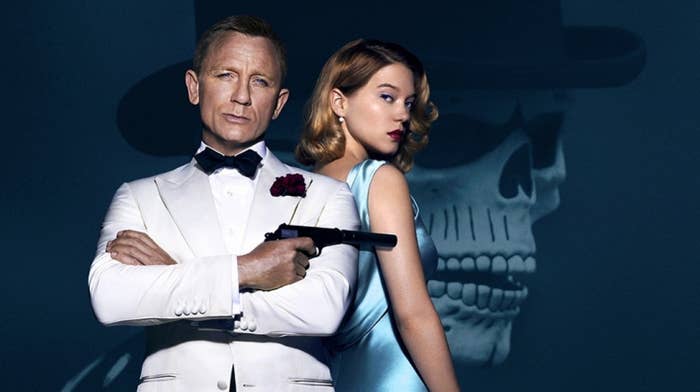 Following the release of the film, the future of the franchise was left up in the air after Daniel Craig said he was done playing James Bond.
Well, the good news is Craig is expected to reprise his role as the iconic character for the next Bond movie (the 25th movie in the franchise) — which now has an official release date: Nov. 8, 2019!
And while you're probably thinking, Two and half years is a looong time to wait for the next Bond movie! there is some good news...
...The film's producer, Barbara Broccoli, is reportedly working hard to bring Adele back to write and sing the theme song for it!
All I can say is YASS!!! Having that duo back together* is something to get us excited about and will definitely make the two-year wait worth it.