It's safe to say 2014 was a great year for Taylor Swift; her album 1989 was the biggest-selling album of the year.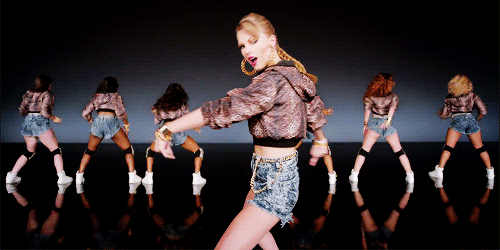 So as a way to say "thanks" for an amazing year, Taylor gifted some of her lucky fans with personal Christmas presents.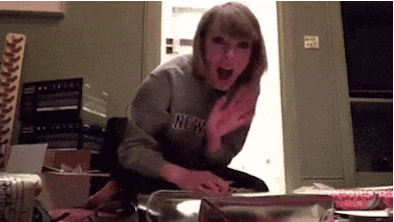 But Taylor, being Taylor, took it a step further, not only did she pick out the gifts herself, she also wrapped them and included a hand written personal note with each gift.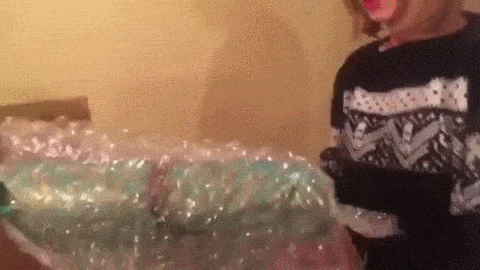 And in one case, even personally delivering the gifts to them.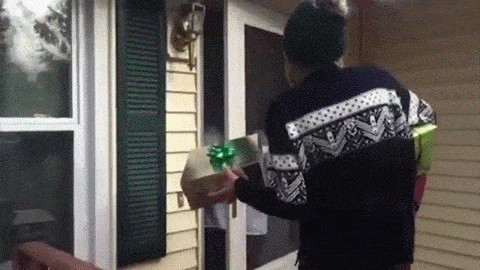 Of course she did have some help from her own personal elves: Olivia Benson and Meredith Grey.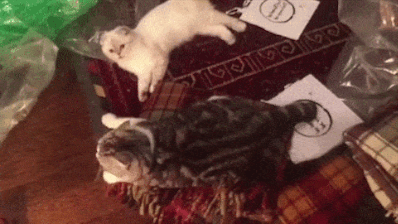 Needless to say her fans' reactions are priceless.