SpongeBob is a legend and icon who has been entertaining us for the last 21 years!
Well, on top of everything I mentioned above, it turns out that SpongeBob may be gay, too!
Yup! Earlier today, Nickelodeon tweeted out this statement in celebration of pride — which also features pictures of Korra from The Legend of Korra, actor Michael D. Cohen from Henry Danger, and SpongeBob:
Now, it's important to note that the tweet features members of the LGBTQ community: Michael transitioned 20 years ago, while Korra is bisexual.
Which leaves SpongeBob possibly being revealed as gay!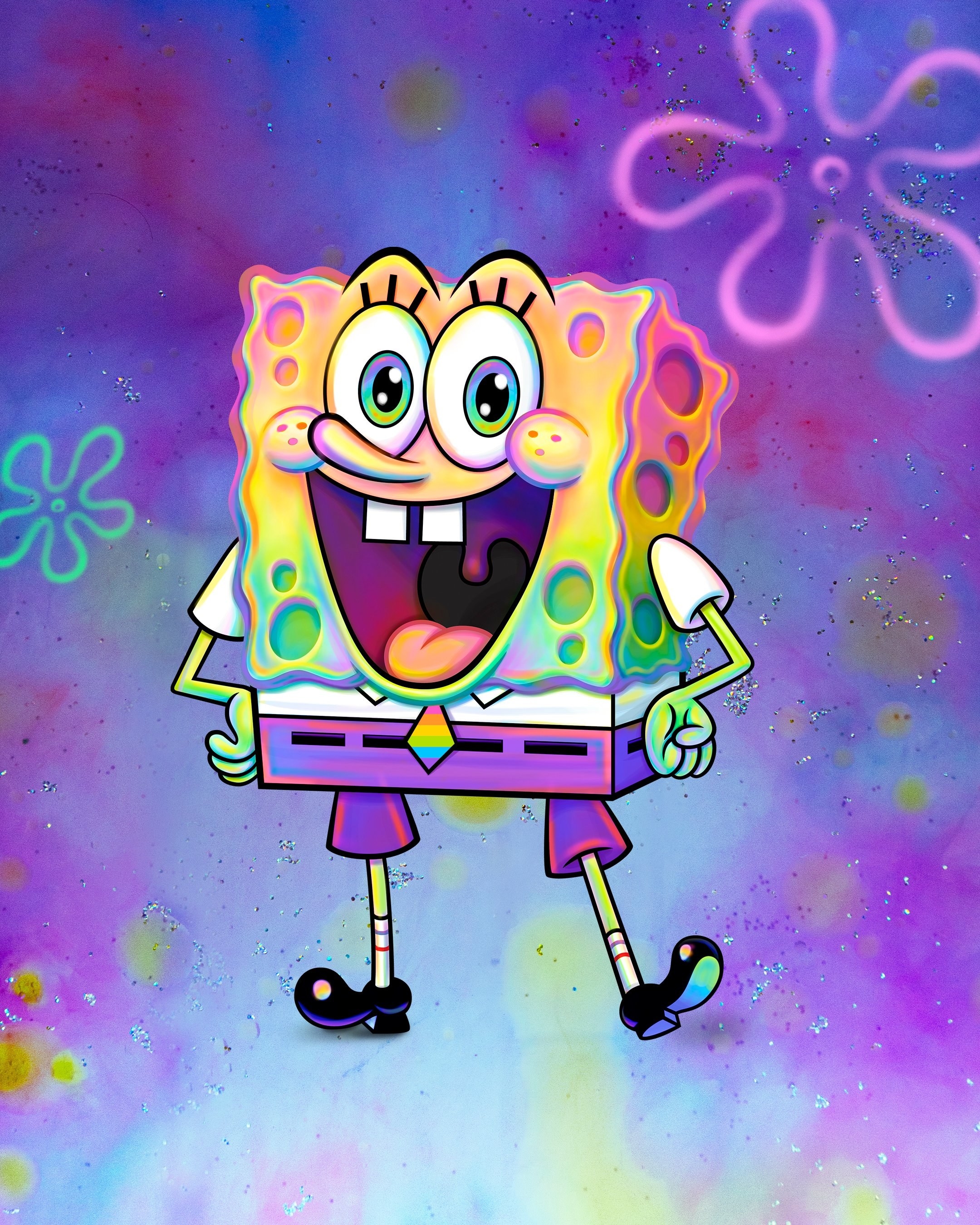 Nickelodeon also turned off the comments to the tweet ('cause I am sure they didn't want to read faux outrage from some parents who might be rage-tweeting that they would no longer allow their kids to watch SpongeBob!):
Of course, people on Twitter had lots to say about the tweet. Some people said it was pretty badass of Nickelodeon to just tweet that out and turn off the comments:
Others joked that the tweet was going to ~offend~ homophobes and conservatives:
While some people were like, "SpongeBob, we knew all along":
All I can say is, this is probably SpongeBob right now, not giving a care in the world and dancing to Chromatica at Bikini Bottom Pride! 🏳️‍🌈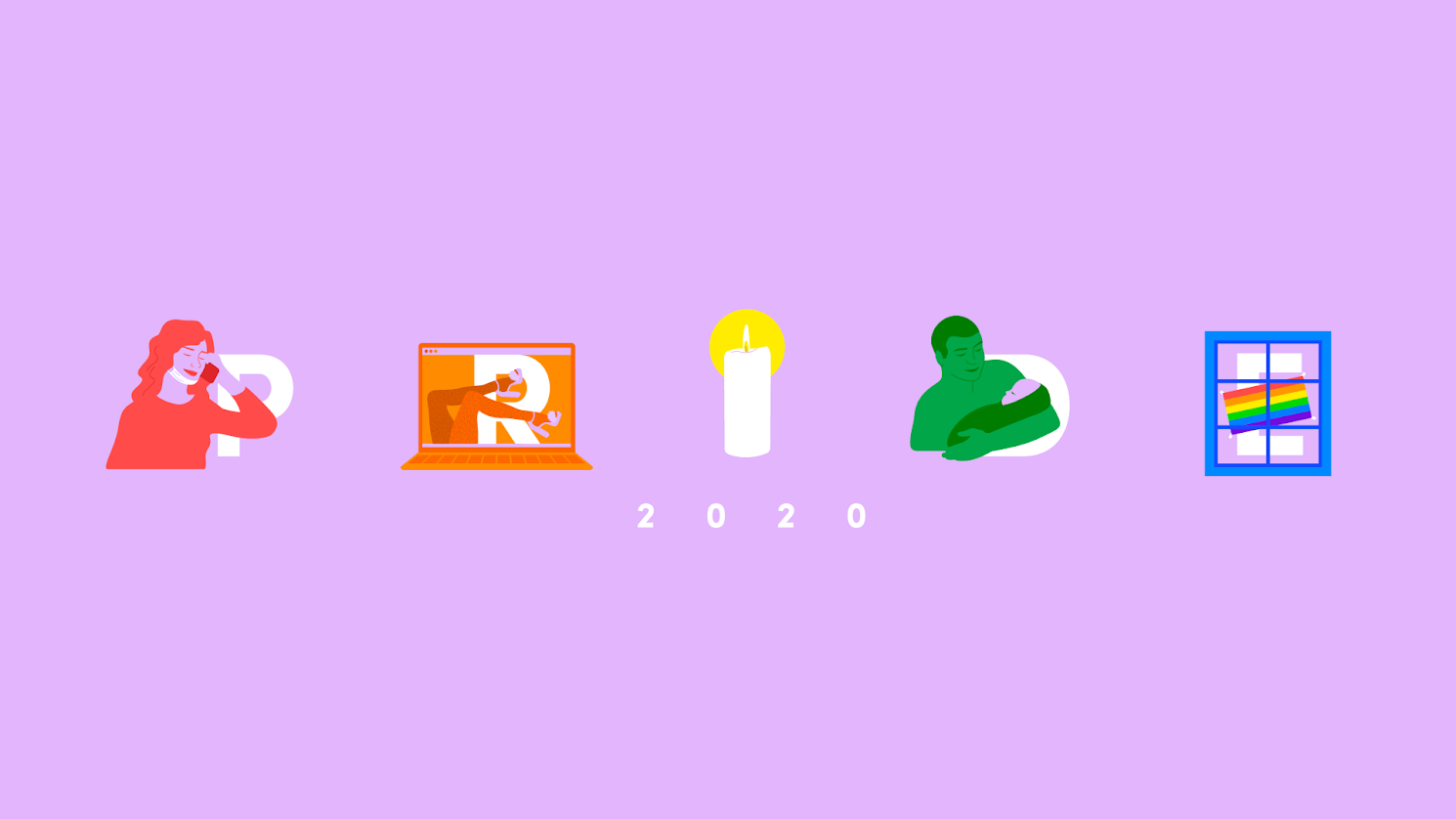 CORRECTION
Korra from The Legend of Korra is bisexual; an earlier version of this post mislabeled her sexual orientation. Also, the post has been updated to include what the series' creator, Stephen Hillenburg, said about the characters in 2005.