So as any Game of Thrones fan knows (and TBH, probably also non-fans), we're only about two weeks away from the premiere of Season 7 — which also happens to be the second-to-last season of the series.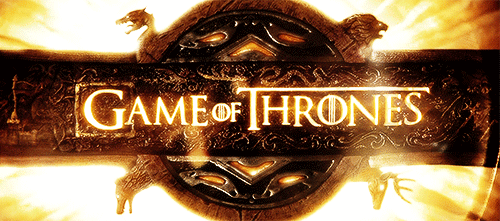 And while GoT is heading toward its finale (in 2018), it's been reported that HBO has five potential spinoffs in development. Which, of course, is amazing for us fans!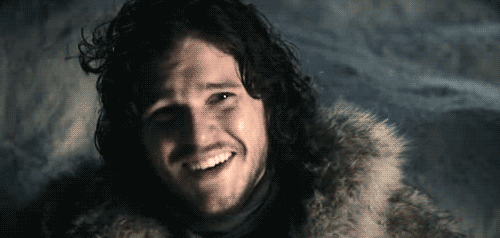 The not-so-amazing news? Emilia Clarke (aka Daenerys Targaryen*) recently confirmed that she is not taking part in any of the potential spinoffs!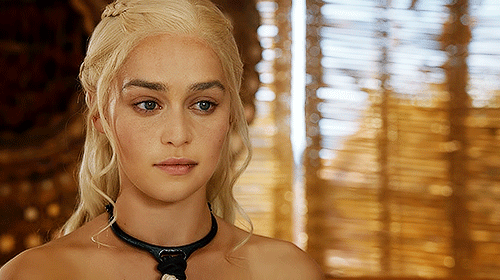 Clarke recently told Rolling Stone that she is done with her iconic role after Season 8.
I mean, I have no doubt there'll be prequels and sequels and who knows what else. But I am doing one more season. And then that'll be it.
Along with confirming she is done with the franchise, Clarke teased that the upcoming season will tie up loose ends and be full of satisfying plot points.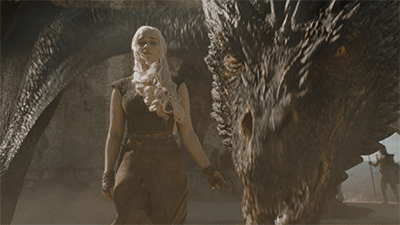 Oops. Something went wrong. Please try again later
Looks like we are having a problem on the server.
So now the real question: Are you sad that Khaleesi's storyline is likely to end with the series?
YES!!! I wish we could have a series that is based just around her!

Nope! I think I'll be satisfied with the ending and don't need to see more of her storyline.

Honestly, I'm excited about a new GoT show with all new characters!
You can read Clarke's entire interview here.