ABC's TGIF Is Coming Back, 'Cause Everything From The '90s Really Is Getting A Reboot
Unfortunately, a Dinosaurs reboot is not part of it!
So, if you were a kid in the late '80s and the '90s, then you more than likely grew up watching ABC's TGIF block!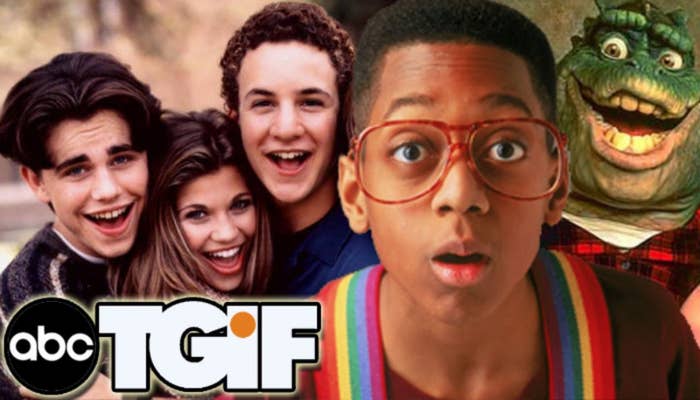 ...and, maybe most important of all, Boy Meets World!!!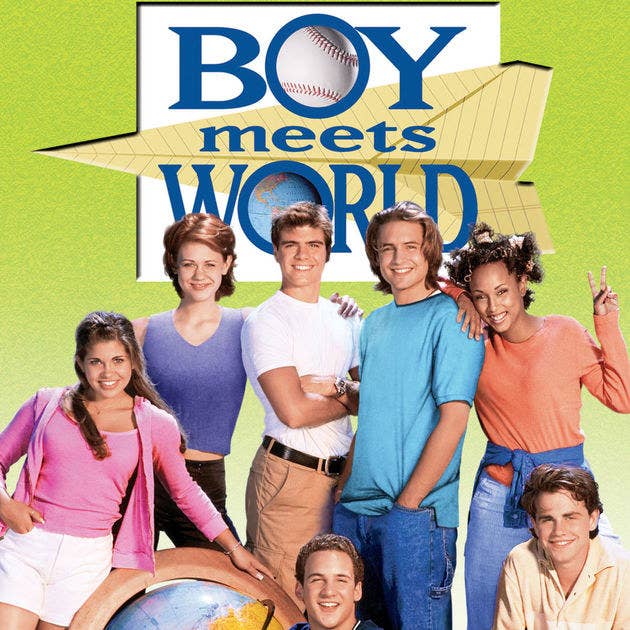 Well, ABC is bringing TGIF back! And to celebrate the occasion it released a super cute commercial that plays homage to the cheesiness of the original shows that aired on the block:
And, of course, ABC had to bring back TGIF stars Mark Linn-Baker and Bronson Pinchot from Perfect Strangers (that was a very early TGIF show, '90s kids), Danielle Fishel from Boy Meets World, and Reginald VelJohnson (says "Hey, Big Guy" in Urkel voice) from Family Matters to help launch the whole new block.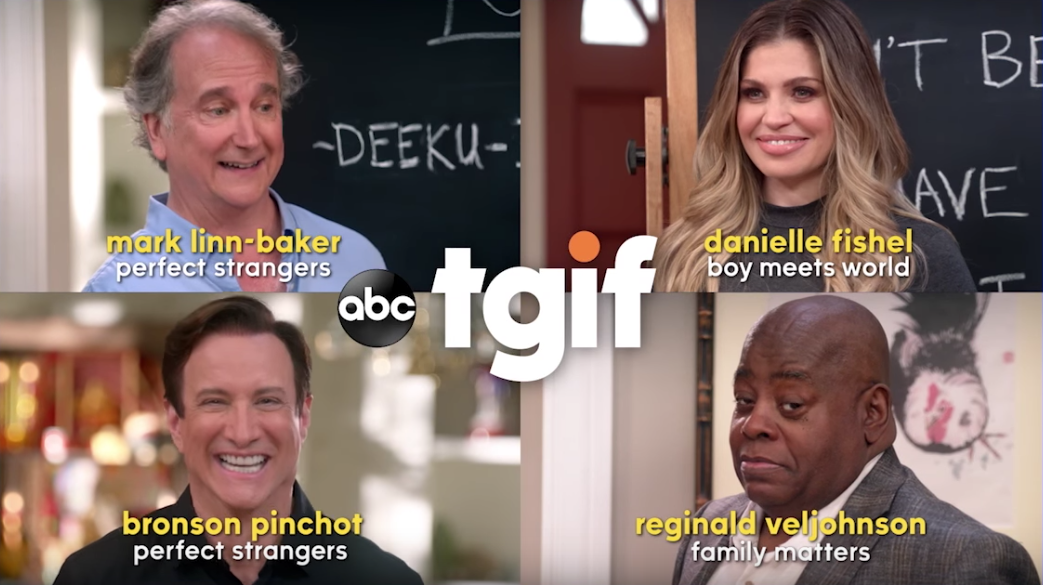 Sadly, none of the '90s series are being brought back to be part of the new TGIF lineup (honestly, missed opportunity to bring back Family Matters).
But, I guess we always have Hulu to rewatch those TGIF classics we love. And, since it's Friday, here are a bunch of classic intros and bumpers to take you back to the '90s TGIF: