So, today came the really sad the news that Luke Perry died at age 52, days after suffering a massive stroke.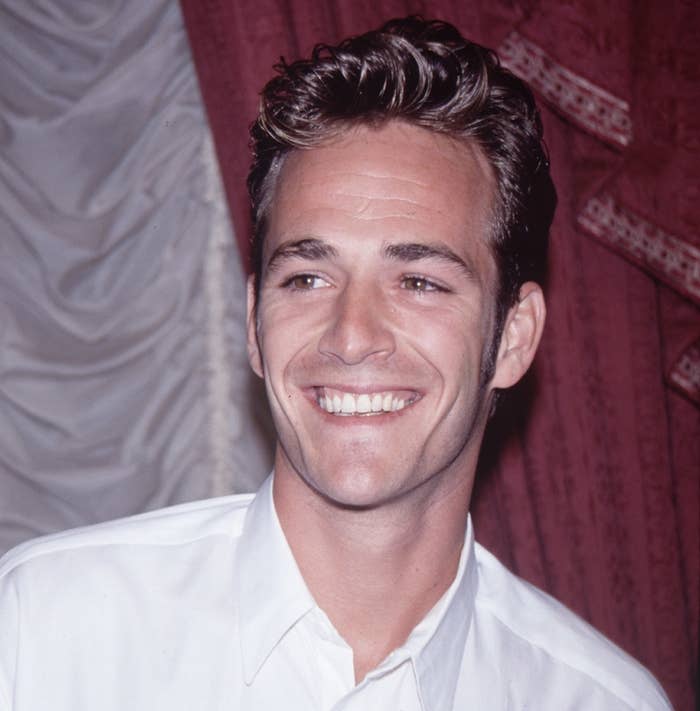 And while kids today might know now him as Archie's dad on Riverdale, he'll forever be best-known to Gen-Xers and Millennials as Dylan McKay on Beverly Hills, 90210 — and one half of one of the most iconic couples of the '90s: Brenda and Dylan.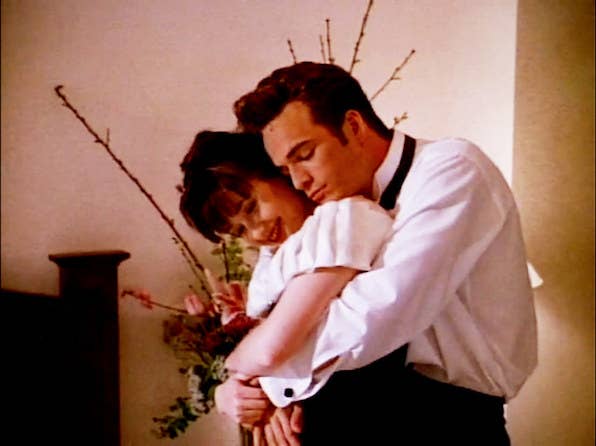 Yesterday, Entertainment Tonight asked Shannen Doherty (aka Brenda Walsh) about Luke and she understandably got emotional, and had trouble answering the question (or something like this??)
And while Shannen asked for positive thoughts to go his way, she said this absolutely sweet thing that really summed up her feelings towards him: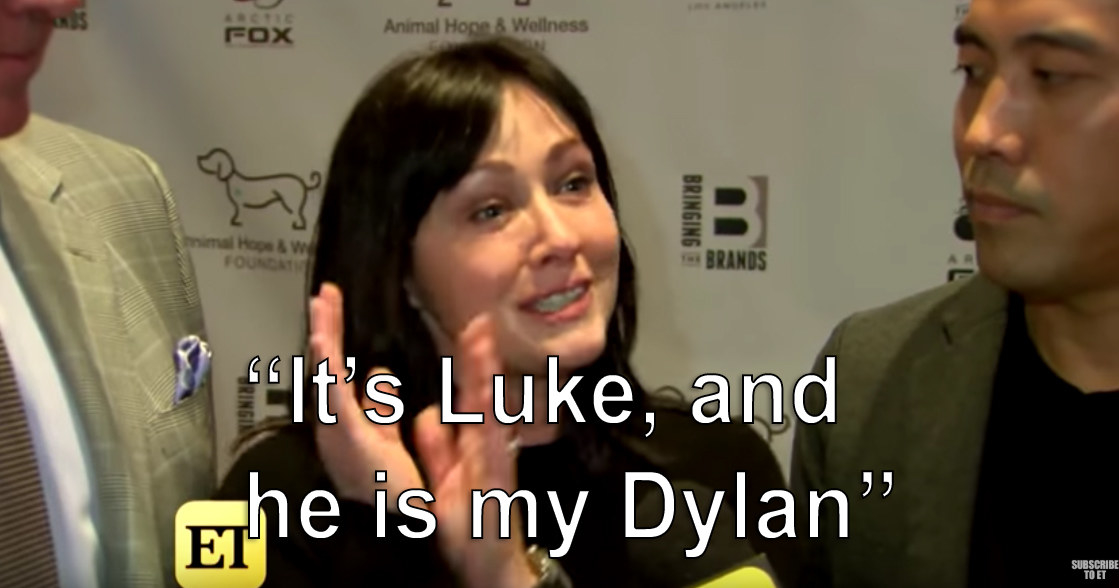 I think it's safe to say that anyone who was a fan of 90210 is now very much up in their emotions.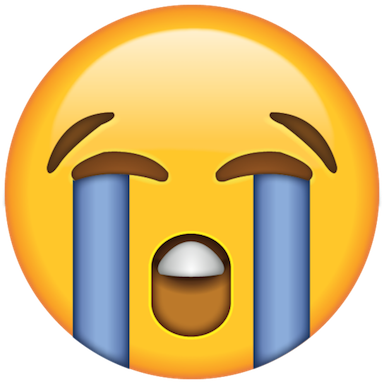 All I have left to say is a big thank you to Luke and Shannen for giving us two of the best characters of the '90s. And, RIP Luke.