So of course you know Soju, Silky Nutmeg Ganache, and A'Keria Chanel Davenport from their memorable run on Season 11 of RuPaul Drag Race.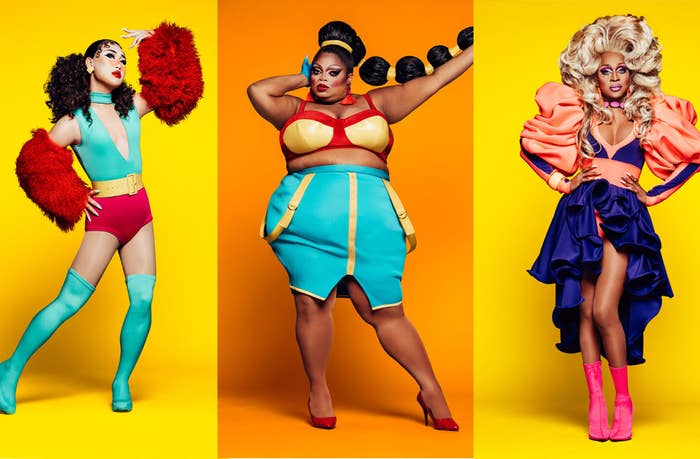 But recently, the three queens made Mama Ru proud and spent the day volunteering at The Trevor Project:
Along with highlighting the very important work The Trevor Project does with counseling 24/7, over both the phone and digitally...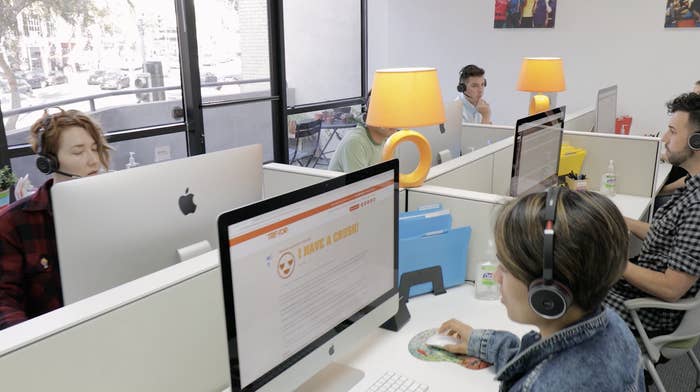 ...the queens also opened up about their personal struggles and journeys. Like A'Keria, who opened up about how she lived her life for almost a year as a women, until she discovered she identifies as man.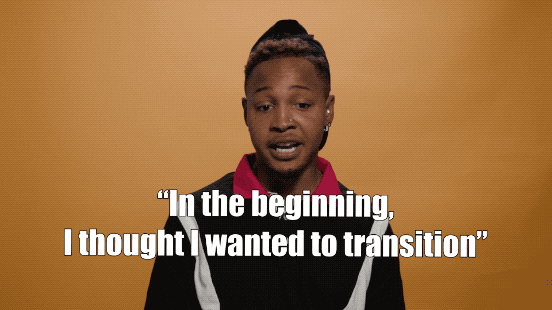 Or Soju, who got honest and spoke about bullying gay kids in high school in order to make people think she wasn't gay, and also because she resented those kids being open about who they are.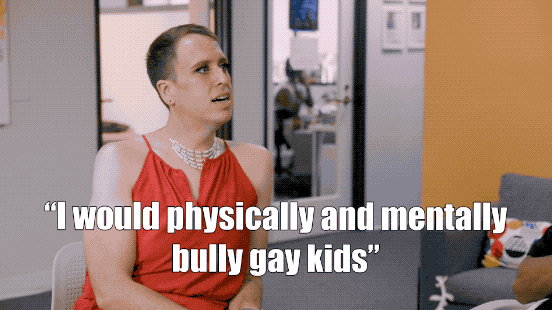 While Silky opened up about feeling loved and supported by her community, but feeling isolated 'cause she didn't really have anyone to talk to about struggles she was going through internally.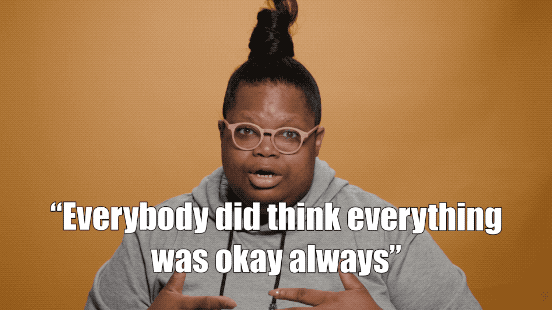 All I can say is: You're all winners, babies! We stan queens using their platform to raise awareness!!!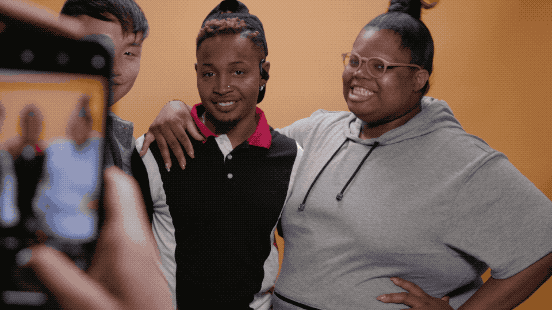 If you are a young person who is feeling suicidal, in crisis, or in need of a safe and judgment-free place to talk, call the TrevorLifeline now at 1-866-488-7386.