I think we can all agree that Rihanna is a living a legend who has blessed us with some of the best bops of the last two decades!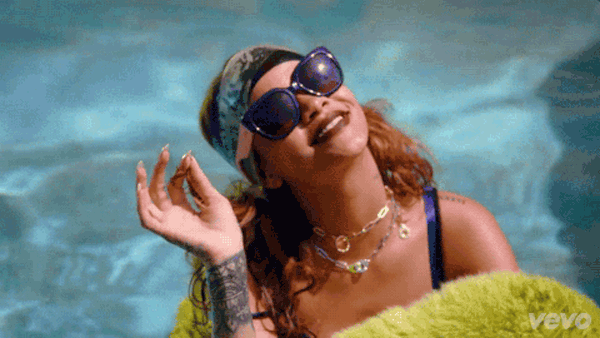 And, of course, those songs weren't just great, they were major HITS! So big in fact, that RiRi currently holds the #3 spot as the artist with the most Billboard Hot 100 No. 1 hits.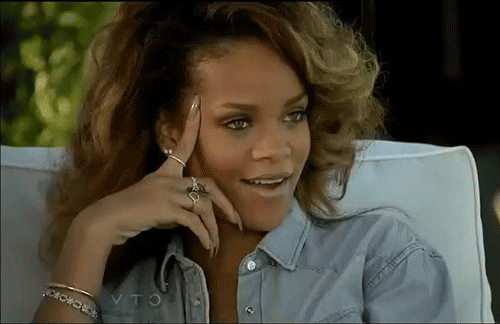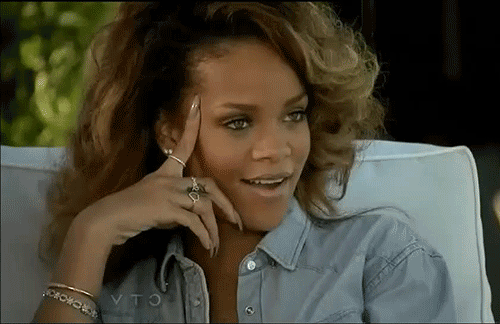 But now the real question: Could you name those No. 1s in 3 minutes or less?