25 People You Grew Up With Who Just Won't Mean Anything To Today's Kids
Honestly, we peaked in the 2000s!
1.
They'll never understand how Tommy Hilfiger's daughter and her friend were basically teen versions of The Real Housewives of New York City: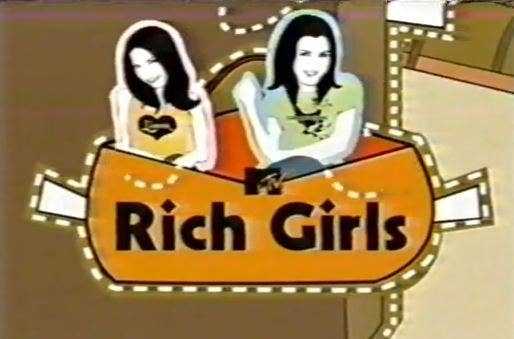 2.
Or how Blu Cantrell taught us that going on a shopping spree-ah with your boyfriend's credit card was the best way to get revenge: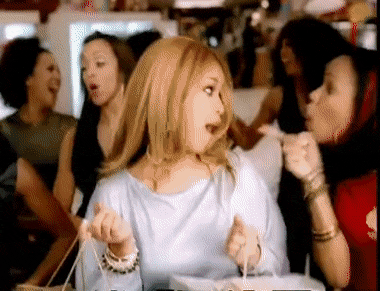 3.
They'll never understand how Jesse Bradford was the ultimate teen heartthrob for about a minute...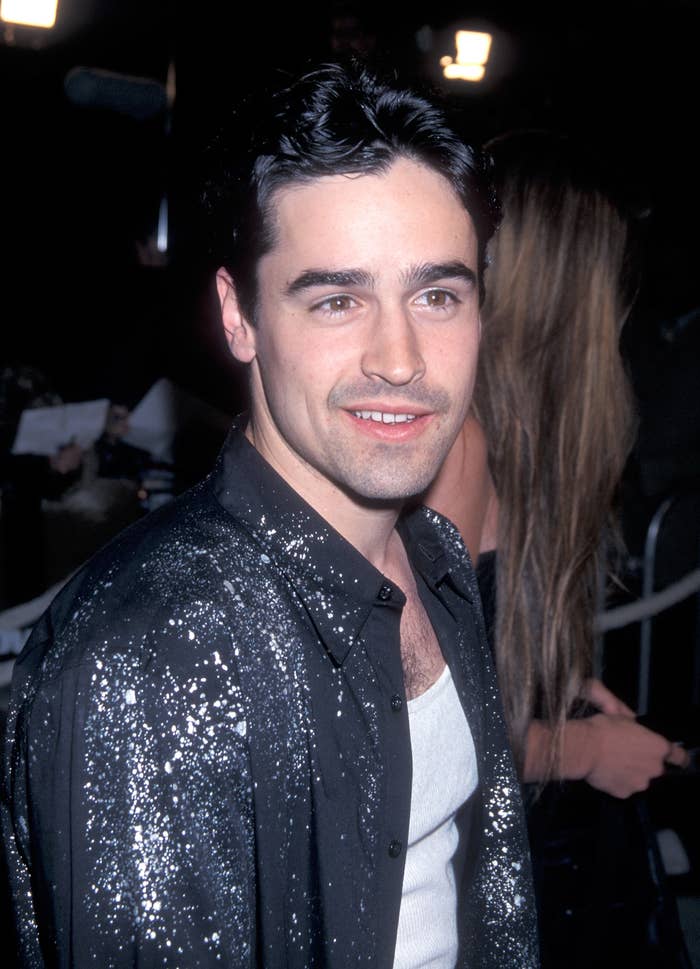 4.
...until Josh Hartnett took that crown: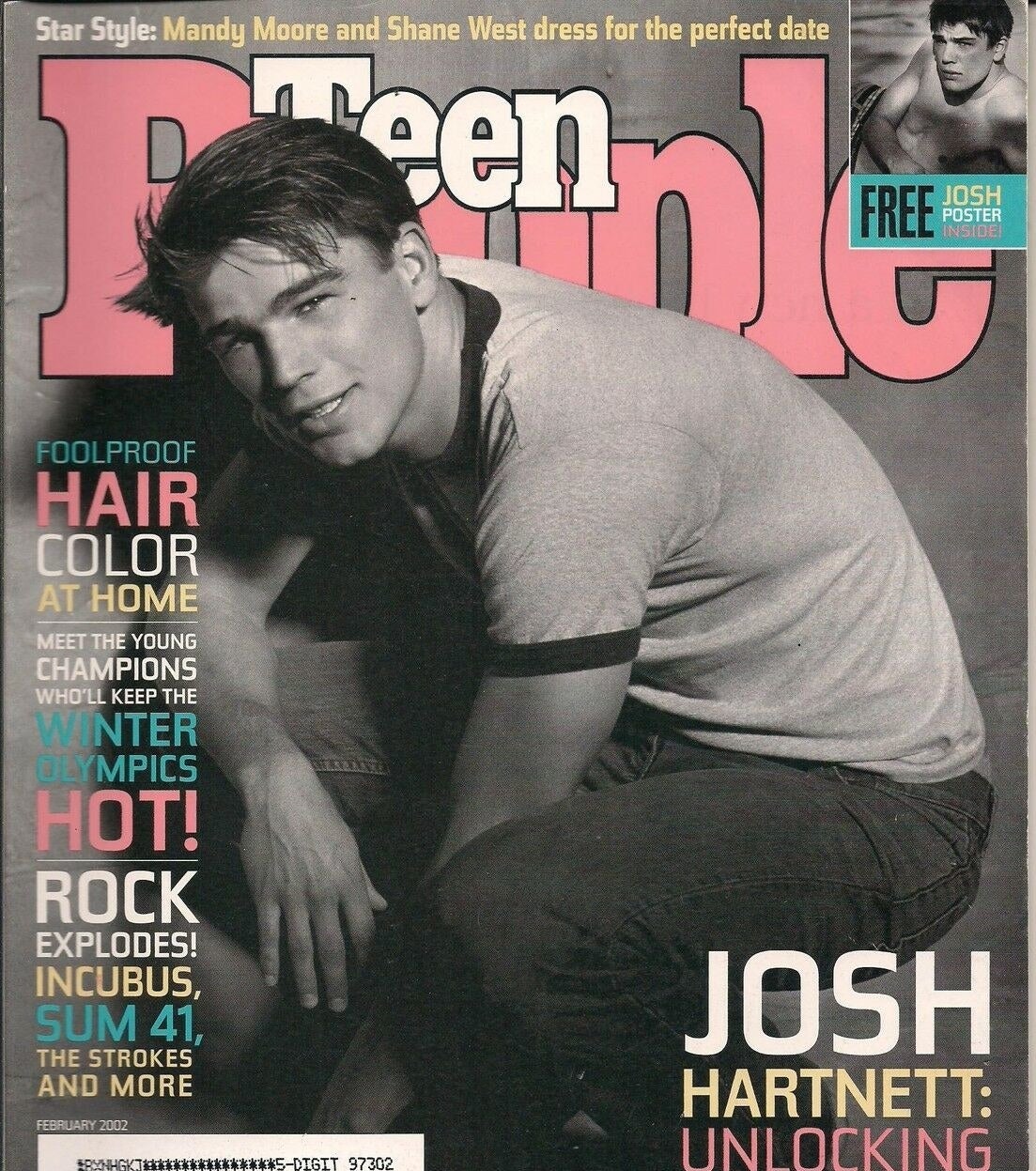 5.
They'll never know how badly this stoner made you wanna buy a PC: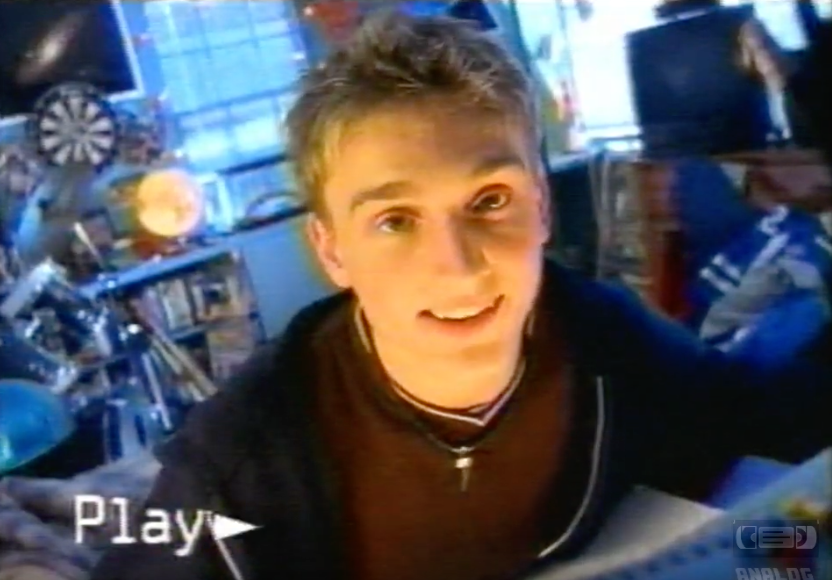 6.
Or how much you wanted Gordo to finally get noticed by Lizzie: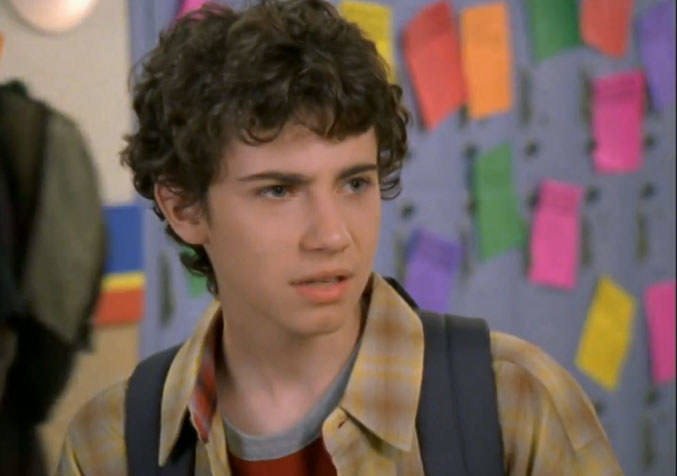 7.
They'll never understand why the hell we watched reality shows that tricked people: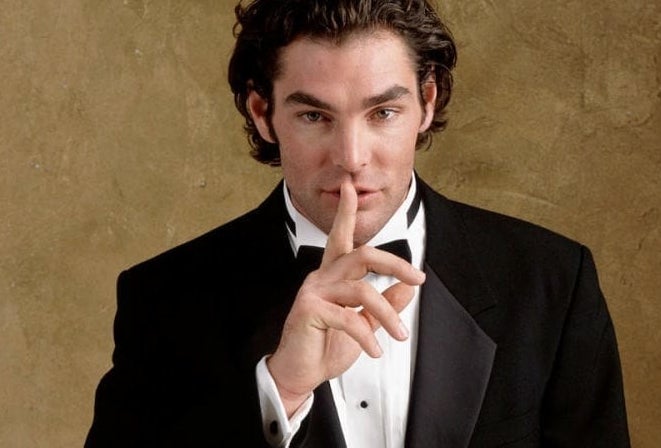 8.
Or how there was another Jason Alexander: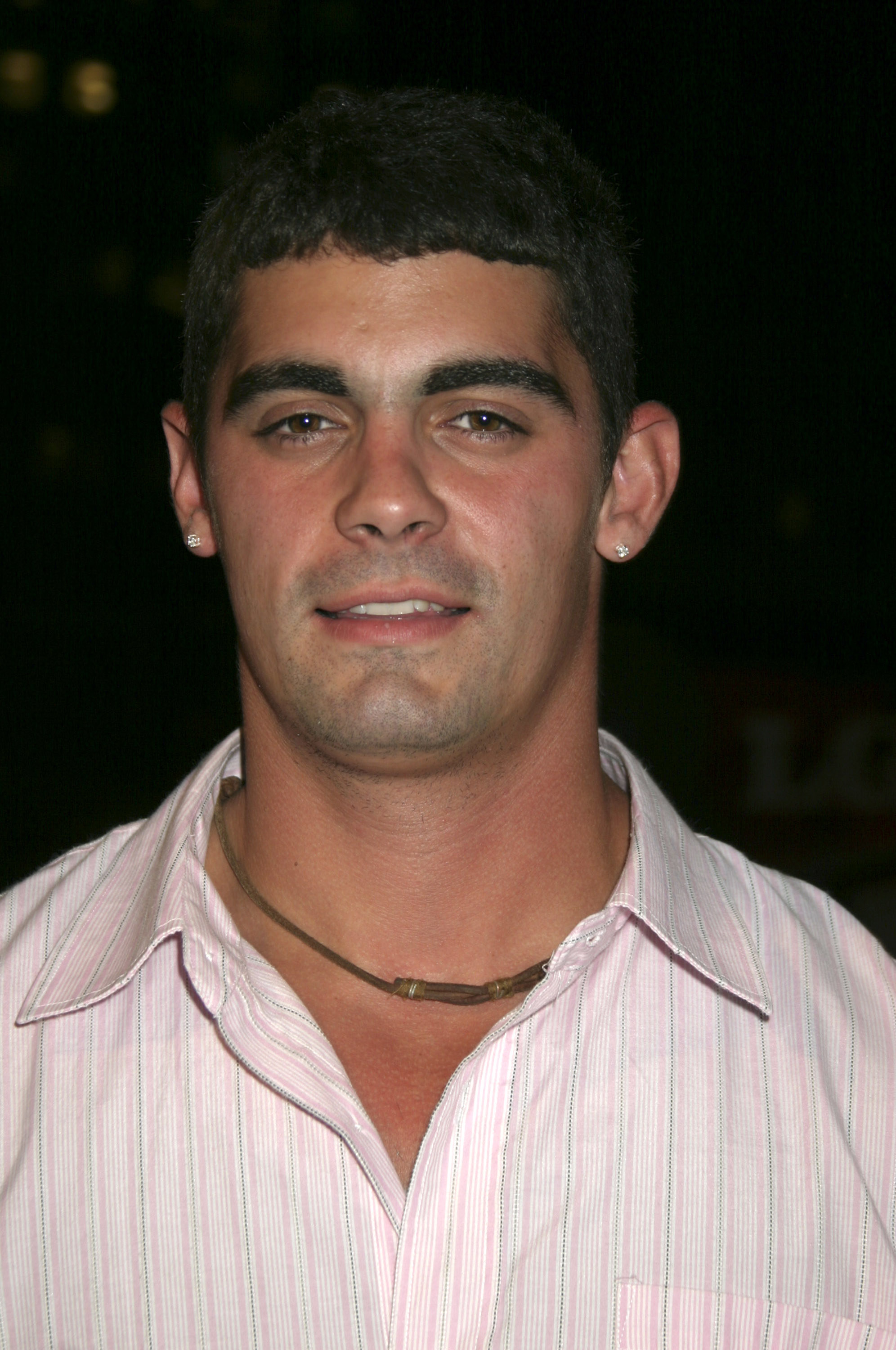 9.
They'll never experience having SuChin Pak deliver the news to them every afternoon: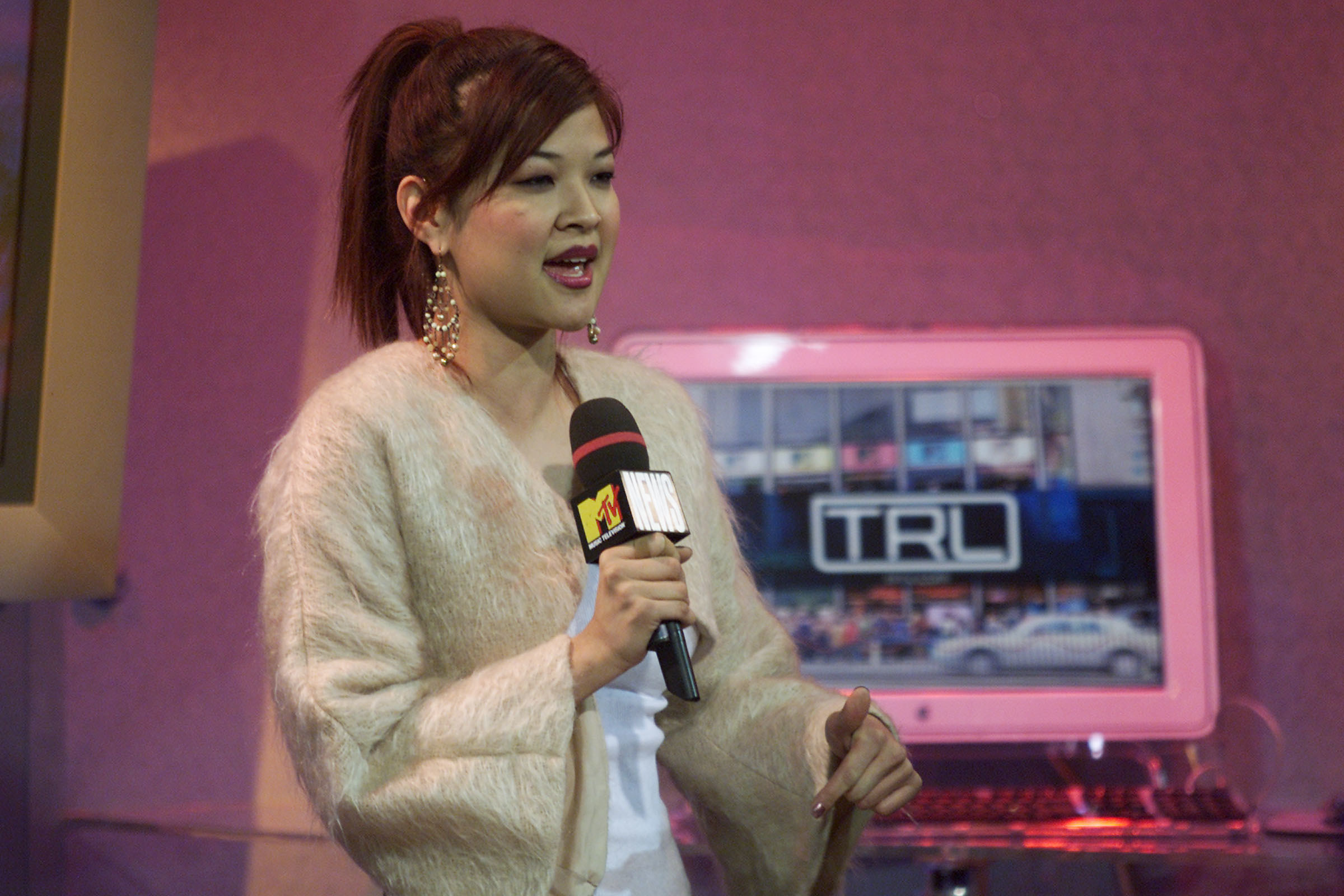 10.
Or how Jesse Camp won that random contest on MTV to be a VJ: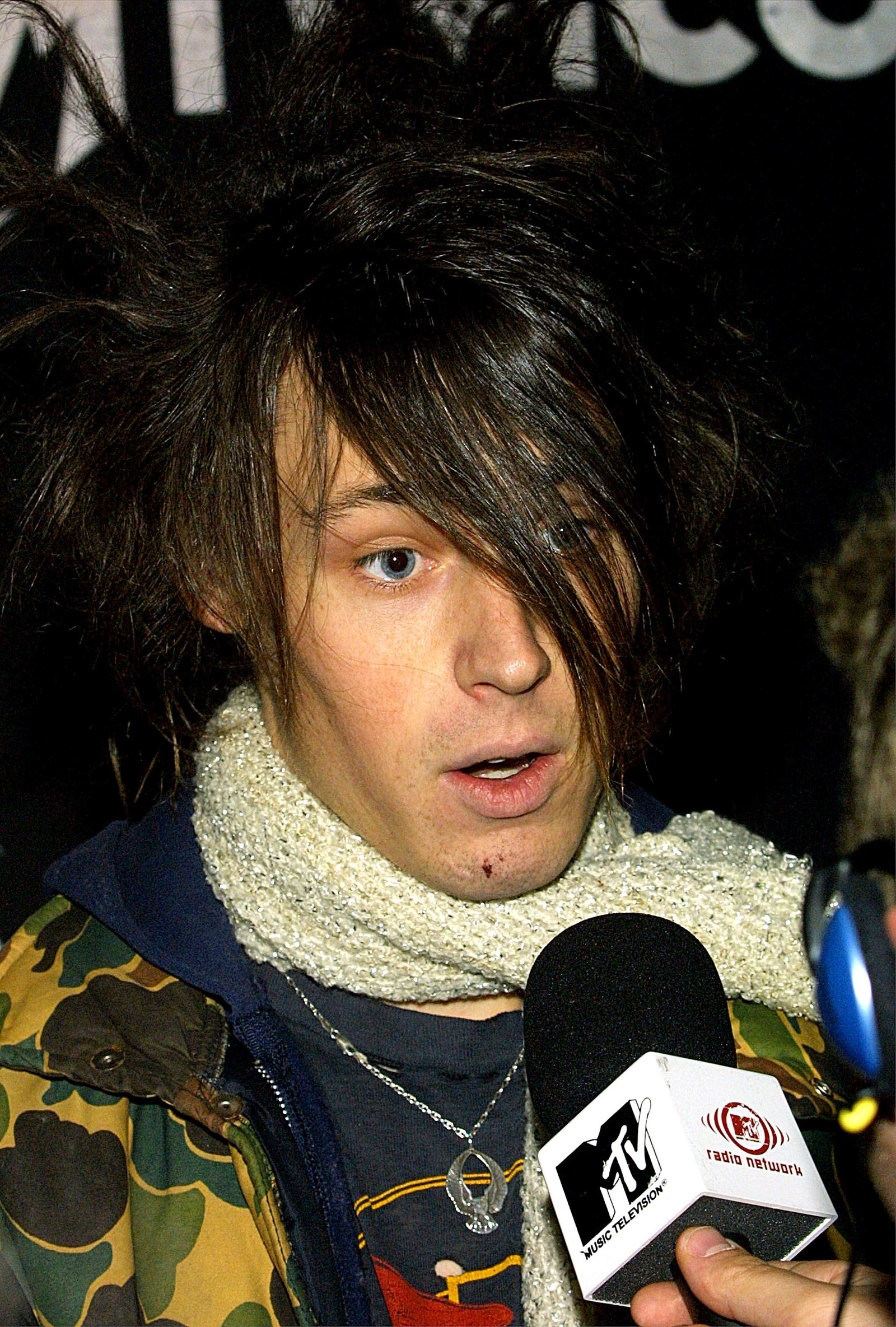 11.
They don't know how Hoku was NOT ANOTHER DUMB BLONDE: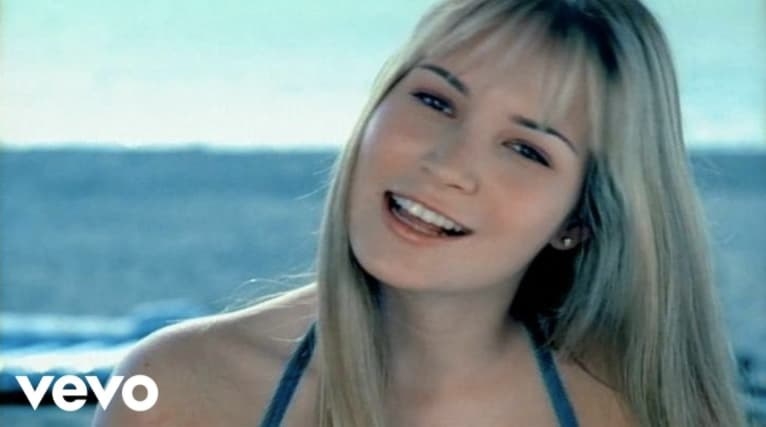 12.
Or that Ryan Cabrera was basically a John Mayer lite (with chunky highlights):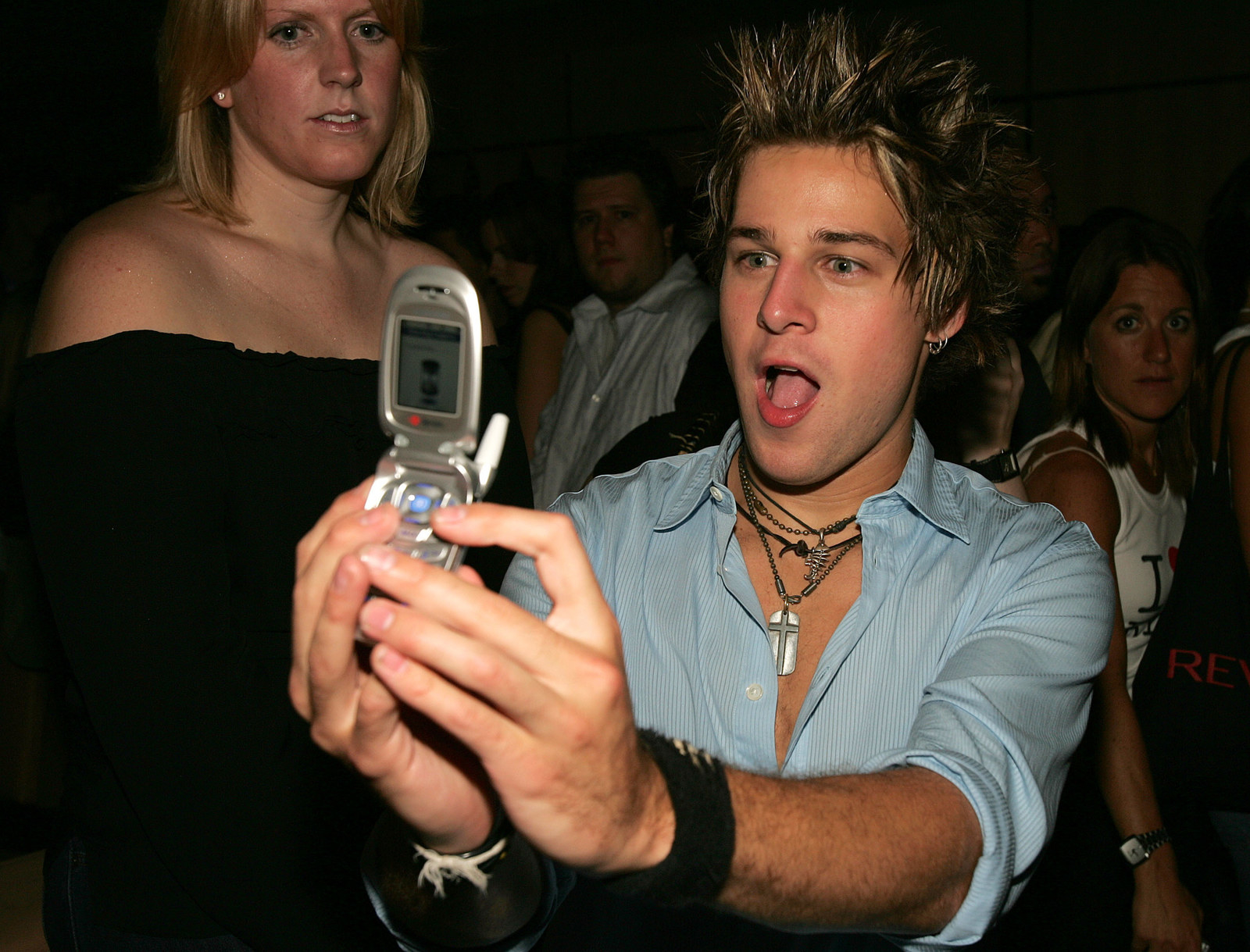 13.
They won't know that you voted for Ryan Starr week after week 'cause she was a mini rock star on American Idol.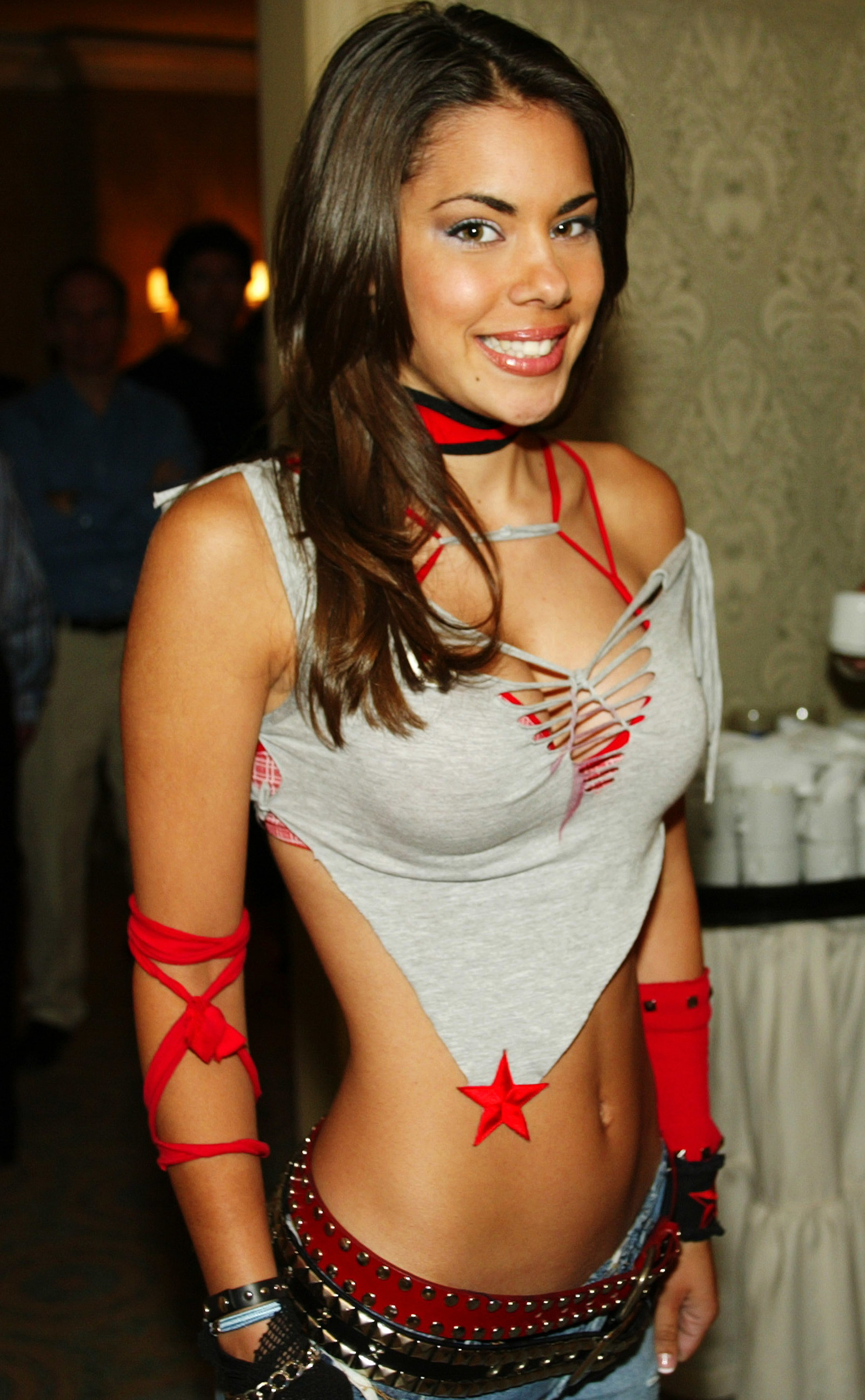 14.
Or that people voted for Sanjaya 'cause of his hair: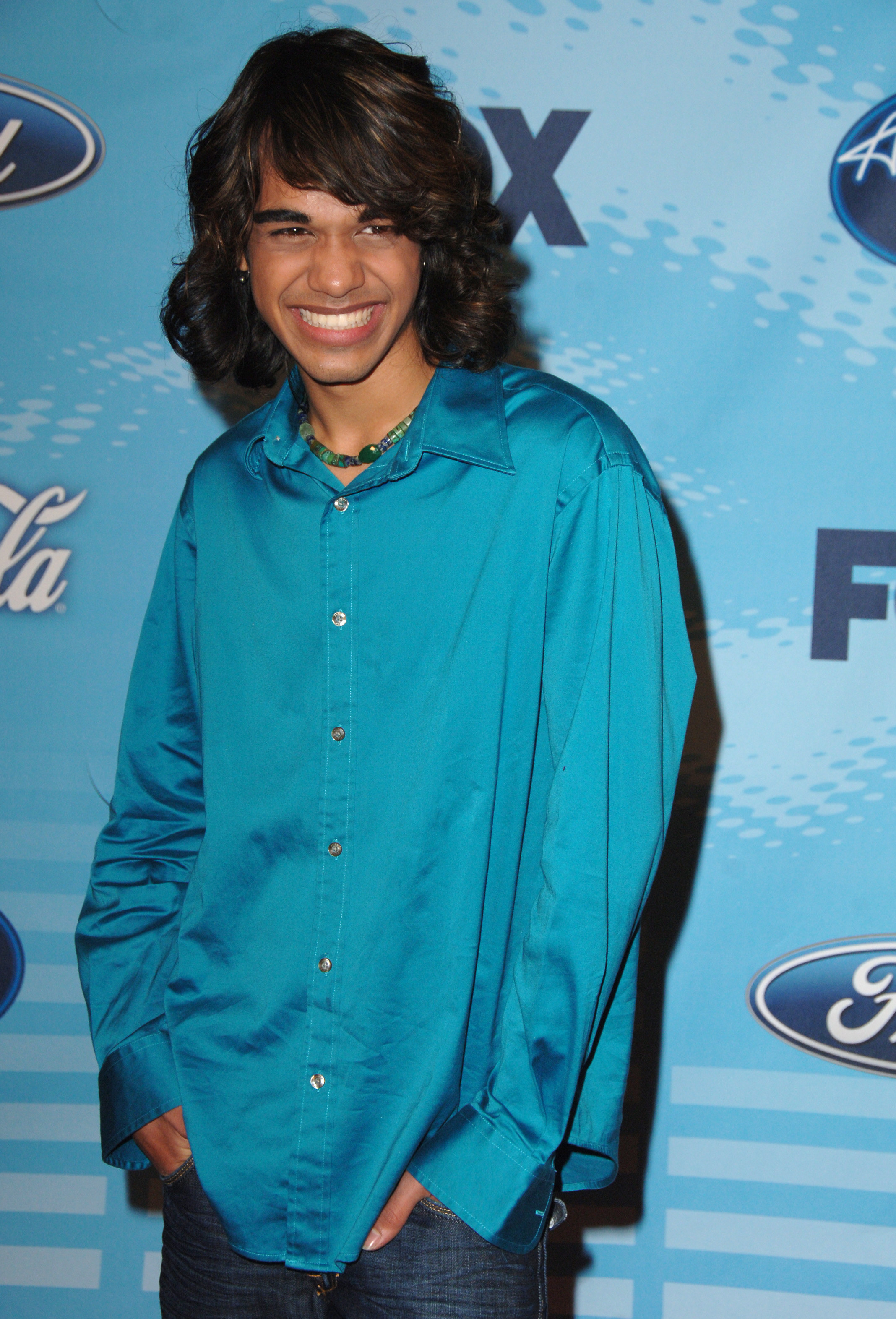 15.
They'll never know that the original #FakeNews was t.A.T.u's supposedly ~forbidden~ romance: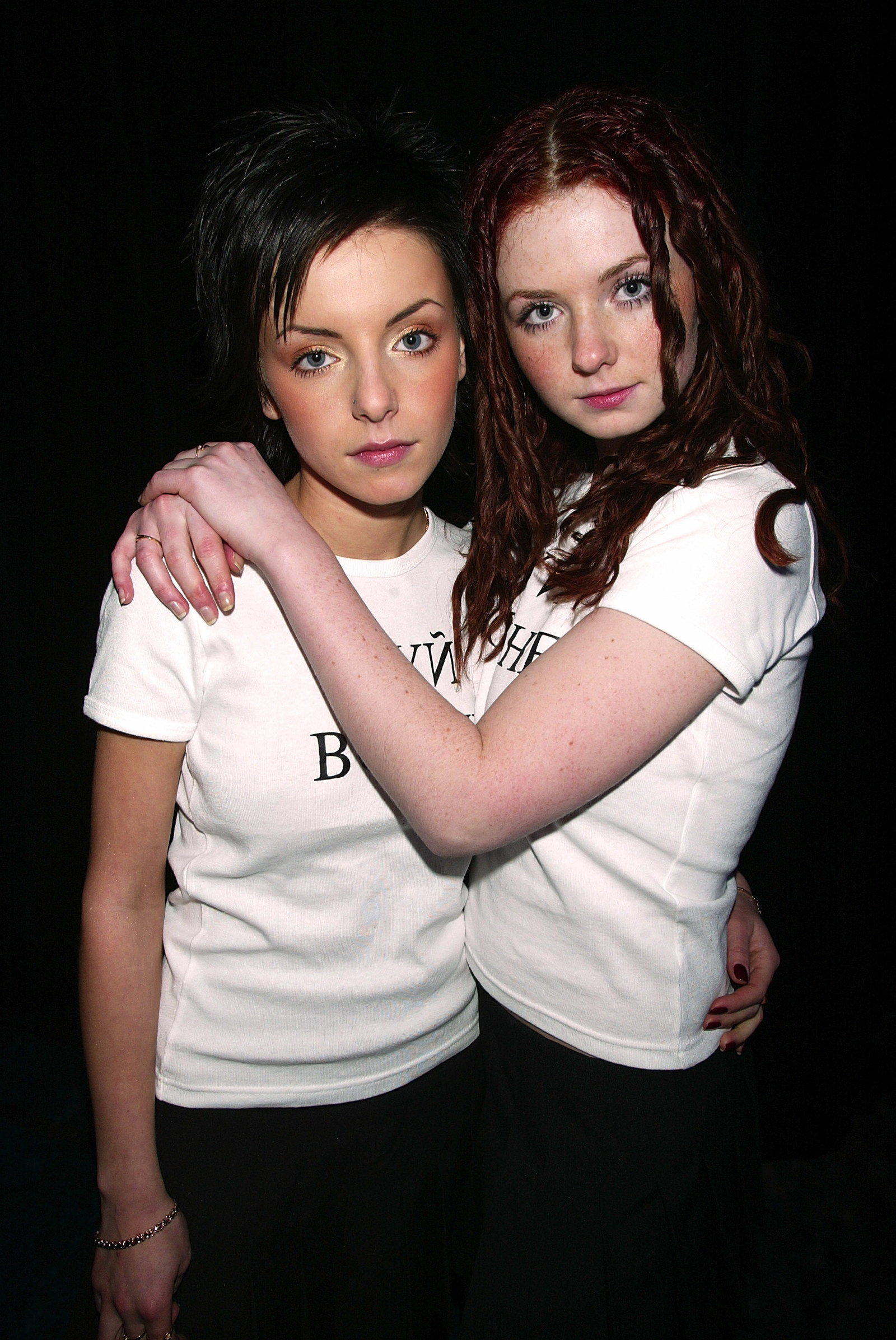 16.
They'll never know the perfect harmonies of Evan and Jaron: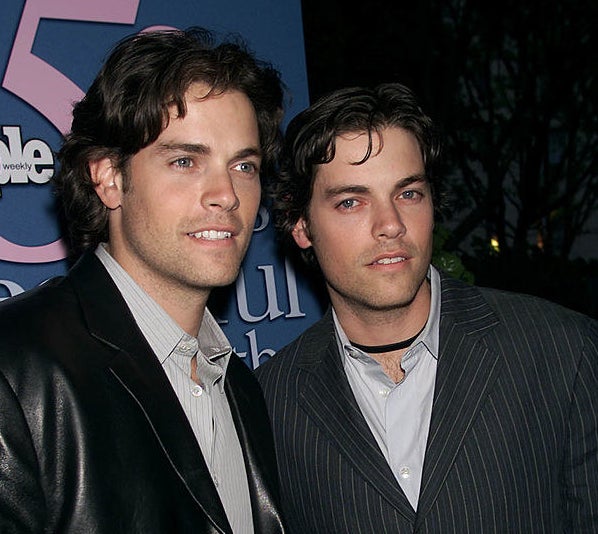 17.
Or what it's like to learn the latest dance moves from Darrin Henson and his DVD series: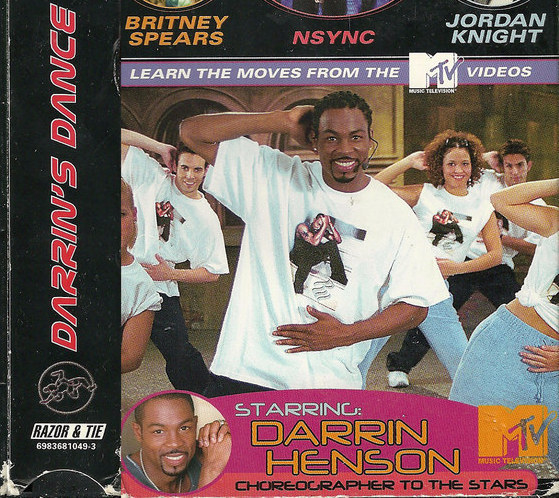 18.
They'll never know that Destiny's Child was originally a quartet — that included LaTavia Roberson and LeToya Luckett: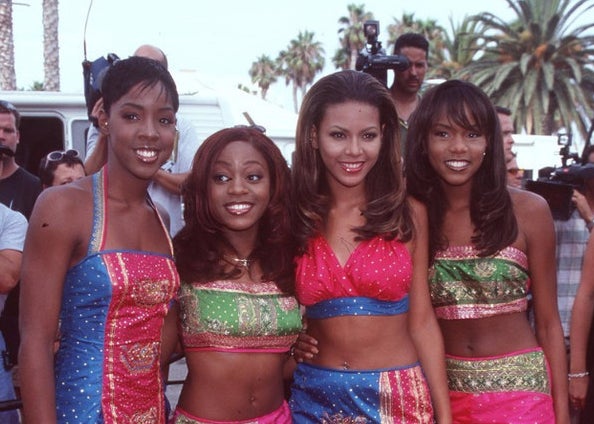 19.
Or that this is the only Blink-182 lineup that matters: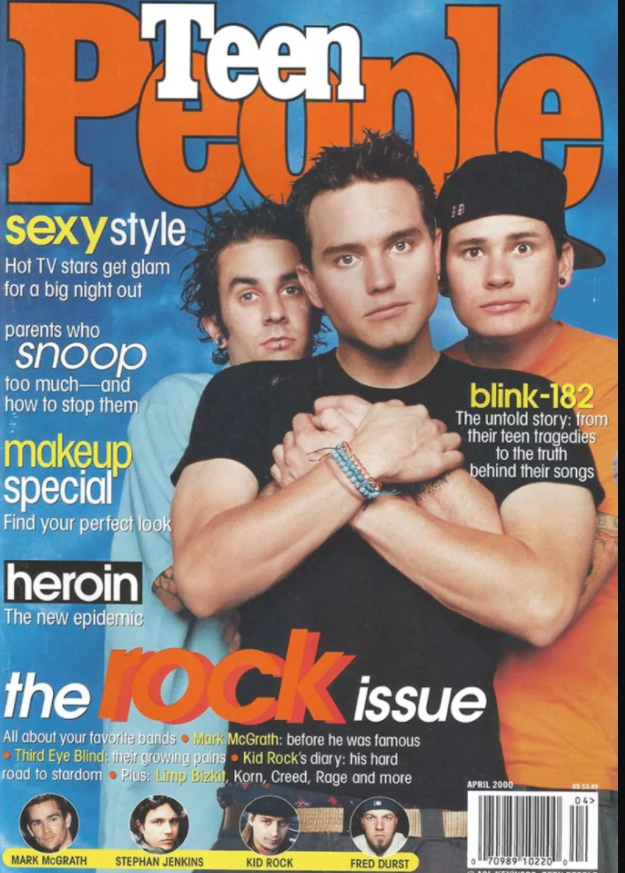 20.
They won't know how there was a Tweet before Twitter: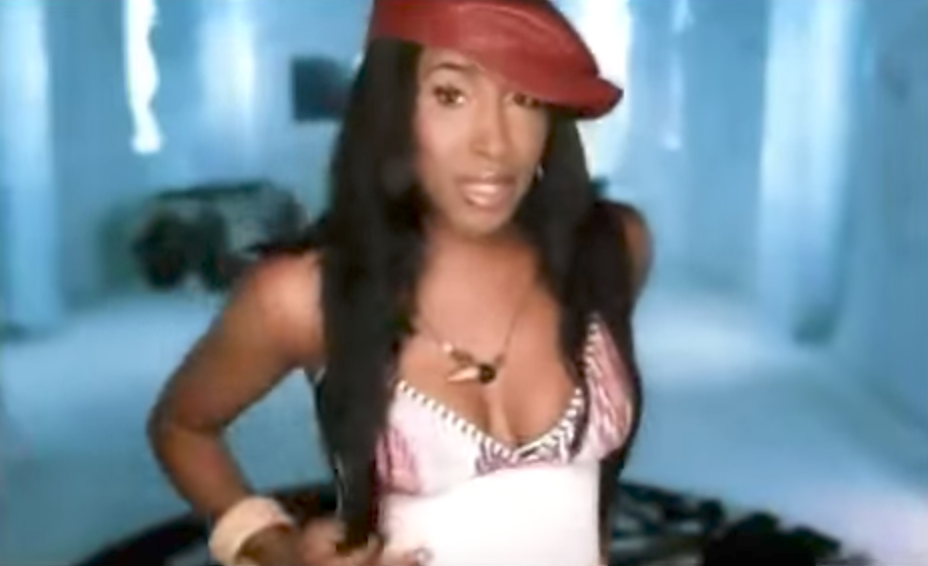 21.
Or how Willa Ford was supposed to be the "bad girl" pop princess: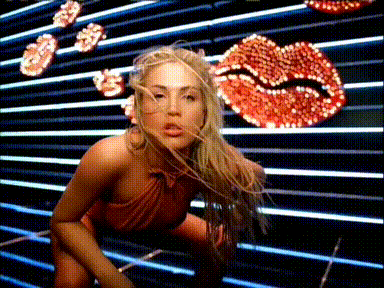 22.
They definitely won't know who Tom Green is, or understand why he came to a red carpet with a coffee maker: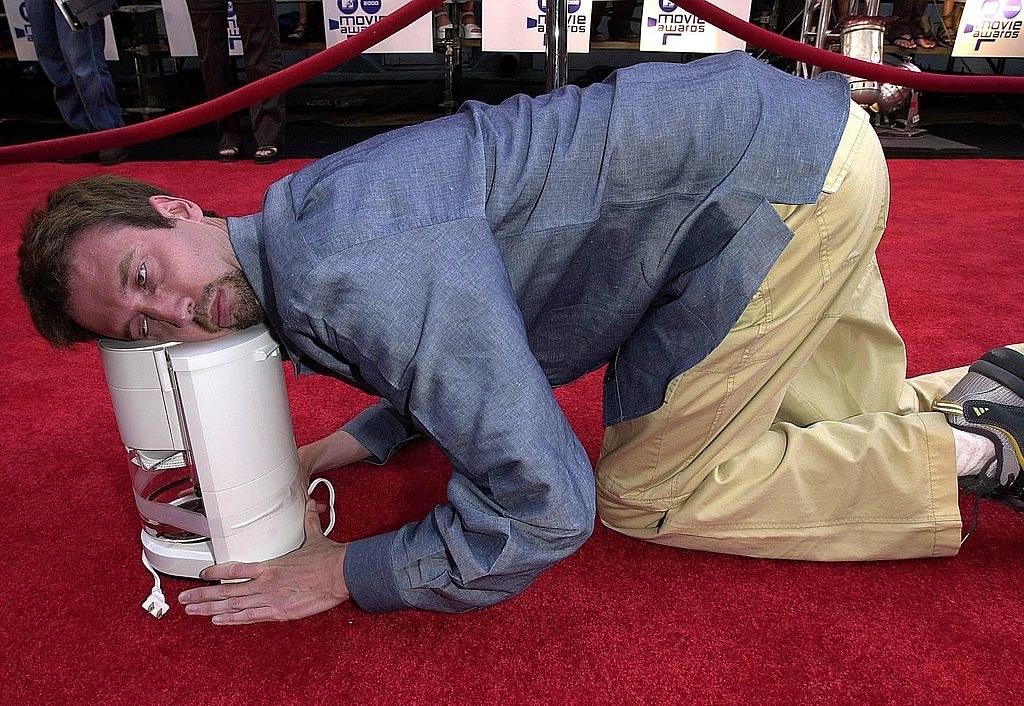 23.
Or know how we had two Bedingfields who had pretty big hits: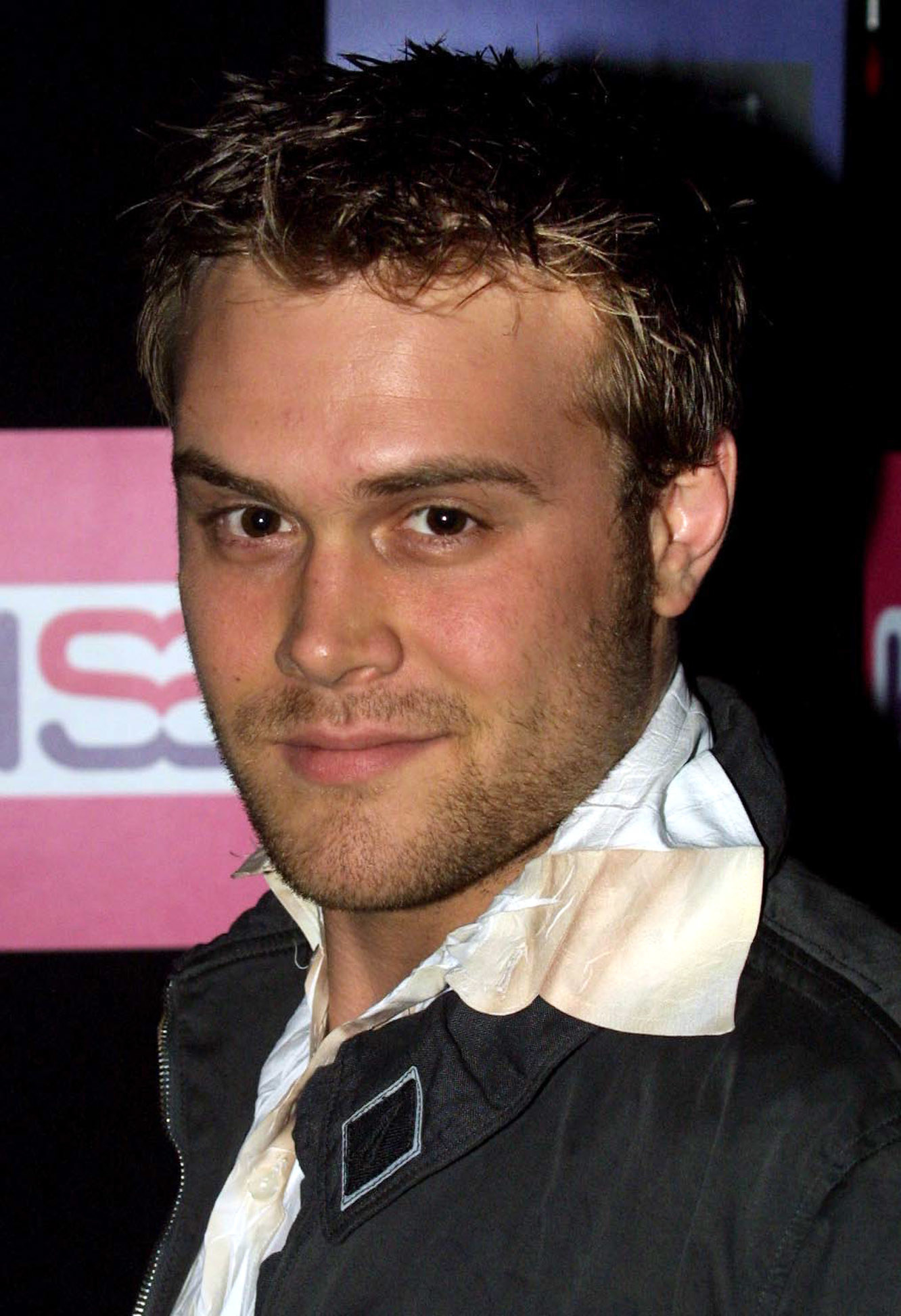 24.
They for certain won't know how Chingy got us all to say "thurr":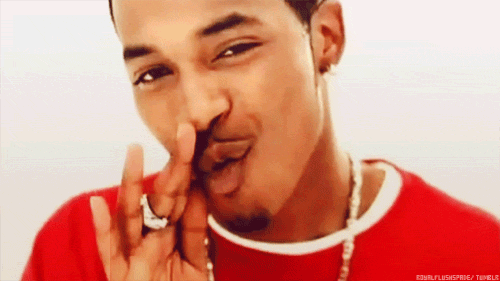 25.
And finally, there's just no way they'll ever know how this was everybody's first social-media friend: