Just in case you didn't know, The Big Bang Theory isn't just one of the biggest TV shows ever, it's also one of the longest-running sitcoms of all-time.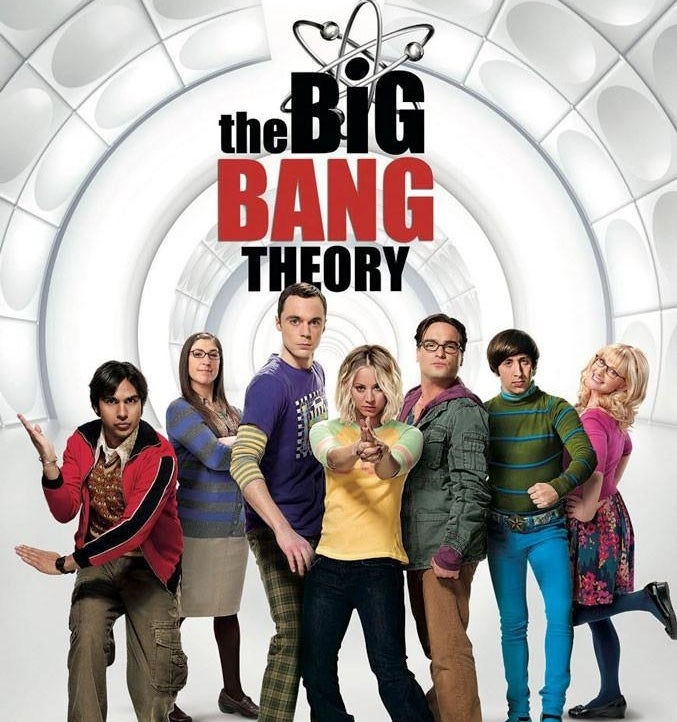 Many credit the perfect casting as big reason for the show's success.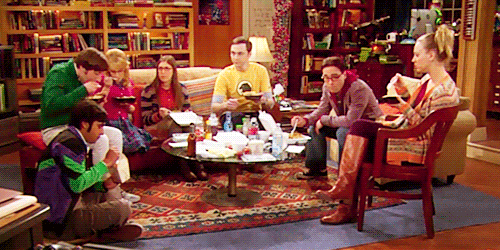 Well, we almost didn't get the cast we have now, because the show could have starred Macaulay Culkin!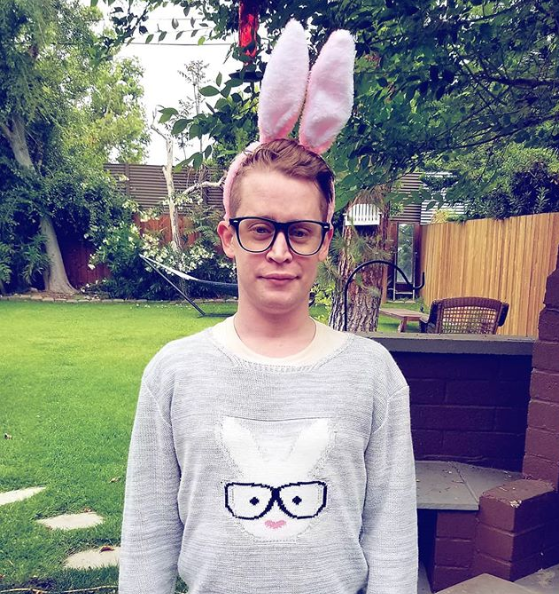 Yup, Macaulay was a recent guest on the Joe Rogan Experience podcast where he spoke about being offered a starring role on the series, although he didn't say which role he was offered.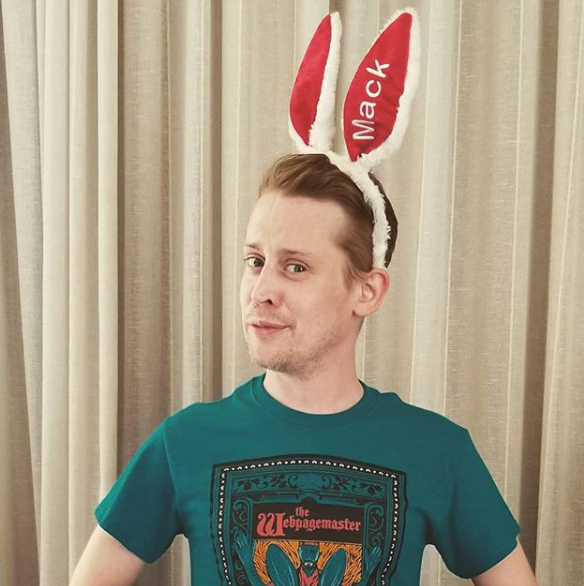 Macaulay also revealed to Joe that he passed on the show not once, not twice, but THREE TIMES, saying:
They pursued me for The Big Bang Theory and I said no. It was kind of like, the way the pitch was, "Alright, these two astrophysicist nerds and a pretty girl lives with them. Yoinks!" That was the pitch. And I was like, "Yeah, I'm cool, thanks." And then they came back at me again, and I said, "No, no, no. Again, flattered, but no." Then they came back at me again, and even my manager was like twisting my arm.
And while hindsight is 20/20, Macaulay seems OK with the fact that he turned down being on a huge TV star, adding:
I'd have hundreds of millions of dollars right now if I did that gig. At the same time, I'd be bashing my head against the wall.
I think this is all of us right now thinking about all the money he turned down, but totally getting where he's coming from: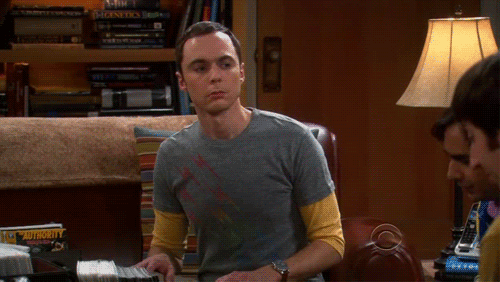 Looks like there are no comments yet.
Be the first to comment!