Judi Dench Got Honest About How She Looked In "Cats," And Um, She Was Not A Fan
"A battered, mangy old cat. A great big orange bruiser. What's that about?"
Yes, it's been close to six months (although it feels like a decade) since that catnip trip of movie, Cats, came out, but we're still talking about it.
Since its release, some of the stars of the movie have done an "I don't know her," saying they haven't even seen the film.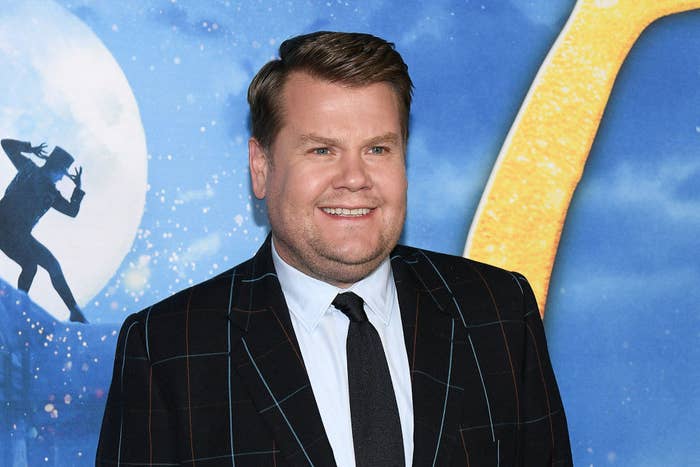 And in a cover interview with this month's British Vogue, Judi Dench became the latest star of the film to say she hasn't really seen it.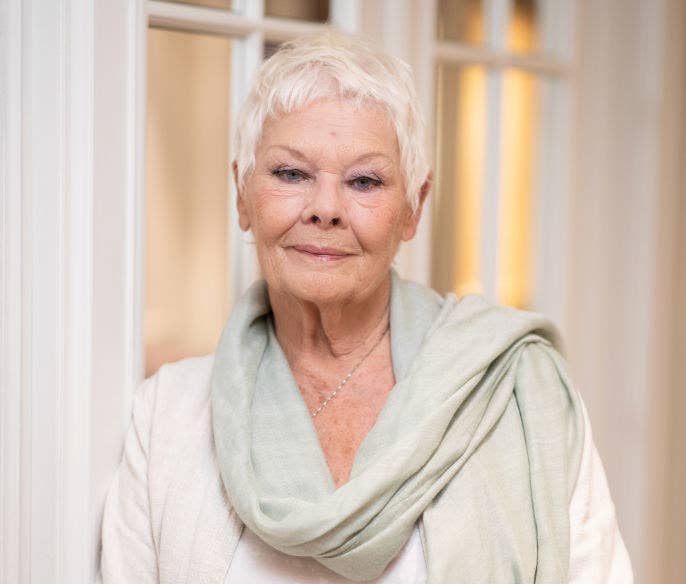 In the interview, Judi "visibly prickled" at the mention of the film, saying she hadn't seen the entire movie.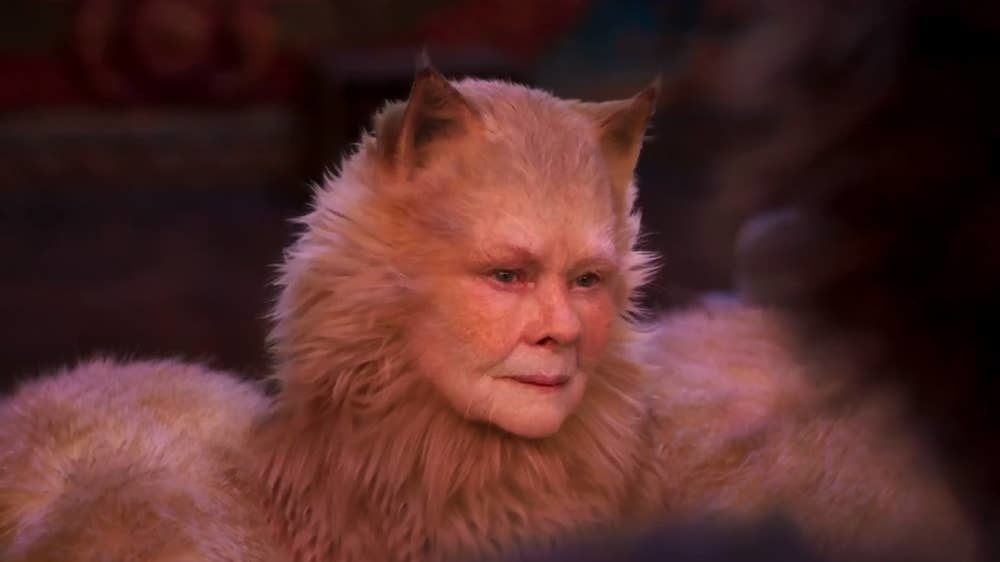 But there was one major thing that really bugged her about the movie: the way she looked in it!
According to Judi, she was not a fan of the cloak she wore, saying:
The cloak I was made to wear! Like five foxes fucking on my back.
And she also thought that her character of Old Deuteronomy would look elegant in the movie (after the CGI was added in), but was less than impressed with how it ended up looking, based on the photos she saw:
A battered, mangy old cat. A great big orange bruiser. What's that about?
But Judi did go on to reveal that she did know someone who loved the film: her Bond costar, Ben Whishaw.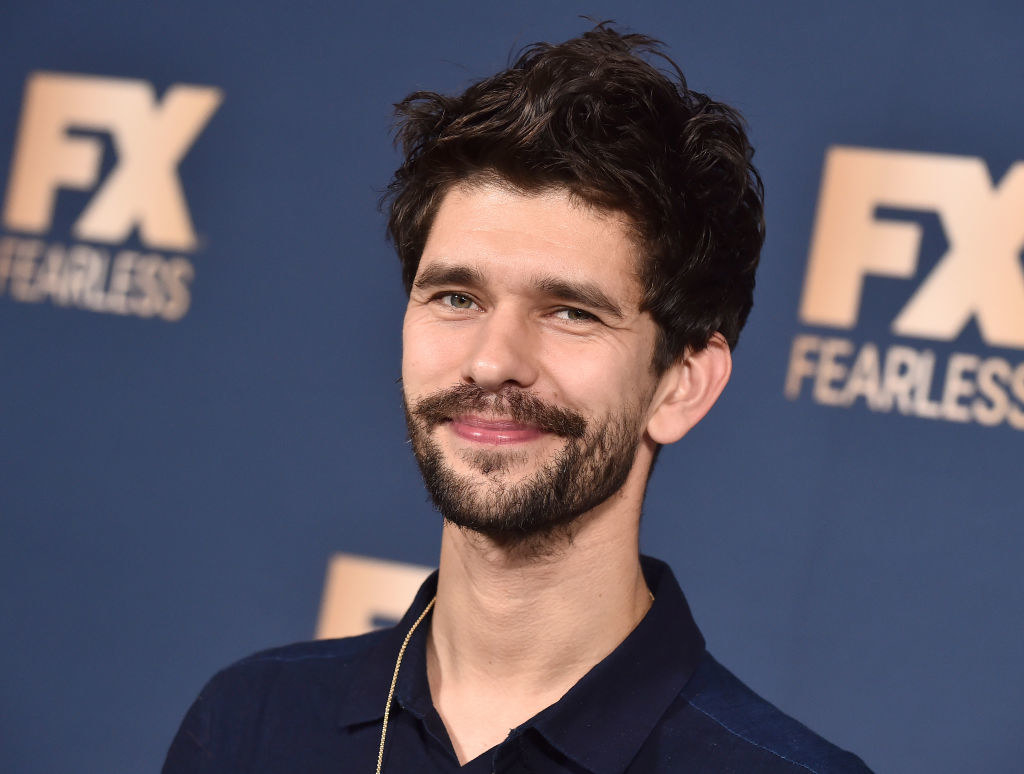 Saying that Ben sent her lovely text and "just doted on it [the movie]."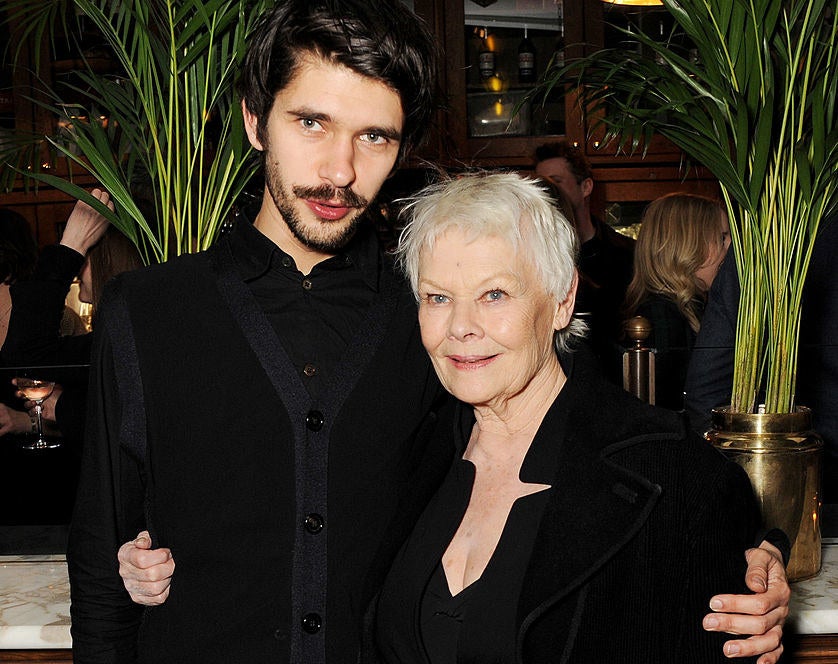 Well, this might not have turned out the way Judi thought it would — 'cause the movie stunk worse than three-week-old kitty litter left out in the hot sun — but we really can't get enough of it.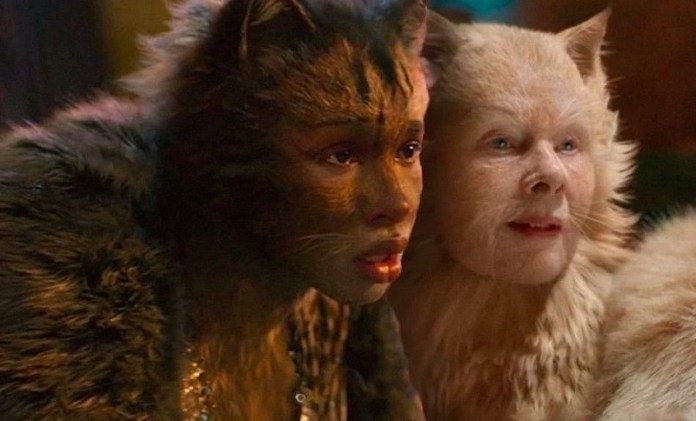 You can read the entire interview with Judi Dench over at British Vogue.