1.
Vice President Joe Biden tried to sell us on healthcare, but really he just sold us on how sexy he once was.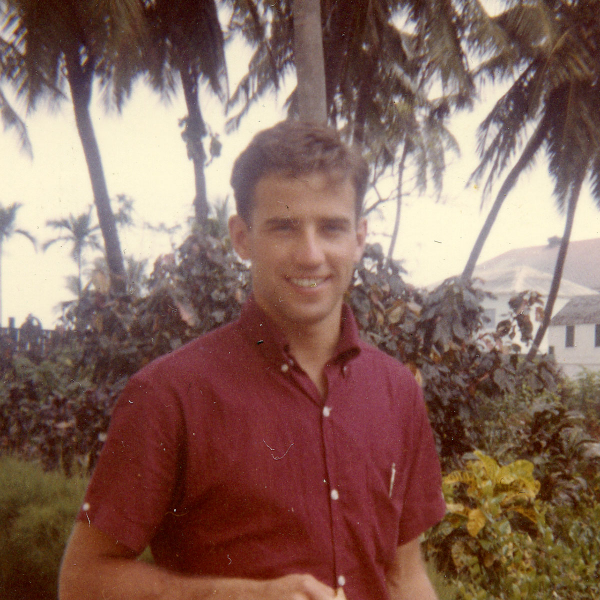 2.
So cute: A young Miley Cyrus hanging out with her dad, Billy Ray (and his impressive mullet).
3.
Jimmy Fallon showed us he could once really work a pensive and smoldering look.
4.
Apparently Timothy Simons (aka Jonah Ryan on Veep) was once a toddler candy striper.
5.
January Jones bravely shared this photo of herself wearing a lot of early '00 trends at once.
6.
Debi Mazar took us back to the time she babysat her BFF Madonna's son, Rocco.
7.
Mia Farrow fondly remembered her horse, Sal.
8.
Andrea Barber (aka Kimmy Mother F'ing Gibbler) posted this photo of herself hanging out with her fellow Full House co-star, Lori Loughlin (aka Aunt Becky), in 1989.
9.
Bette Midler's photo with Mick Jagger was spectacularly '80s.
10.
Jenna von Oÿ (aka Six on Blossom) shared this photo of herself with Fresh Prince's Tatyana Ali, Step By Step's Christine Lakin, Keri Russell, and Boy Meet's World's Danielle Fishel -- or basically every teenage guys dream girl circa 1995.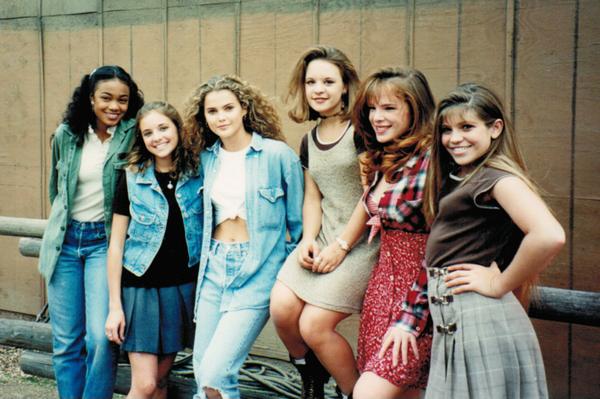 11.
Super cute: Blink-182's Mark Hoppus and his sister posing in front of the Lincoln Memorial back in the day.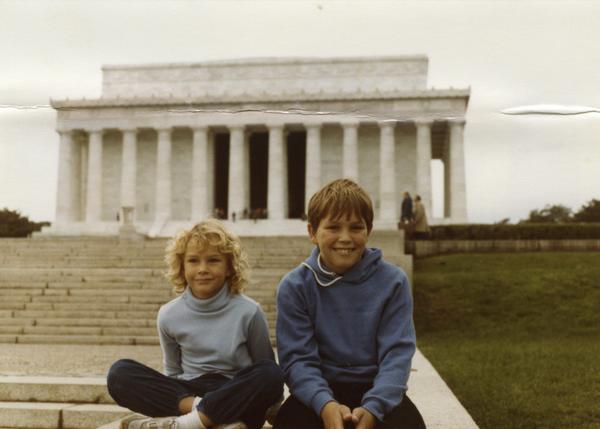 12.
And finally, Rachel Dratch shared this photo of herself with Tina Fey and Amy Poehler -- the perfect trifecta of comedy.