1.
Looking up movie times in a newspaper:
2.
Having the movie theater as the only place you could watch new trailers:
3.
Only being able to see the lyrics to a song by reading them from the album's liner notes: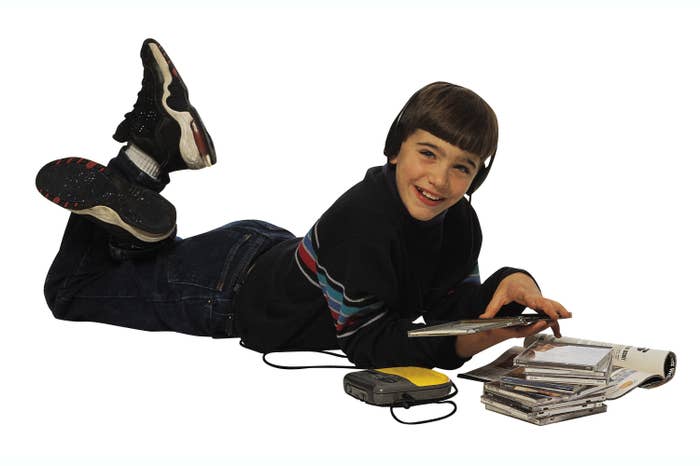 4.
Actually being surprised by unlisted hidden tracks at the end of an album: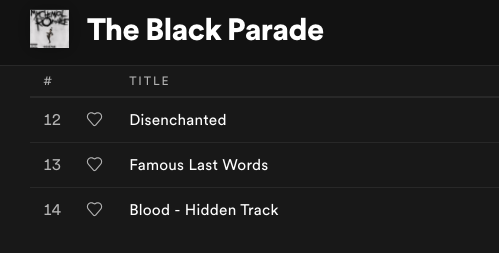 5.
Only being able to listen to special remixes or exclusive songs if you bought pricey import CD singles:
6.
Printing out directions instead of just giving them a quick search on your phone: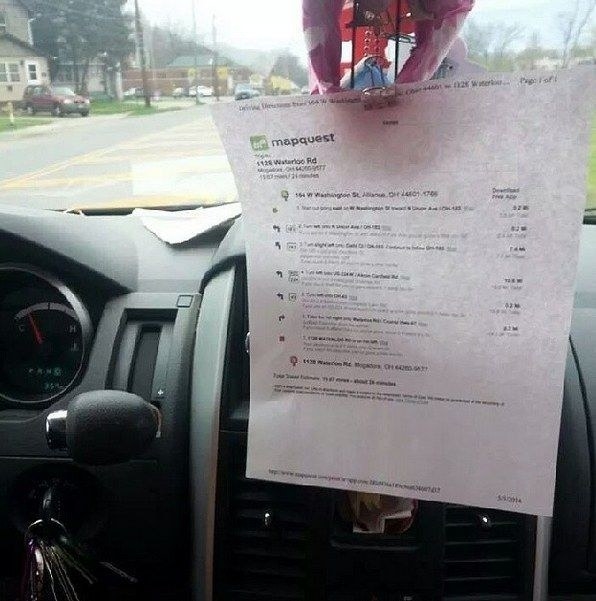 7.
Or having to look up a direction in an atlas (that was always in the car):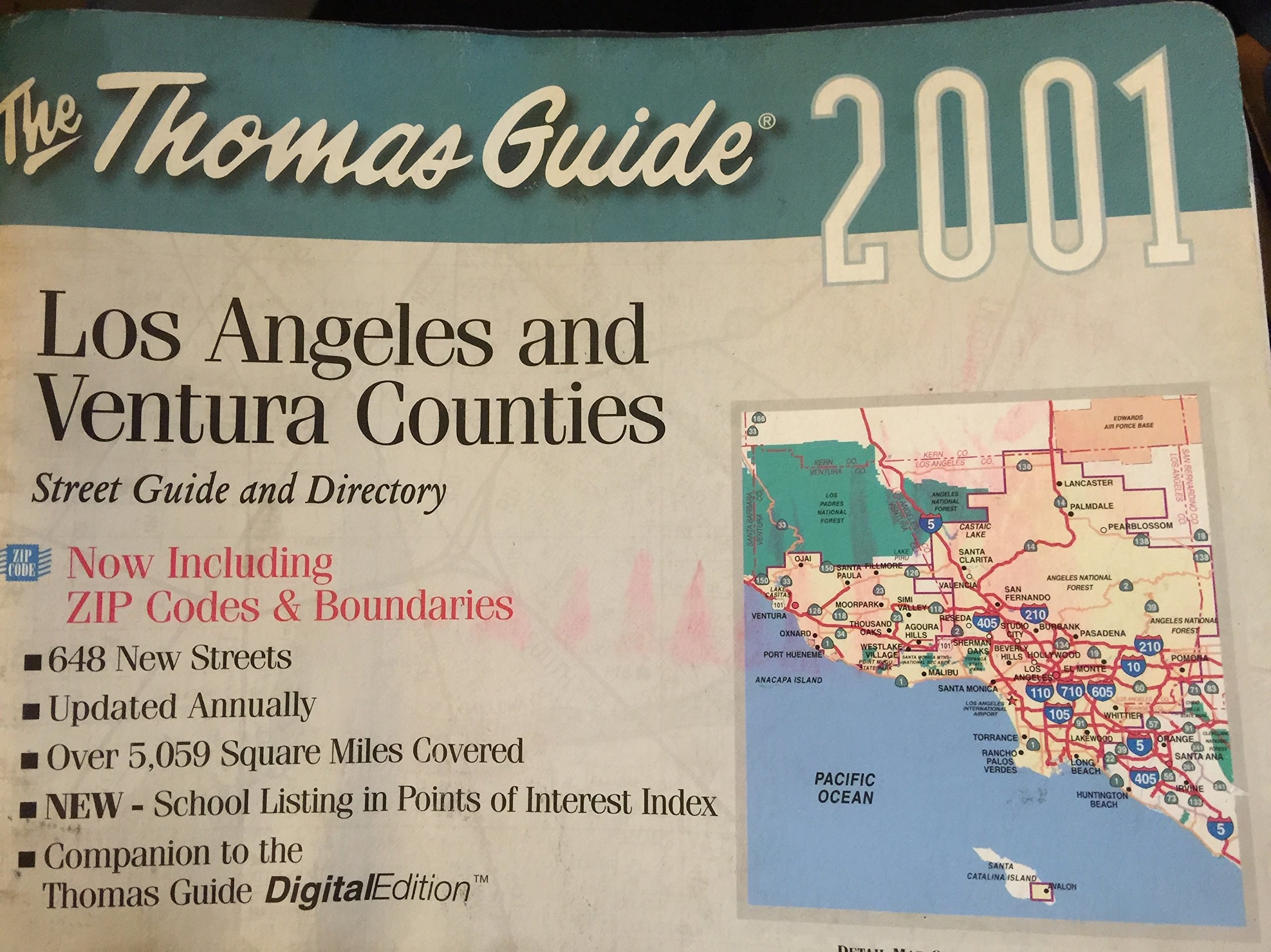 8.
Having to rewind a movie after you watched or before — 'cause someone didn't rewind it the last time they watched it:

9.
Needing two tapes to watch one movie: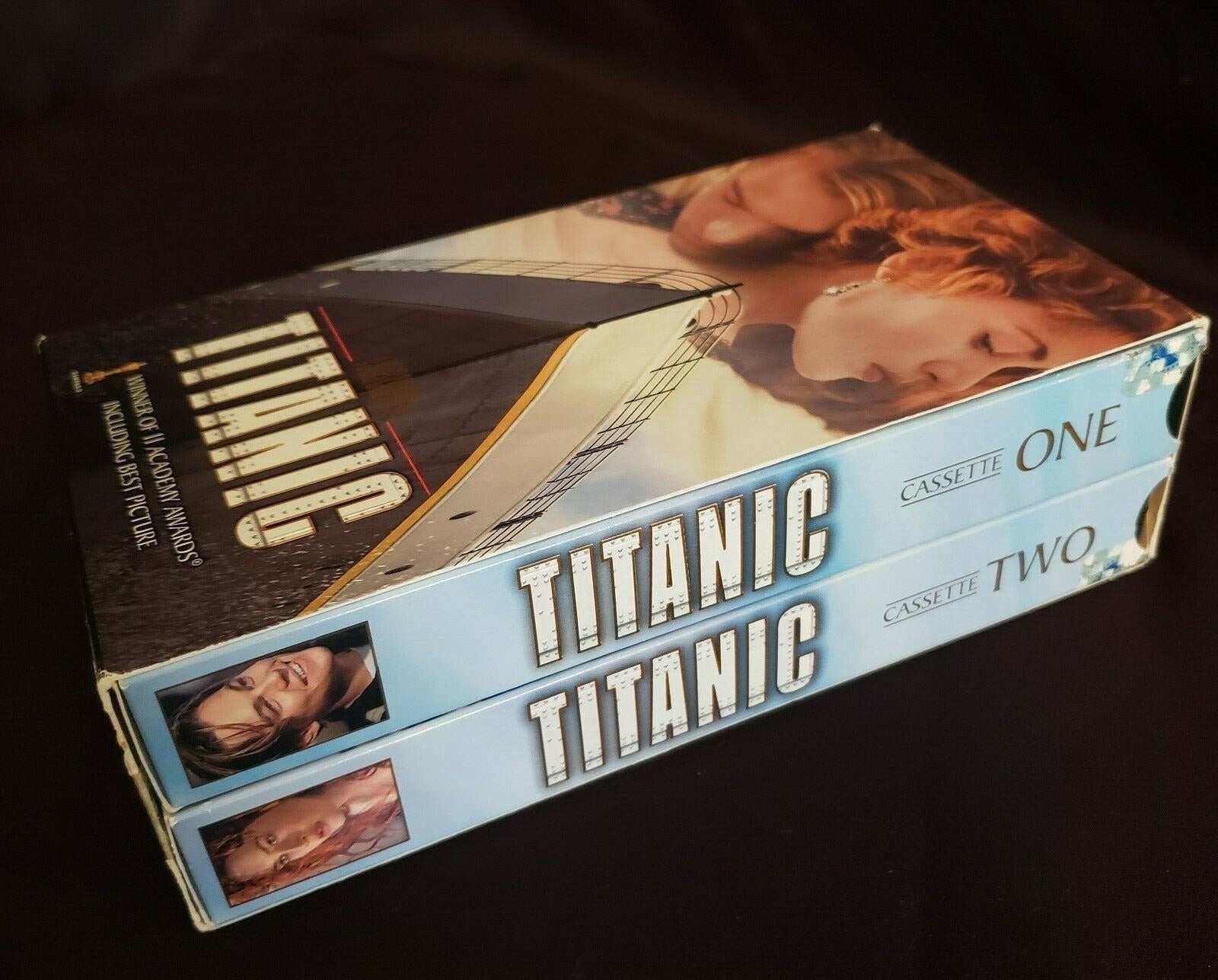 10.
"Go to channel 3":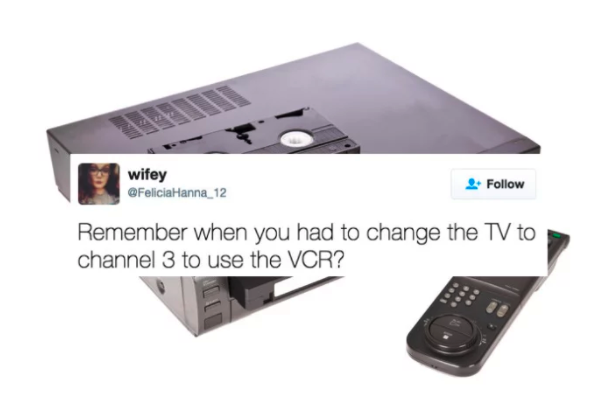 11.
Having to watch a movie as a family 'cause for the most part everyone had to share the VCR and TV (and it was the ONLY way you could watch a movie):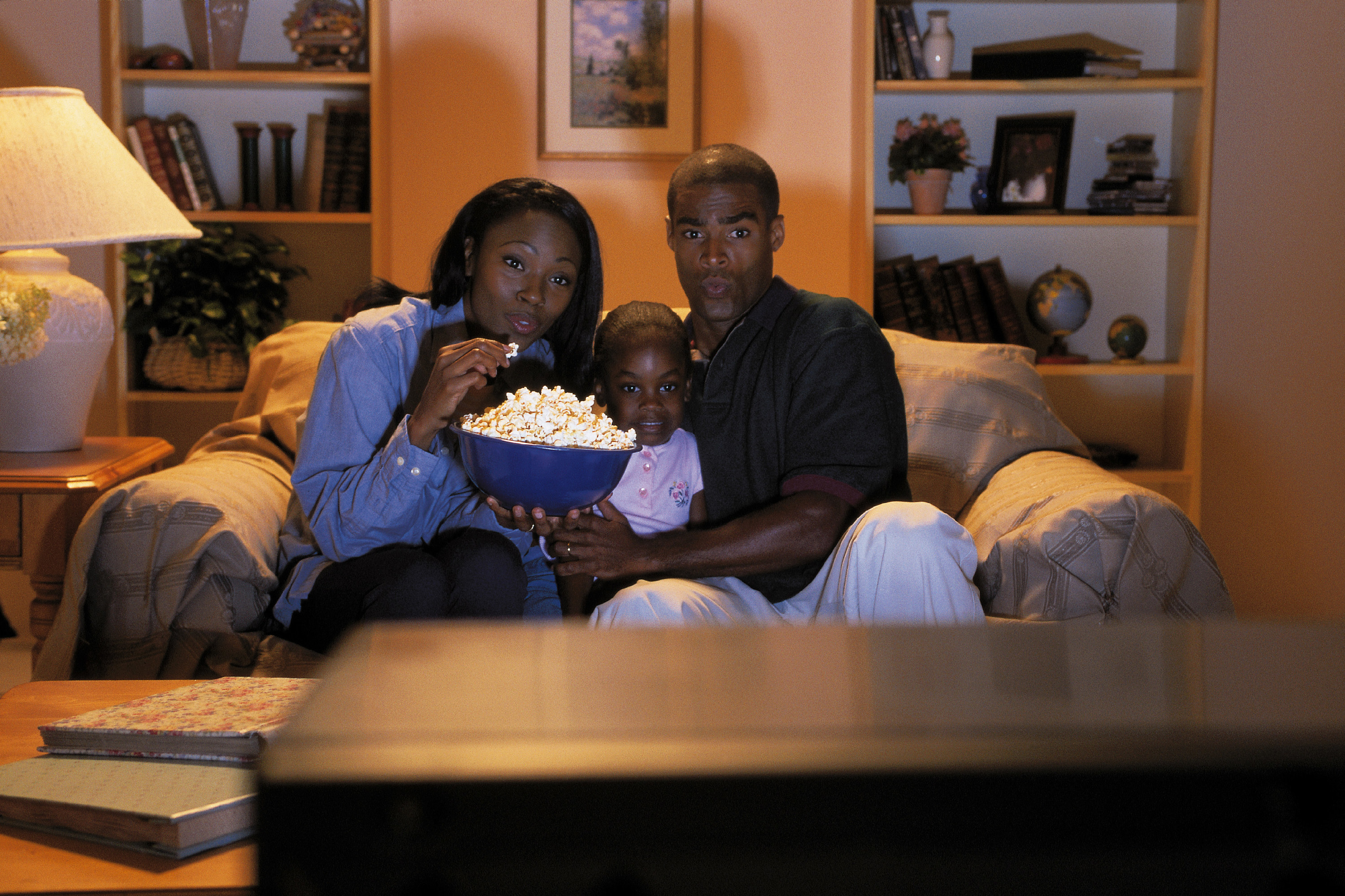 12.
Replacing the mini-cassette tapes in the answering machine 'cause it was starting to warp: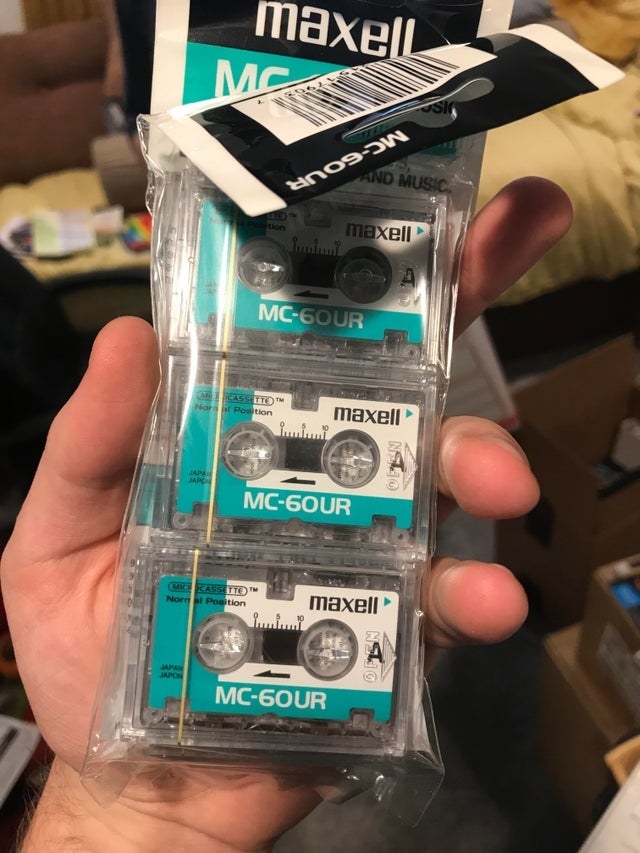 13.
Smashing *69 right after being prank-called and turning the tables: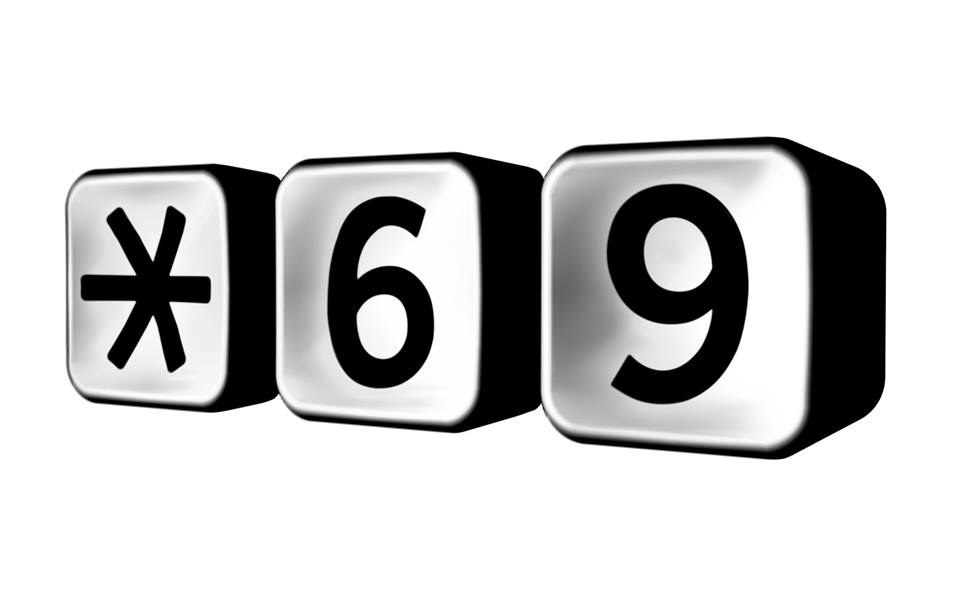 14.
Using a payphone: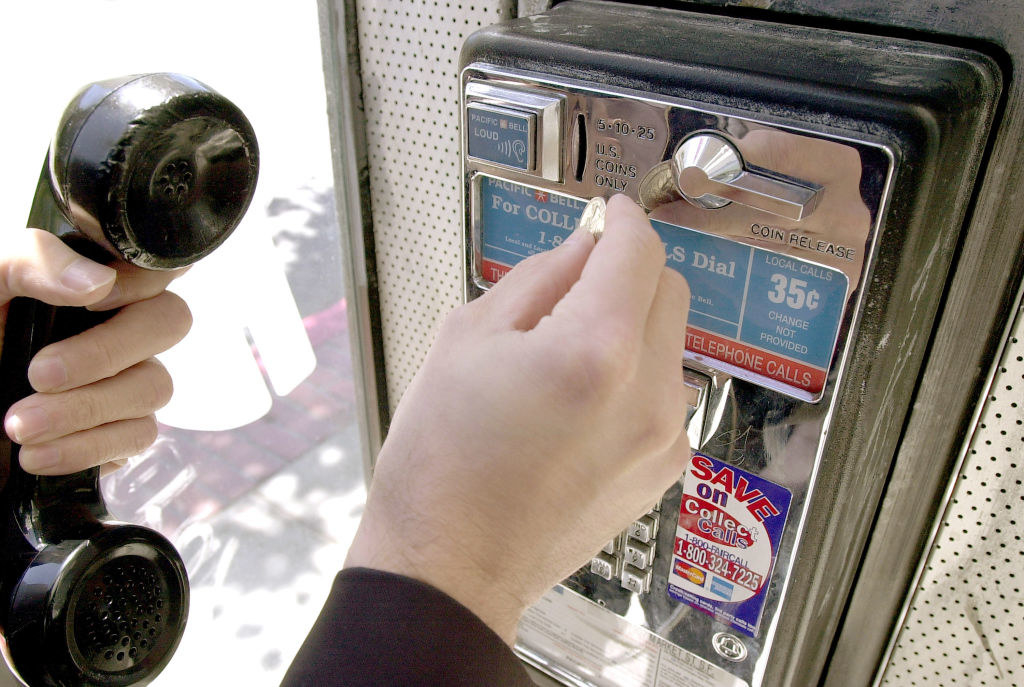 15.
Making sure you didn't miss an episode or season premiere of a TV show you liked because you saw an ad for it in the newspaper or TV Guide: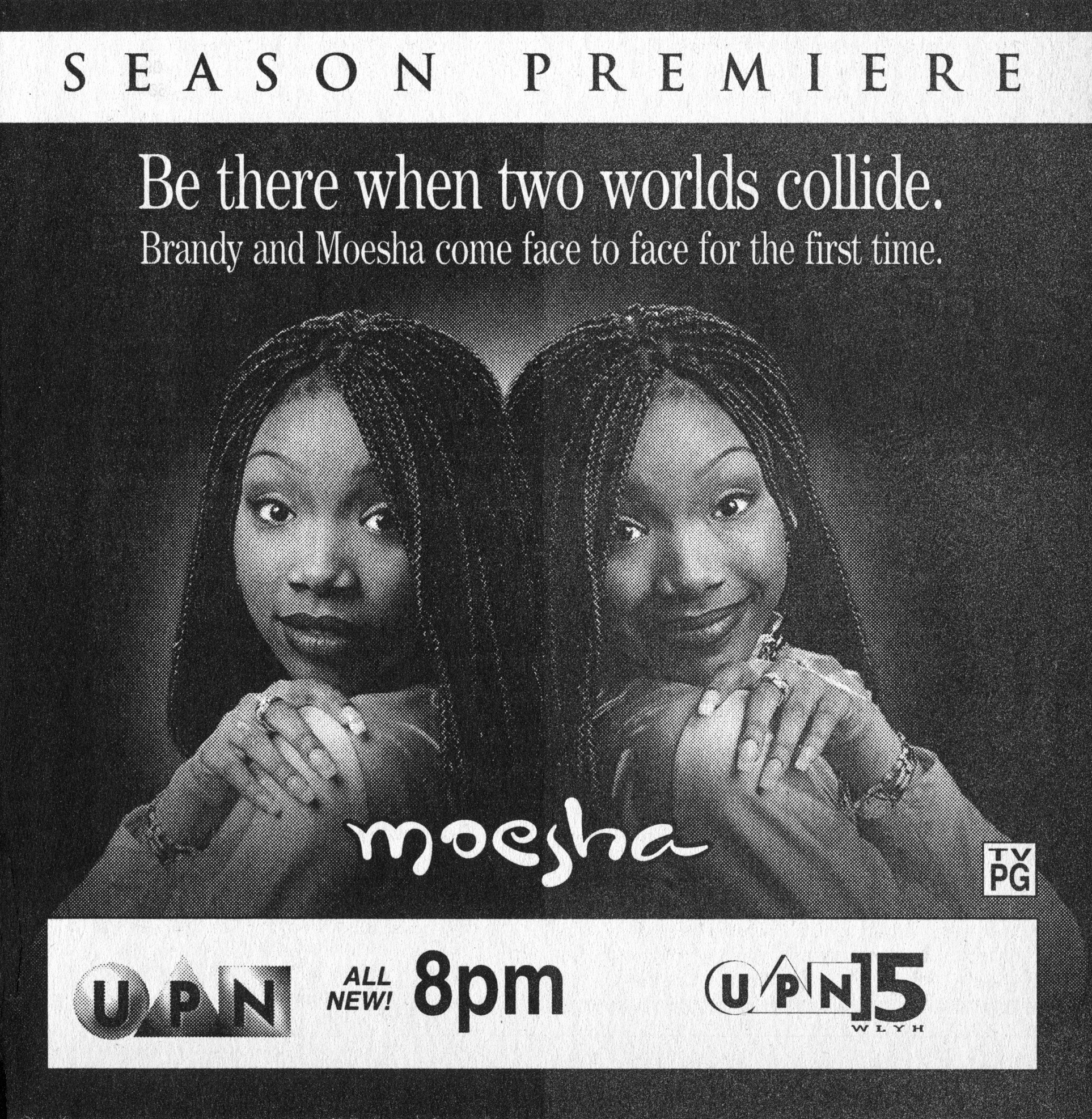 16.
The trials and tribulations of T9: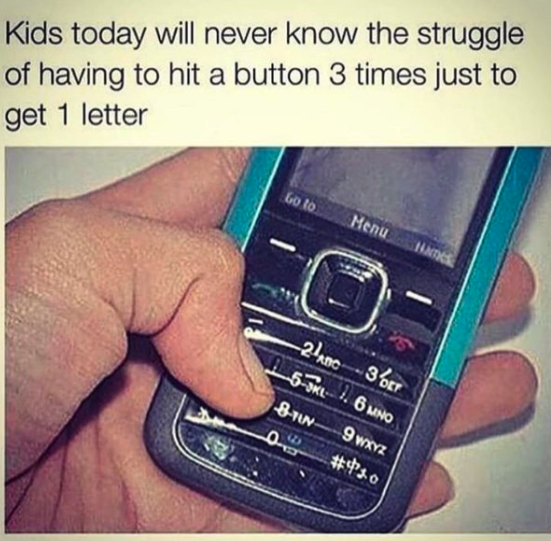 17.
The horrors of dial-up internet: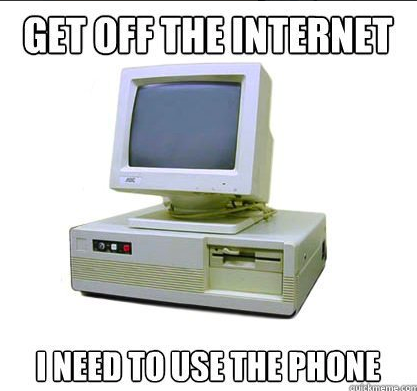 18.
Only being able to access the internet while sitting in front of a computer: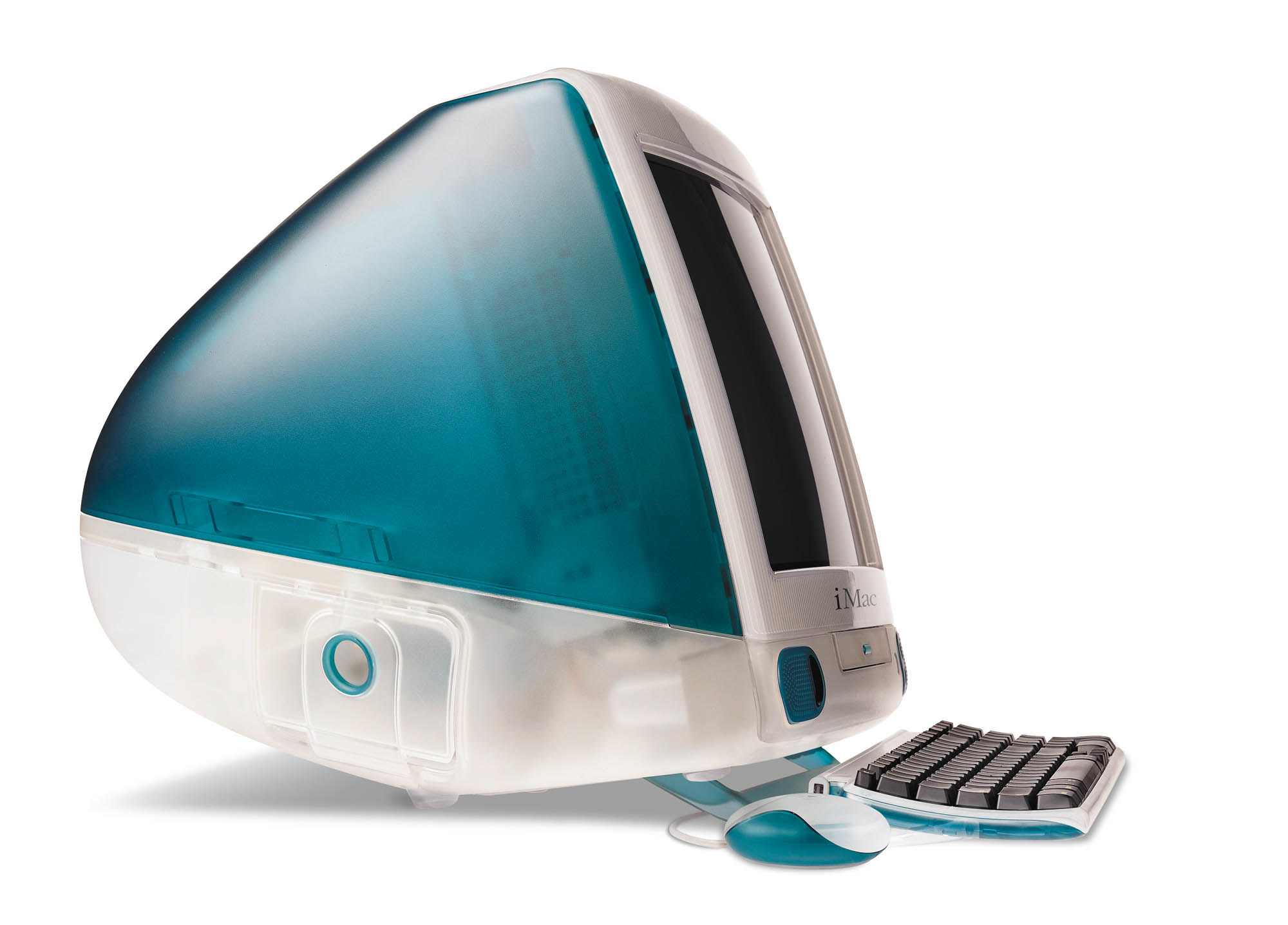 19.
Little mouse balls: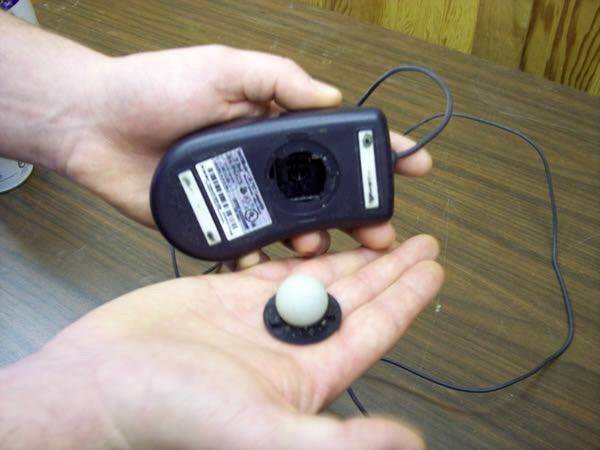 20.
Going through a disgusting amount of burned CDs in a binder in the backseat of a car: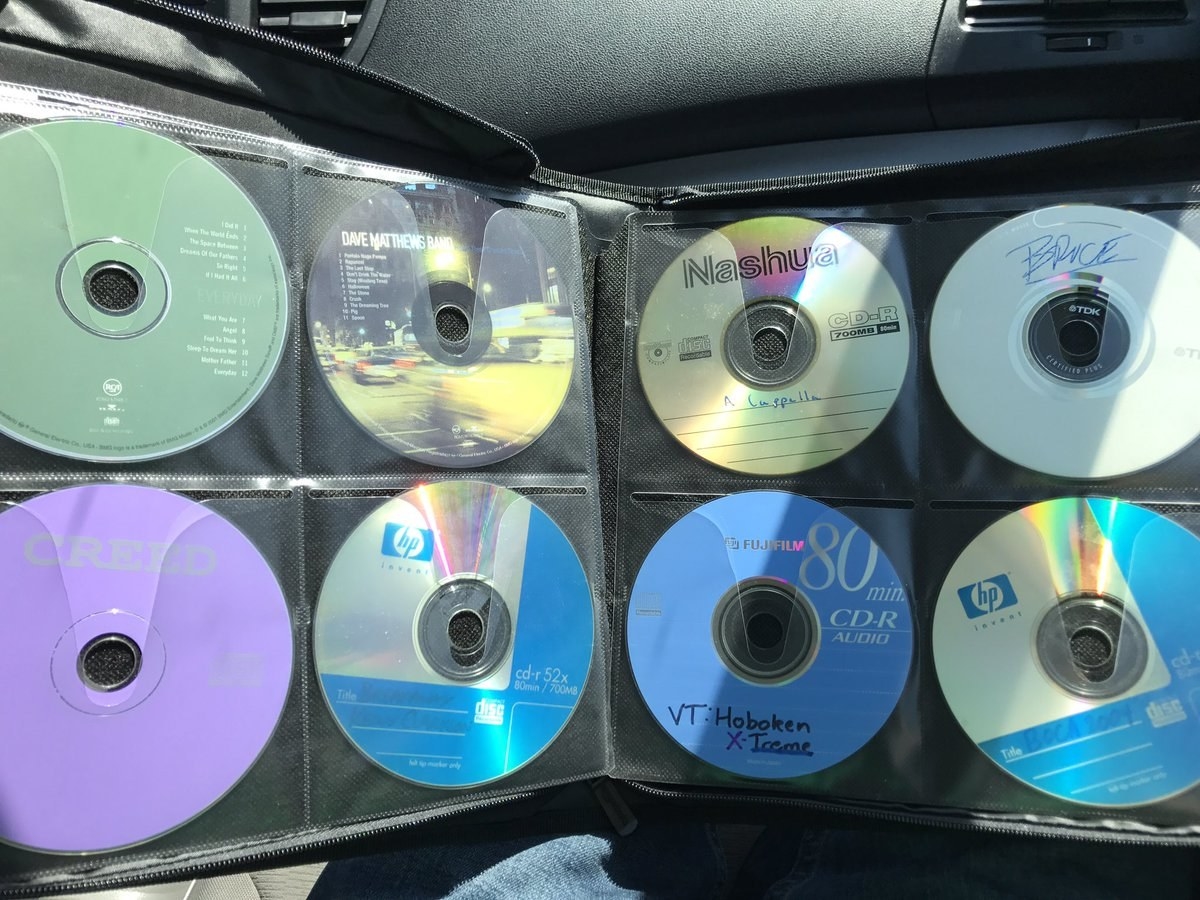 21.
And burning CDs for very specific occasions: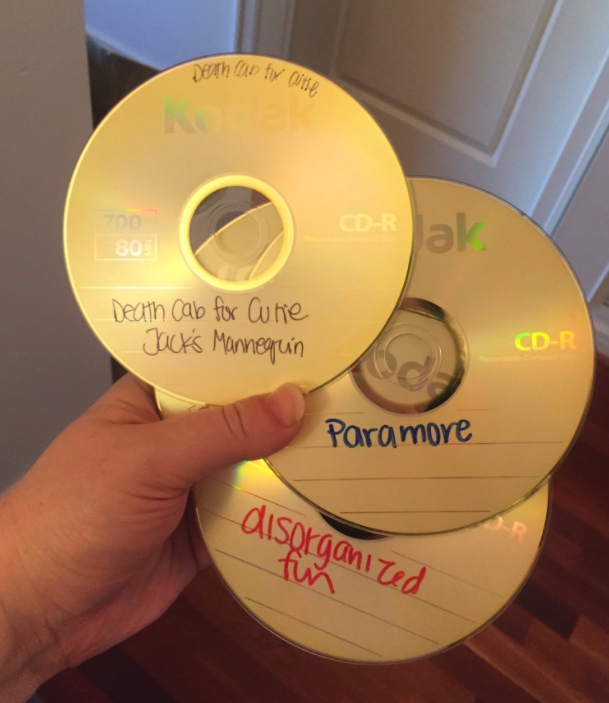 22.
The strength needed just to get the window down: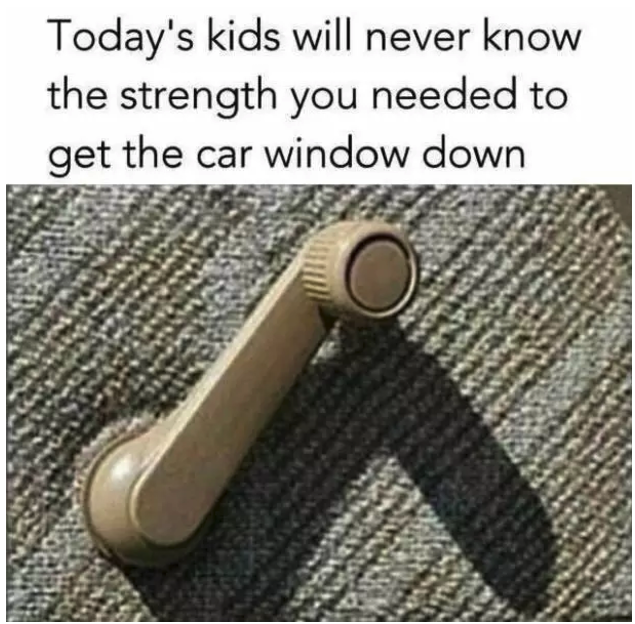 23.
Ordering clothes or other things from a catalog: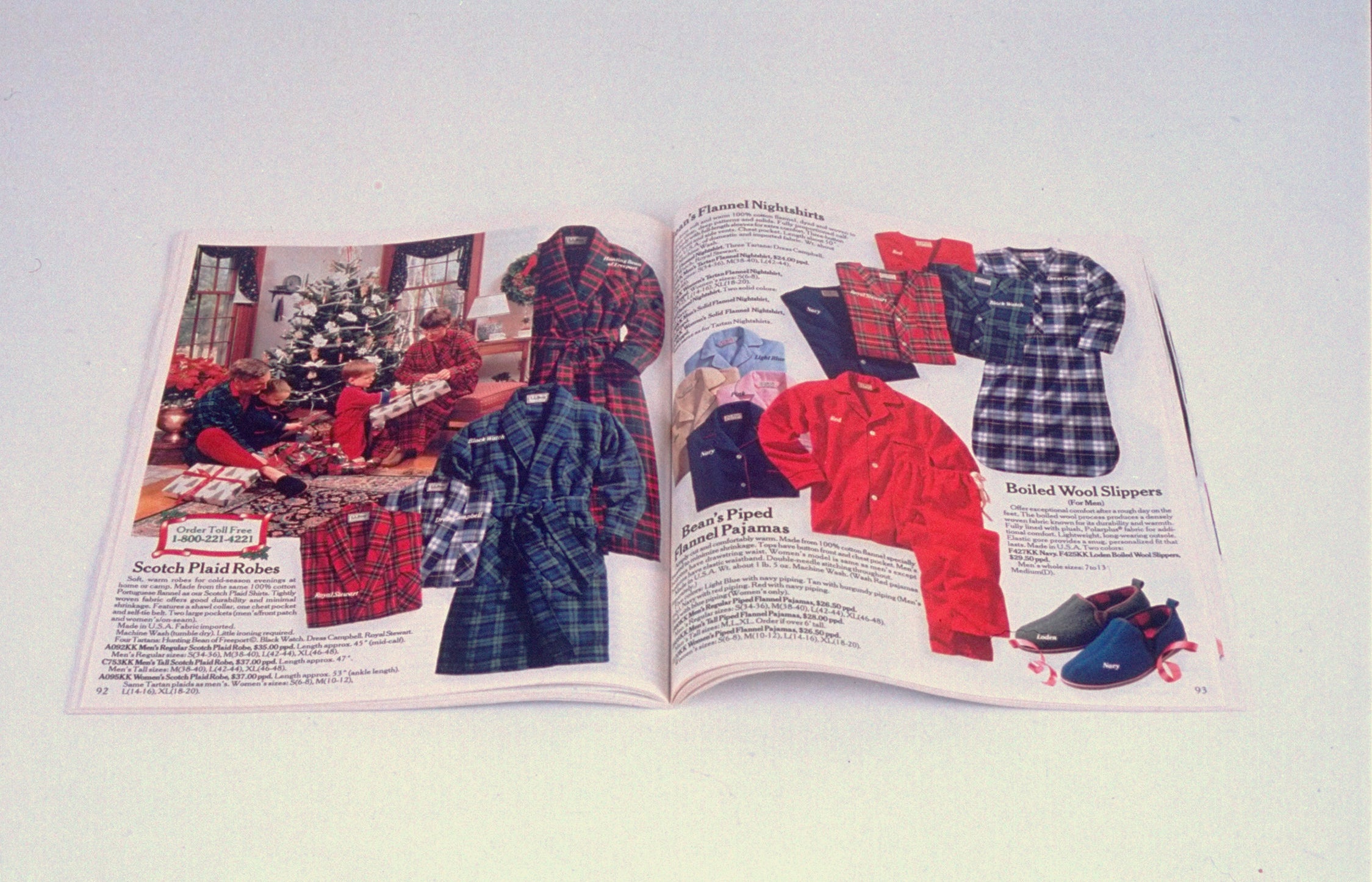 24.
Accidentally taping over your mom's favorite show: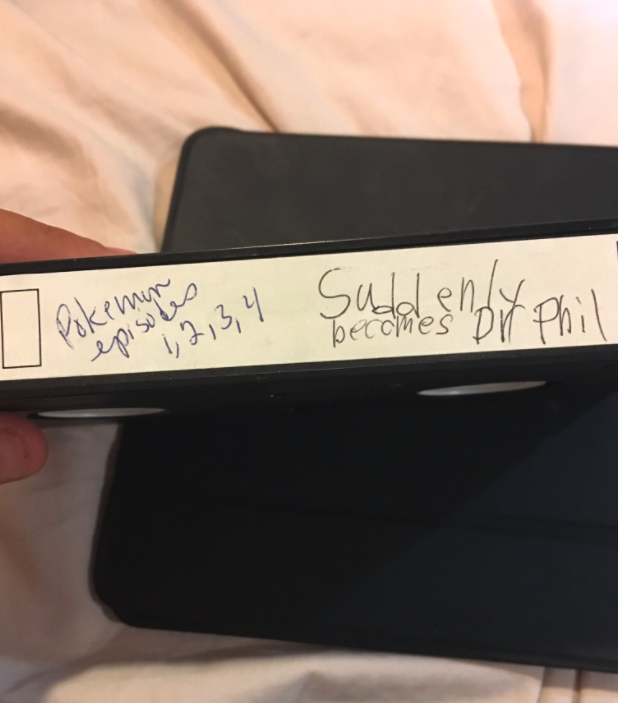 25.
Balancing a bank account with a checkbook: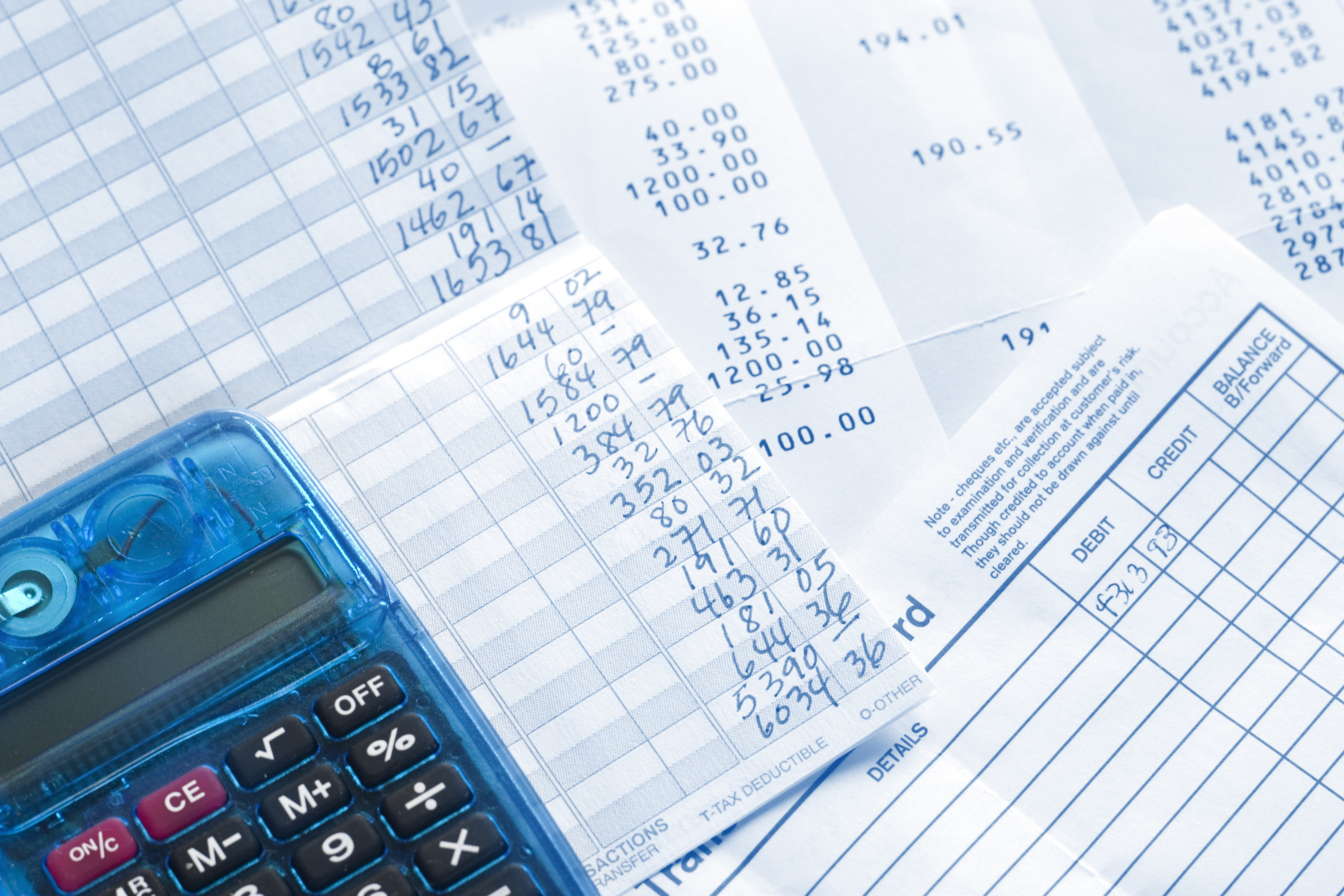 26.
Having to watch whatever movie was playing on your flight ('cause there were no on-demand movies or TV channels):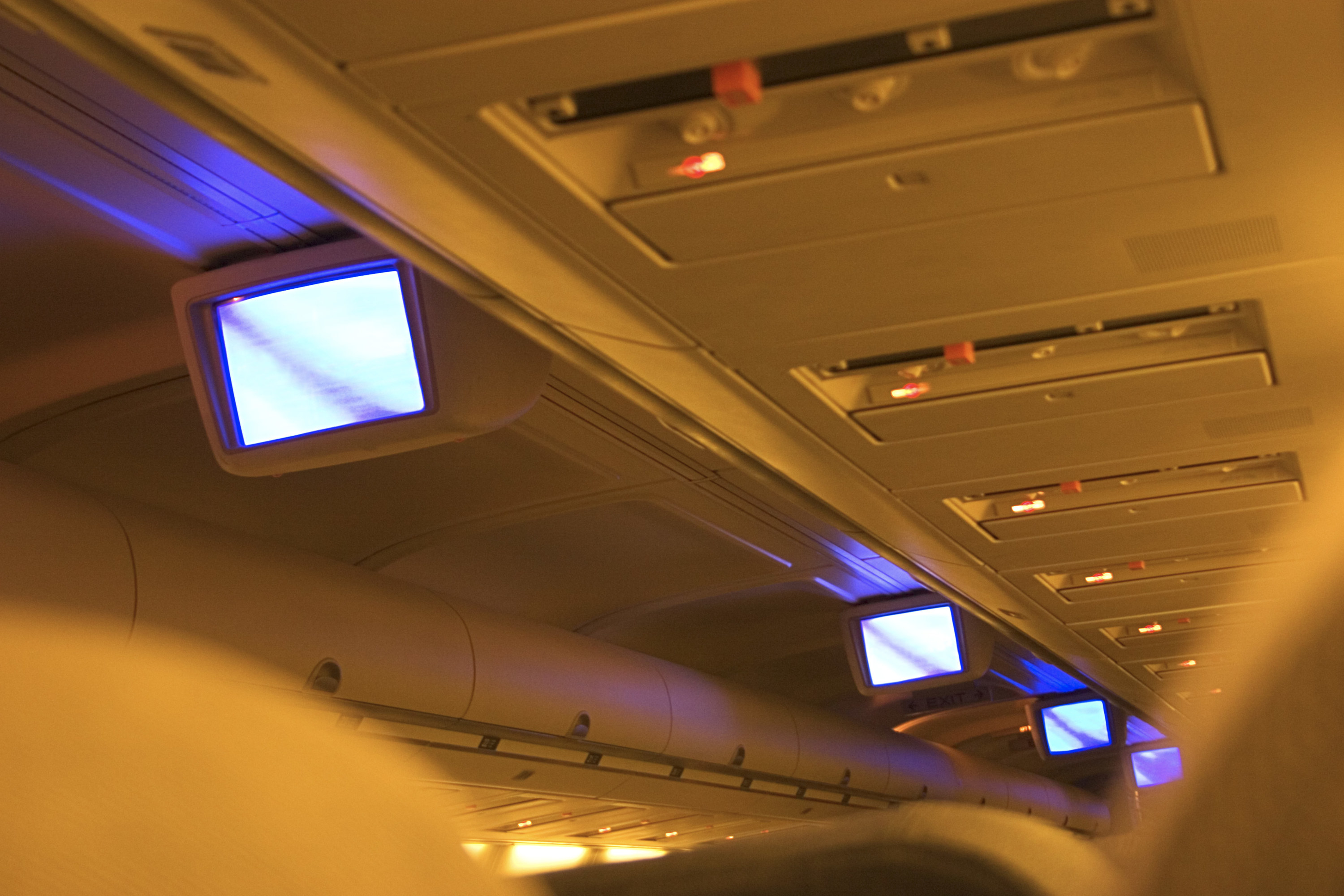 27.
Having to manually shut down to avoid tragedy: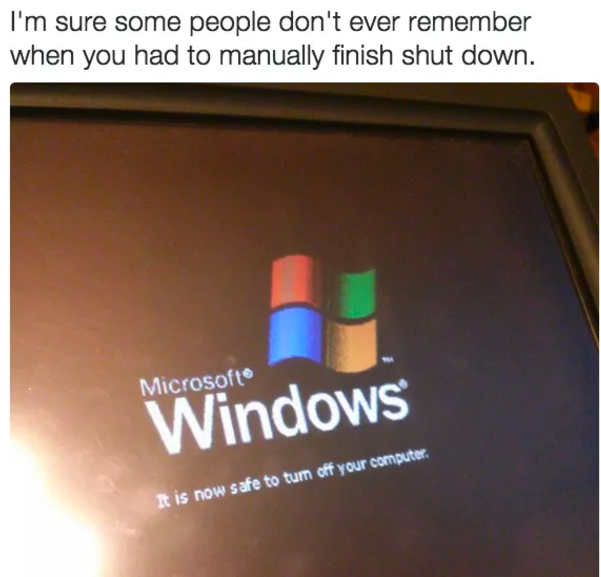 28.
Choosing a cellphone plan based on "free weekends":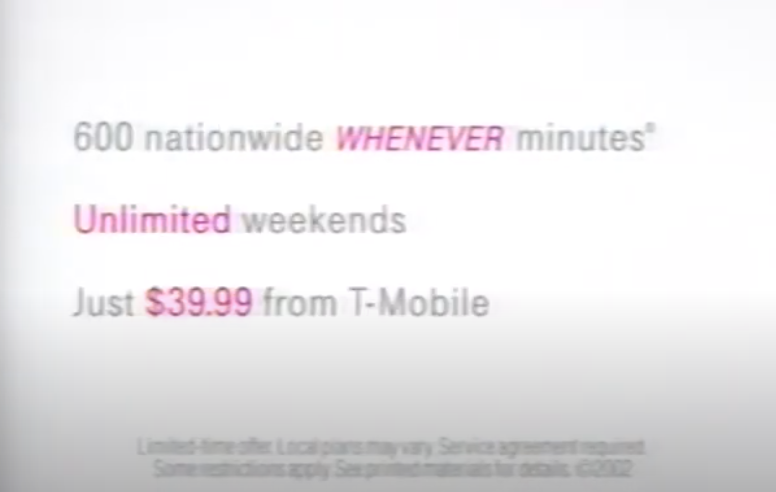 29.
And having limited monthly texting: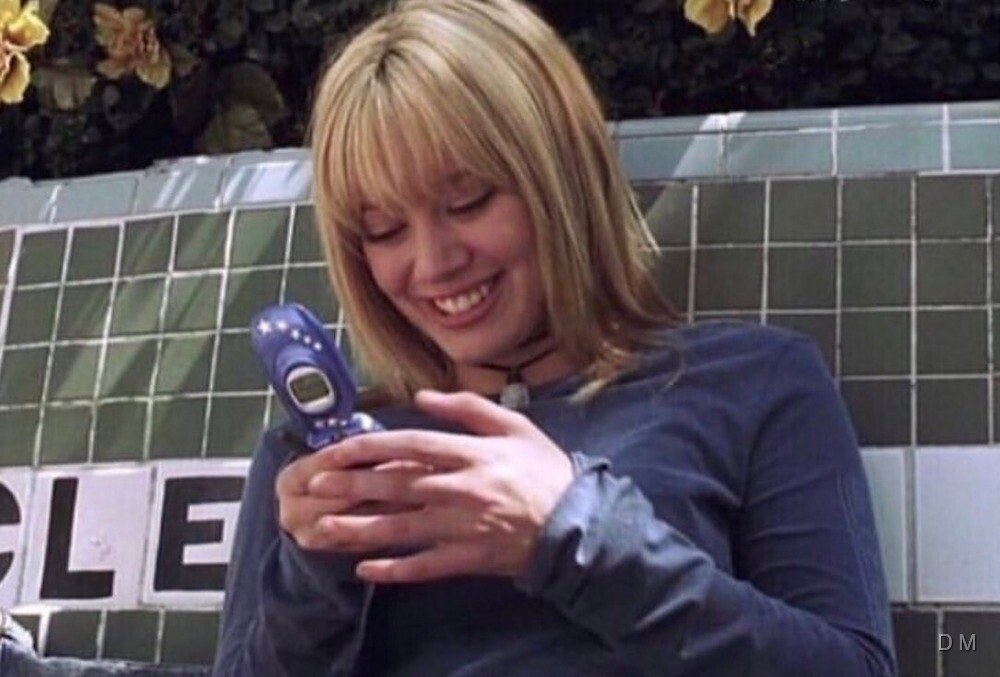 30.
The horror upon seeing this screen: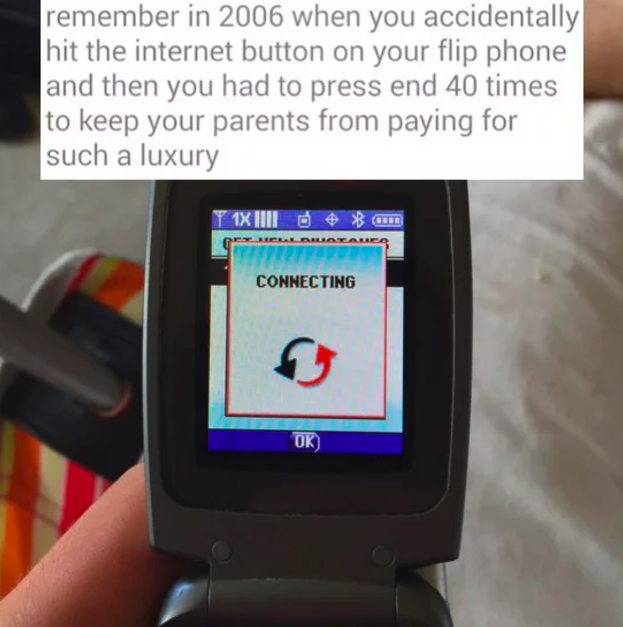 31.
Taking a photo and having NO idea how it would come out until you developed it: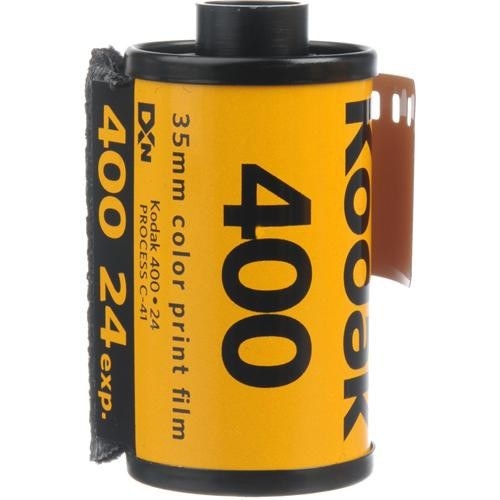 32.
Looking up a word in a physical dictionary: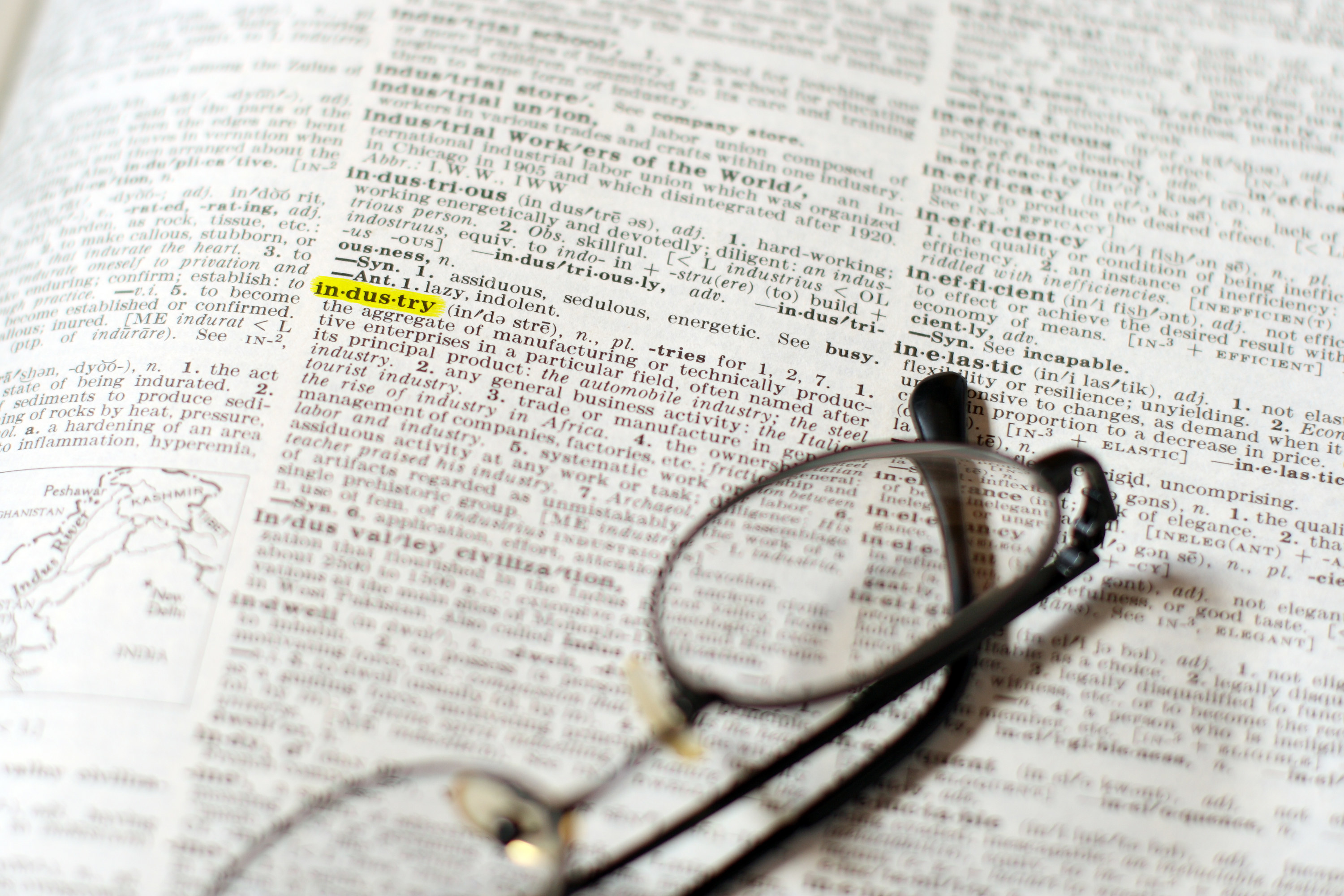 33.
Having your pockets full of expensive machinery: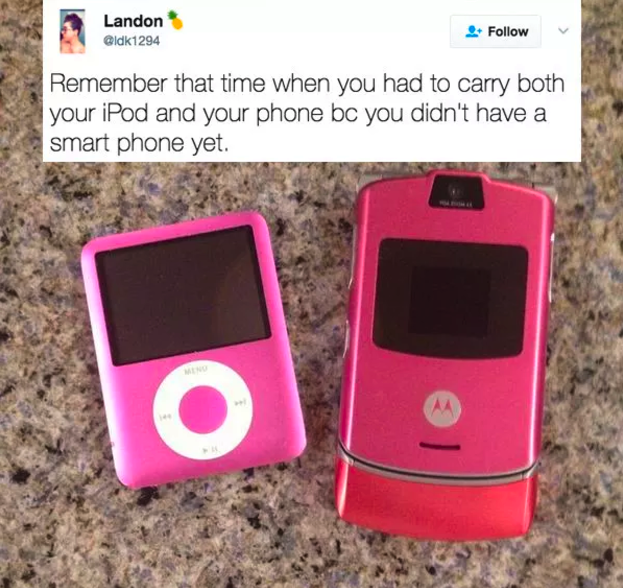 34.
Netflix as only a DVD rental subscription service: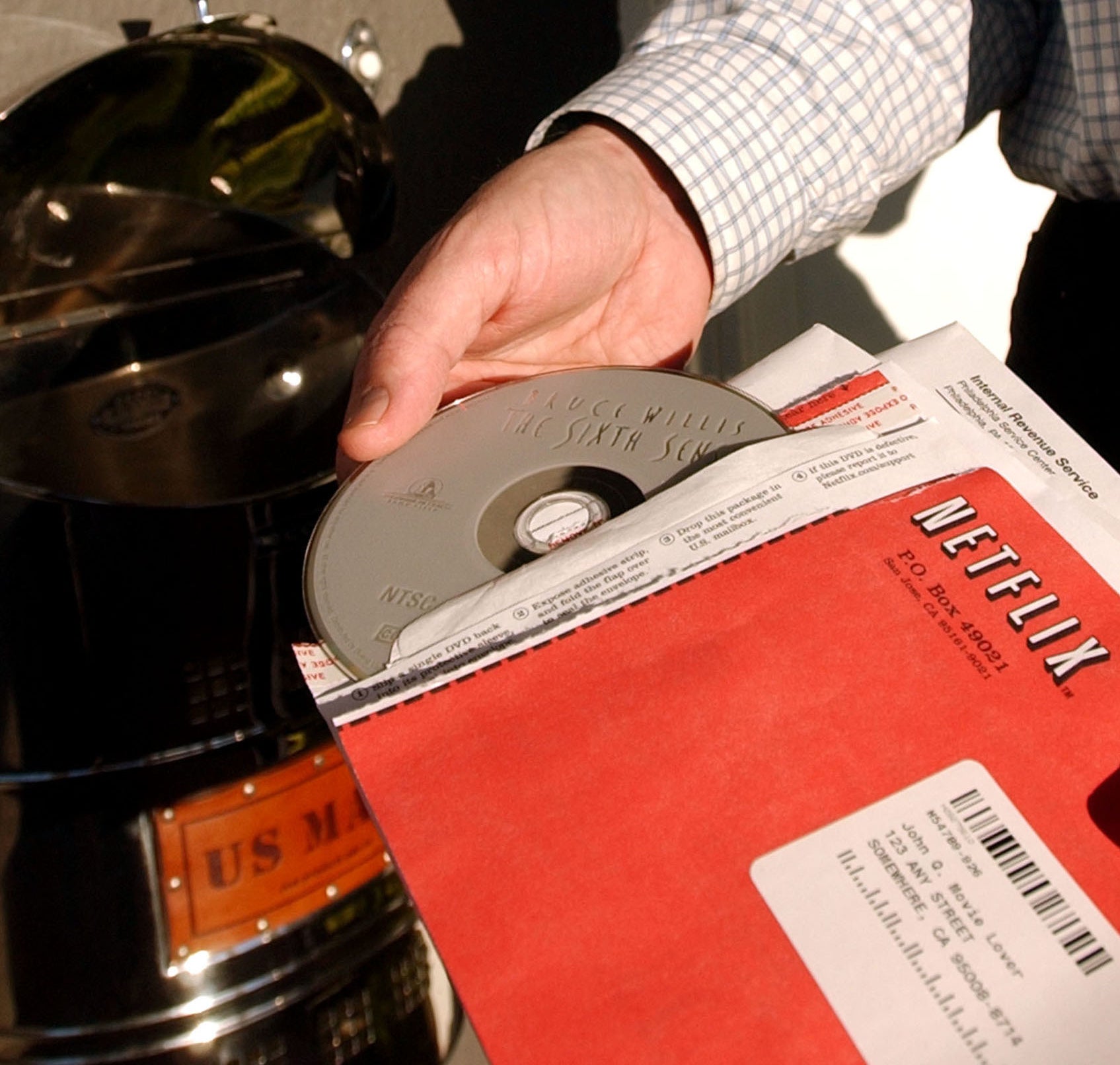 35.
And what this relic once said: