Disney

Via Disney

Snow White and the Seven Dwarfs

Via Disney

Via Disney

Via Disney

Via Disney

Via Disney

Via Disney

Via Disney

Via Disney

Via Disney

Via Disney

Via Disney

Via Disney

Via Disney

Via Disney

Via Disney

Via Disney

Via Disney

Via Disney

Via Disney

Via Disney

Via Disney

Via Disney

Via Disney

Via Disney

Via Disney

Via Disney

Via Disney

Via Disney

Via Disney

Via Disney

The Adventures of Ichabod and Mr. Toad

Via Disney

Via Disney

Via Disney

Via Disney

Via Disney

Via Disney

Via Disney

Via Disney

Via Disney

Via Disney

Via Disney

Via Disney

Via Disney

Via Disney

The Many Adventures of Winnie the Pooh

Via Disney

Via Disney

Via Disney

Via Disney

Via Disney

Via Disney

Via Disney

Via Disney

Via Disney

Via Disney

Via Disney

Via Disney

Via Disney

Via Disney

The Great Mouse Detective

Via Disney

Via Disney

Via Disney

Via Disney

Via Disney

Via Disney

Via Disney

Via Disney

The Hunchback of Notre Dame

Via Disney

Via Disney

Via Disney

Via Disney

Via Disney

Via Disney

Via Disney

Via Disney

Via Disney

Via disney

Via disney

Via Disney

Via Disney

Via Disney

Atlantis: The Lost Empire

Via Disney

Via Disney

Via Disney

Via Disney

Via Disney

Via Disney

Via Disney

Via Disney

Via Disney

Via Disney

Via Disney

Via Disney

Via Disney

Via Disney

Via Disney

Via Disney

The Princess and the Frog

Via Disney

Via Disney

Via Disney

Via Disney

Via Disney

Via Disney

Via Disney

Via Disney

Via Disney

Via Disney

Via Disney

Via Disney

Via Disney

Via Disney

Via Disney
Only A True Disney Fan Has Seen 48 Out Of These 56 Animated Movies
You've seen quite a few classic Disney films, but there are still MANY more you need to see!!! Do yourself a favor and check out the ones you haven't seen. You won't regret it.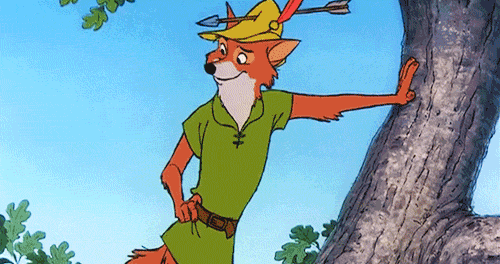 Alright, so you've seen a lot of Disney films — all the major ones and then some. But, there are still quite a few you've missed, which isn't a bad thing! It means you get to enjoy these magical films for the first time.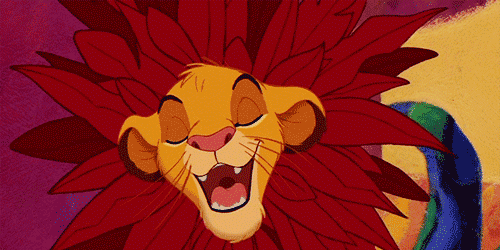 Wow!!! You've seen almost every Disney animated film, but there are still a few you missed. I am sure as a huge Disney fan you've got them on your must-watch list.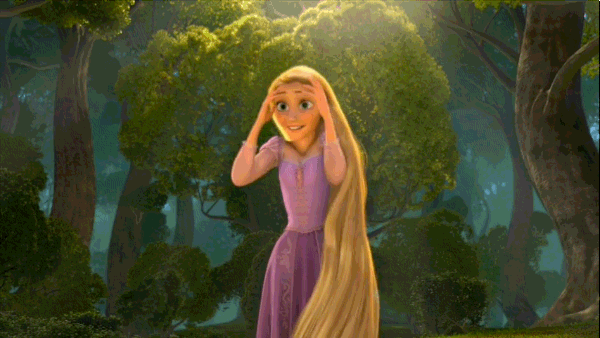 Whoa!!! You are most definitely a true Disney fan (which of course you already knew)! You've seen practically every movie, even the more obscure ones! Now reward yourself by re-watching your favorite movie!!!