1.
Rain Man was the BIGGEST movie of the year, while Who Framed Roger Rabbit and Coming to America were the second and third (respectively).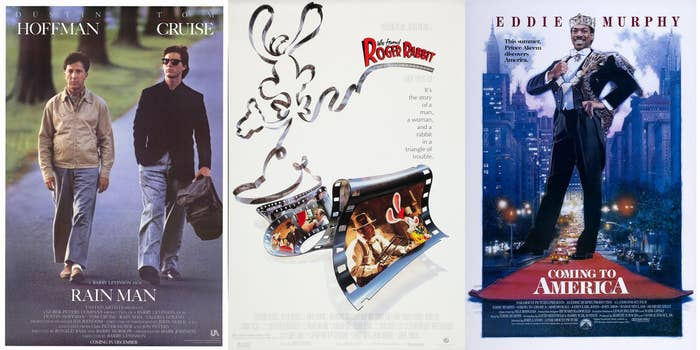 2.
Beaches and The Land Before Time were the movies that had us crying in the theaters.
3.
JFK Jr. was named People magazine's "Sexiest Man Alive."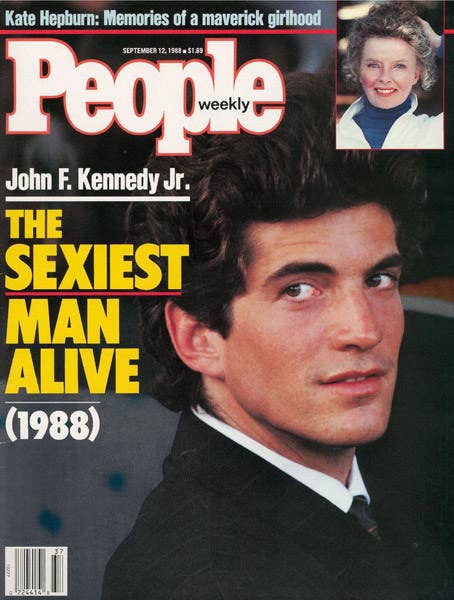 4.
Lisa Bonet appeared on Rolling Stone's "The Hot Issue."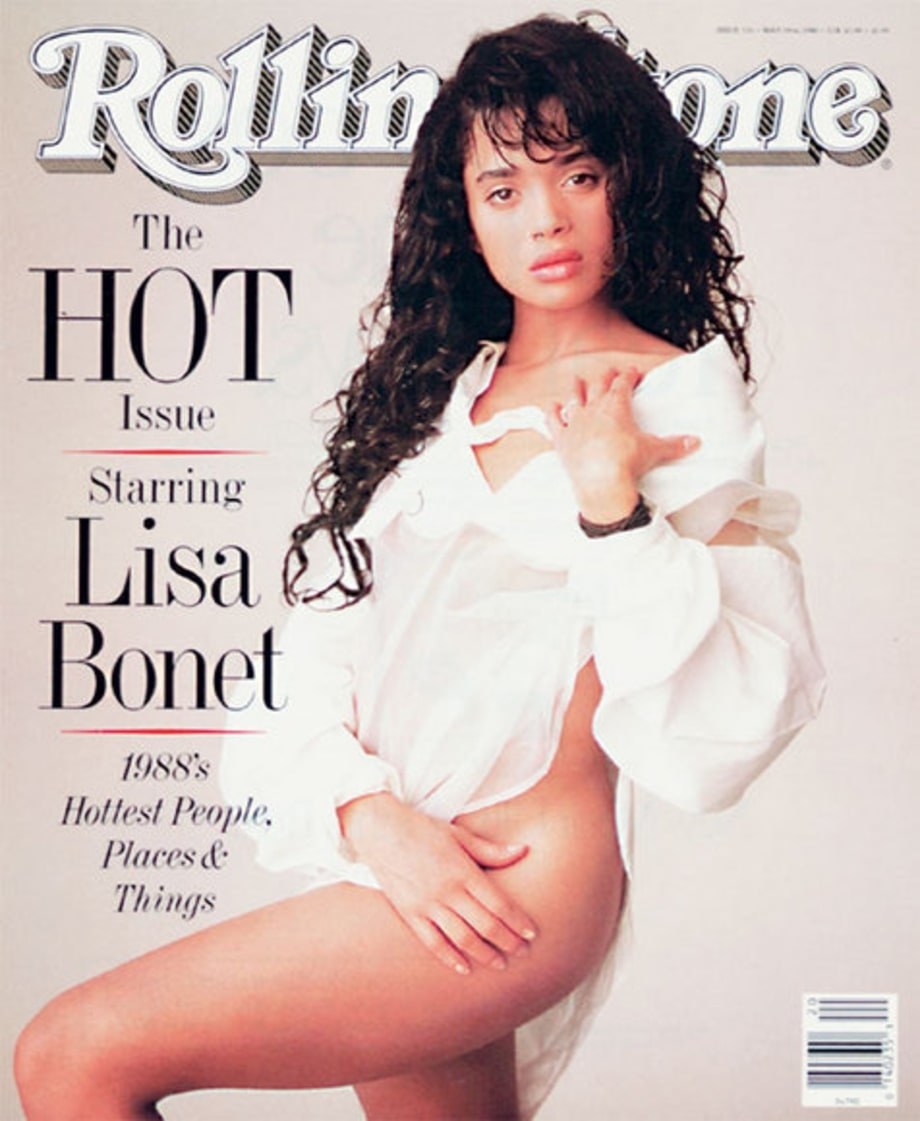 5.
The biggest teen stars were Alyssa Milano, Kirk Cameron, Johnny Depp, River Phoenix, and Jason Bateman.
6.
The Wonder Years, Murphy Brown, and Roseanne all made their series debut.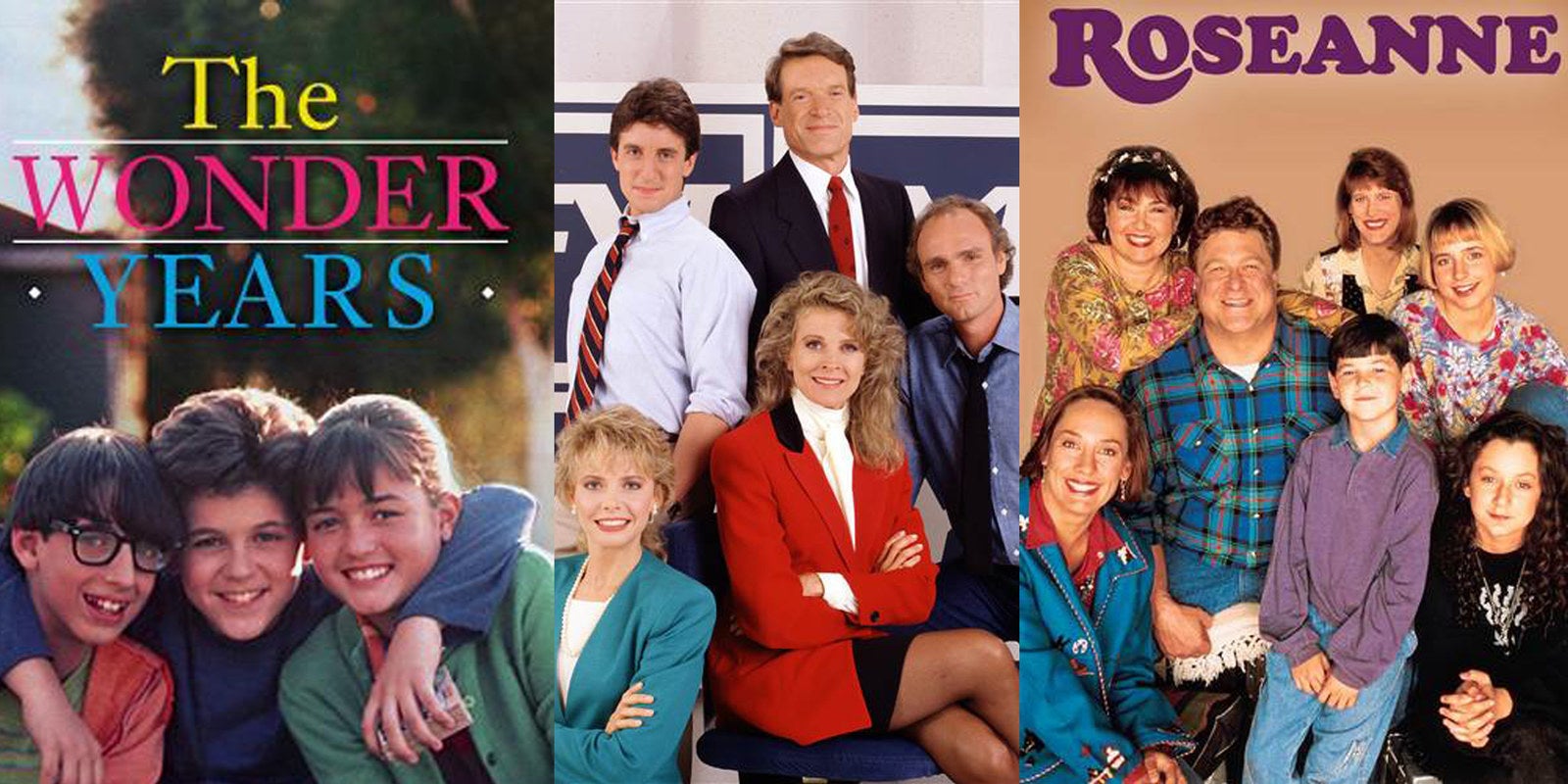 7.
While the precursor to Saved by the Bell, which was called Good Morning Miss Bliss, debuted on the Disney Channel.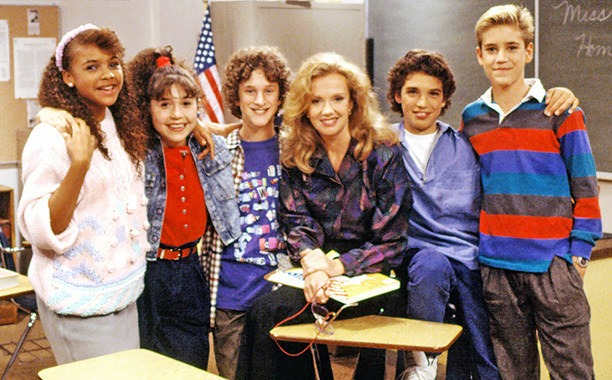 8.
NBC dominated TV with A Different World, The Golden Girls, and Cheers — which were among the top five shows.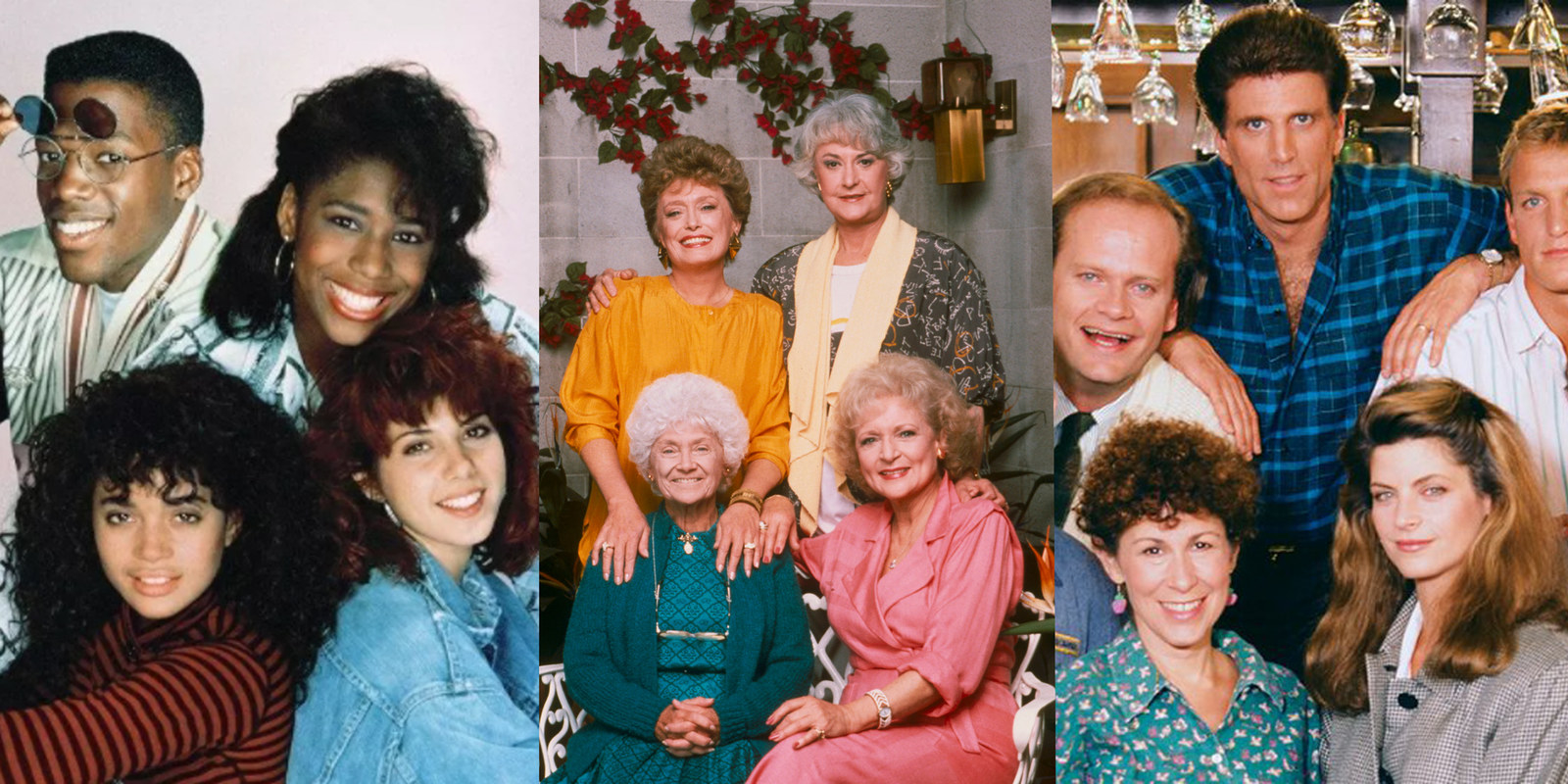 9.
N.W.A released their seminal debut album, Straight Outta Compton.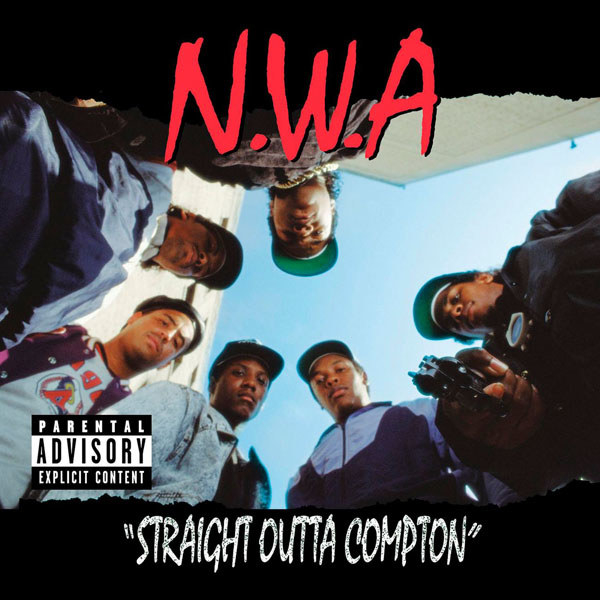 10.
While Sonic Youth released their critically-acclaimed album, Daydream Nation.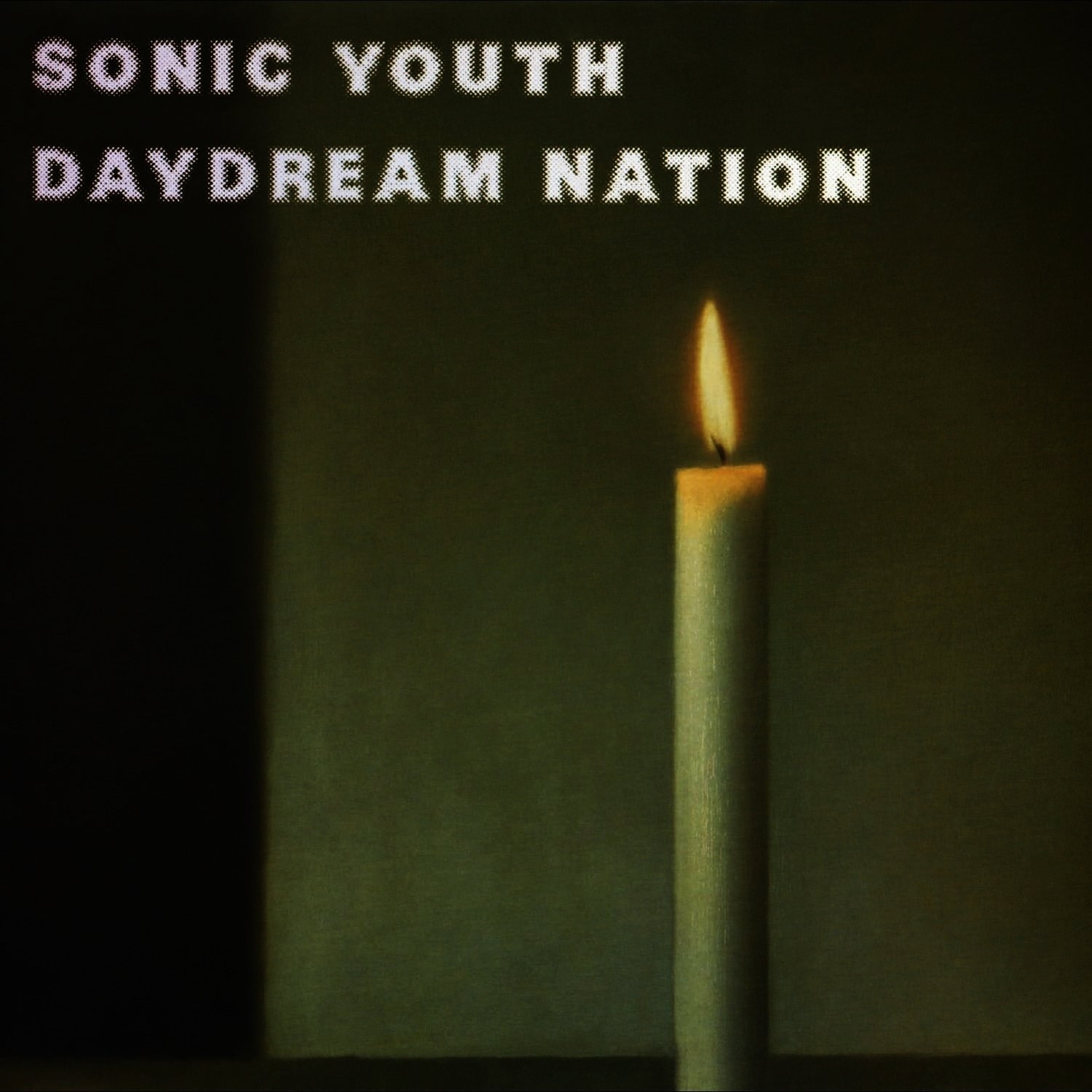 12.
Nintendo released Super Mario Bros. 2...
15.
Other popular toys that year included the Teenage Mutant Ninja Turtles and Lil Miss Makeup.
16.
Garfield and Friends made its debut (making Saturday mornings even better).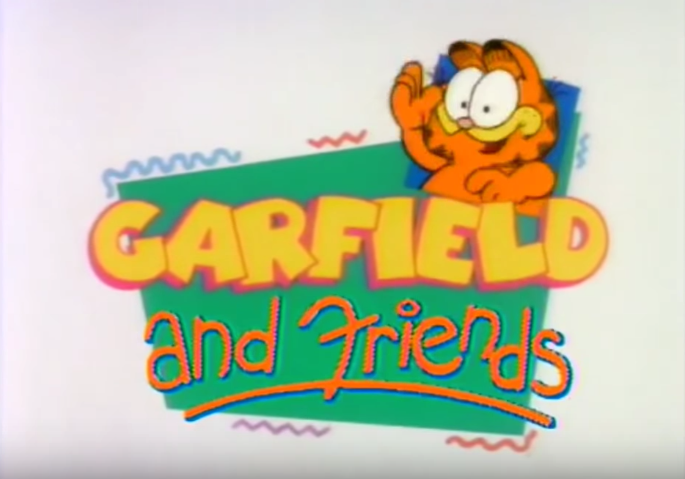 17.
Tom Clancy had the best-selling book of the year with his sequel to The Hunt for Red October: Cardinal of the Kremlin.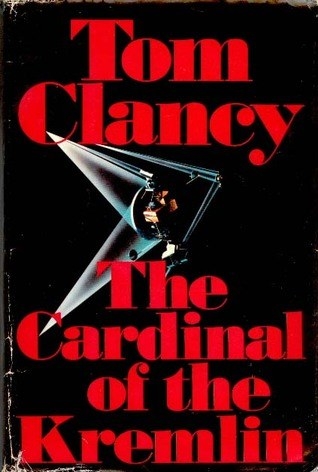 18.
Democratic vice-presidential candidate, Senator Lloyd Bentsen, delivered one of the greatest political insults of all time when he told his opponent, Dan Quayle, "...Senator, you're no Jack Kennedy," during the vice-presidential debate.
19.
Anna Wintour took over as editor-in-chief of Vogue. The November issue was the first one released with her as editor.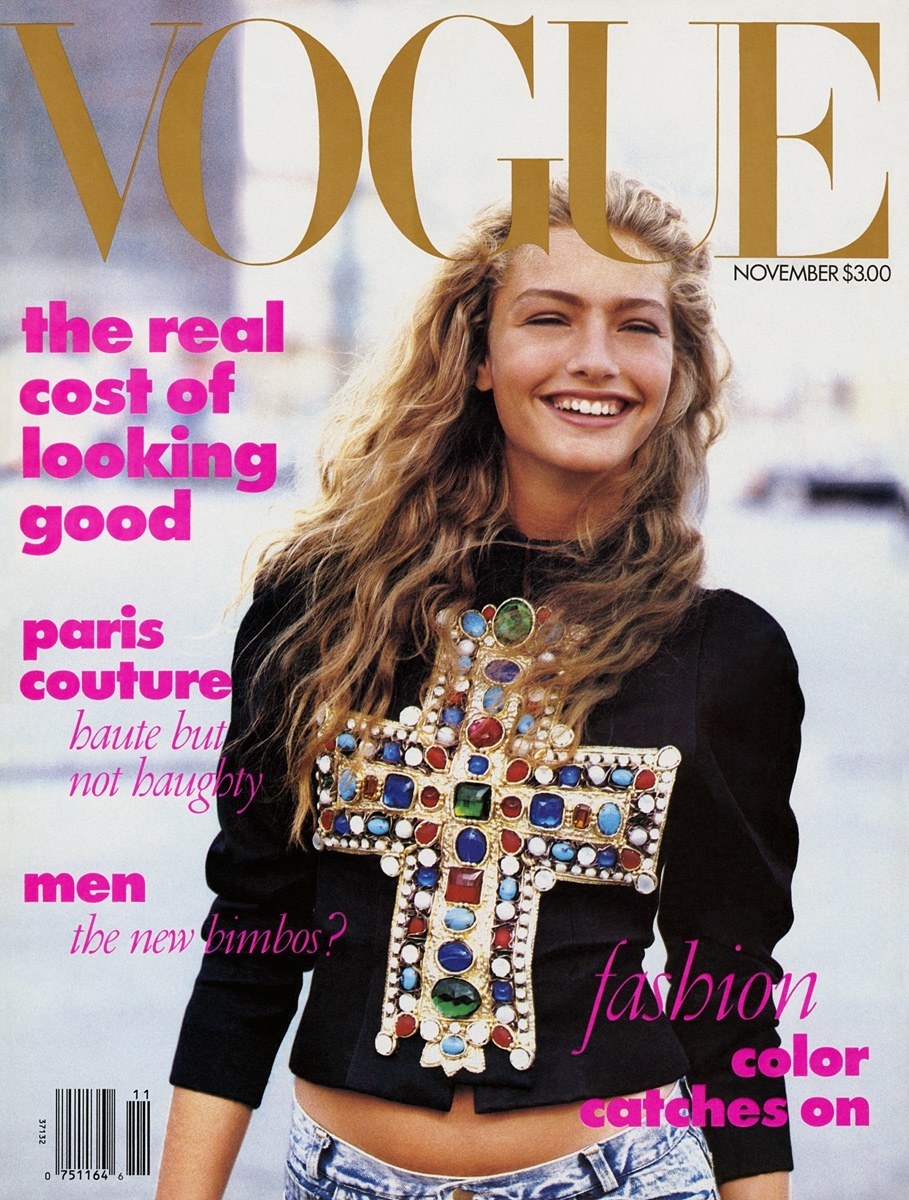 23.
Cher won the Oscar for Best Actress for her role in Moonstruck.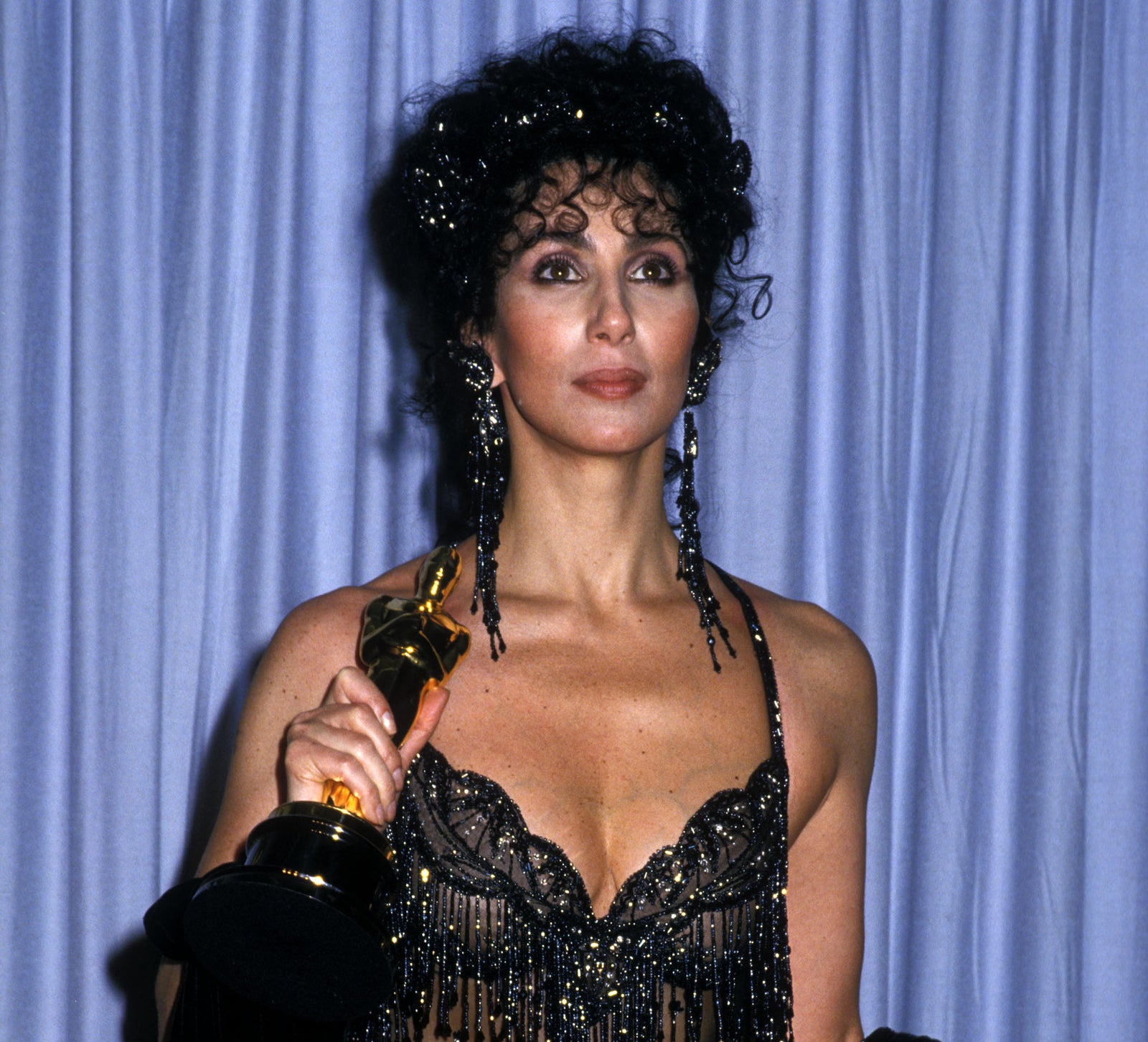 24.
Debbie Gibson (who was then 17 years old) became the youngest female artist to write, produce, and perform a Billboard Hot 100 No. 1, with her song "Foolish Beat."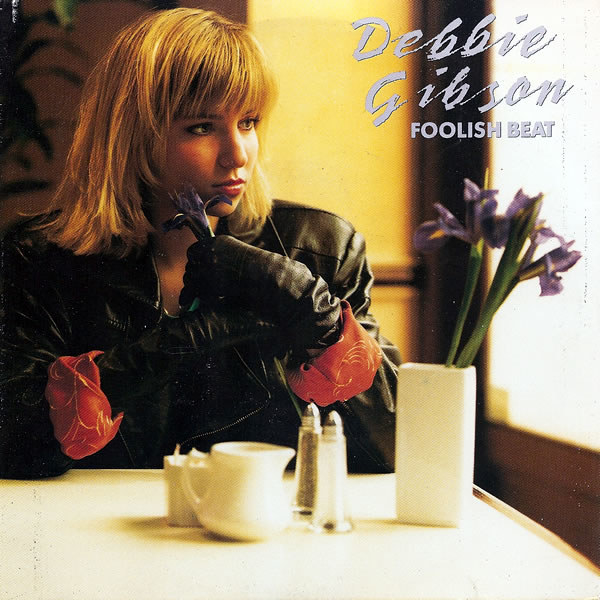 25.
George Michael's "Faith," INXS' "Need You Tonight," and George Harrison's "Got My Mind Set on You" were among the biggest songs of the year...

27.
And finally, George H. W. Bush was elected the 41st President of the United States.