15 Awesome Celebrity #TBT Photos You Might Have Missed This Week
A photo of Chrissy Teigen back in the year 2000 kicks off this week's #ThrowbackThursday!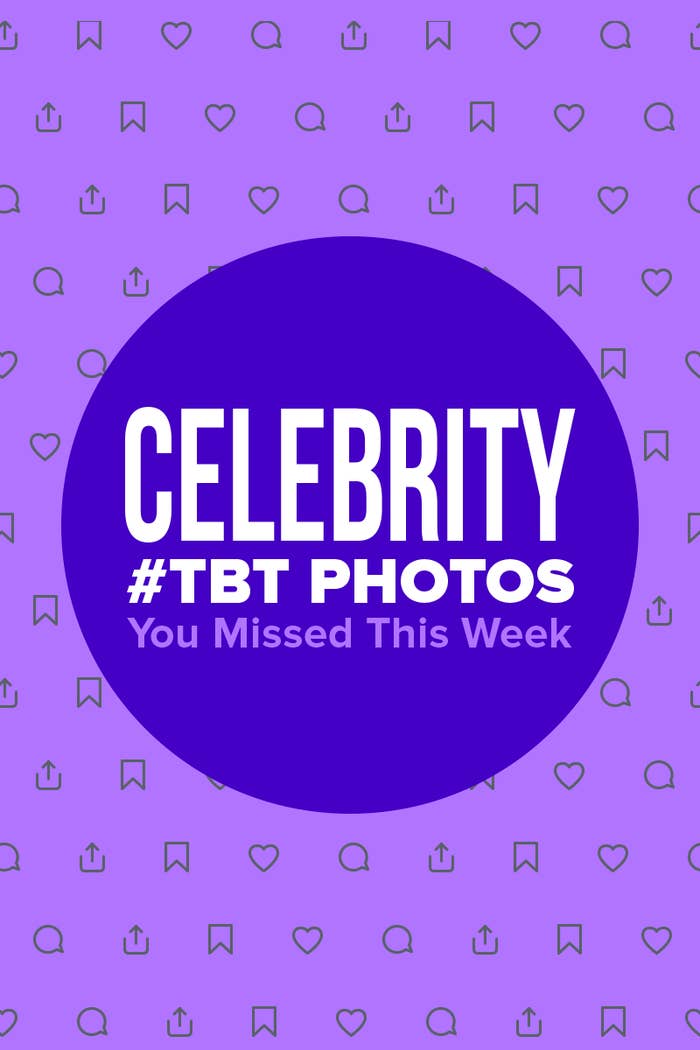 1.
A ~distressed~ Chrissy Teigen shared this photo from when she played soccer in high school:
2.
Mandy Moore posted this "golden" photo of herself from 20 years ago:
3.
Joseph Gordon-Levitt celebrated the 20th anniversary of 10 Things I Hate About You by sharing this now iconic publicity photo from it:
4.
Jeff Goldblum shared this photo of himself in the late '60s:
5.
Salma Hayek remembered when she voiced Kitty Softpaws in 2011's Puss in Boots:
6.
Natalie Portman shared this photo of herself taken on the set of 1996's Mars Attacks!:
7.
Joan Collins posted this ICONIC clip of Dominique Deveraux and Alexis Carrington shading each other on Dynasty:
8.
Dolly Parton celebrated the 27th anniversary of her film Straight Talk by sharing this screengrab from it:
9.
Pee-wee Herman (aka Paul Reubens) shared this photo of himself and Cyndi Lauper hanging out together in 1983:
10.
Kylie Minogue posted this photo of herself in the '80s:
11.
In honor of Mother's Day in the UK, Paul McCartney (left) shared this photo of himself with his late mother, Mary, and brother, Mike, in the late '40s:
12.
Megan Mullally posted this headshot of herself from the early '90s:
13.
Reese Witherspoon shared this photo of herself taken for Marie Claire in 2011:
14.
Sarah Michelle Gellar did a 21-year challenge: Sharing these photos of herself and BFF Selma Blair at Disneyland in 1998 and today:
15.
And finally, Oprah Winfrey paid tribute to Maya Angelou on what would have been her 91st birthday: