13 Awesome Celebrity #TBT Photos You Might Have Missed This Week
A photo of Ryan Reynolds and Betty White on The Tonight Show is the best way to kick off this week's #ThrowbackThursday!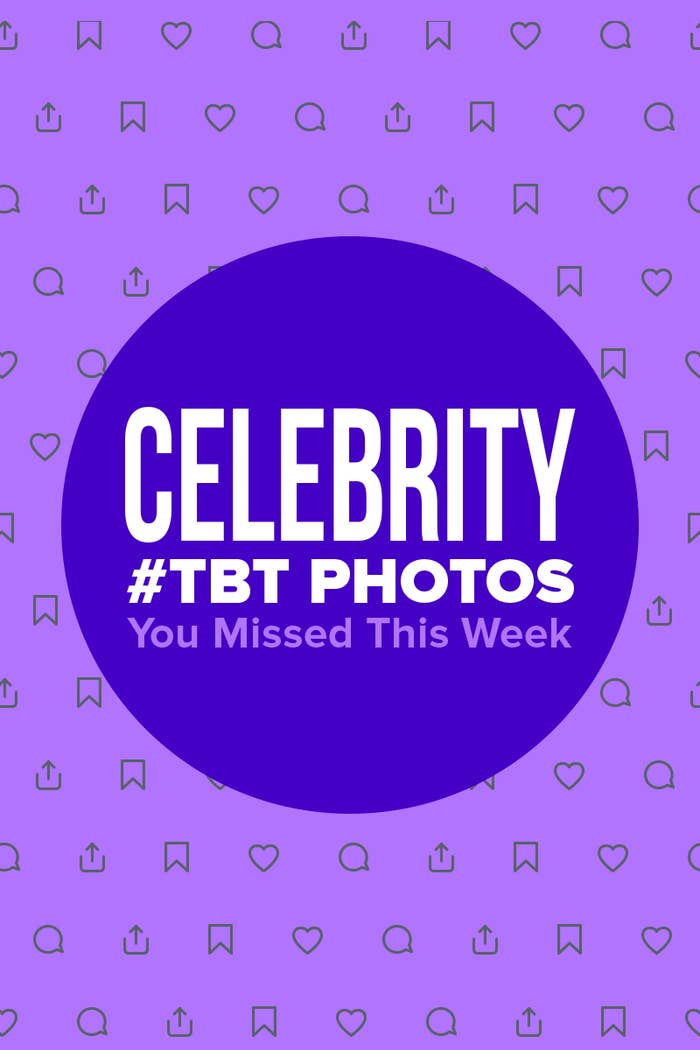 1.
In honor of Betty White's 97th birthday, Ryan Reynolds shared this photo of the two of them on The Tonight Show with Jay Leno in 2010 — complete with a cheeky caption:
2.
Mark Ruffalo shared this photo of himself in high school in the '80s:
3.
Britney Spears celebrated the 20th anniversary (!!!!!!!) of her debut album, ...Baby One More Time, by sharing the cover art for it:
4.
Michelle Pfeiffer joined instagram and posted this iconic clip from her 1992 film, Batman Returns, for her first Insta:
5.
Joseph Gordon-Levitt posted his headshot from the late '80s:
6.
Shania Twain shared this behind-the-scenes photo taken on the set for her classic 1998 music video for "That Don't Impress Me Much":
7.
The Spice Girls posted this photo of themselves at an event in 1997:
8.
While N.E.R.D shared this photo of themselves in the early '00s:
9.
Tony Bennett posted this photo of himself and fellow icon Frank Sinatra eating hot dogs together in the '60s:
10.
Ricky Martin put a twist on the #10YearChallenge by just posting a photo of himself with his then 1-year-old twins in 2009:
11.
Meanwhile, Mark-Paul Gosselaar made it a #30YearChallenge by sharing a photo of himself and Mario Lopez (during the first season of Saved by the Bell) in 1989 vs. today:
12.
Barbra Streisand paid tribute to Carol Channing, who died at age 97 earlier this week, with this photo of the two of them in 1964. Carol originated the role of Dolly Gallagher Levi in Hello, Dolly! on Broadway, a role that Barbra would later play in the film adaption:
13.
And finally, in honor of Michelle Obama's 55th birthday, Barack shared this adorable photo of the two of them: