So, back in late February, the cast of Friends officially confirmed that they were indeed doing an unscripted reunion special for the soon-to-be-launched HBO Max.
At the time, this was a HUGE get for HBO Max (which also happens to be the exclusive streaming service for Friends in the US), and the reunion would've launched with the service.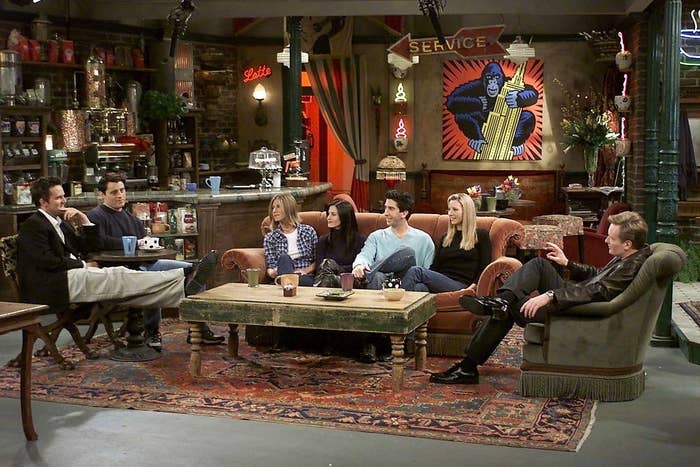 But in mid-March, it was announced that the taping of the reunion special — which was supposed to be filmed on March 23–24 in front of a live audience — had been postponed due to the coronavirus pandemic.
At the time, there were hopes that they would be able to shoot it sometime in May or June, but it is now looking like that won't be happening.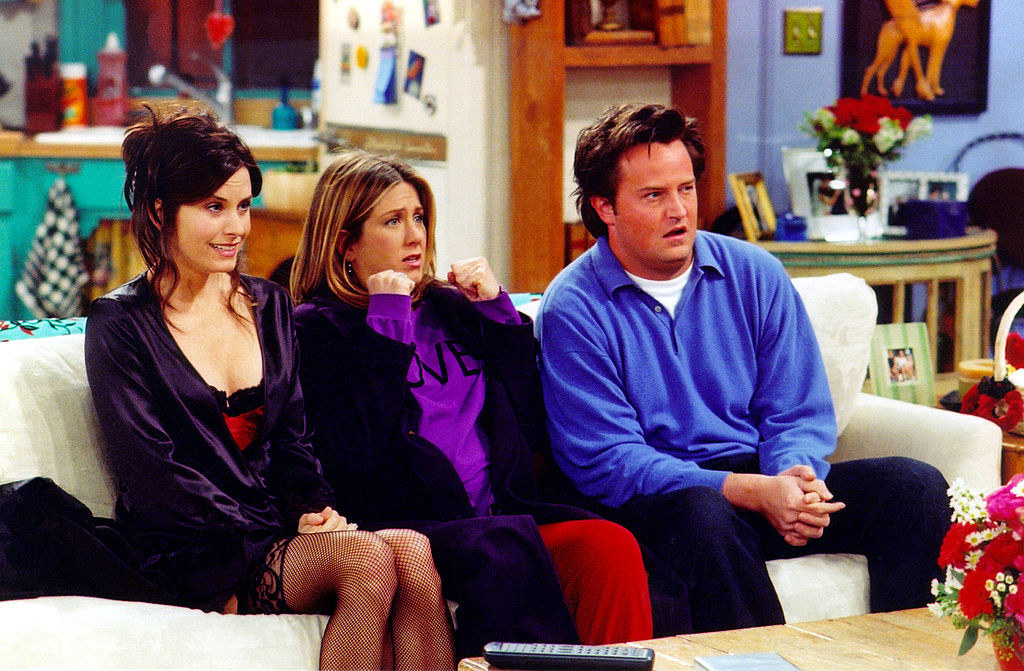 In an interview with Variety, Bob Greenblatt, who is the WarnerMedia Entertainment and Direct-to-Consumer chairman, said that the reunion special will continue to be postponed for a bit longer.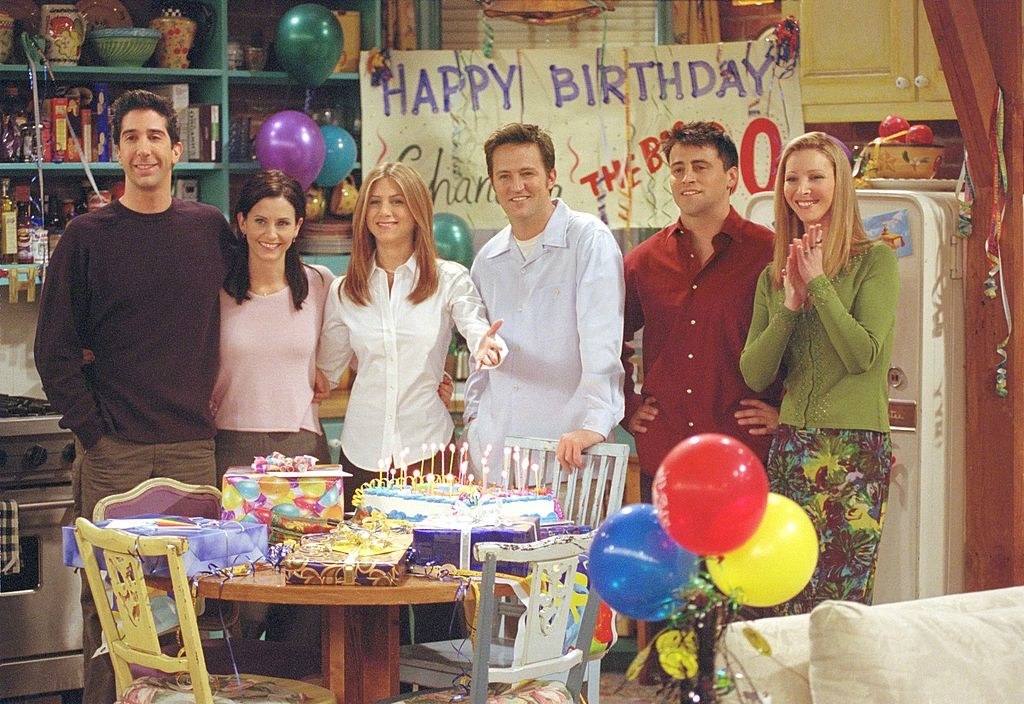 According to Bob, a big reason to hold off taping the reunion is because they want to do it in front of a studio audience. He is hoping that it might be feasible by late summer:
We're holding out for being able to get this special done hopefully by the end of the summer, if the stars align and hopefully we can get back into production. We do think there's a value to having a big, raucous live audience to experience these six great friends coming back together and we didn't want to just suddenly do it on a web call with, you know, six squares and people shooting from their kitchens and bedrooms.
Bob went on to say that if they are able to tape in the late summer, then the special could air in the fall (which could coincide with the 26th anniversary of the show).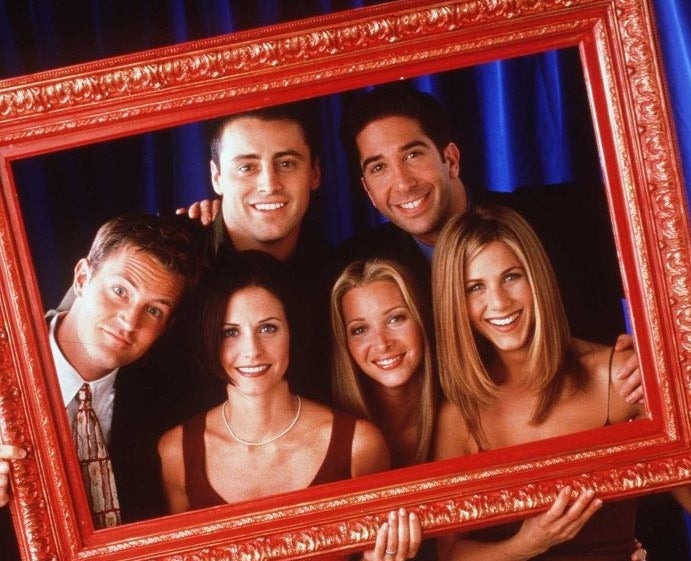 On the plus side, us Friends fans are going to get a quality product, but on the downside we have to wait longer for it.
Okay, Friends fans, what are your thoughts on this?! Do you think they should tape it sooner without an audience, or do you think they should wait?!