Just 39 Facts That Will Make You Feel Like You're 89 Years Old
"I HATE THIS!" —You reading this
by
,
1.
Cole Sprouse is now older than Jennifer Aniston was when she first appeared on Friends.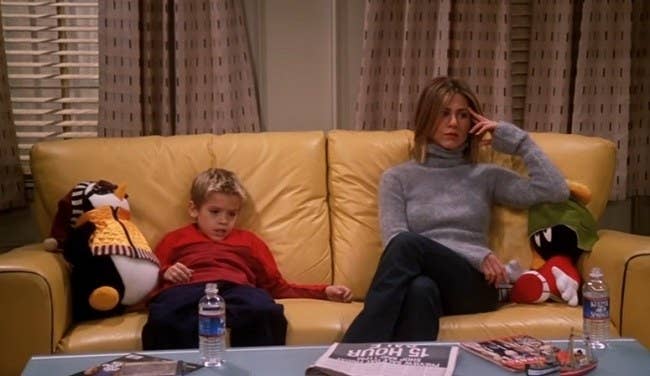 2.
Also, Courteney Cox is now older than Tom Selleck was when he first appeared as Dr. Burke on Friends.
3.
And in case you didn't realize it, Friends has been part of the oldies block on Nick at Nite for seven years now.
4.
If you're saying, "OK, BuzzFeed, whatever, still not feeling old," then keep in mind that Friends was already a huge hit show that had been on for a over year by the time Timothée Chalamet was born.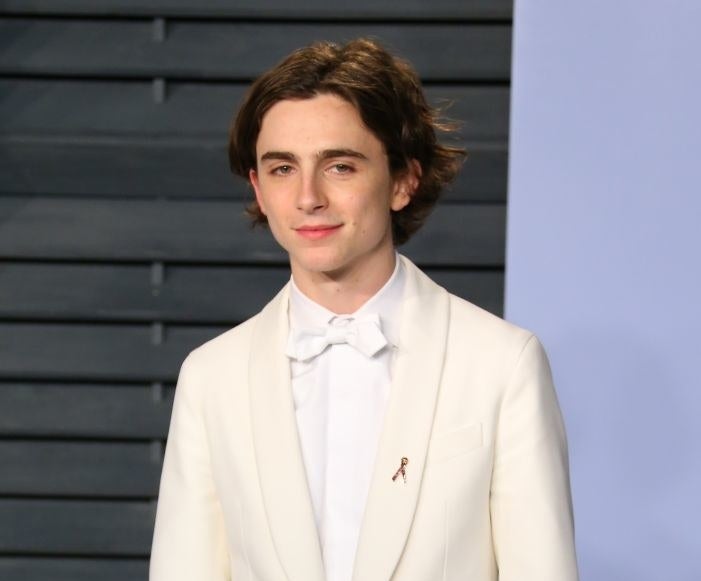 5.
It's been 20 years since Brandy and Monica had the song of the summer with "The Boy Is Mine."
6.
It has also been two decades since Teen People first hit newsstands...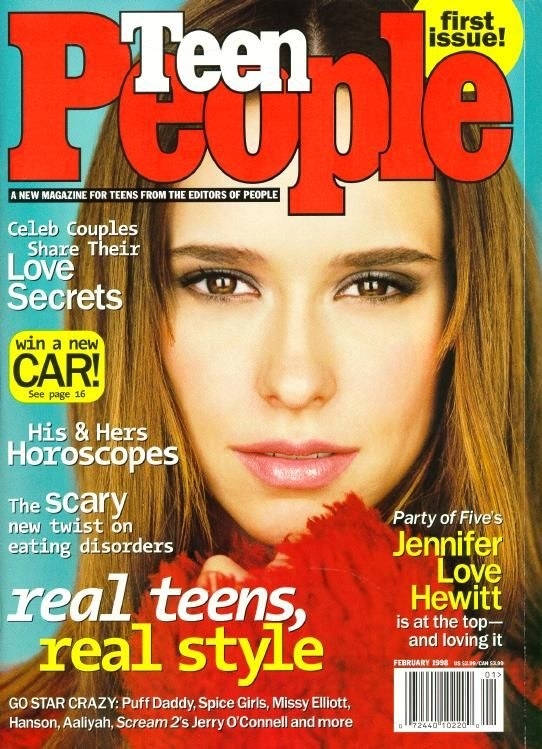 7.
...these albums dropped...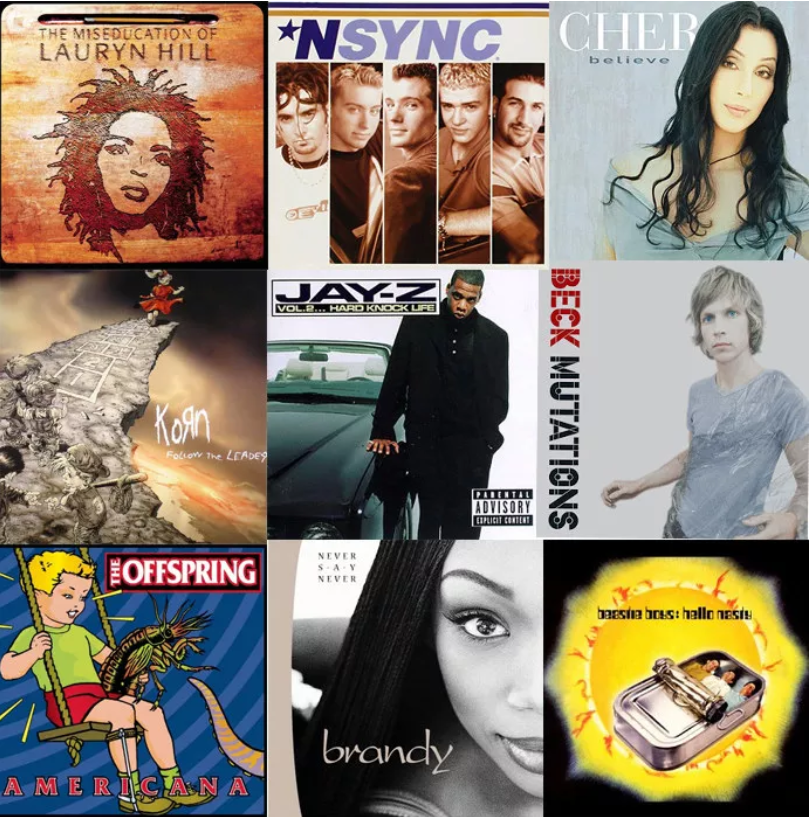 8.
...and Britney Spears first popped onto the pop scene with her iconic debut single, "...Baby One More Time."
9.
And if that isn't fucking with your brain enough, the four things above, that happened in 1998, happened the same year Shawn Mendes was born.
10.
If Freaks and Geeks debuted today and was set the same number of years in the past as it was during its debut, it'd take place in between 1998–99 — which is the actually the year it debuted!!!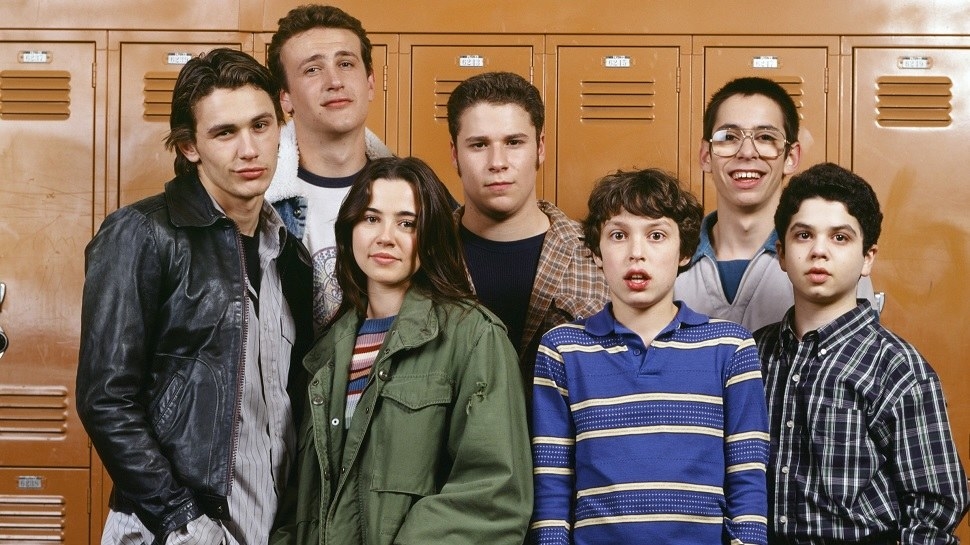 11.
Today we're almost as far removed from Episode I – The Phantom Menace as we were from the original Star Wars in 1999.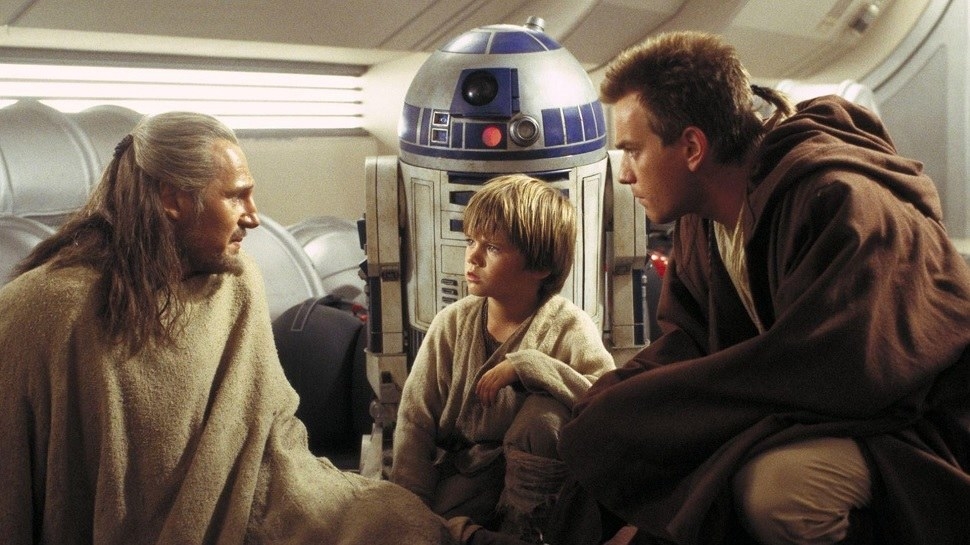 12.
While this is how you probably always picture Haley Joel Osment (in The Sixth Sense), he is actually 30 years old today!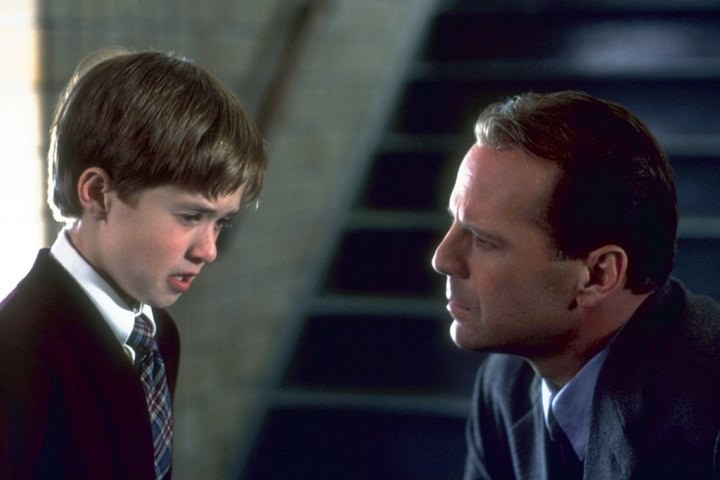 13.
You singing TLC's "No Scrubs"...
...or Backstreet Boy's "I Want It That Way" today would be like someone in 1999 singing a song from 1980.
14.
Speaking of boy bands, three out of the five members of PrettyMuch were born in 1999.🙃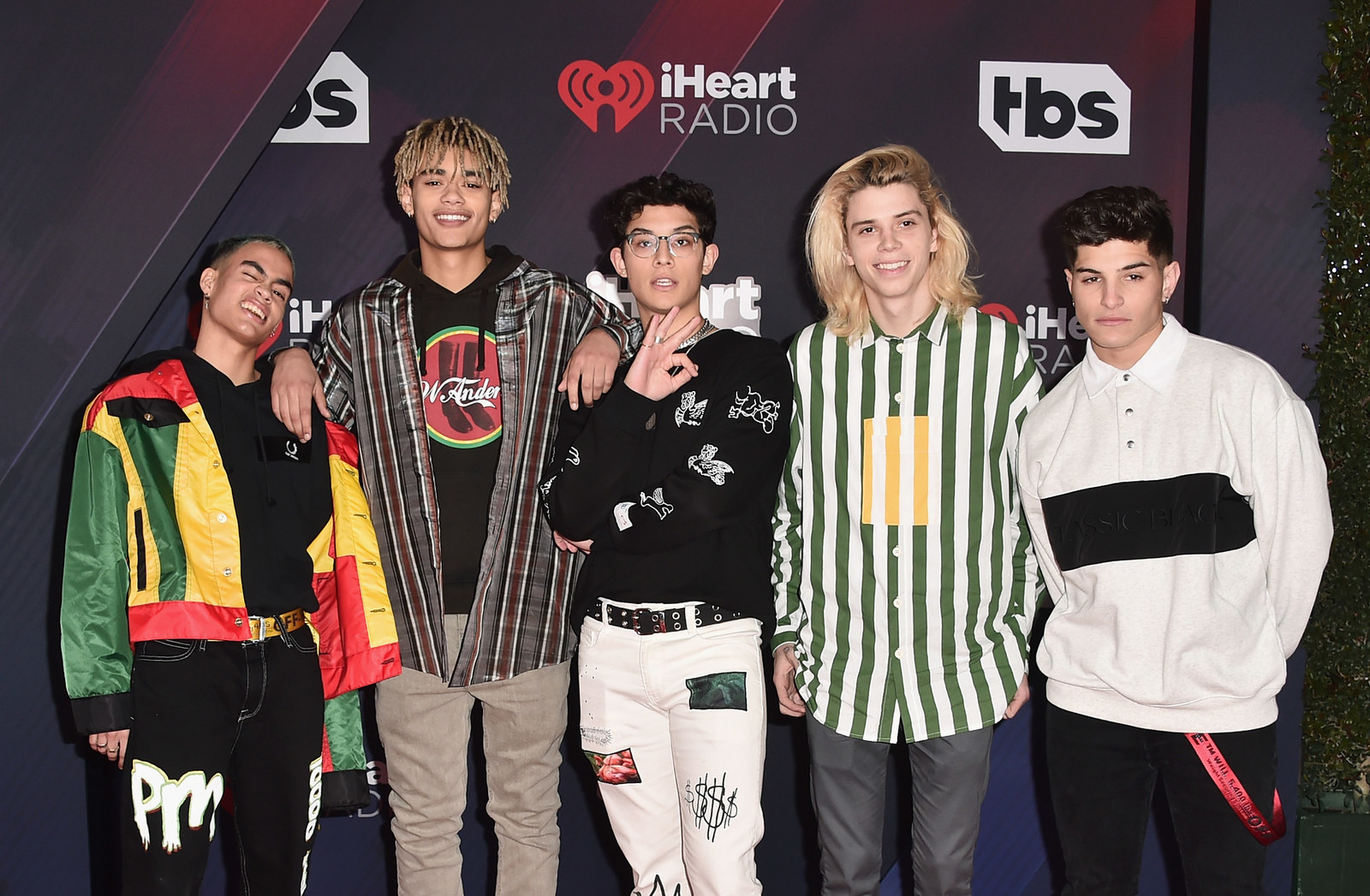 15.
No Doubt and Smash Mouth are now both played on oldies stations.
16.
Today we're further away from Ace of Base's first breakthrough single "All That She Wants," than we were in the 1993 from ABBA's breakthrough 1974 single "Waterloo."
17.
And if that didn't make you say "WHAT?!" Then just think about how Harry Styles was born the same year (1994) that "The Sign" was a hit.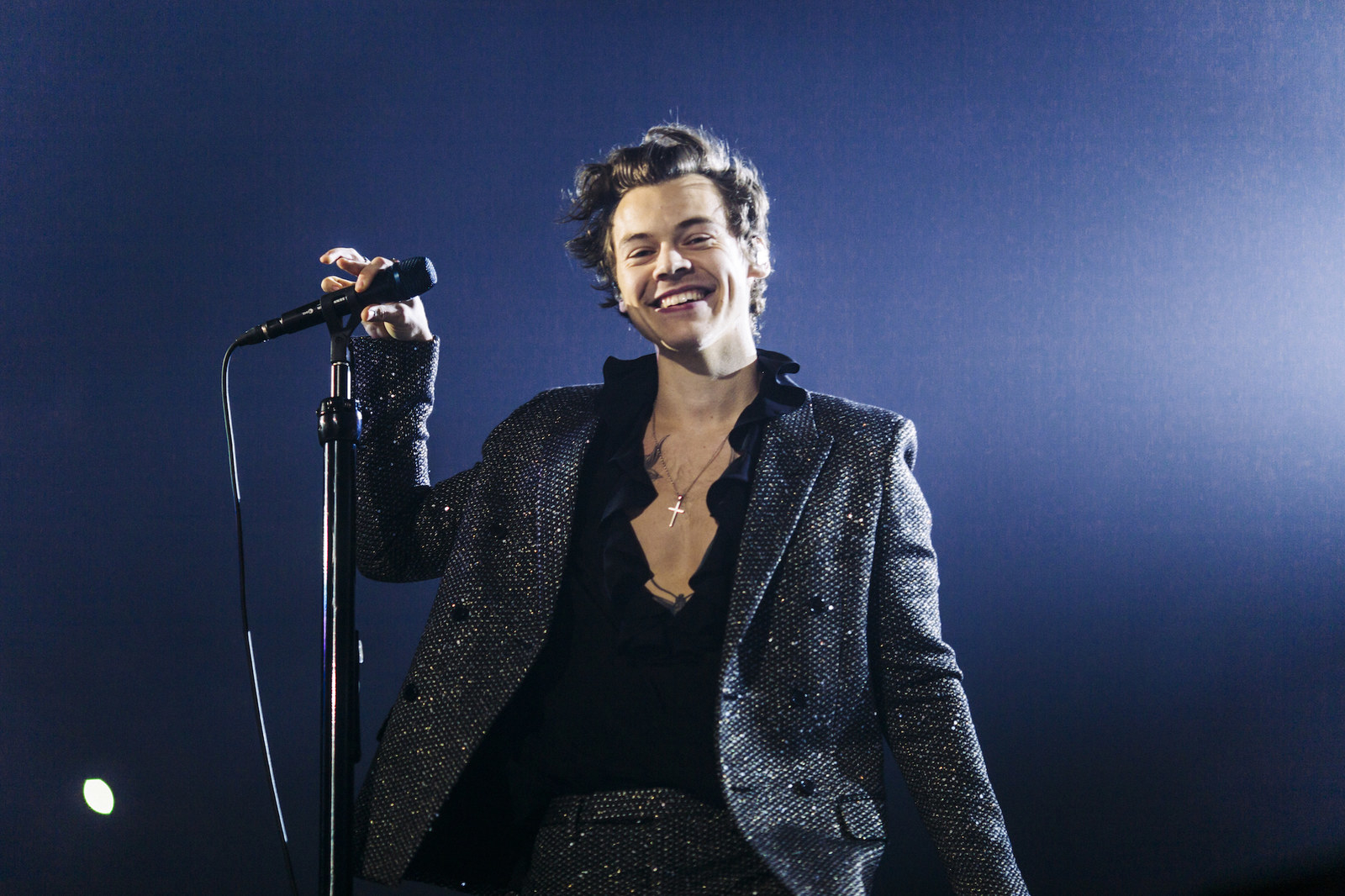 18.
Macaulay Culkin is now older than Catherine O'Hara was when she played his mom in Home Alone — he is also now older than Daniel Stern was when he made the film.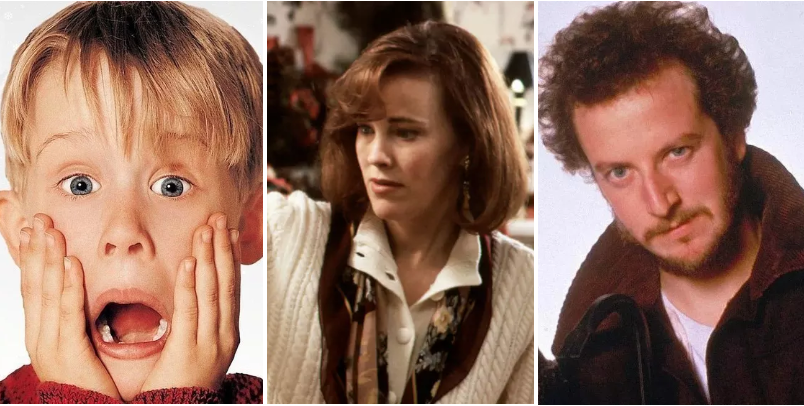 19.
Jonathan Taylor Thomas (who, of course, voiced young Simba) is now older than Matthew Broderick was when he voiced adult Simba.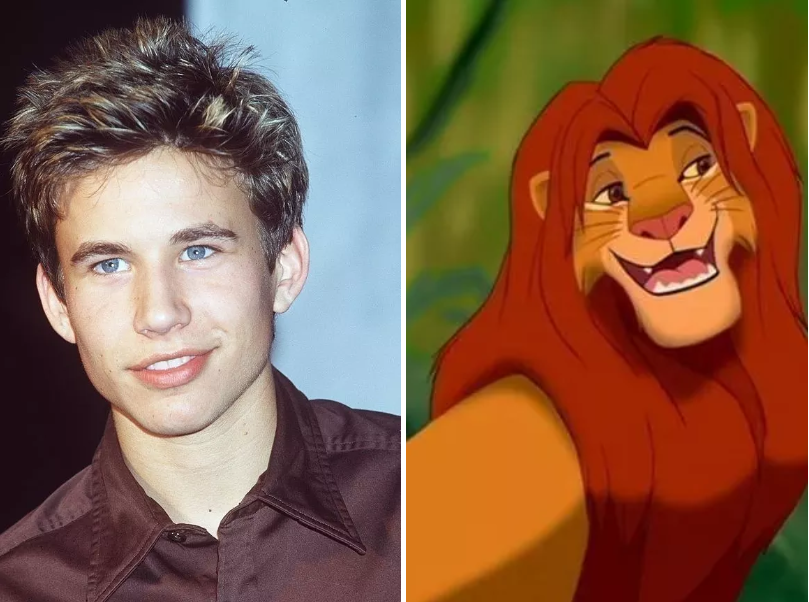 20.
JTT is also older now than Richard Karn (who played Al) was when Home Improvement premiered.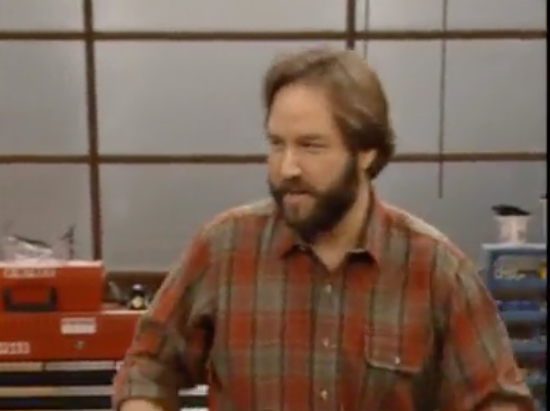 21.
Mary-Kate and Ashley Olsen are older than Bob Saget was when Full House premiered.
22.
Same goes for another TGIF classic: Jaleel White is now older than Reginald VelJohnson was when Family Matters first premiered.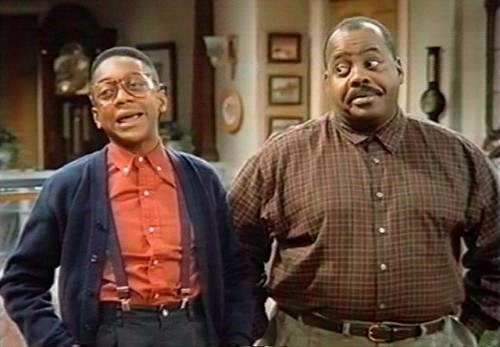 23.
And if Bart Simpson aged like a real person he'd be 39, which would actually make him older than Homer, who is supposed to be 38.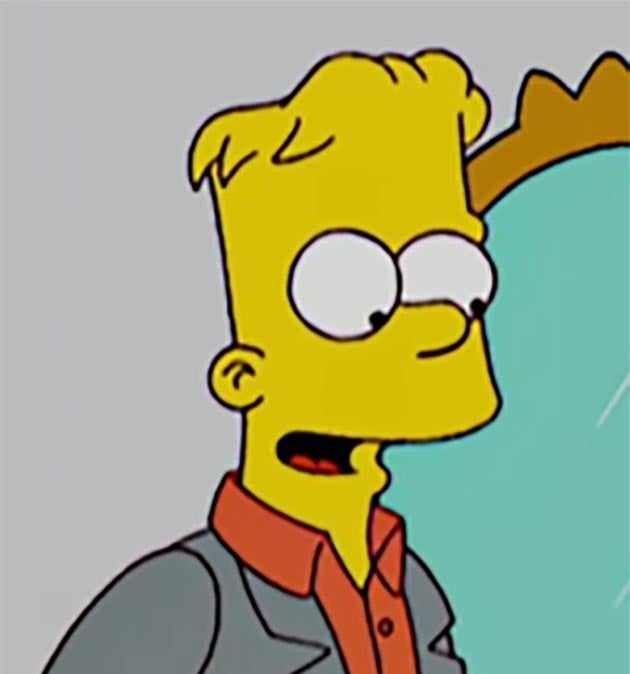 24.
Now, if you're still saying, "BuzzFeed, you're trying, but you're still not making me feel as old as dirt," then just realize that both Zendaya and Tom Holland were born in 1996...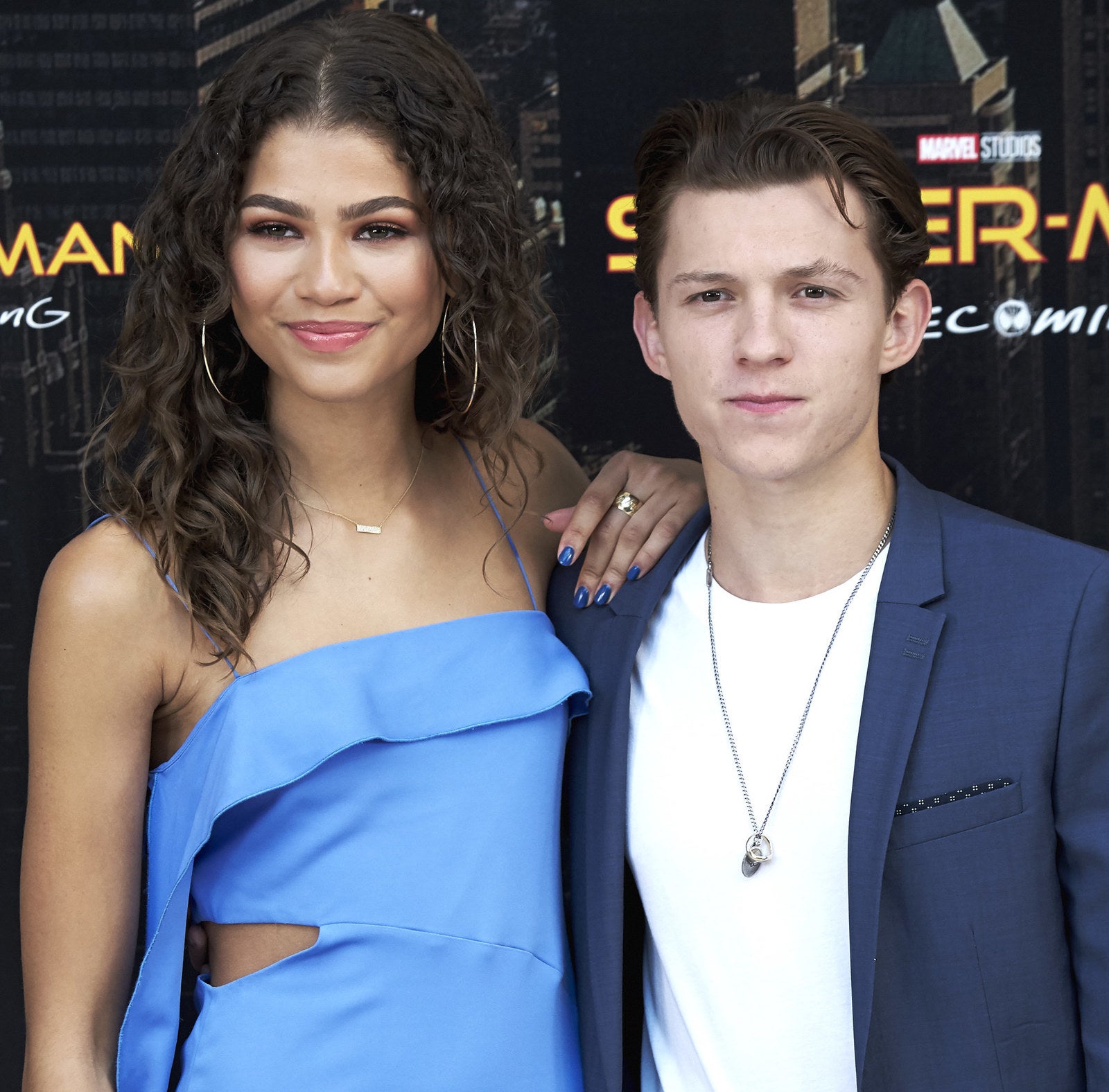 25.
...which is the same year Mariah Carey had a hit with "Always Be My Baby"...
27.
...the "Macarena" was a huge sensation...
28.
...and the Spice Girls first dropped their debut single "Wannabe."
Now, if all that didn't make you sprout gray hairs as you read it, here are a few more facts that might just make you say "OMG":
29.
No kid in elementary school or even high school knows what a Squeezit is, they were discontinued in 2001.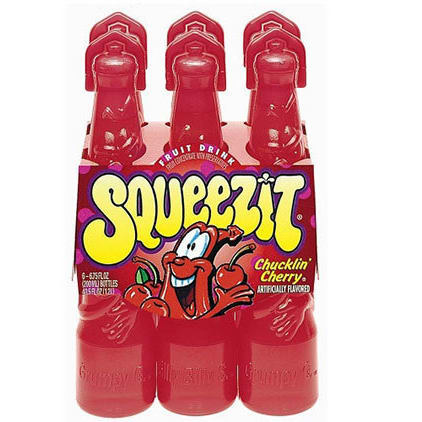 30.
You showing this alarm clock to someone today would be like (when this was released in 1995) someone showing you an alarm clock from 1972: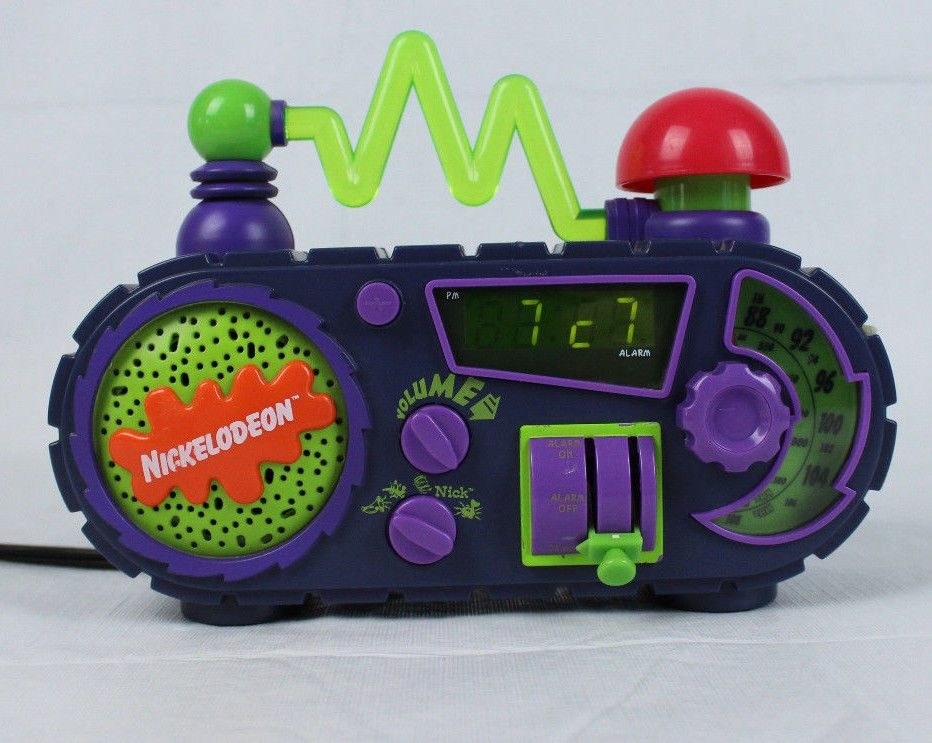 31.
Saying something like "All that and a bag of chips," to a kid today would be the equivalent of your parents saying something like, "Catch you on the flip-side!" or some other '70s slang to you in the '90s.
32.
Jurassic Park came out a quarter century ago...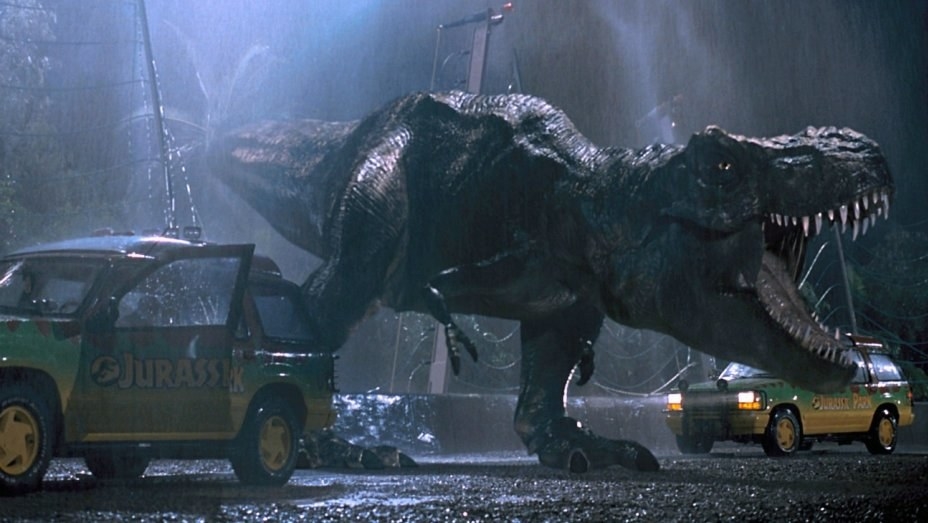 33.
...which makes us, today, as far removed from it as we were to Planet of the Apes, in 1993.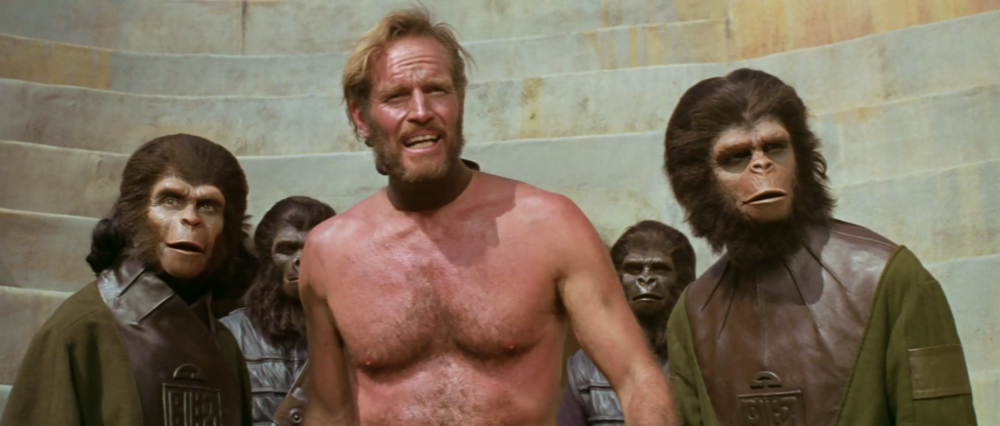 34.
Also turning 25 years old this year is the Mighty Morphin Power Rangers...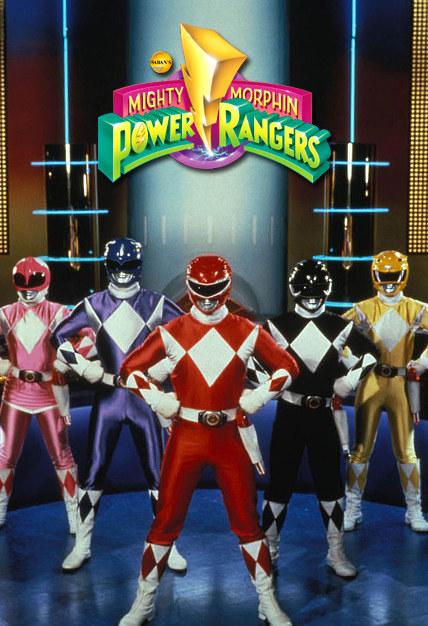 35.
...which makes us, today, as far removed from it as we were to the premiere of Here's Lucy, in 1993.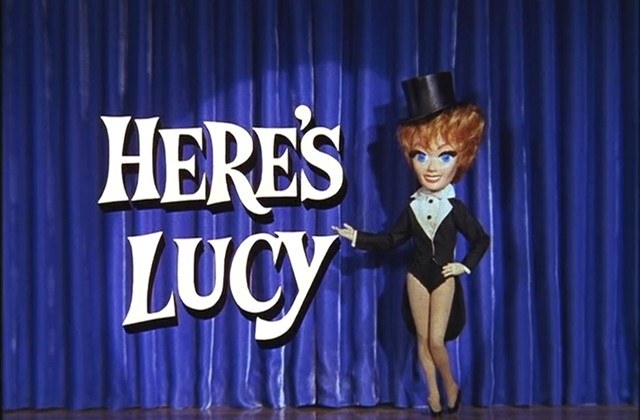 36.
Both Kel Mitchell and Kenan Thompson are in their forties.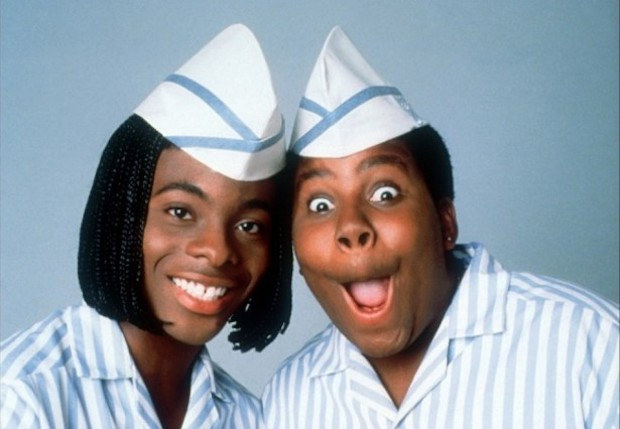 37.
Next year will mark the 20th anniversary of Cory and Topanga.
38.
Also, 1999 was the last time you could go to Discovery Zone.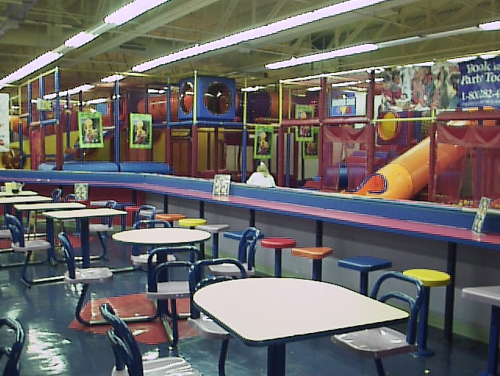 39.
And finally, 1995 is further away from 2018 than 2018 is to 2040.