1.
Thinking you were oh so cool 'cause you purposely showed some whale tail at school:

2.
Or thinking you were oh so cool and chic 'cause you threw a dress over a pair of jeans:
3.
Getting overly obsessed with American Idol and acting as if someone hurt your BFF when one of your faves was voted out: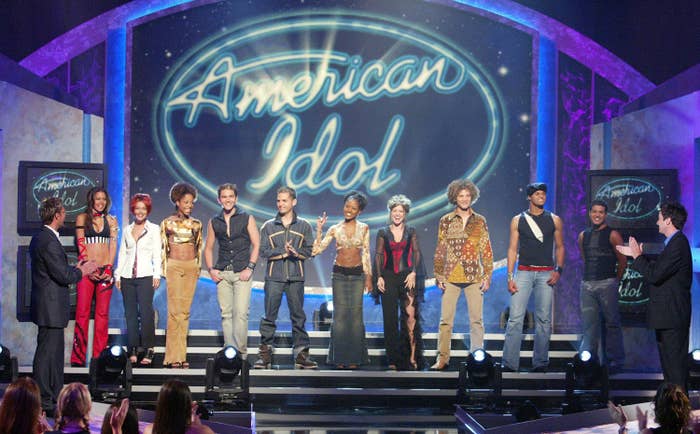 4.
Putting a hair scrunchie in your hair to give you a messy bun and thinking that it actually looked real: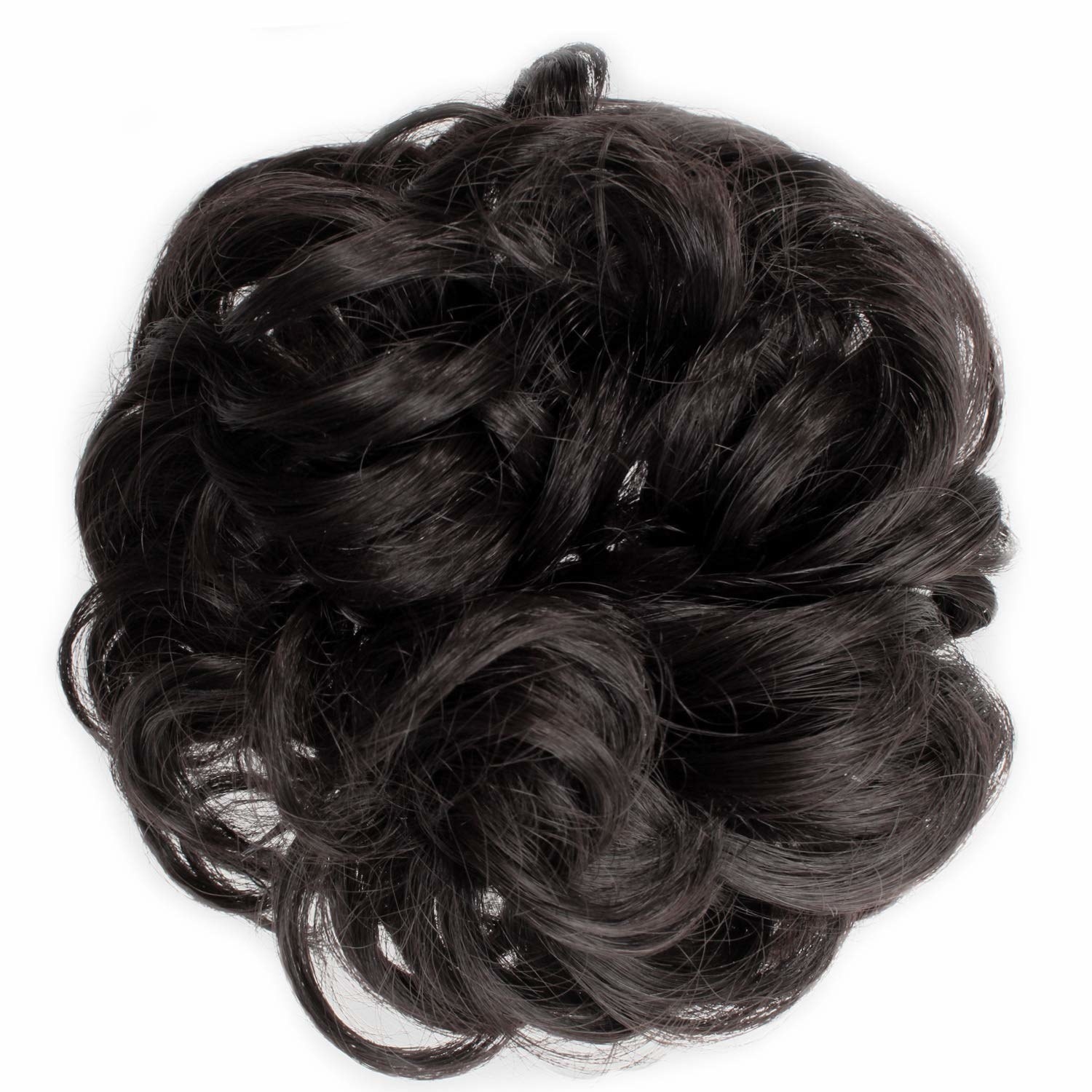 5.
Taking a mirror flash selfie and thinking it was original and artistic:
6.
Saying that Victoria Secret's Love Spell was your "signature day scent" even though 80% of the girls in your school also wore it:
7.
Putting on so much lip gloss that it looked like a drippy mess:
8.
And putting on so much mascara that you gave yourself tarantula lashes (intentionally):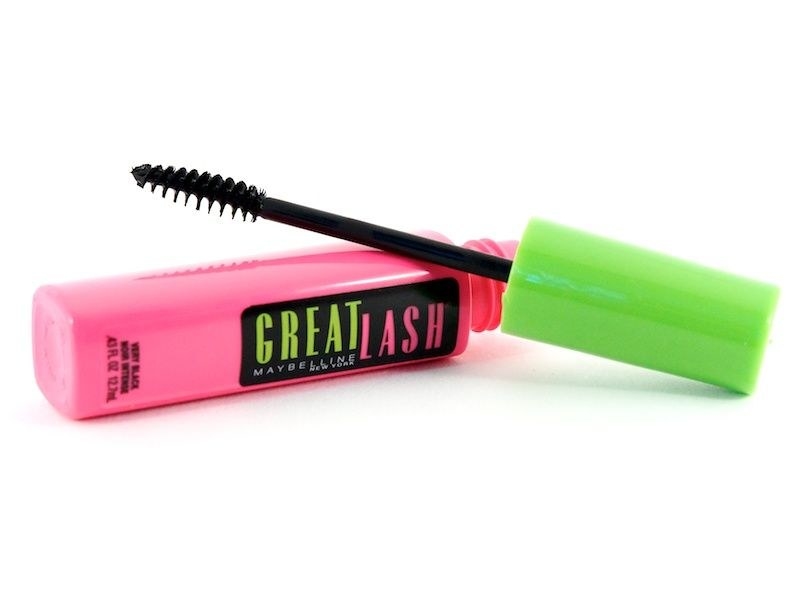 9.
Getting chunky highlights that, um, weren't subtle: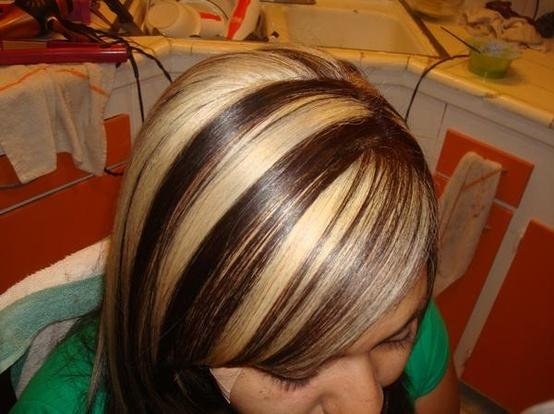 10.
Slathering yourself in self-tanner so that you looked EXTRA tanned (aka orange AF):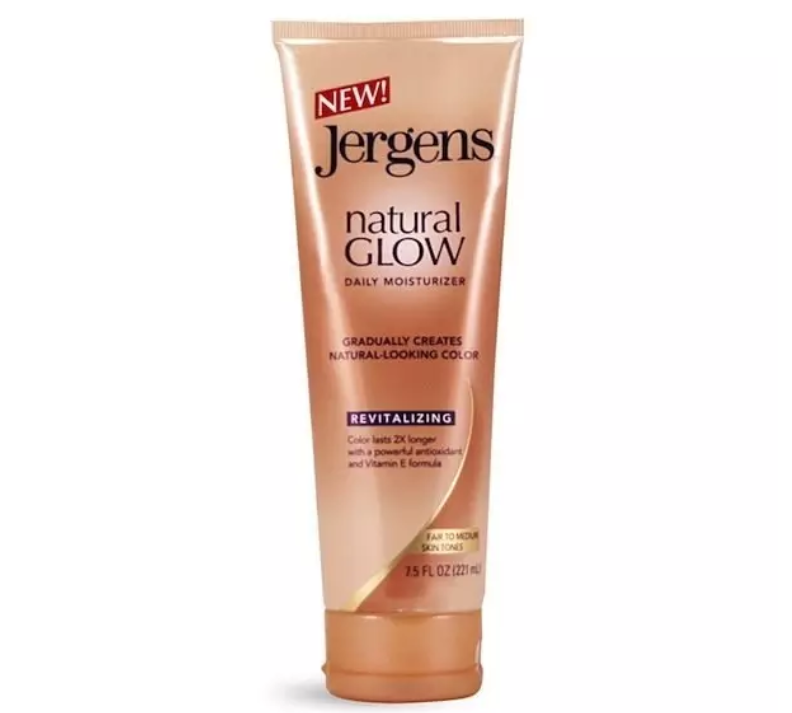 11.
Painting and decorating your room in garish colors: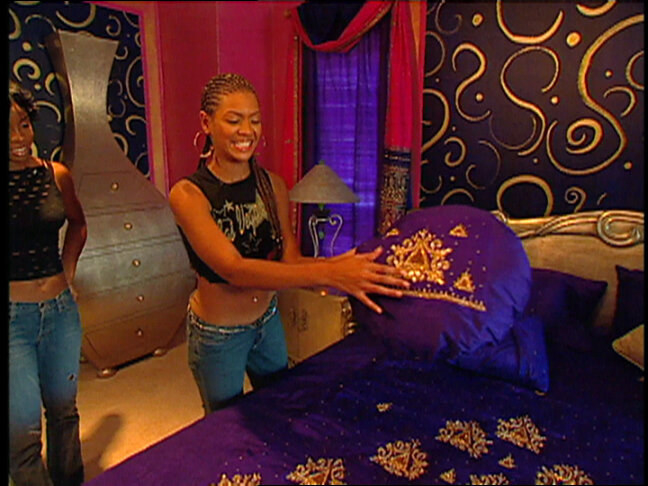 12.
Being dramatic on AIM so that your friends would give you attention: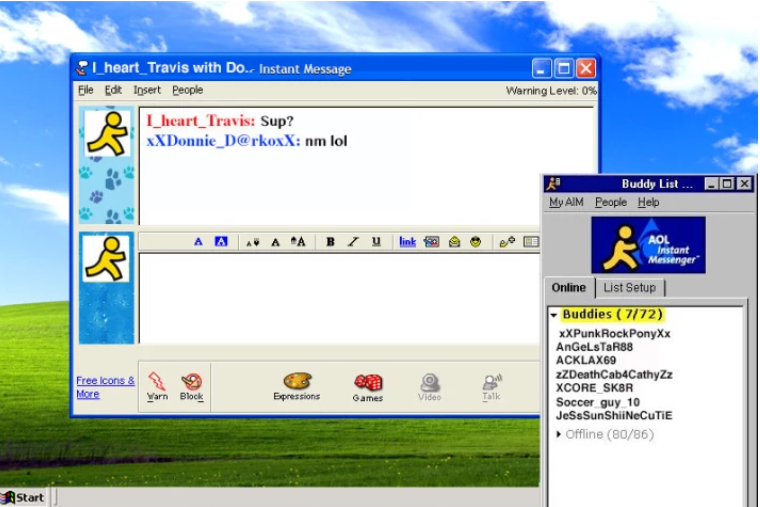 13.
Exaggerating things that happened to you IRL on LiveJournal so that people who read it would think your life was more exciting than it was: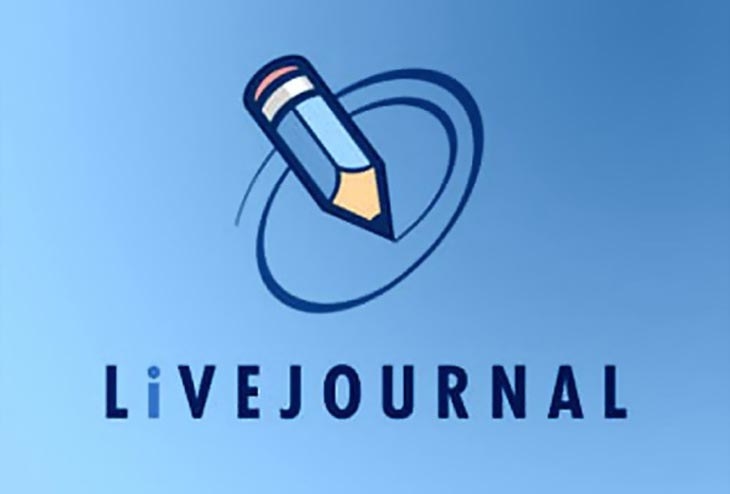 14.
Wearing gaucho pants to very dressy events (these were basically the yoga pants of the early '00s):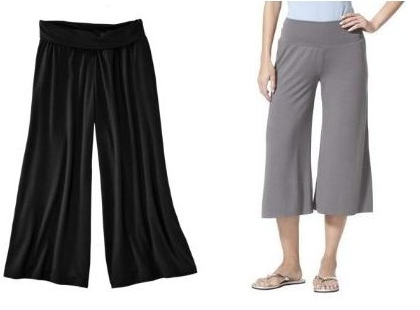 15.
Or rocking a pair of these when you wanted to wear something "dressy":
16.
Putting so many charms on your cellphone and having it get caught on everything in your bag: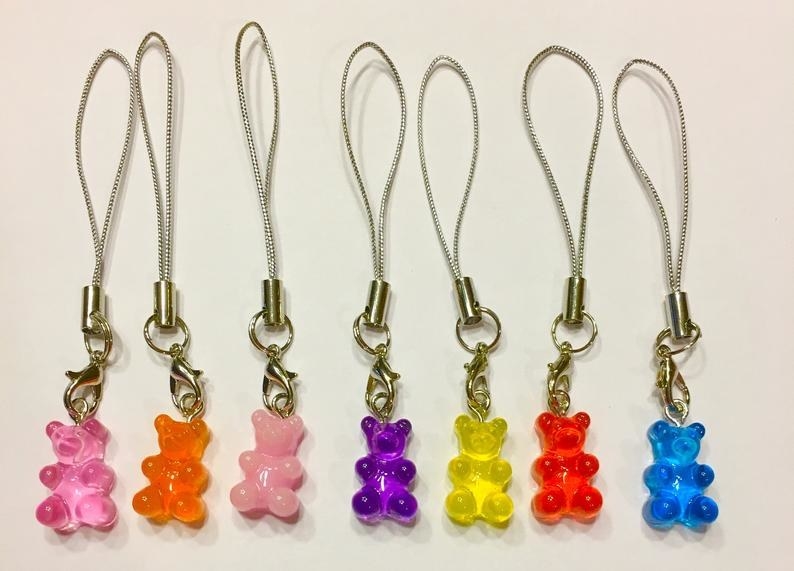 17.
Wearing ponchos that were awkwardly sized and just looked like you were wearing a large bib:
18.
Wearing laced-up jeans that, lbh, only looked good on Britney Spears:
19.
Wearing jeans with no pockets on them that were always so low that you had to pull them up every time you sat down:
20.
Wearing "body bling" by putting on a flashy crystal tattoo and feeling classy AF: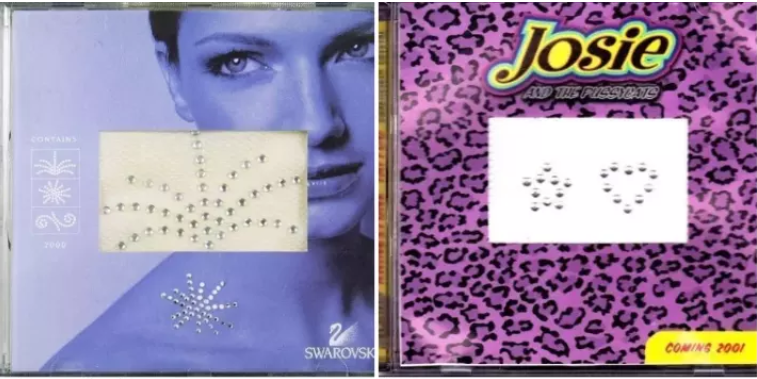 21.
And feeling so ~edgy~ because you wore Playboy Bunny jewelry:
22.
Creating a Sim that looked like your crush and making them be in a relationship with a Sim that looked like you:
23.
Secretly getting something pierced and having it get infected: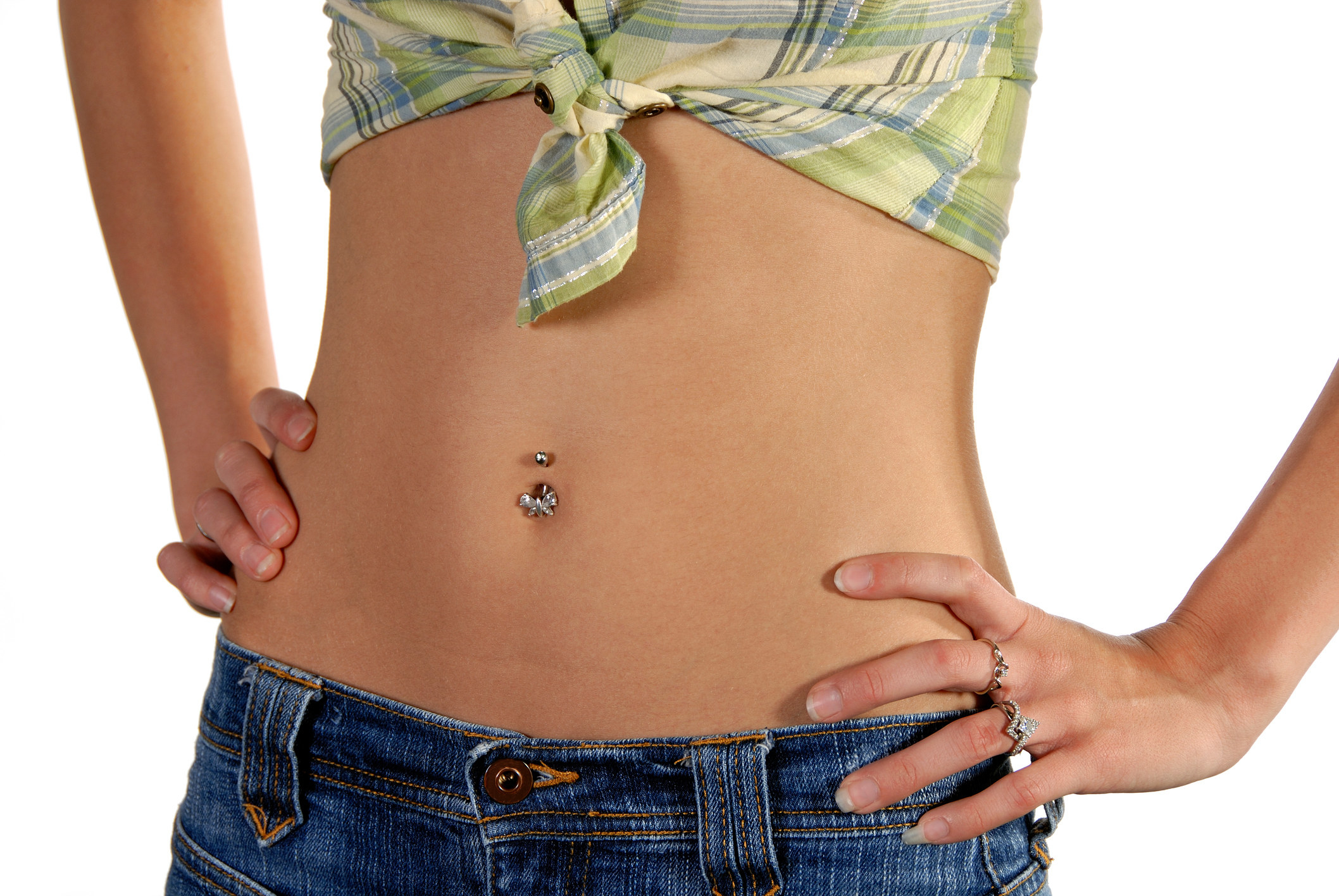 24.
Thinking you were too cool for school 'cause you had a double entendre state T-shirt that you got at Urban: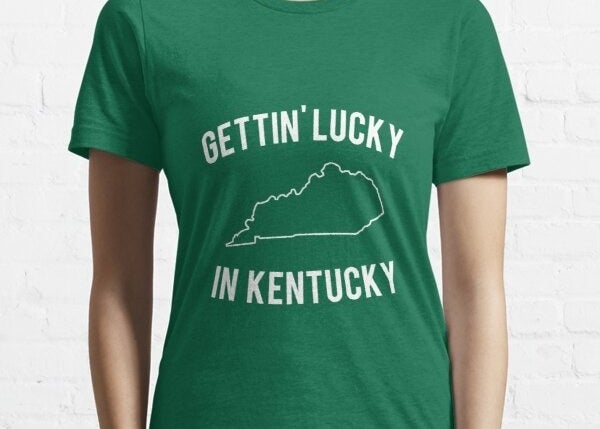 25.
Thinking you were so hilarious 'cause you had an X-rated–sounding email address:
26.
Making dramatic mix CDs that you would give super-dramatic names, too: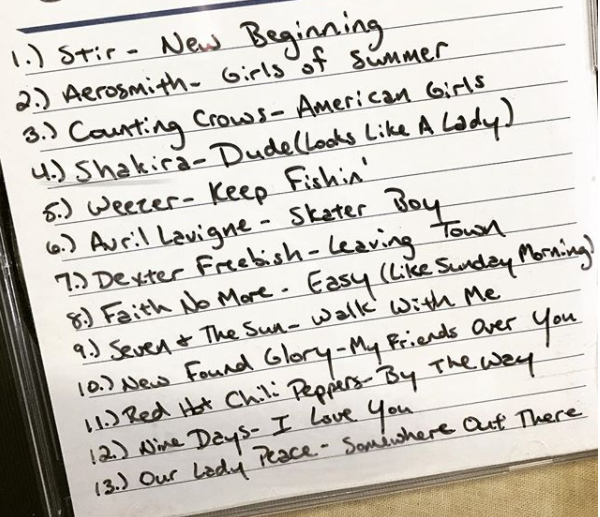 27.
Telling everyone that your fake Takashi Murakami Louis Vuitton bag was a real one:
28.
Messing with your Top 8 on Myspace just to start drama: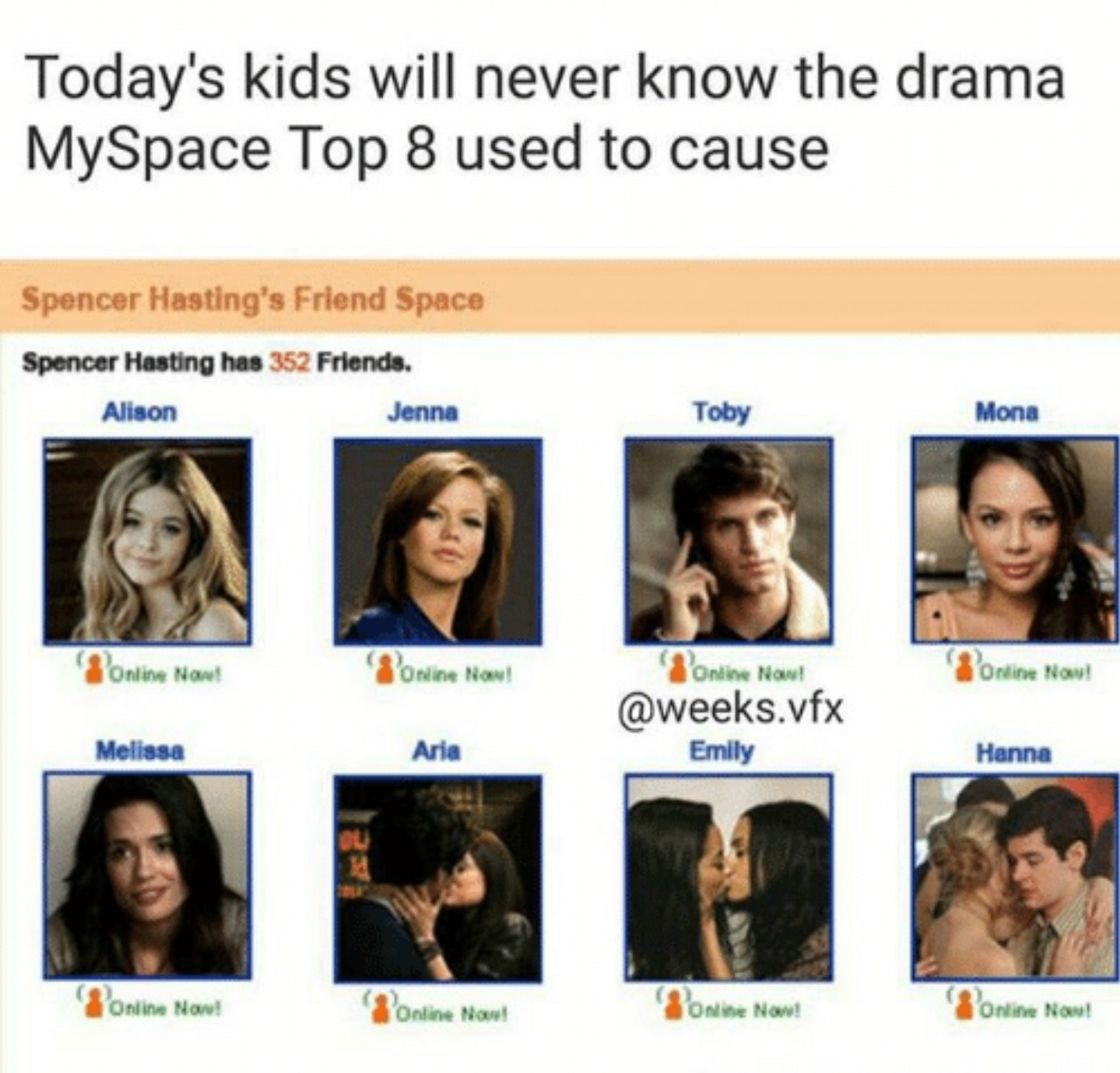 29.
And finally, wearing Uggs with short denim skirts, even though it was 100 degrees outside.