So just in case you haven't been keeping track (and really with everything that has being going on, who is?), in December, Jessie J and Channing Tatum broke up after dating for a year.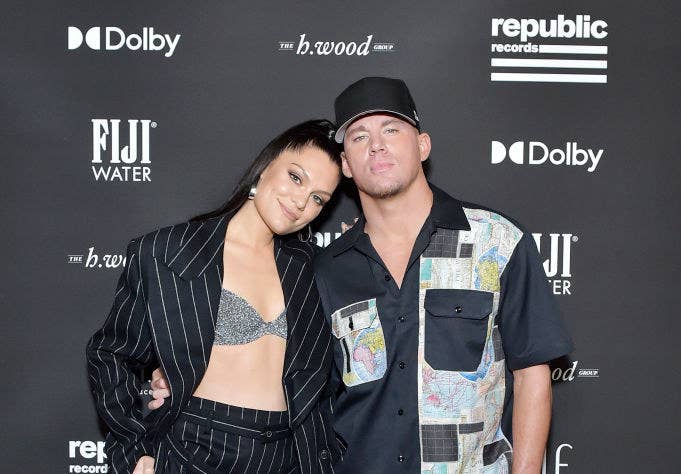 Then a month later, the two reconciled!!! They officially announced it on Insta:
With Channing going so far as to defend his relationship with Jessie from trolls:
According to a source who spoke to People magazine, the two had an amicable breakup, and that "they cared enough about each other to try again but realized it was better to move on."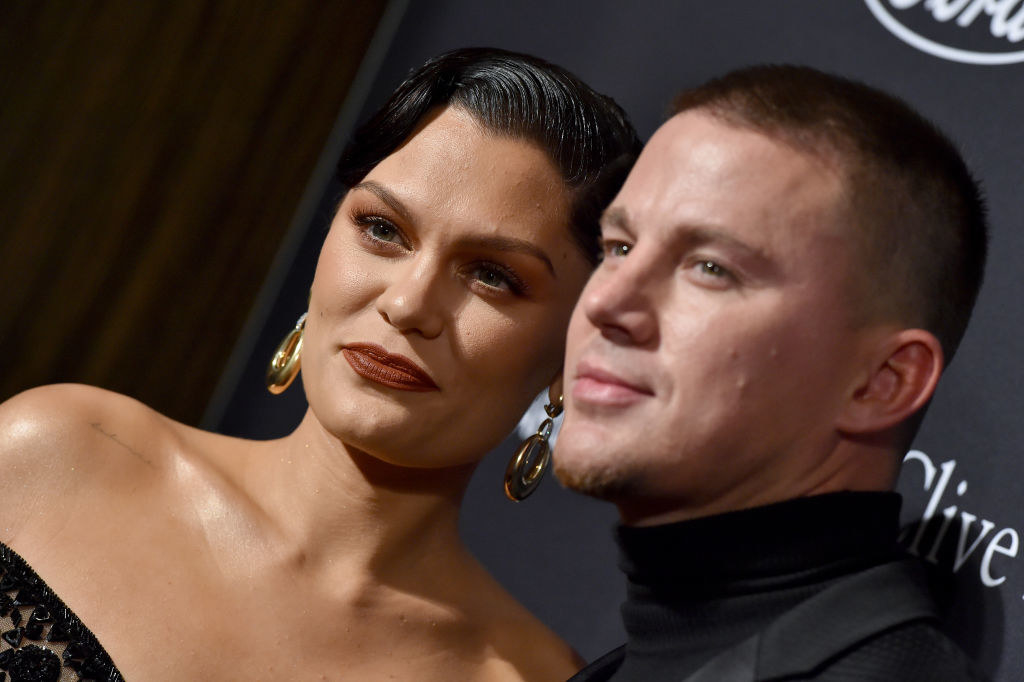 While they didn't give us any info on when they broke up, it appears it could have been as early as the beginning of March. The last time either of them posted a photo of each other on their socials was in late February.
And it does appear that they really are on good terms after breaking up — Jessie J posted this throwback pic on her Insta yesterday and Channing gave it a like.
Which warms my heart:
So while it's sad news that they broke up, it looks like they're still friends.